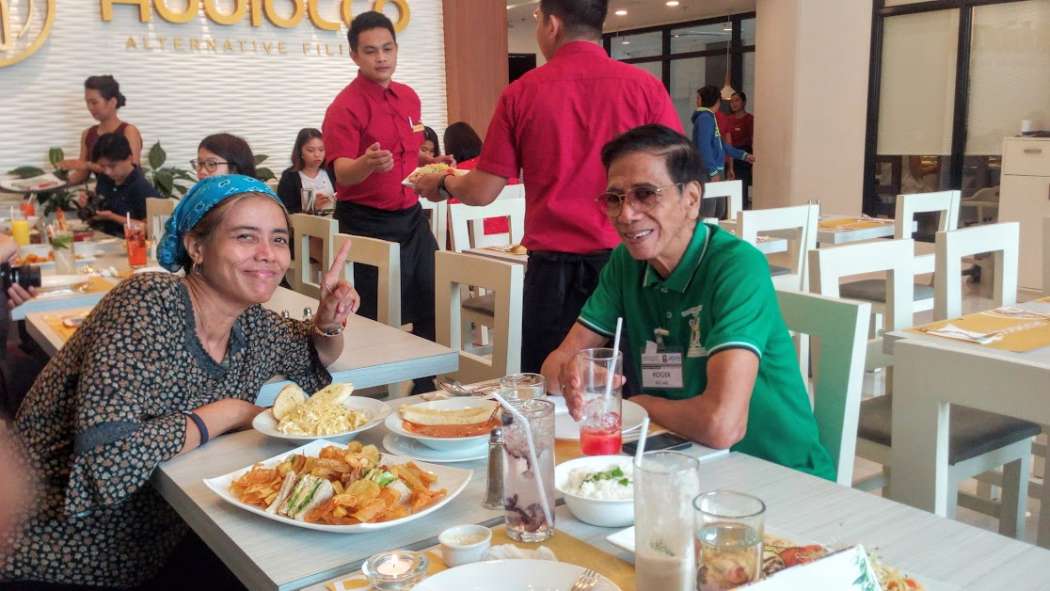 With the fast-paced life we now face in our day to day schedules and activities, there are essential moments and best practices being missed that can be specially shared with our families and loved ones.
That very thing missed nowadays is family bonding time, minus our popular gadgets. Remember many years ago when technology then was a lot simpler and easy to handle. There were a lot of moments we get to talk and converse and update our parents with our Goings On and What's Happening?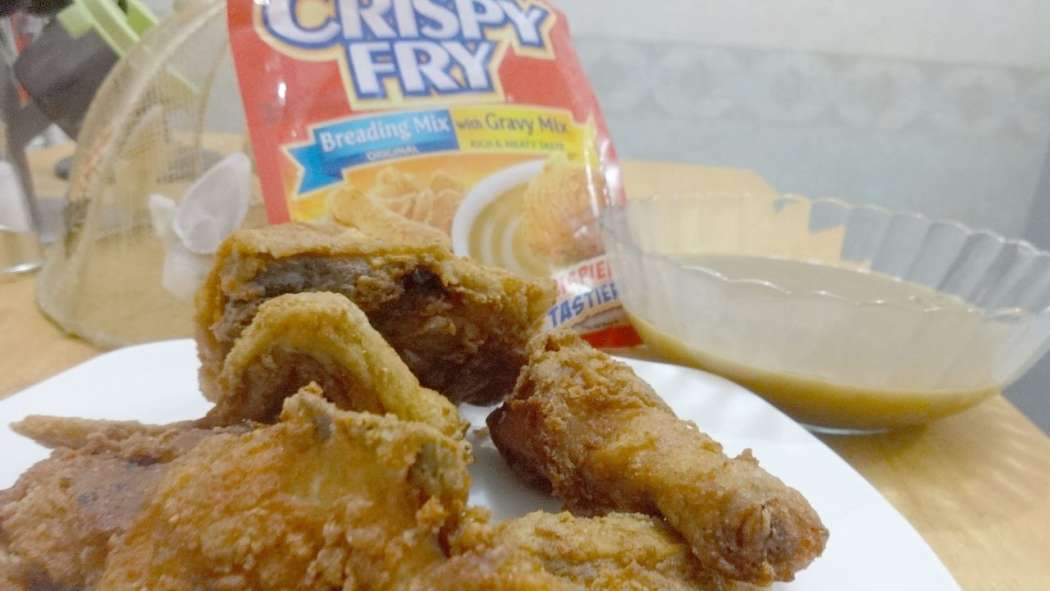 This holds true with recording artist Volts Vallejo's video blog where he showed a mealtime bonding with his youngest sister, Ritz. Volts prepared a meal for lunch and invited her who is a nurse to come over.
Volts prepared and cooked fried chicken and while they're enjoying it, he and Ritz began reminiscing their childhood years mentioning anecdote after anecdote. They also played a game and enjoyed it a lot!
https://m.facebook.com/story.php?story_fbid=1558261550979946&id=549025271903584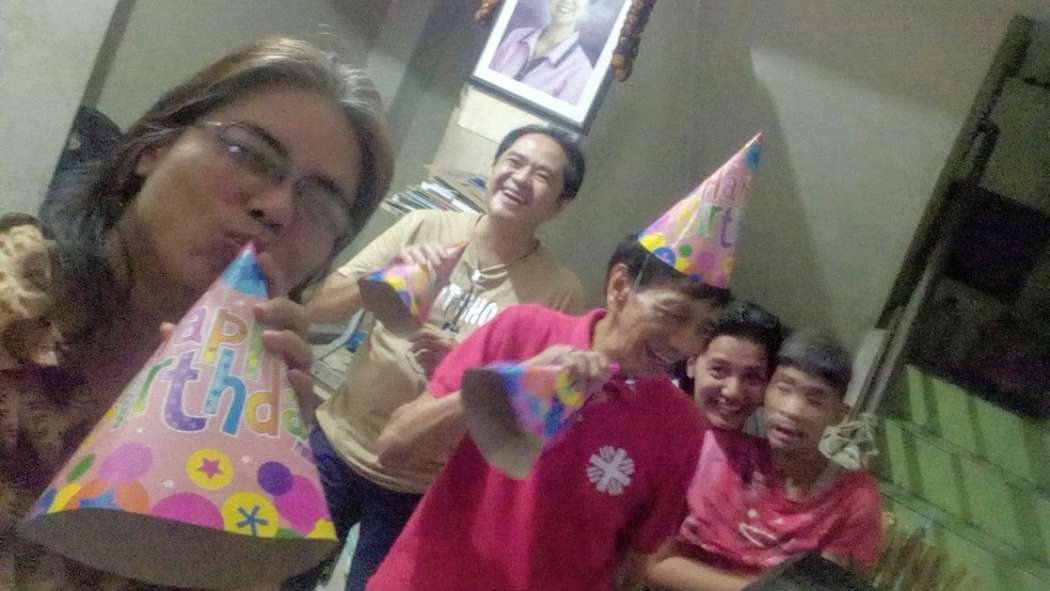 In our family, it's always been my Mom who's the undefeated best cook followed by myself (ahem!) then my only youngest sister. We are all conscious of what ingredients and condiments we put in every meal or viand we create that is why we only use the very best there is so the end result would be really a satisfying gastronomic treat not only to ourselves but to the family members as well.
When we are all gathered around the family table to partake of the food blessings, we would then begin by giving feedback on the how the food tastes like, it's texture, and overall delectable impact on our tummies, haha!
After the all-foodie topic, we would then gravitate to many more other topics of our interest like what happened during work? Or what is the latest gossip or goings on in showbiz and the movie world, locally and in Hollywood which we are all a fan of! Perfect quality time well spent!
If you are missing these kinds of happy and quality bonding moments with your siblings and Mom/Dad, why don't you try it all over again? It is that simple.