QCinema's main competition, Asian Next Wave, makes its much-awaited return in the festival's special 10th edition, after an absence of two years.

Focusing on emerging filmmakers from Southeast Asia and East Asia with less than three features, this year's competition slate features seven new titles competing for the Pylon Award.
Fresh from its world premiere in Busan last month, Singaporean entry Ajoomma is the debut film of Shuming He and which competed in its New Currents section. It has been selected as Singapore's entry to the Oscar Best International Film category.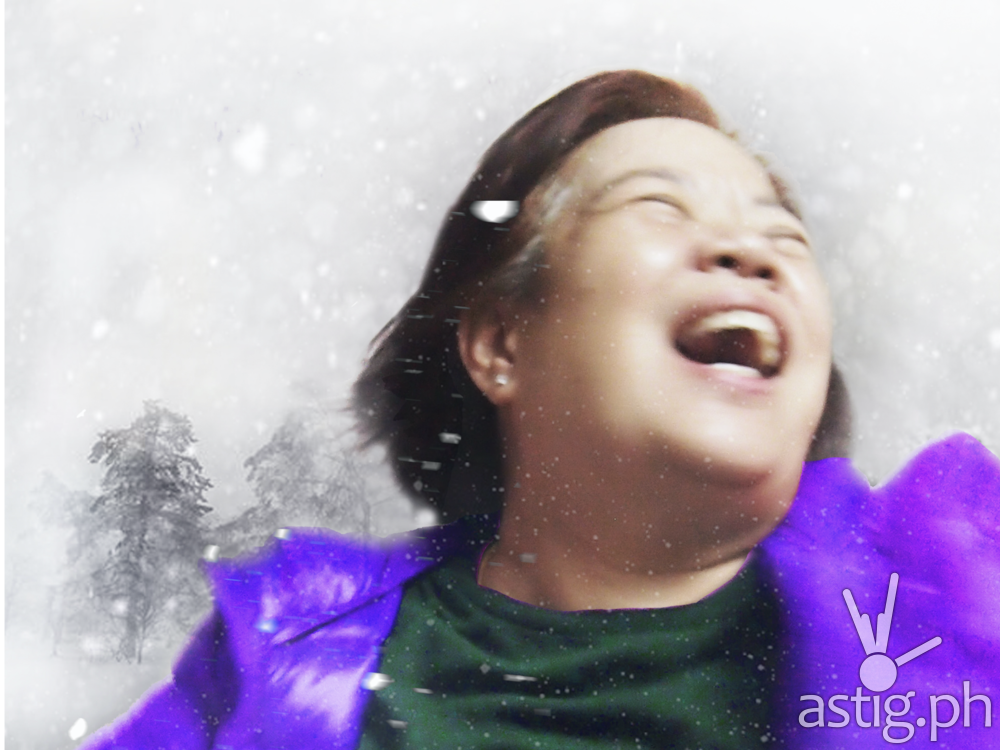 The Japanese Oscar entry in the same category is Plan 75 by Chie Hayakawa. The sci-fi drama focuses on how the government lures the elderly to sign up for a mysterious life and death scheme. The first-time director was awarded a Cannes Golden Special Mention Winner.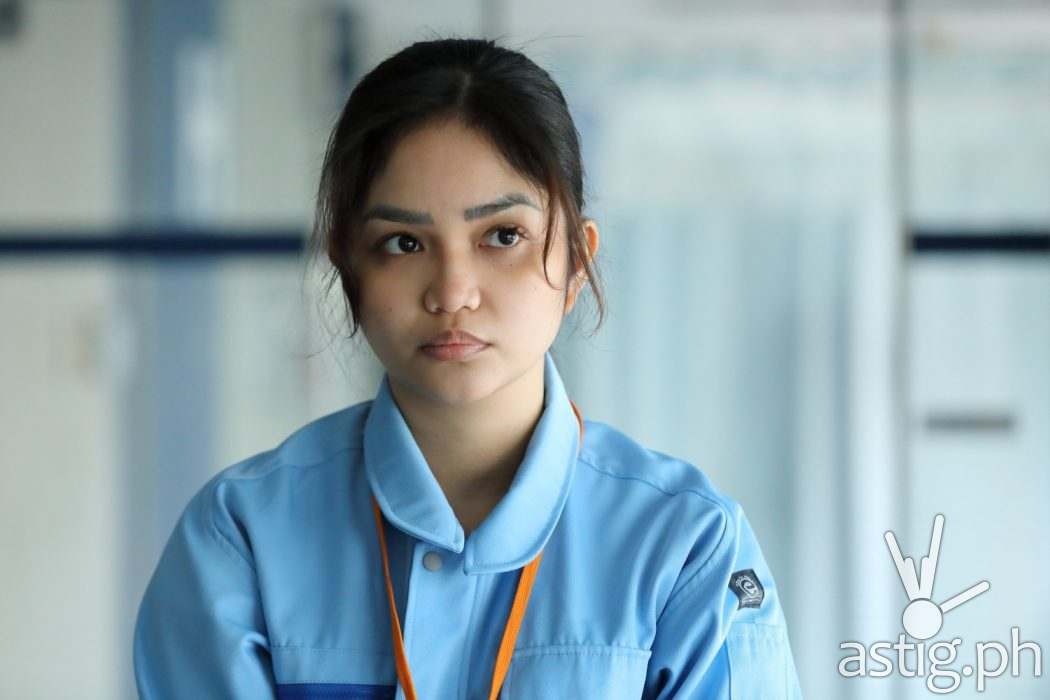 Another Cannes entry, Return to Seoul, also premiered in Cannes' Un Certain Regard Award. Cambodian director, Davy Chou, who was previously a QCinema juror, sets his second feature in Korea where its main character's  journey to search for her biological parents takes a surprising turn.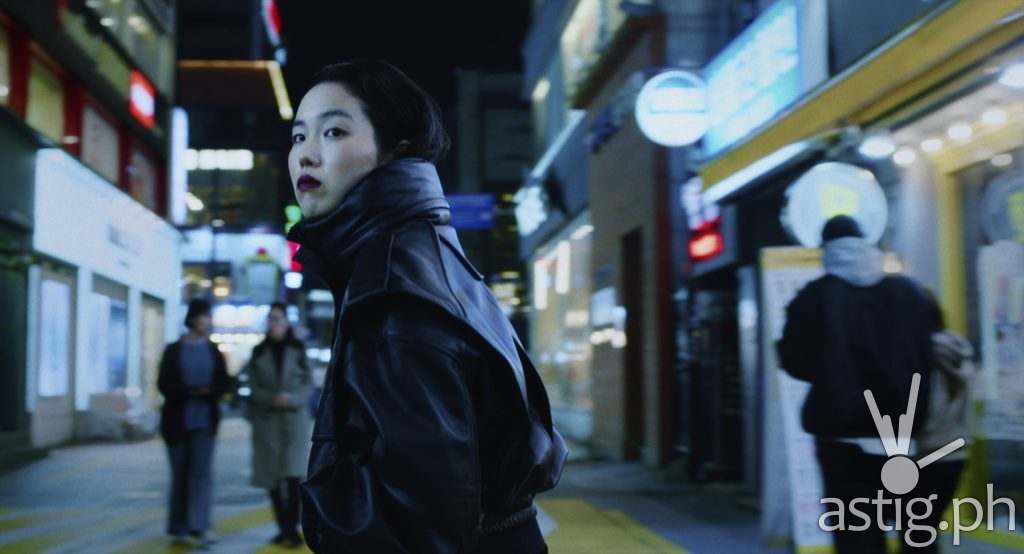 From its Locarno world premiere, short filmmaker, Sorayos Prapapan, makes his feature debut with Arnold is a Model Student, which dwells on its titular math student character amidst the background of student protests and authoritarianism in Thai schools.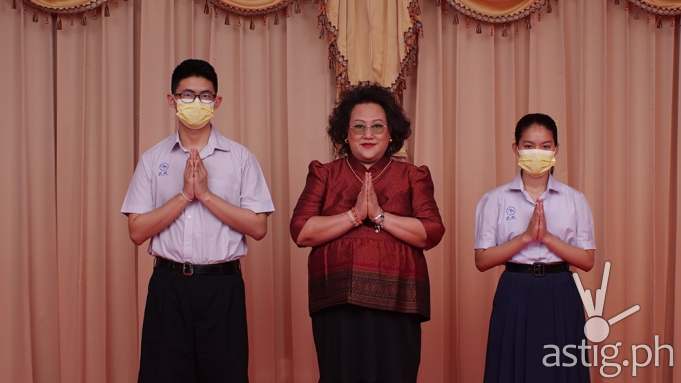 Autobiography, by first-time Indonesian director Makbul Mubarak, uses a fictitious election campaign as the backdrop for his moody thriller with metaphorical context. It was awarded the Orizzonti FIPRESCI Prize in Venice this year.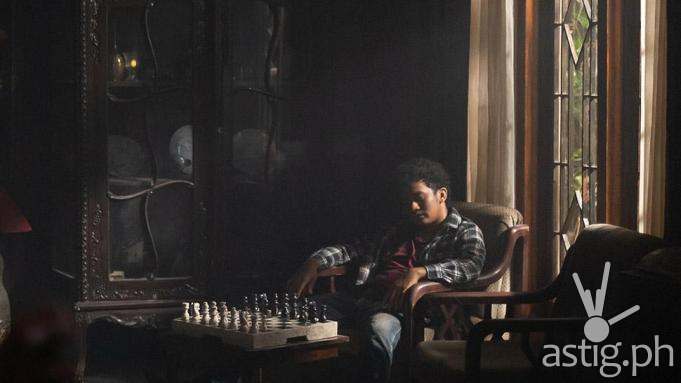 Closer to home, two Filipino titles complete the main competition. From its Cinemalaya premiere last August, Anna Isabelle Matutina's 12 Weeks garnered the NETPAC Award. Headlined by its Best Actress award, Max Eigenmann, the debuting filmmaker's character-driven story dwells on the harsh choices her pregnant character has to face.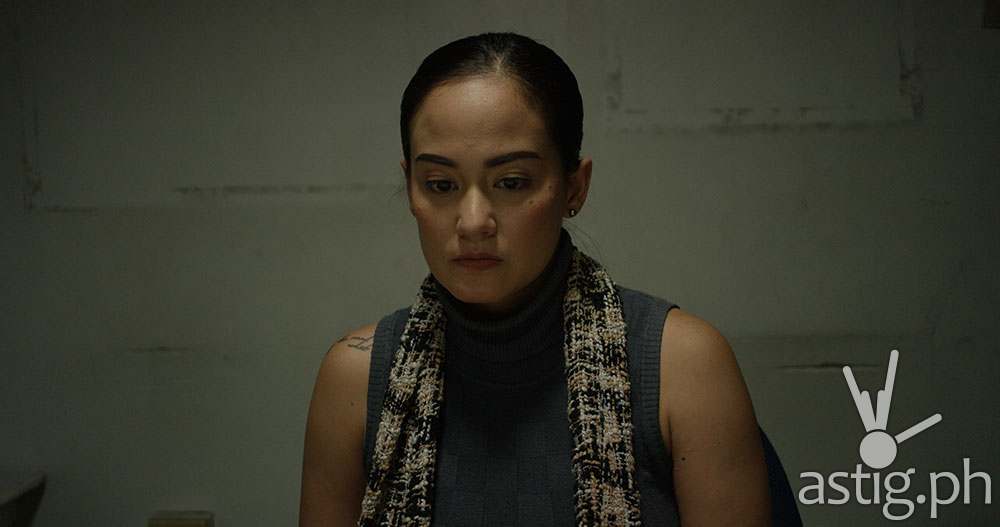 With a world premiere in the Asian Next Wave competition, Elehiya (previously titled Mirador) tells the story of a grieving widow who returns home to her ancestral villa where she is haunted by memories of her failed marriage.  Loy Arcenas makes a comeback with QCinema with Elehiya, his third feature. The film showcases the late iconic actress Cherie Gil, in her last screen performance.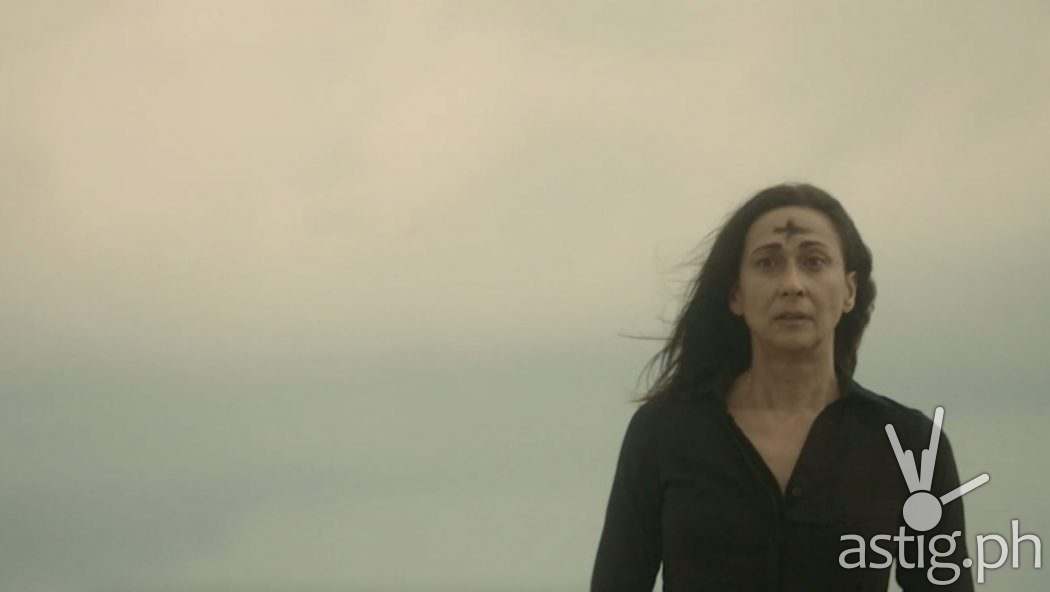 This exciting roster of fresh directors from the region makes for a truly intense competition in QCinema, with its special 10th edition festival theme, "in10City".
Details about in10City, QCinema's 10th anniversary presentation, will be available at qcinema.ph and updates are posted at its social media accounts – www.facebook.com/QCinemaPH, twitter.com/QCinemaPH, and www.instagram.com/qcinemaph.