MANILA, Philippines – Open Beta for Ragnarok M: Eternal Love has begun! The first truly mobile MMORPG based on the highly successful PC game Ragnarok Online, Eternal Love features a vast, beautiful 3D open world for adventurers to explore.
Developed by Gravity Interactive, the game is free to play and runs on both iOS and Android. Desktop PC gamers and laptop users will be happy to hear that the developers fully support Android emulators such as Nox and Mumu.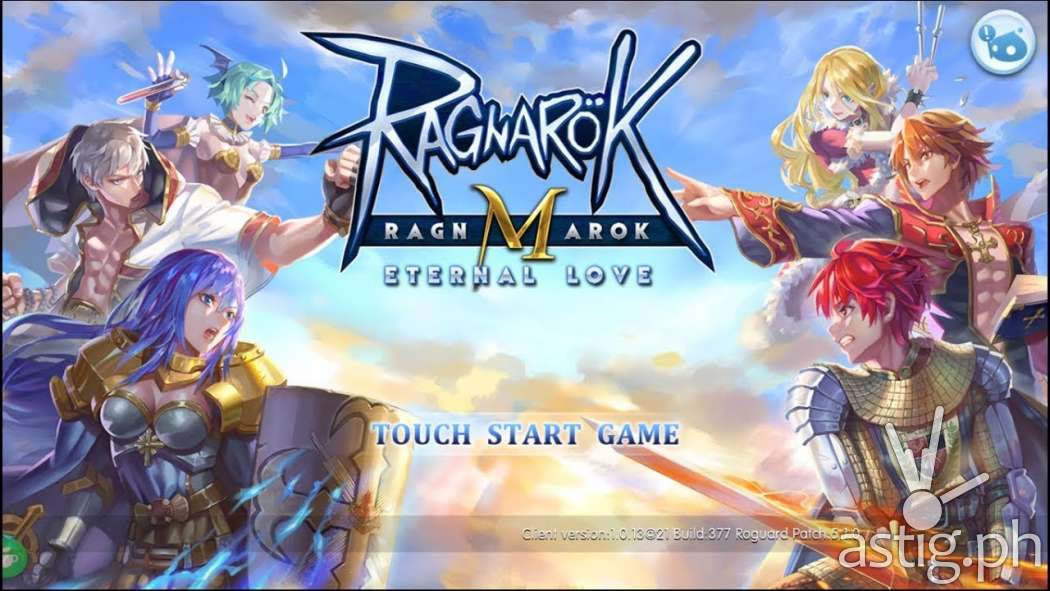 Is there an auto-attack / auto-skill system in Ragnarok M: Eternal Love?
Ragnarok M: Eternal Love fully embraces AFK farming, coming with a built-in auto-battle system that lets you attack all monsters (excluding bosses), or only the targets you specify.
There's also a "protect party" mode that lets you prioritize your party members' targets.
How much grinding do I have to do in Ragnarok M: Eternal Love?
The game uses a stamina system which gives you 5 hours worth of unrestricted play every day, after which drop rate decreases, preventing players from getting too addicted to the game.
Is Ragnarok M: Eternal Love pay to win?
One of the biggest concerns surrounding the game is the extent by which it is "pay to win". Like most "free to play" mobile games, it comes with a Gacha Ticket system which you can earn by completing daily quests. However, you can also purchase in-game currency called Zeny using real money.
In the Philippines, the conversion is around 1000 Zeny for 1 PHP. You can buy packages ranging from 10,000 Zeny for 10 PHP to 2,240,000 Zeny for 2,000 PHP.
Zen can then be used to purchase a VIP Premium Card from the in-game auction house. It gives several boosts including increased EXP, bag slots, stamina, proof of glory, and one additional auto-skill slot.
What is the best class for Ragnarok M: Eternal Love?
Players start off as a Novice class. They can advance to one of six "first" jobs which can then progress to second job classes:
Swordman / Knight: Melee fighter that deals physical damage, highest attack and defense in the game
Magician / Wizard: Ranged spell caster that deals high magic damage with good area effect and crowd control
Archer / Hunter: Ranged DPS class that deals physical damage
Acolyte / Priest: Support class with healing abilities, high magic damage against undead monsters
Thief / Assassin: Melee fighter that relies on burst damage and evasion
Merchant / Blacksmith: Support melee class that can craft armor and weapons
Does Ragnarok M: Eternal Love have third and fourth jobs?
It is not yet clear at this point if Ragnarok M: Eternal Love will support the rebirth classes. For reference, the complete rebirth class tree from Ragnarok Mobile: Guardians of Love includes the following:
1st Class: Swordsman, Archer, Magician, Thief, Acolyte, Merchant.
2-1 Class: Knight, Hunter, Wizard, Assassin, Priest, Blacksmith.
2-2 Class: Crusader, Rogue, Monk, Alchemist.
Rebirth 2-1 Class: Lord Knight, Sniper, High Wizard, Assassin Cross, High Priest, Whitesmith.
Rebirth 2-2 Class: Paladin, Stalker, Champion, Biochemist.
Where can you download Ragnarok M: Eternal Love?
Do you have any tips for Ragnarok M: Eternal love? Share them by leaving a comment below!