PHILIPPINES – Ragnarok Online Philippines announced that the wildly popular and most anticipated server, Chaos, will be opened to the public on September 27, 2017. The opening of Chaos Server also marks the arrival of additional exciting job classes.
Job Classes are also being introduced along with the update – Crusaders, Monks, Sages, Alchemists, and Rogues.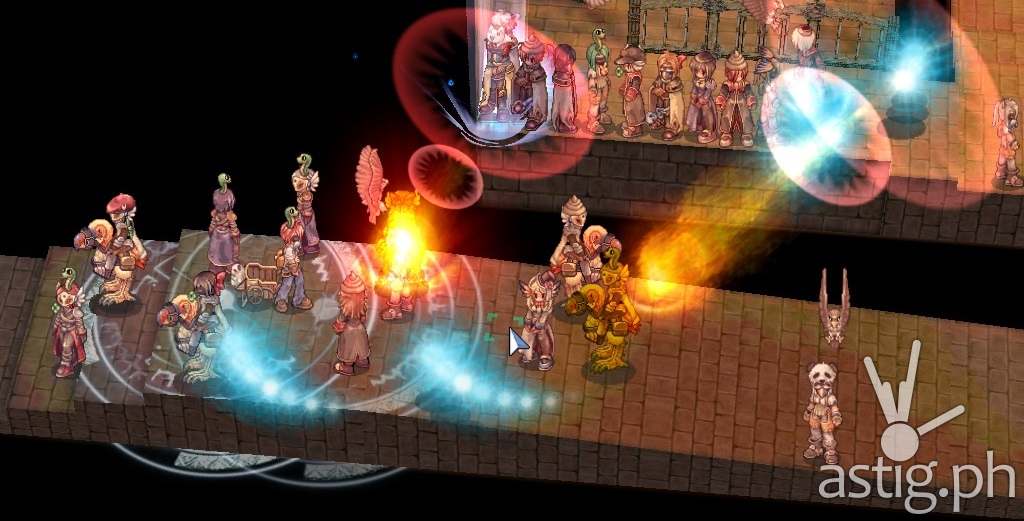 This exciting update will bring new adventures to old and new players – boss hunts, 1 on 1 PVP battles and War of Emperium Guild versus Guild Battles.