One of the most child-friendly banks that parents can trust in helping shape their kids to become smart young investors is RCBC.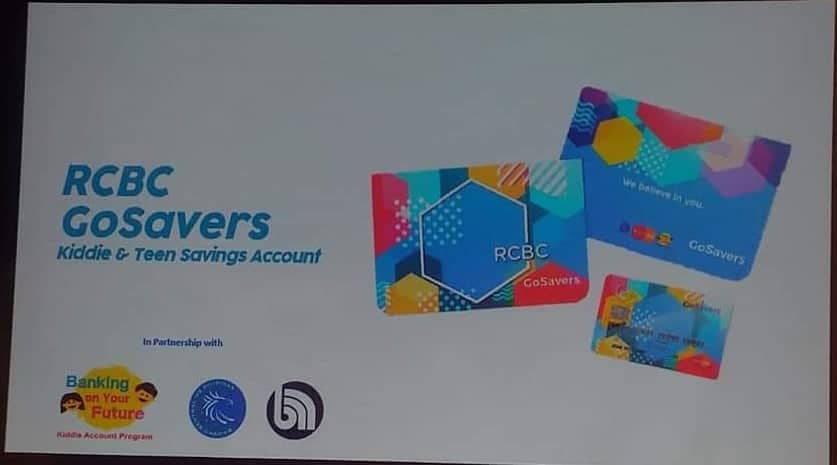 RCBC recently launched  its new GoSavers Kiddie and Teen Savings Account. It comes with its own debit card and passbook that will assist children in tracking their hard-earned savings. It is also the first start-up savings account in the country that offers a comprehensive insurance package for both parents and the child. The media launch was held in Makati last July 26, 2018. 
With only a minimum initial deposit of P100, parents can already open a GoSavers account for their child. To qualify for the free Sun Life Grepa insurance, the account holder must make an initial deposit or maintain a 6-month average daily balance of at least P10,000. It promises lifelong protection for the family with its life insurance for the parents and personal accident and accident medical reimbursement for the child.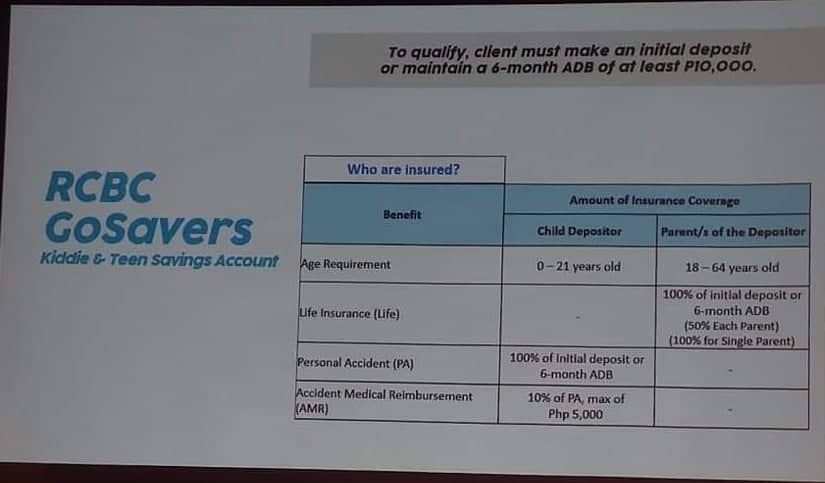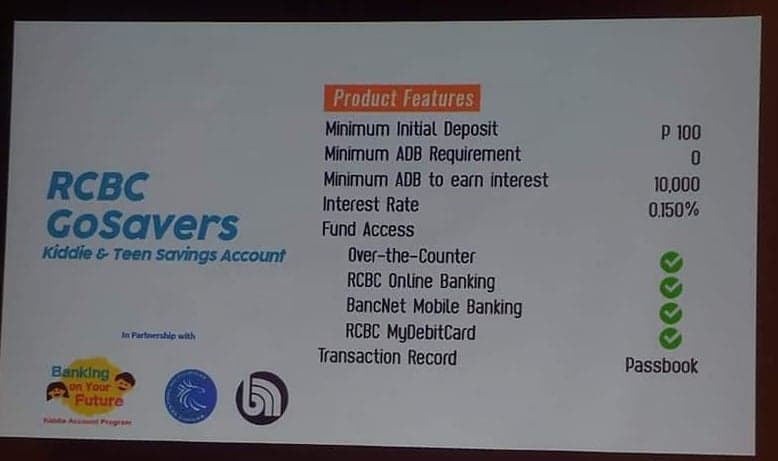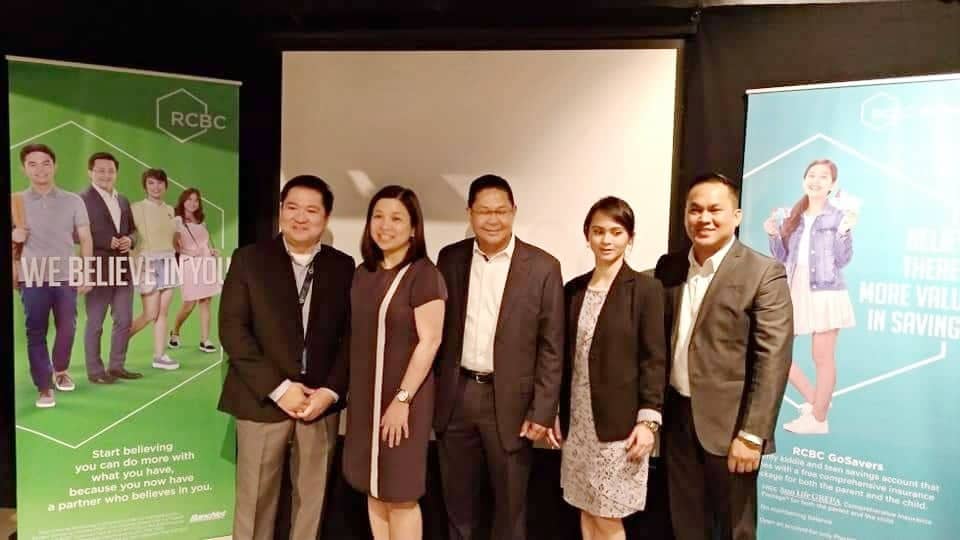 "Our goal has always been financial inclusion for all Filipinos and part of that is educating children on how to save and manage their own finances," said Emmanuel Valdes, Senior Vice President and Head of Deposit Products and Promotions Division. "We want to create a savings-conscious generation where we can enable and show them how to intelligently and consistently grow their money for their own future."  
With the RCBC GoSavers, parents can enjoy the guarantee of a secured financial future and safety for their kids.  It is open to children 21 years old and below and they can either apply online through www.rcbc.com/Personal/GoSavers or drop by at any RCBC branch nationwide.