realme is breaking its traditional release pattern by launching the realme 9i immediately after the realme 9 Pro+, leaving many wondering – and clamoring for – the realme 9. While the latter came out in India earlier this month, realme Philippines has yet to confirm when the realme 9 will be coming out – if they do plan to bring it to the Philippines at all.
This not only builds anticipation for the realme 9, but also forces us to pay attention to the realme 9i, the 4G successor to last year's budget 120Hz hit, the realme 8i.
Hit play to watch the unboxing Tiktok video which we painstakingly took 5 seconds and a cup of coffee to create before realizing we can't really embed it on our website, and continue reading for our hands-on review.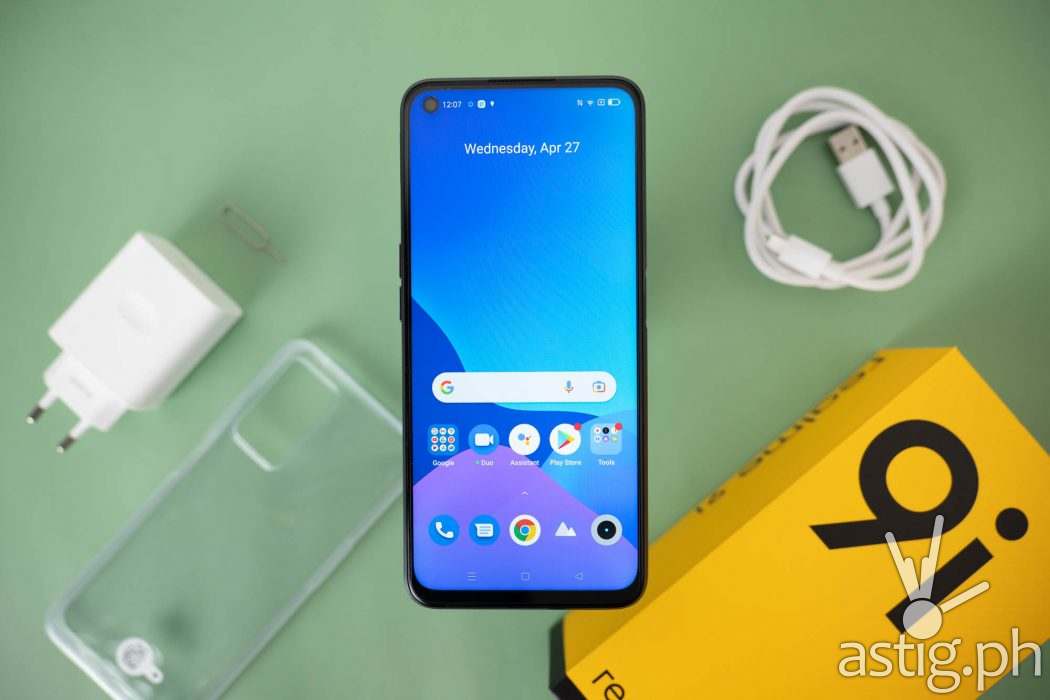 realme's product team appears to be taking it to a different direction this year though, downgrading its 6.6-inch IPS LCD display panel to 90Hz. It is not necessarily a bad thing: we can barely feel the increased responsiveness going from 90Hz to 120Hz.
We would gladly trade the missing 60Hz for something else, and the realme 9i has something that the realme 8i does not: dual stereo speakers.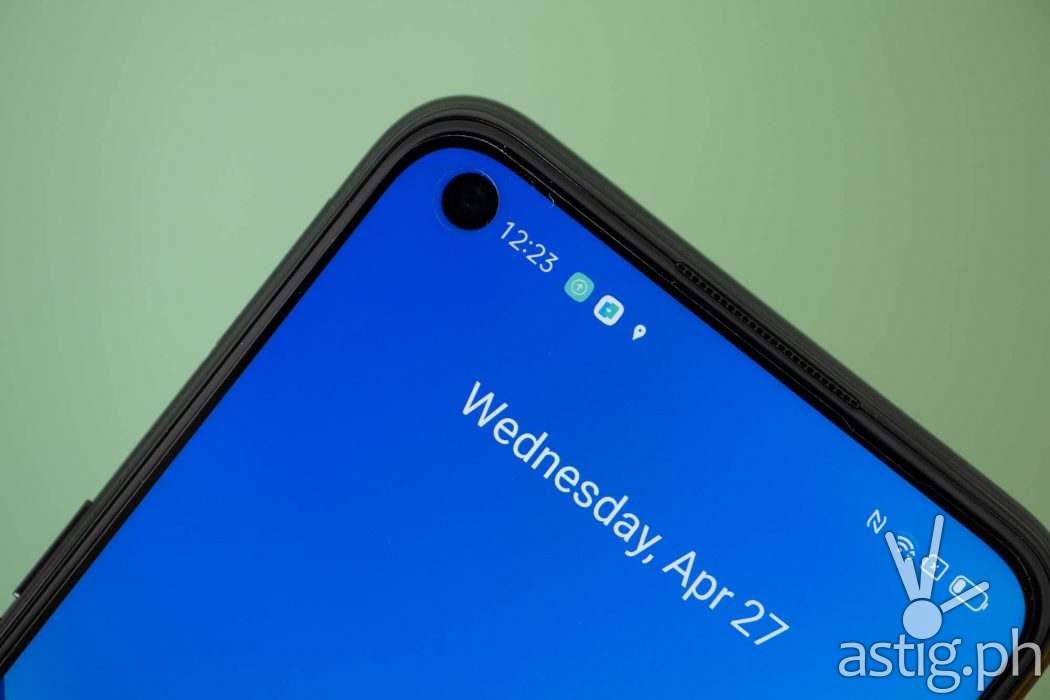 Do we need it? Not necessarily. Is it good? It's awesome. Was it worth the trade? We think so, yes.
It's not your half-baked "dual stereo" implementation too where the top speaker is significantly softer than the bottom one like an afterthought. The earpiece aka "top/left speaker" is substantially punchy, though it may lag behind the main speakers in depth and dynamic range.
The display panel itself is exceptional as far as IPS LCD technology goes: black levels are so deep that it can almost pass as true black when viewed from a well-lit room. The first time we held it, we had to double check using a display tester just to make sure it was really an LCD panel and not OLED.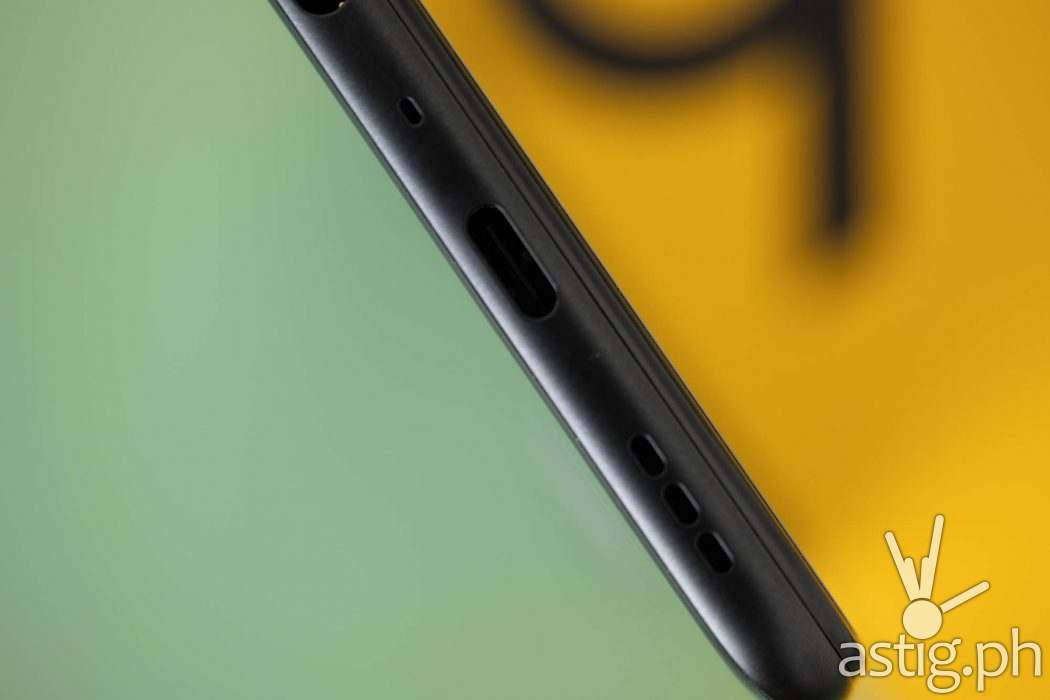 Everything else on the front is virtually identical to its predecessor, from the hole-punch notch located at the upper left corner to the thick chin which serves as a reminder that yes, you are still holding a budget device.
Button layout and I/O ports remain untouched: volume rocker to the right, USB-C port and 3.5mm audio jack at the bottom, and power button with embedded fingerprint scanner to the left.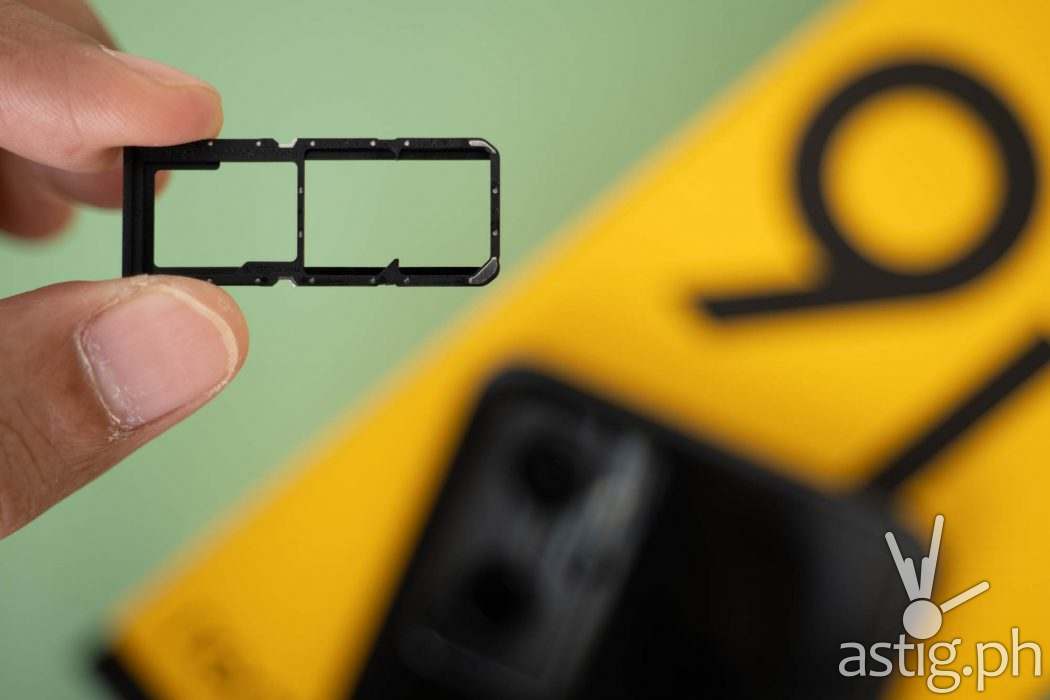 It even rocks that triple-slot that we have come to love so you can have have two nano-sized SIM cards and a microSD memory card at the same time.
It's great. It's perfect. Don't change it. Don't touch it. Unless you're unlocking your phone in which case, go nuts.
The rear panel tells a different story, though: that new holographic design is beautiful, even on the Black-colored review unit, which is rare. We usually find black phones to be dull and boring, but not on the realme 9i: a reflective pattern called "Stereo Prism Design" makes it shift and dance around like the matrix intro.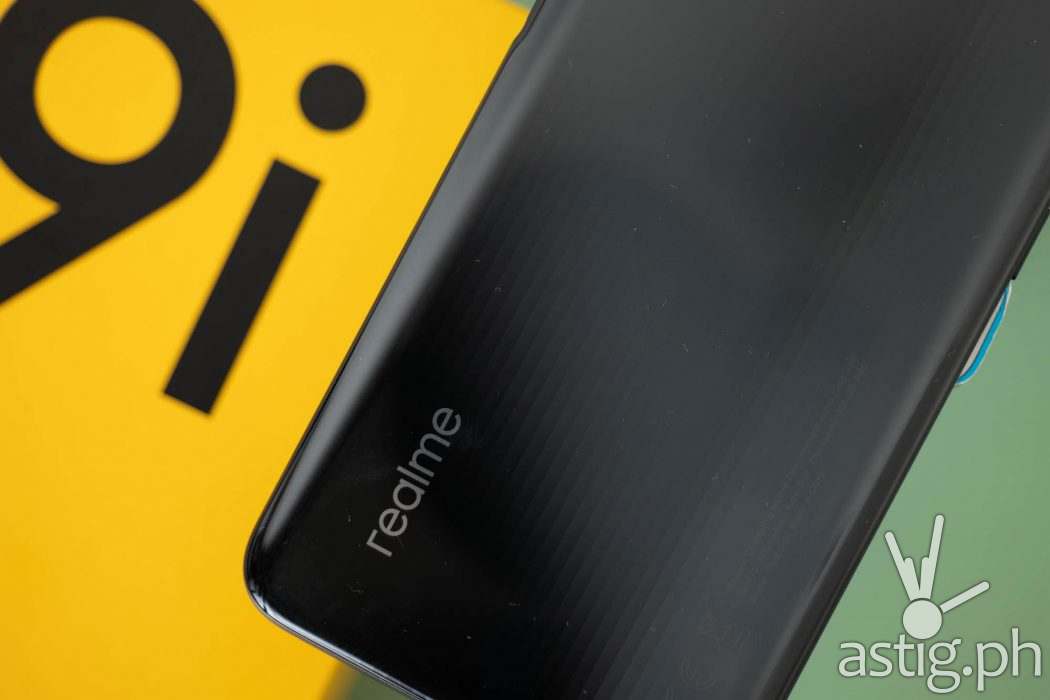 I legit stared at it, mesmerized for a good minute.
Under the hood, the realme 9i packs the 6nm Qualcomm Snapdragon 680 chipset. It is slower than the 12nm MediaTek Helio G96 on the realme 8i, but more battery efficient owing to its smaller fabrication process.
This can only mean longer usage times and better battery life compared to its predecessor. Despite having the same battery capacity at 5,000mAh, the realme 9i almost doubles its power intake to 33W.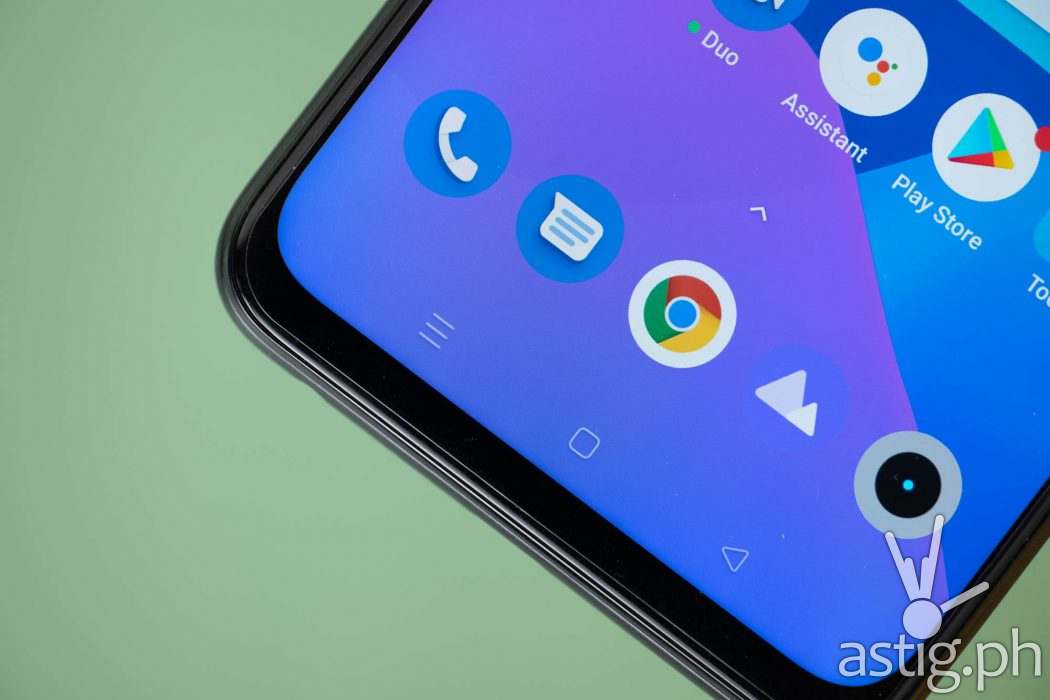 realme claims that the phone can charge from 0 to 100 percent in just 70 minutes or an hour and 10 minutes. realme also boasts a standby battery life of 694.25 hours – that's at least 28 full days.
Like its predecessor, it runs Android 11 with realme UI 2.0 out of the box.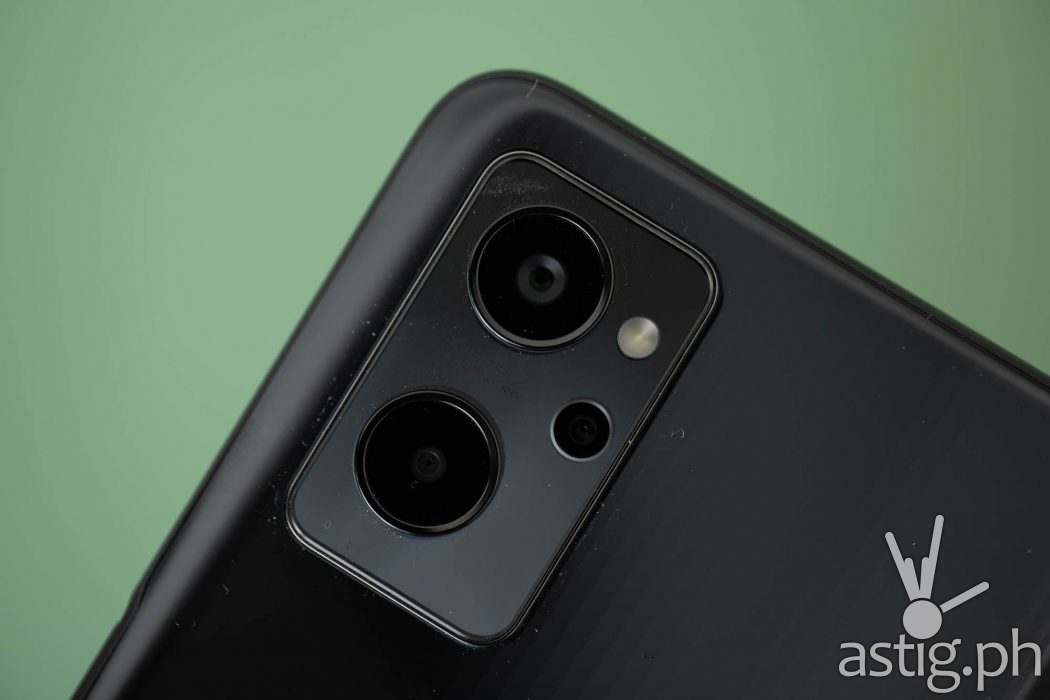 For photography and content creation, the realme 9i packs a 50MP main camera along with a 2MP macro camera and a passive 2MP depth sensor. Mind you, this is the same camera configuration found on the realme 8i, and since they both use the same stock camera software, we don't expect to see a huge difference in image quality.
Modders might find Snapdragon to be a friendlier platform to run GCam though, so we'll have to see how that goes.
The photos look really damn good already in our opinion – just check these out!
How much will this beautiful device cost, though? The product page is viewable on Shopee so you can already add it to your shopping carts, but realme will be unveiling the official Philippine price of the realme 9i on May 4, 2022 at 5PM.
Tune in to the livestream launch, happening at the following channels: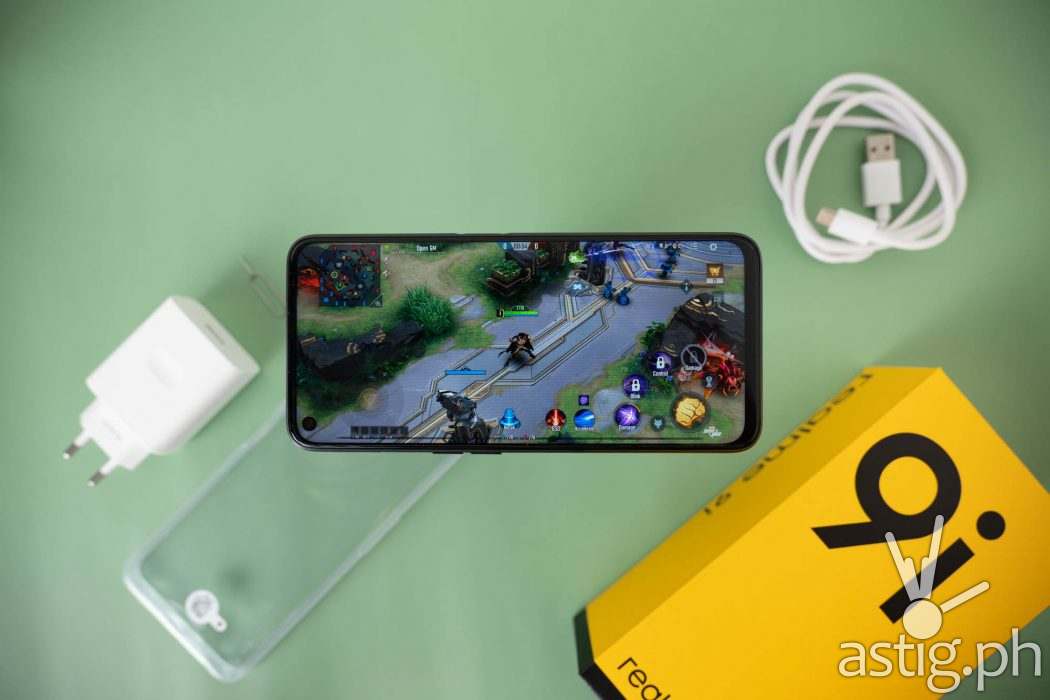 Hold on! Where are the performance benchmarks? That's a secret for next time! Stay tuned for the full review here on ASTIG.PH, and watch out for the video review on the TechKuya YouTube channel!
In the meantime – do you have any questions about the realme 9i? What are your top reasons for getting a 4G phone in 2022? Do you know about the virtual RAM feature on Android phones and will you be using it? What's your favorite fruit? What's your favorite color? Do you think we are alone in the universe? What is the meaning of live, the universe, and everything?
Is this the end of this post? Maybe? If so, why? If not, why not?