realme just launched a numer of AIoT products in the Philippines, which includes, among others, a toothbrush and a smart security camera, called the realme M1 Sonic Electric Toothbrush and the realme Smart Cam 360°.
Along with it, they are also launching the realme Smart Scale: a personal human weighing scale that looks no different from your typical bathroom scale, except it comes with a bunch of sensors and smart features to take fitness monitoring further.
Build quality, design
It comes packed in the standard yellow realme packaging along with an Operating Manual. It runs on four standard AA batteries which are already included in the unit – just remove the protective plastic cover and re-seat the battery and you're up and running.
The LED display is protected behind a 6mm reinforced glass cover, which automatically turns on or off depending on use. Overall, the construction appears to be really sturdy, as long as it stays on the ground of course (no, we're not going to do a drop test).
According to realme, one set of batteries can be used for up to a year, so it's really power efficient.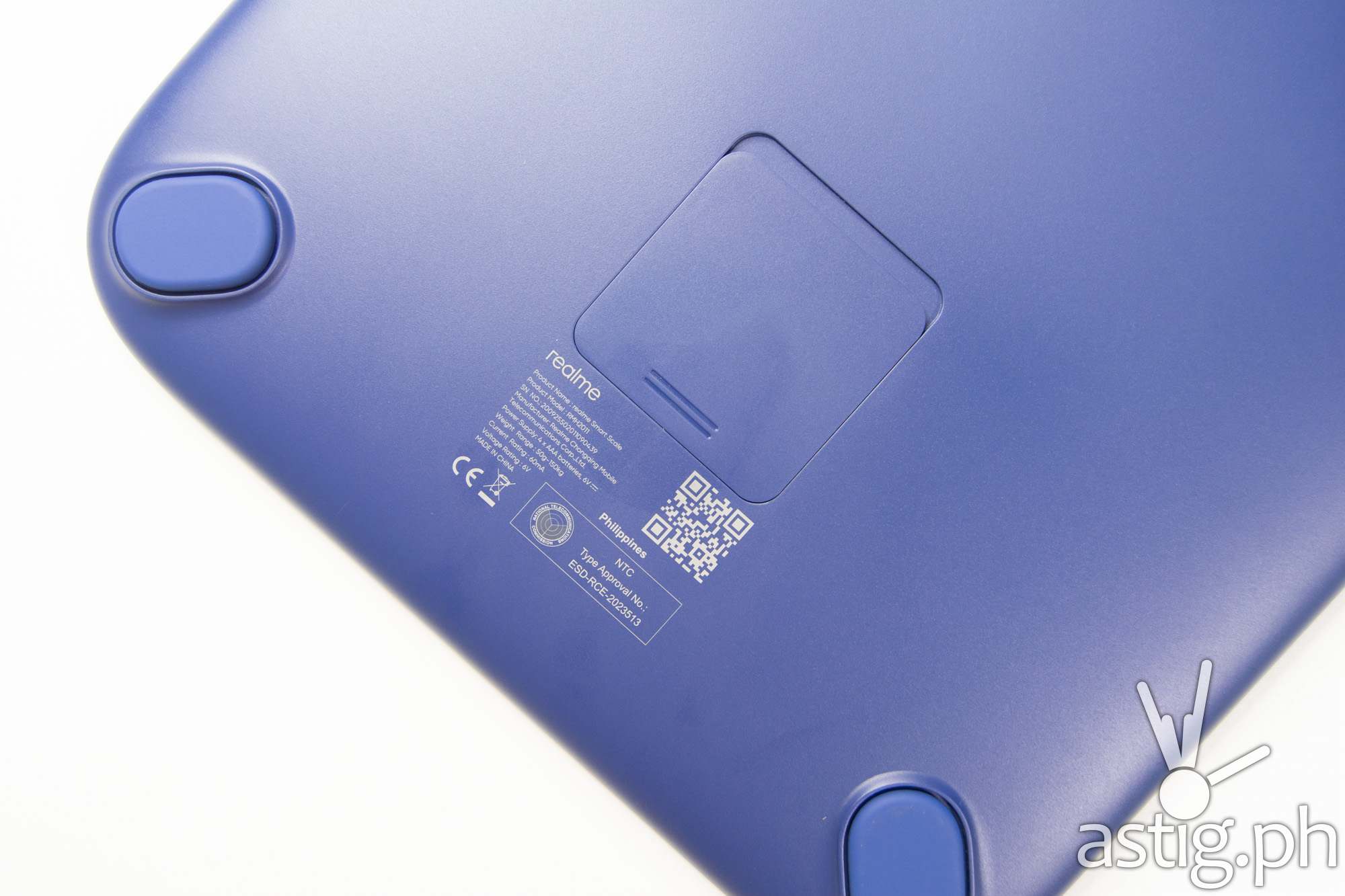 Four rounded silver areas mark the metal electrodes that runs currents through your body like a BIA system (bio-electrical impedance analysis).
What can it measure?
Together with the scale, the system collects and compute up to 16 metrics about your body, including the following:
Weight
Fat Rate (body fat percentage)
Body shape (body fat)
BMI
Muscle mass
Body age
Basal metabolic rate (BMR)
Lean body mass
Moisture rate (body water)
Muscle mass percentage
Visceral fat index (VFI)
Skeletal muscle
Bone mass
Protein
Fat mass
Heart rate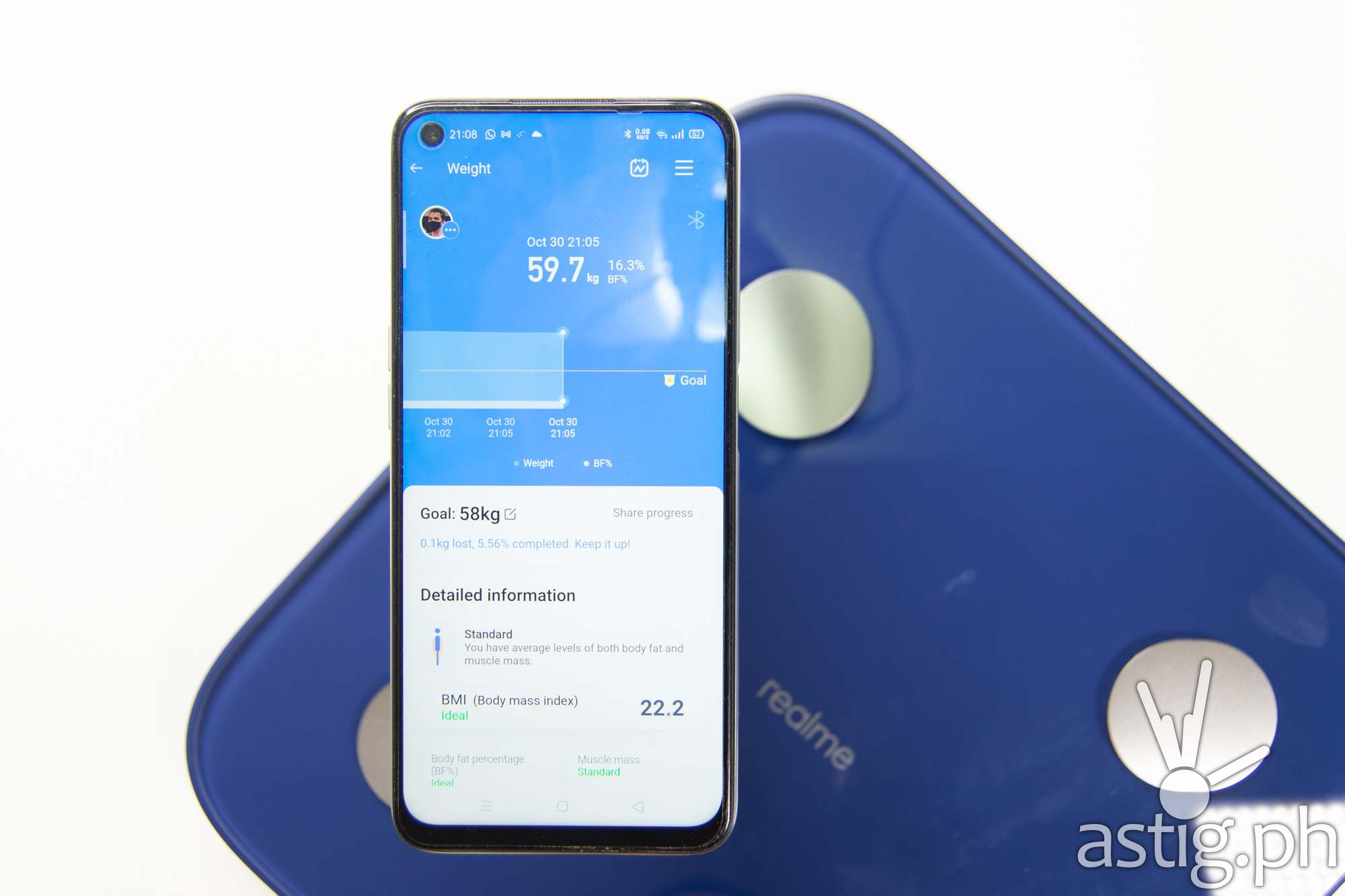 You can pull this information by installing the realme Link app on your smartphone and pairing it with the realme Smart Scale, which takes only a few seconds. Every metric comes with an explanation, as well as exercise suggestions to improve and move closer towards ideal numbers.
The power of AIoT
I go to the gym regularly, and when I am cutting, I would get my bio measurements at least once a week. My gym has one of those professional Tanita scales that you step on and collects the same information that the realme Smart Scale does.
It then prints these out on a piece of paper, which I then manually encode onto a spreadsheet on the computer for tracking.
It's a tedious process, so I'm really happy to find that all my historical information gets saved to the cloud, which means I can access it wherever I have the realme Link app installed.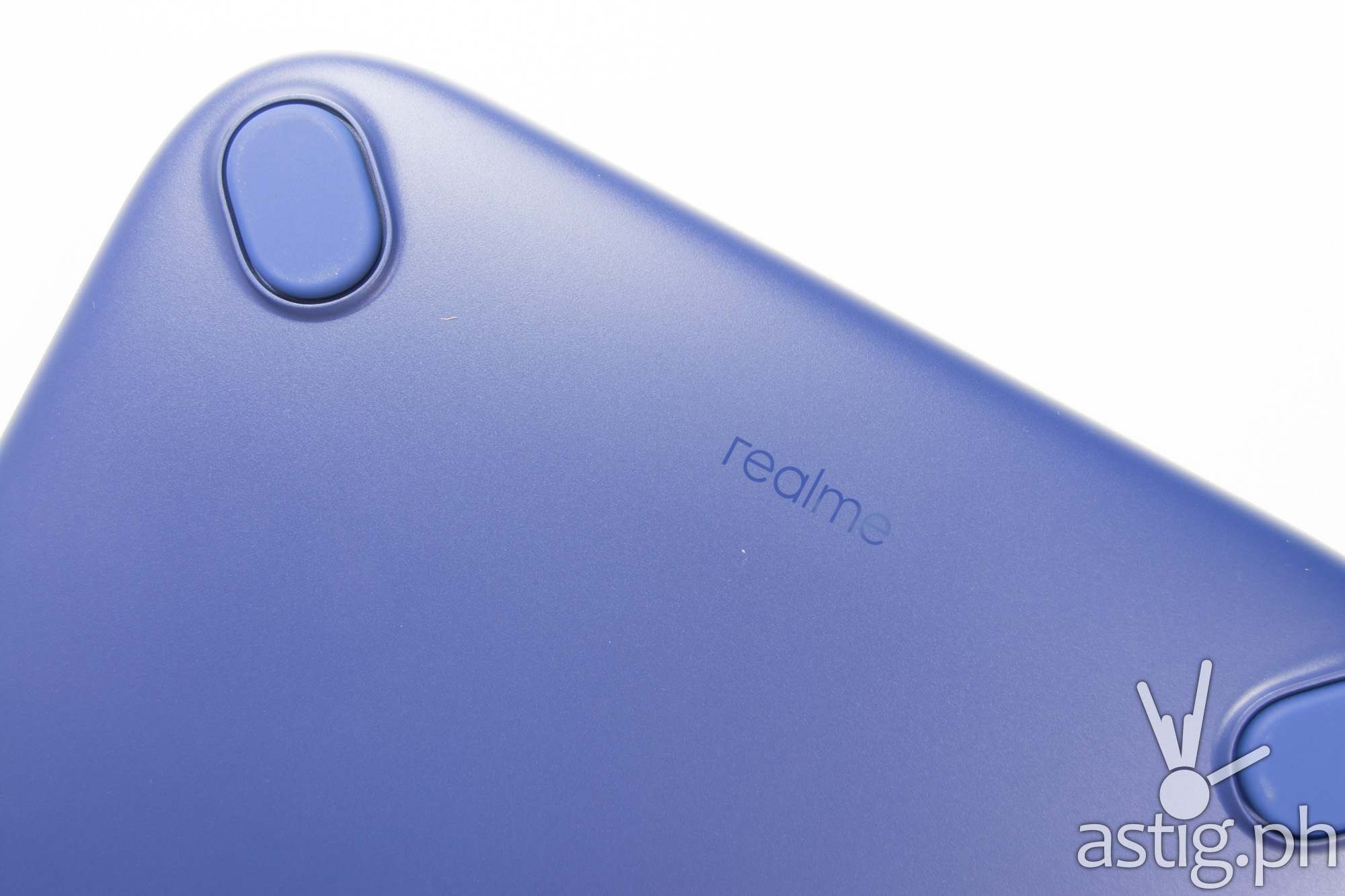 You can even create multiple profiles, so you can monitor data for your entire family.
Because of the pandemic, our gym had to restrict access to the BIA scale. With the realme Smart Scale, I can now take my biometrics anytime at the safety and comfort of my home.
I'm not sure how accurate the fat measurements are, though – I got different results within a span of a few minutes, but it's should serve as a good guide or benchmark nonetheless.
You can measure other things, too!
I was also worried that I would have to spend a long time pairing the scale with my phone every time I use it, but it was surprisingly simple and fast. You just have to pair it once, and it will automatically connect to your phone and save the information as long every time you use it, granted that it's within range with Bluetooth enabled.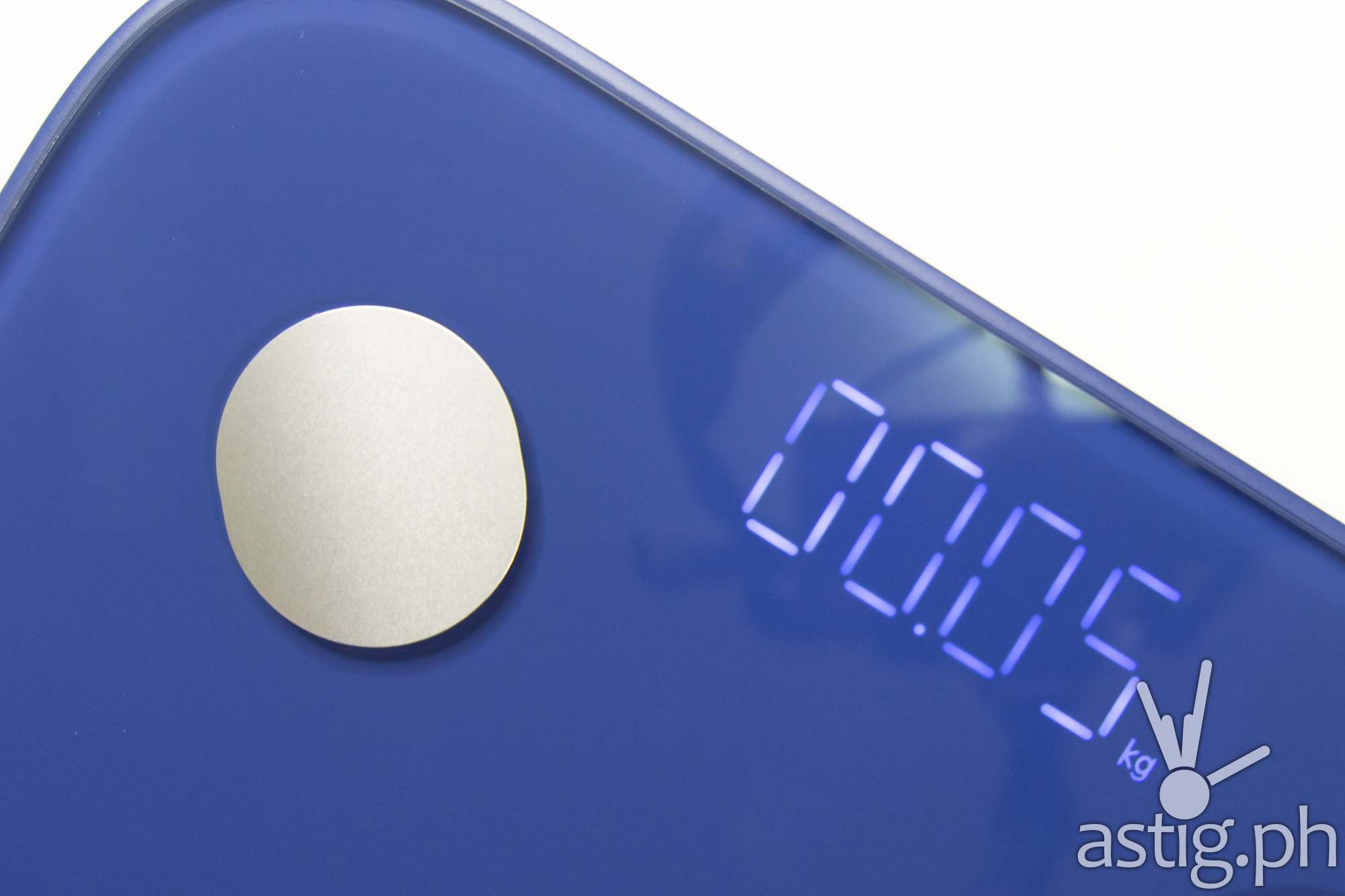 The realme smart scale also comes with a "small weight mode", which lets it measure the weight of objects between 50 grams to 9.99 kilograms up to 10 grams of precision.
Verdict, price (Philippines)
realme Smart Scale will make its Philippine debut with an SRP of Php 1,490. It will be available online in Blue and White colors via Shopee and Lazada starting November 11 at an introductory price of Php 1,090.
Purchases worth Php 5,000 and above made via Lazada wallet will get an additional discount of Php 400.