PHILIPPINES – realme X2 Pro, the latest flagship device from realme, lands its first Red Dot Award: Product Design 2020. realme X2 Pro Master Edition is the product of a collaboration between realme and world-renowned industrial design master Naoto Fukasawa.
realme and Fukasawa were determined to imbibe the beauty of life and the simplicity of its elements in the design of the realme X2 Pro Master Edition, which comes in two variants: Red Brick and Concrete. The final device aesthetic, inspired from textures of common building materials, is lauded by consumer and critics alike for its trendsetting design and exquisite craftsmanship.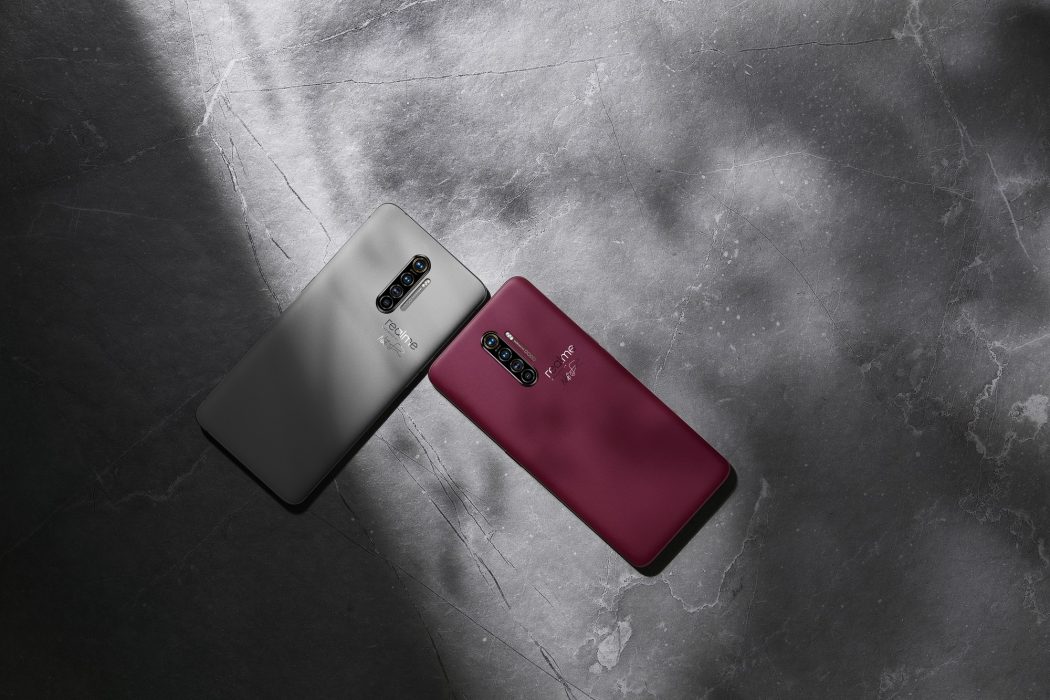 Founded by the German Design Council, Red Dot Design is an internationally acknowledged global industrial design award-giving body that spans six decades. It is regarded as one of the largest, most-influential competitions in the design industry.
realme X2 Pro Master Edition's award-winning design underwent a rigorous process in order to achieve the end-result. Utilizing high processing standards, realme created its custom RP paint and combined it with industry-leading lacquered glass coating technology. After 32 stages of sanding and testing, the build of the device achieved a frosted-touch feeling that brings softness to glass.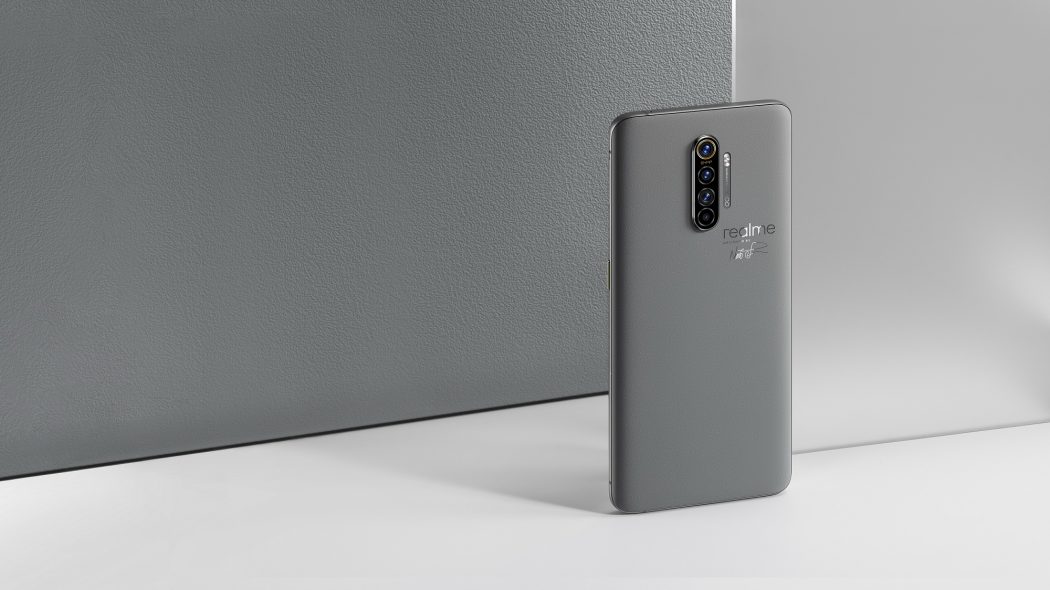 The device has also undergone a laser technology called "PicoSure" to engrave its fretwork logo on frosted glass and a replica of Naoto Fukasawa's signature with 100% fidelity—where the finest stroke is just 0.09 mm wide. Thus, the most intricate details are displayed in the most brilliant signature.