In 2019, the two-time Grammy nominated quintet embarked on a sold-out tour in support of both "Distance Over Time" and the 20th anniversary of "Scenes from a Memory" planned to stretch well into the next year. Until a Global Pandemic foiled those plans.
Fast forward to four years later, Ovation Productions brings to Manila, DREAM THEATER, an American progressive metal rock band composed of James LaBrie (vocals), John Petrucci (guitars), Jordan Rudess (keyboards), John Myung (bass), and Mike Mangini (drums), will be performing live at the Smart Araneta Coliseum for the "Top of the World Tour" concert on Thursday, May 4, 2023. The show starts at 8 p.m.  
The musicians found themselves at home with LaBrie in Canada and the rest of the group in the States. As fate would have it, they'd just finished construction on Dream Theater Head Quarter—a combination live recording studio, rehearsal space, control room, equipment storage, and creative hive. It proved to be a Godsend for recording, Pandemic or not. 
"The tour had just stopped, and we were on hold," recalls John. "We weren't going to sit around and do nothing though. I broke in DTHQ with my solo record and a Liquid Tension Experiment record, so we absolutely felt like we could do a Dream Theater album there. It's our home, and it sounds great.
Looking ahead, I don't see any reason why we'd go anywhere else to record. After being pent up for so long, we were all just happy to be playing, writing, and doing what we love together. The ideas flowed. Everyone brought his A-game. To a degree, it was influenced by revisiting "Scenes from a Memory" on the last tour as well as incorporating modern elements from Distance Over Time. Despite the state of the world, we were in a positive headspace."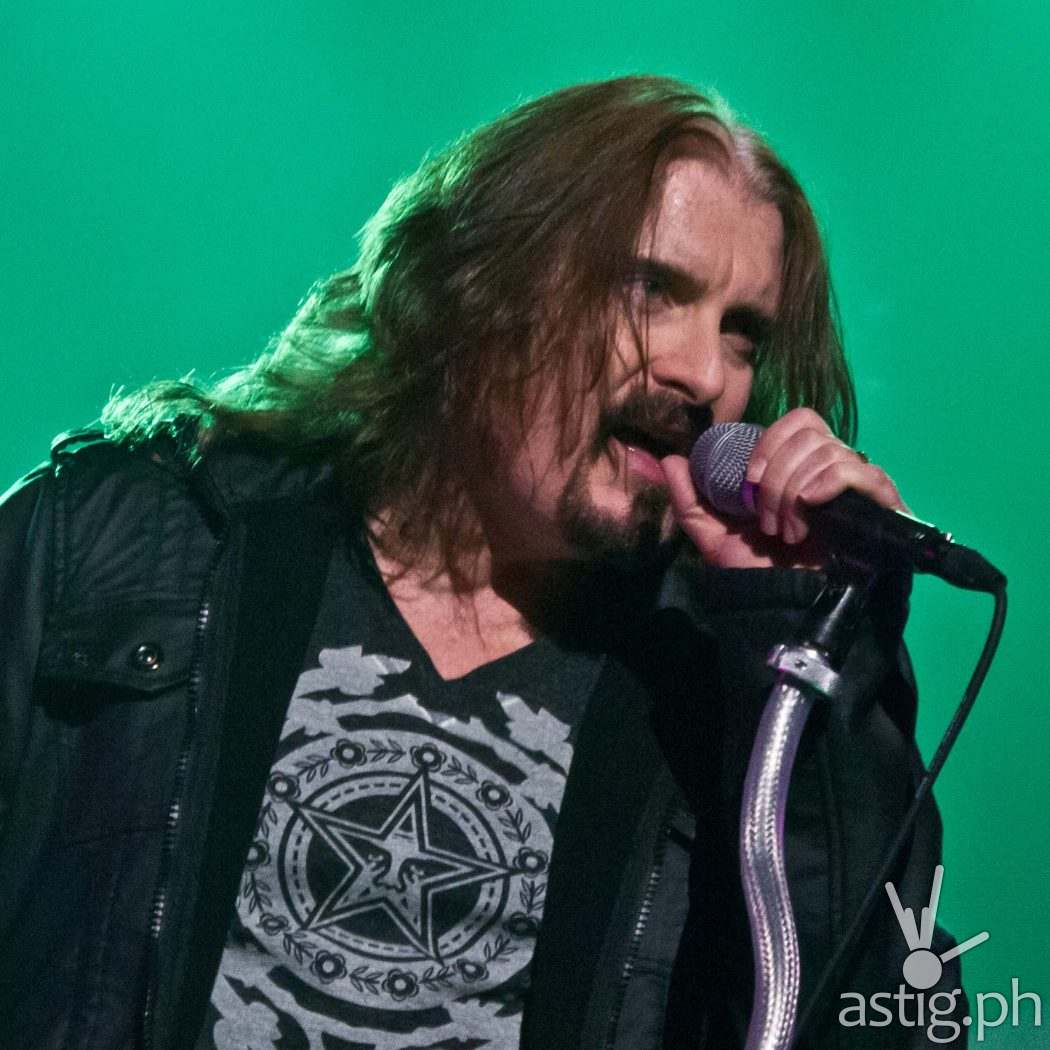 "It was awesome to have our own place," Rudess grins. "We didn't have to deal with the pressure of being in a studio with time limits. I could sit, compose, take my time, and deliver what I feel is some of my best work." 
On their fifteenth album, A View from the Top of the World, the New York quintet rush forward at full speed again with seven tracks equally steeped in articulate arrangements, groove-laden guitars, and skyscraping melodies. The tracks included in the album are; The Alien (9:32), Answering The Call (7:35), Invisible Monster (6:31), Sleeping Giant (10:05), Transcending Time (6:25), Awaken The Master (9:47), and A View From The Top Of The World (20:24).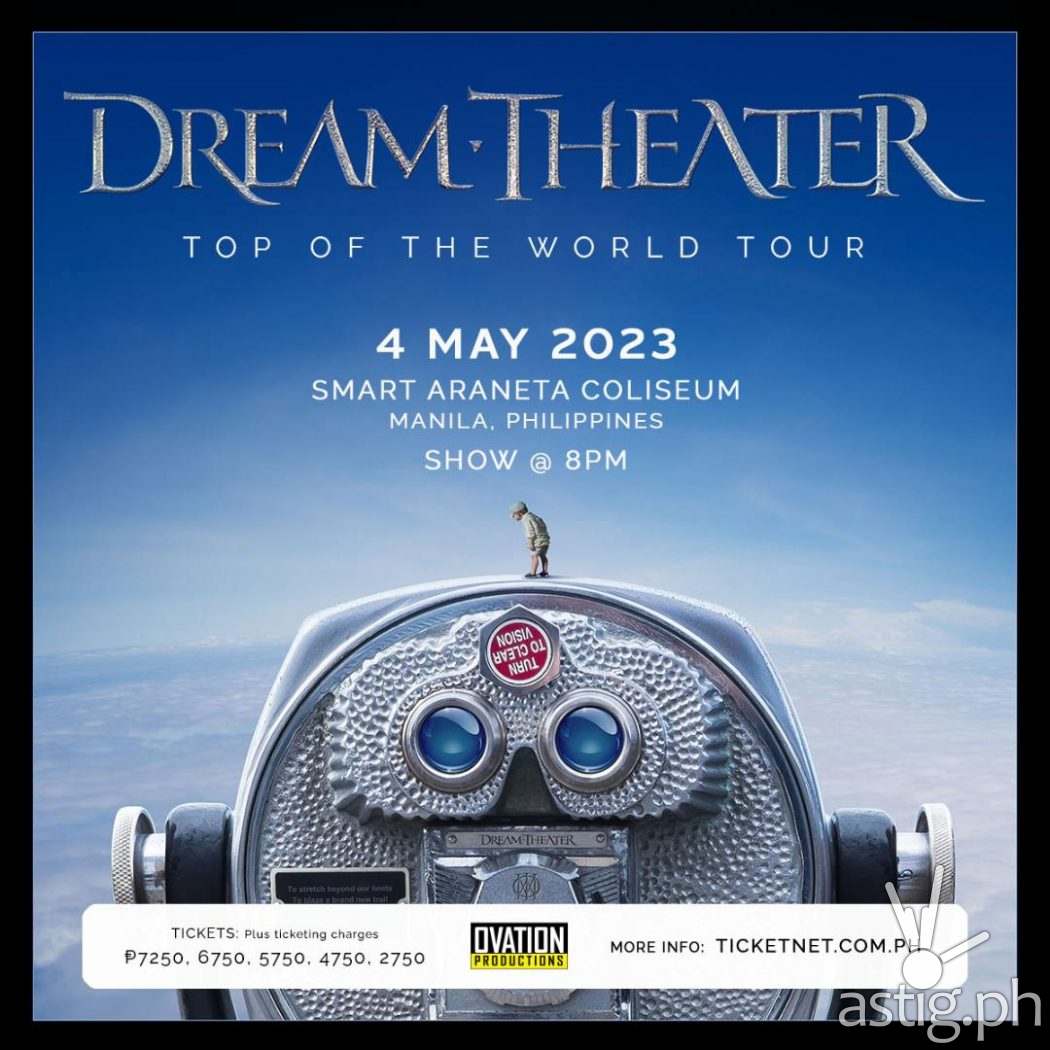 The band won a GRAMMY award for "The Alien" in the Best Mental Performance Category, and for almost four decades together, Dream Theater continues to spread their mind-boggling and jaw-dropping performances all over the world.  
"We approach every album like it's our first," adds LaBrie. "It's been such a great ride, but we're not going to stop. These guys are my brothers. We've been through ups, downs, and everything in between. To be able to experience this together is beyond words." 
The studio album's single "Invisible Monster" hinges on a head-nodding mid-tempo trudge offset by cinematic keys, lyrical shredding, and a sweeping refrain. "It's about how anxiety plagues people," Petrucci explains. "It's like there's an invisible monster beating you. You don't see it, but it's haunting you all the time."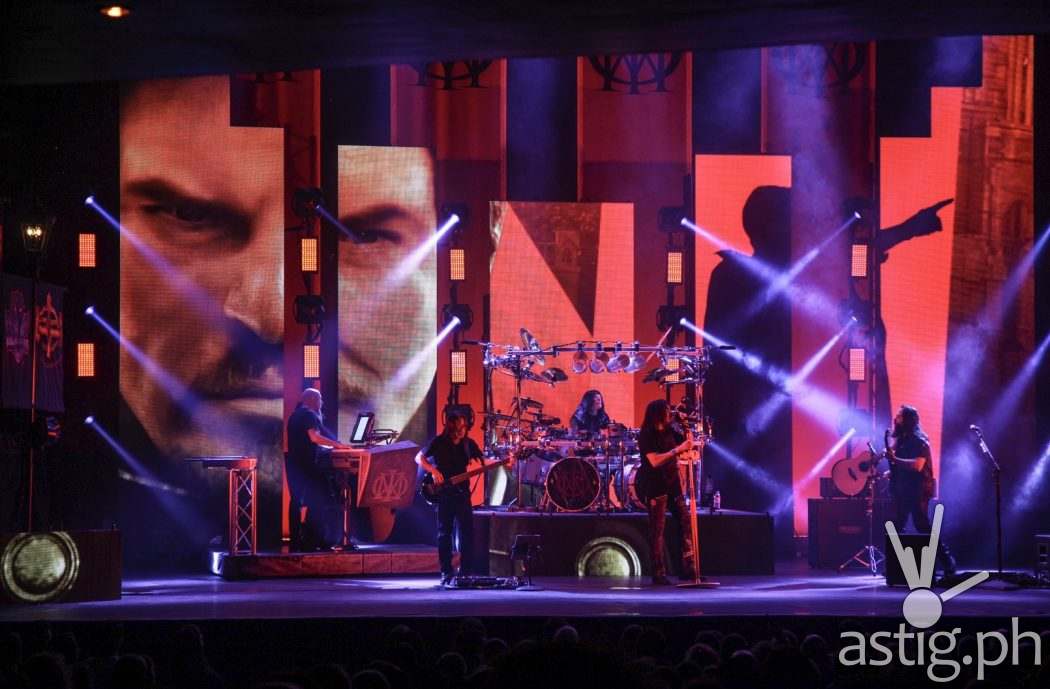 The cinematic "Sleeping Giant" reaches its apex with some signature solo trading between Petrucci and Rudess. It pairs this virtuosity with yet another chantable refrain uplifted by LaBrie. 
A 20-minute epic of uncompromising scope, "A View from the Top of the World" highlights the interplay of the group as it twists and turns through lush keys, gravity-defying guitar, brain-numbing rhythms, a moment of heavenly reprieve, and vocal fireworks. 
"Music has the power to speak to you on an emotional level," Petrucci leaves off. "If we're connecting with listeners emotionally through this record, I don't think we could ask for anything more. 
Dream Theater's upcoming concert in Manila is presented by Ovation Productions with TAPGO TV as official media partner; Tickets at P7250, 6750, 5750, 4750, 2750 (plus ticketing charges) are available via Ticketnet.com.ph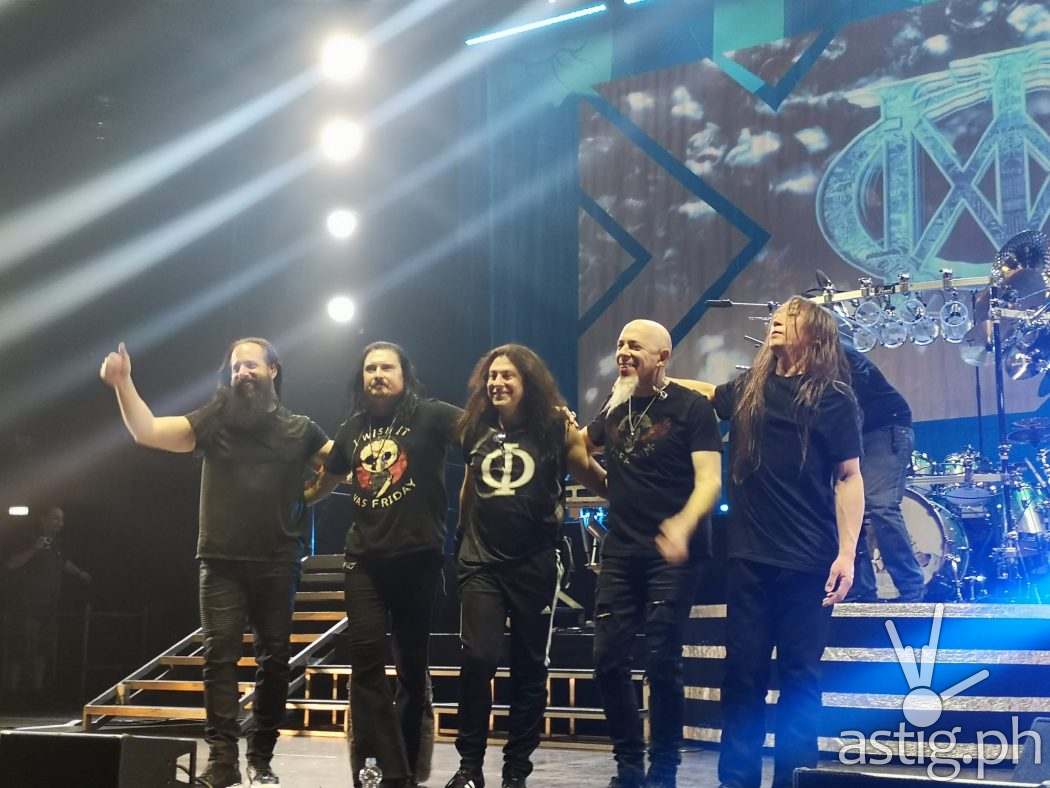 For more details and updates about the concert please check the official website and Facebook Page of Ovation Productions at https://ovationproductionsmanila.com/ and  https://www.facebook.com/ovationproductions/ .