In partnership with the Philippine Life Insurance Association and Ava Prime Events presents Life Rocks which will be featuring Imago, Sandwich, Radioactive Sago Project, Tres Marias, Razorback, Megan Aguilar, Ebe Dancel, and Marc Abaya -— all collaborating with the Manila Symphony Orchestra.
They held a press conference a while ago at the Passion Restaurant for the media and bloggers.
After dinner, everyone got the chance to interview some performers for the event tomorrow.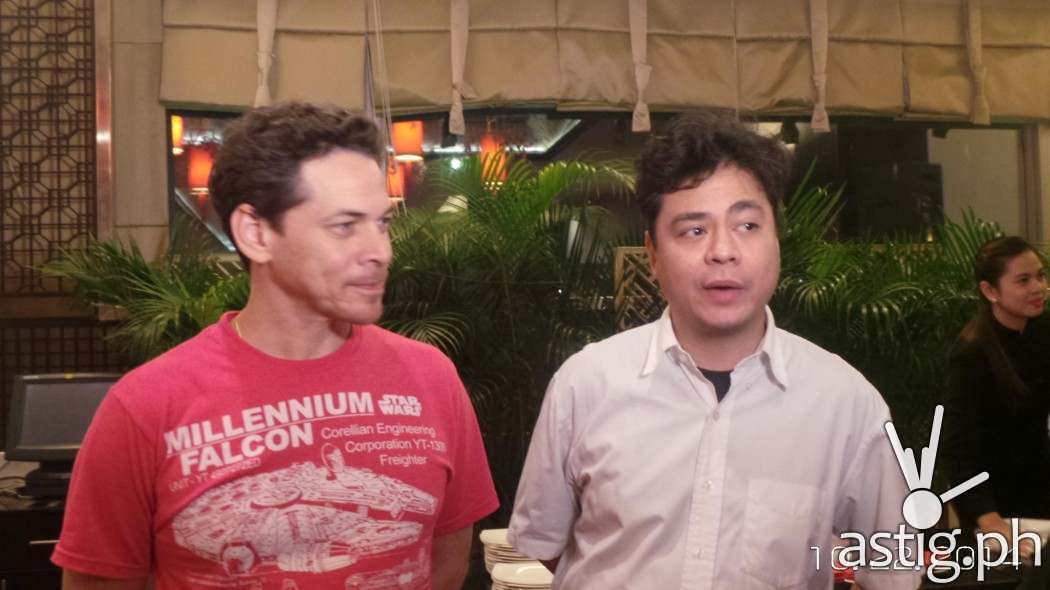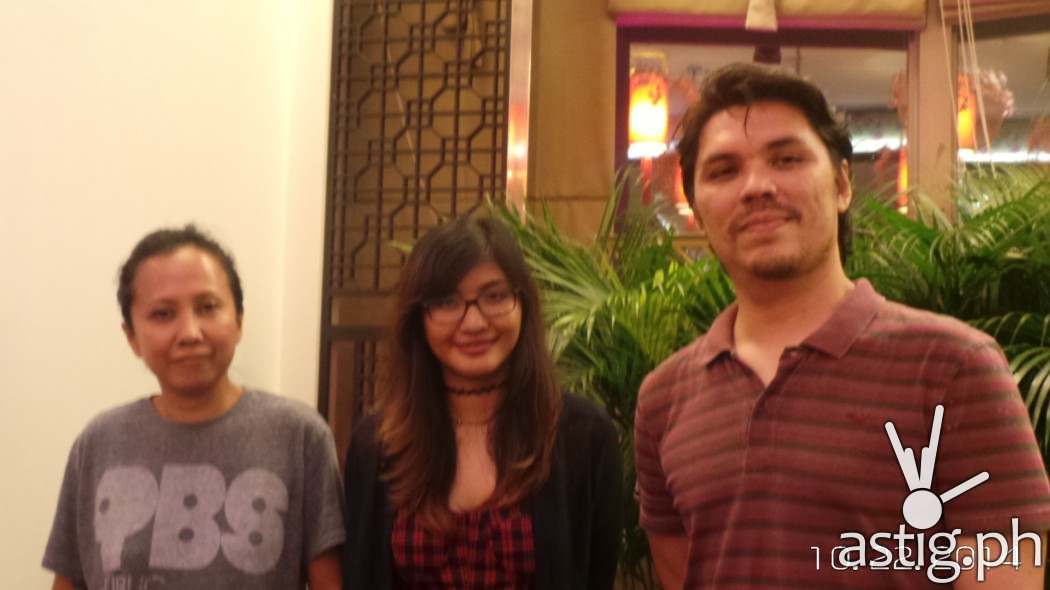 As mentioned by the producer, this concert is part of their newest lifestyle show coming up on November. The proceeds of the benefit concert will be for the scholarship of the young individuals who were orphaned because of the calamities that have passed.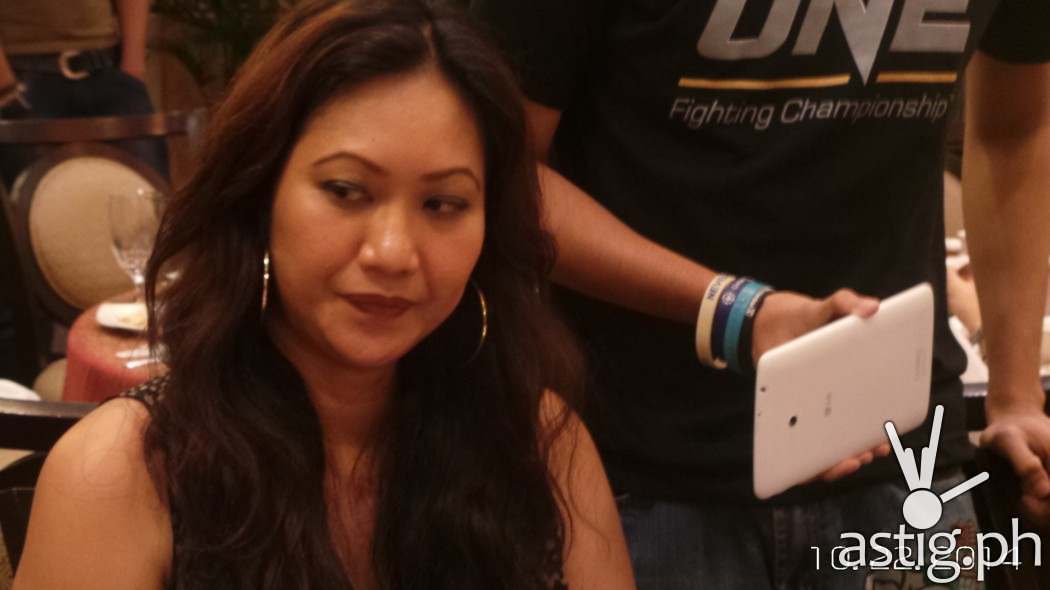 Diwa De Leon will be the Musical Director of the concert.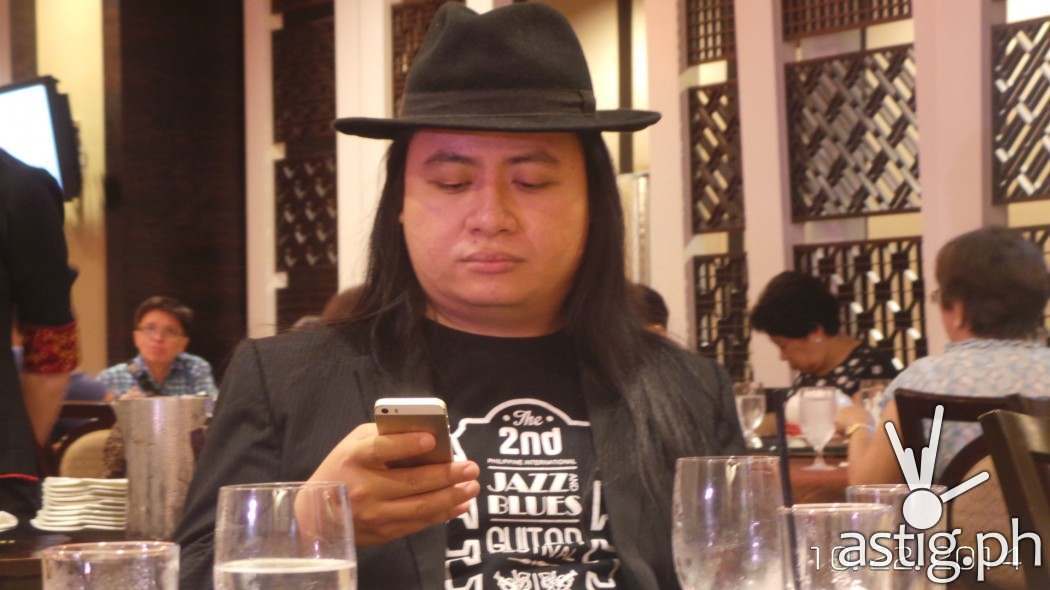 The concert will be held on October 23, 2014 at the Newport Performing Arts Theater, Resorts World Manila.
You may buy your tickets at TicketWorld or email AVA PRIME at avaprime1 at gmail.com
Life Rocks video
Check out the videos below for a taste of what to expect at Life Rocks:
Diwa De Leon of the Makiling Band
Francis de Veyra of Radioactive Sago Project
Sample Performance from the Manila Symphonic Orchestra
WHAT: LIFE ROCKS musical concert for children orphaned by calamities
WHEN: 8PM October 23, 2014
WHERE: Newport Performing Arts Theater
WHO: Razorback, Sandwich, Tres Marias, Megan Aguilar, Ebe Dancel, Imago, Radioactive Sago Project, Marc Abaya
HOW: Tickets are available on
TicketWorld
or email AVA PRIME at avaprime1 at gmail.com