The ROG (Republic of Gamers) Masters is a world class-tournament for CS:GO and DOTA2. Heart-stopping action and tactical skills is seen from the group of players who are vying to represent our country for this event.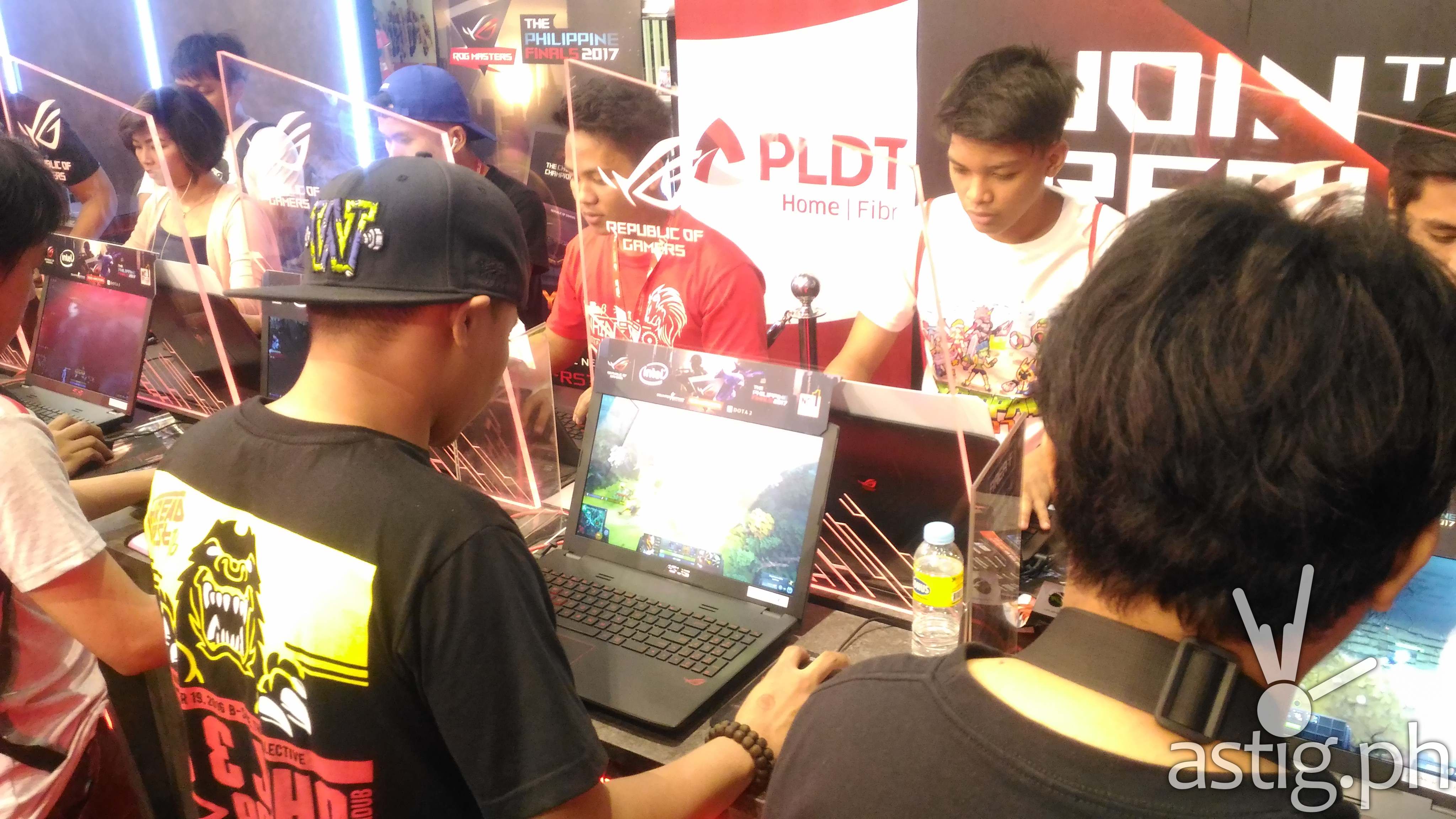 The event and the showcase of the newest ASUS line of laptops
the 4th level of SM North EDSA annex is open to all who wants to witness the ROG finals live, and there is an display of the newest line of gaming laptops and hardware and software from from ASUS-ROG. There are also booths for games as well, and those who participate will qualify for the raffle.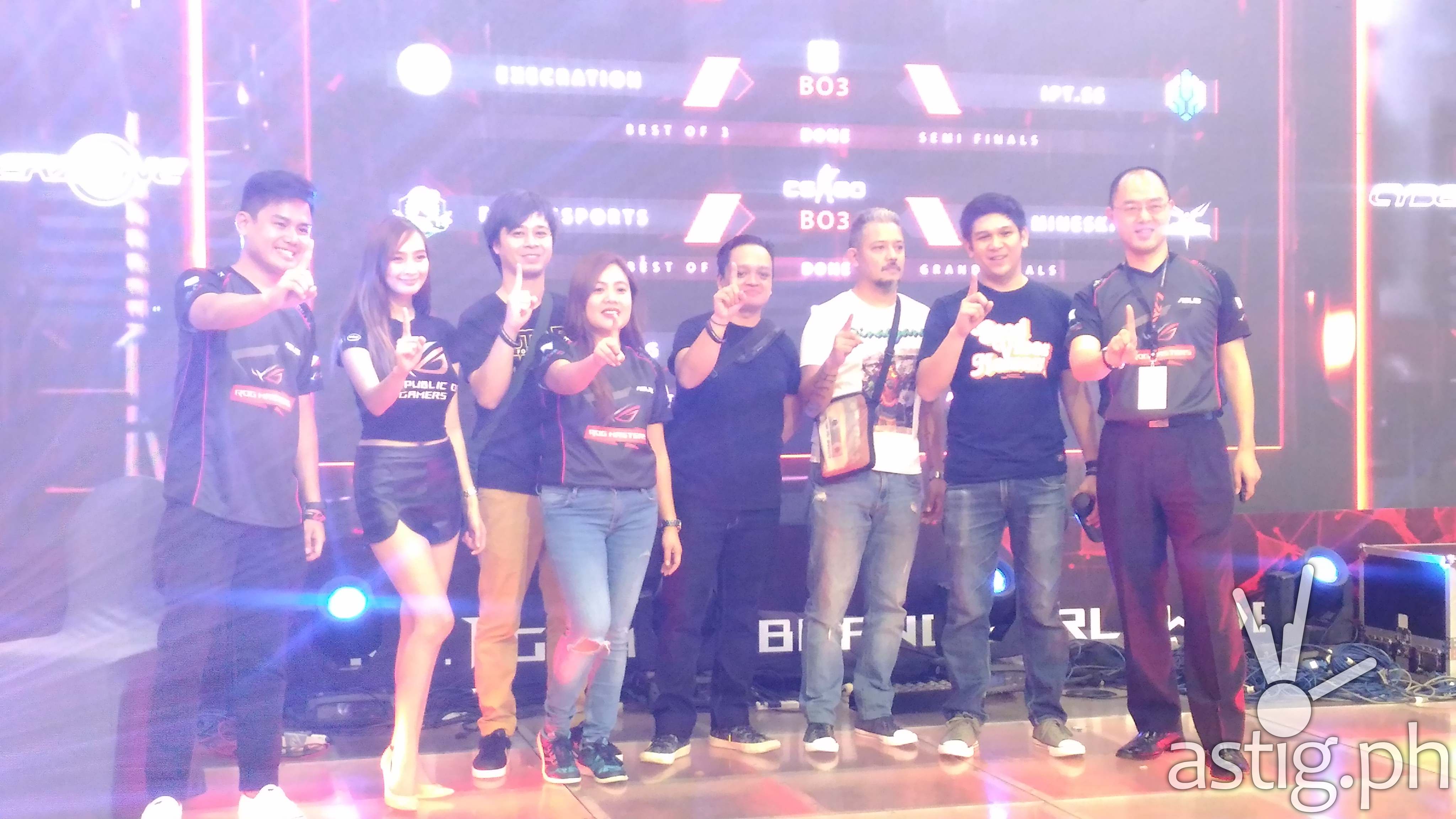 Rivermaya also performed  and notable influencers in gaming were seen throughout the event.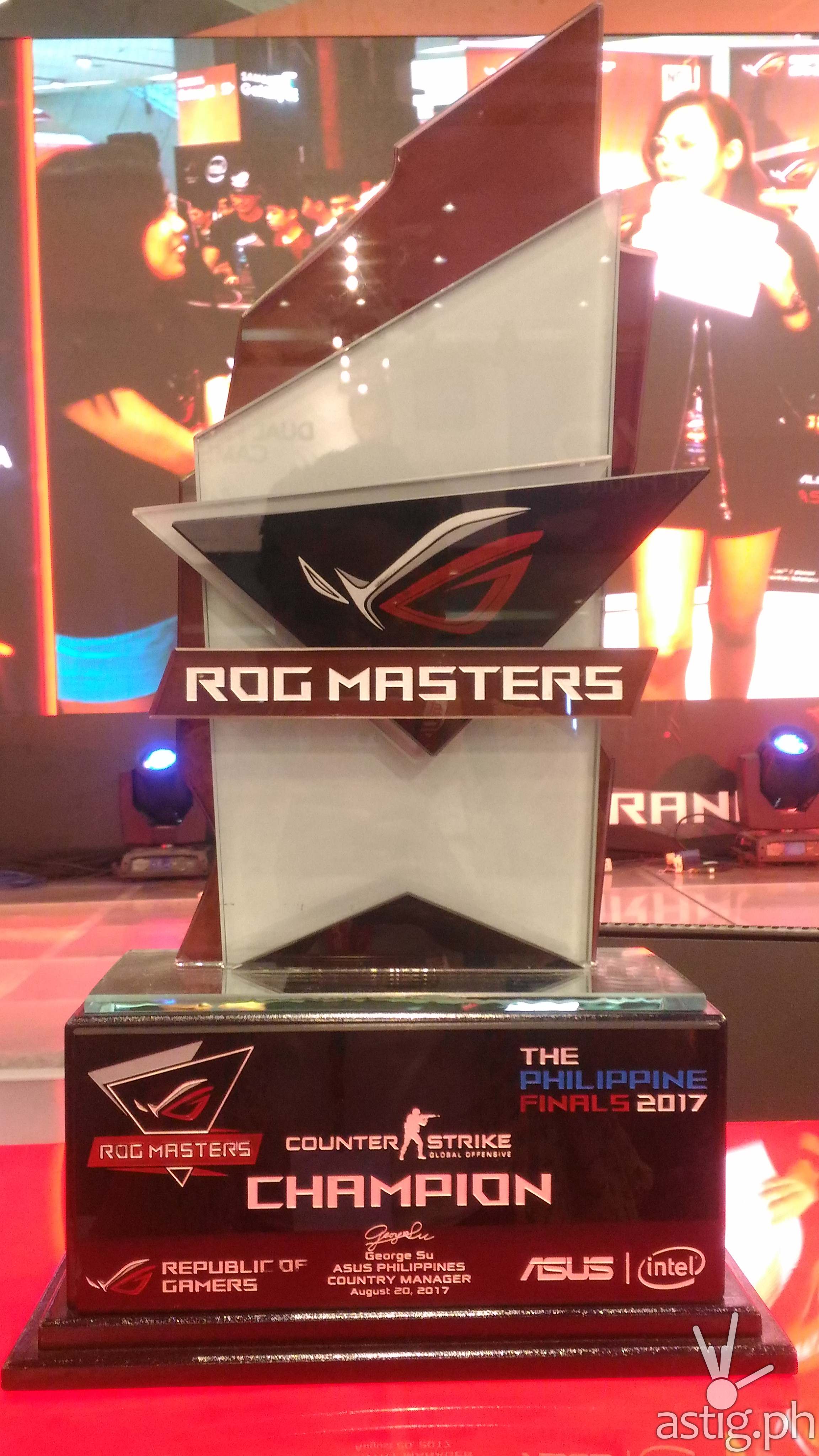 Battle for glory for CS:GO finals
The battle for glory begins for the Counter-Strike: GLobal Offensive (Known as CS:GO) as the team REKT ESPORTS and Team Mineski will go head-to-head for the finals. Impressive skills is seen for both teams as they go on a battle, and in the end, Team Mineski won and will represent the country for the ROG Masters for CS:GO.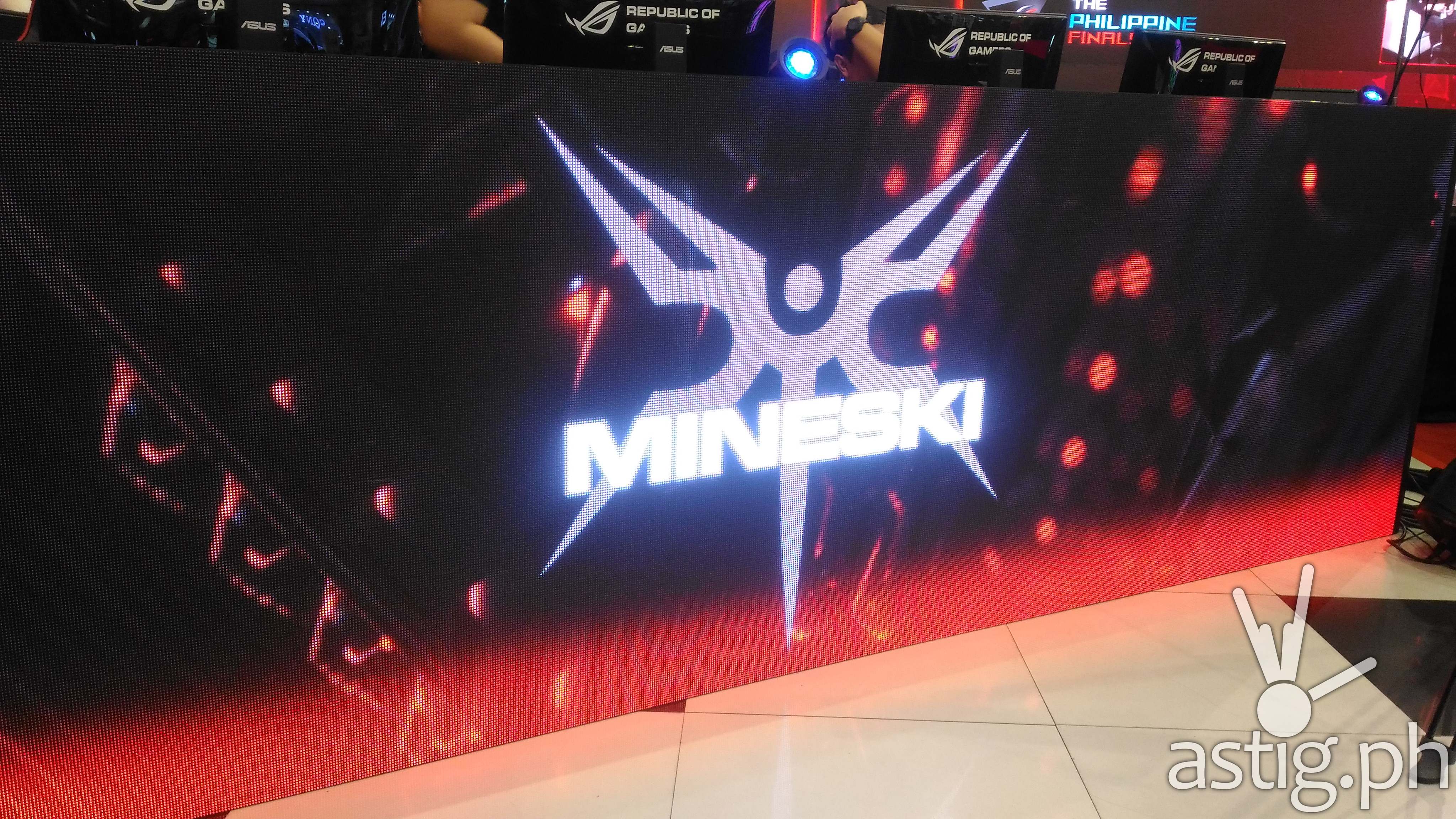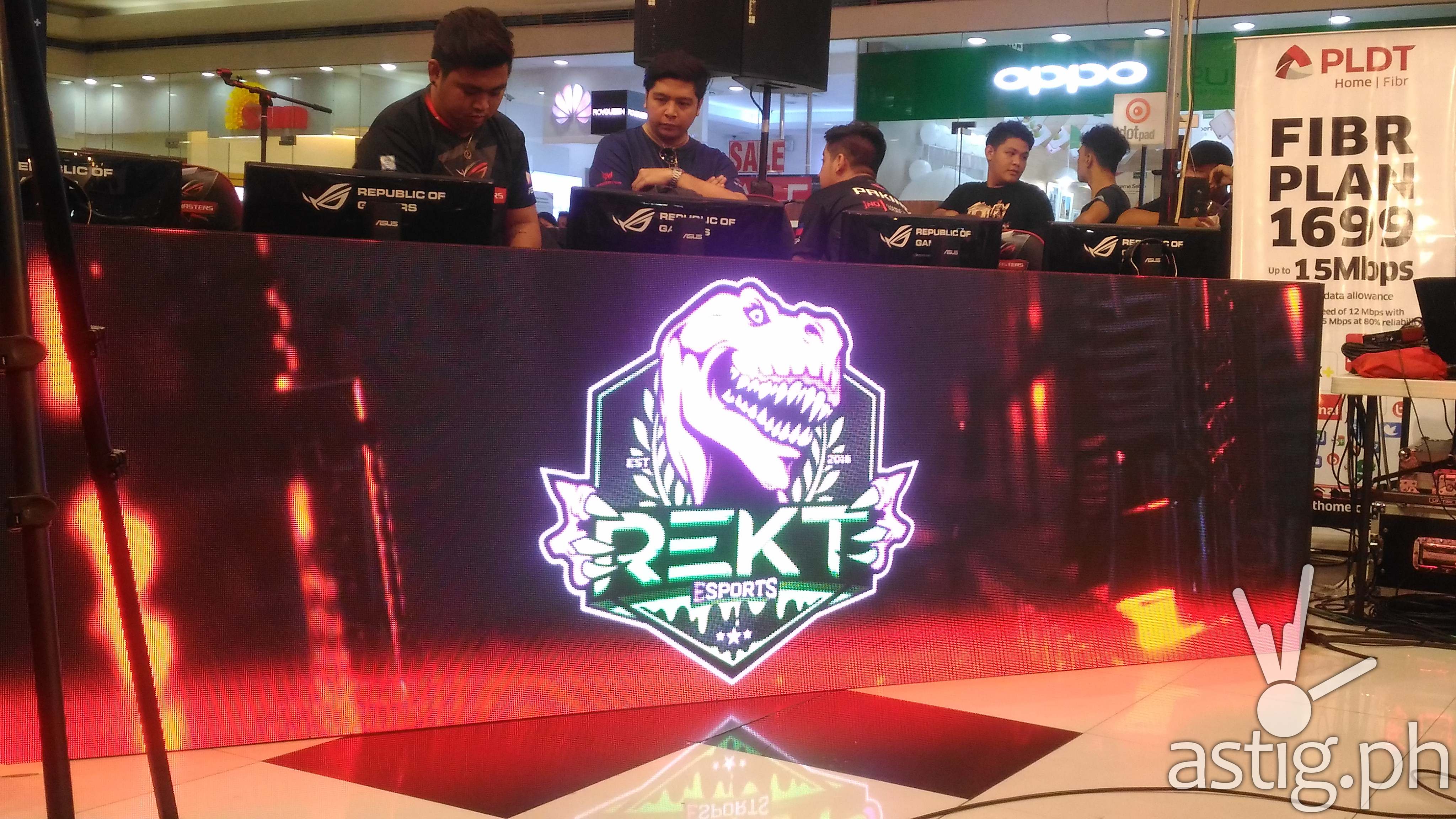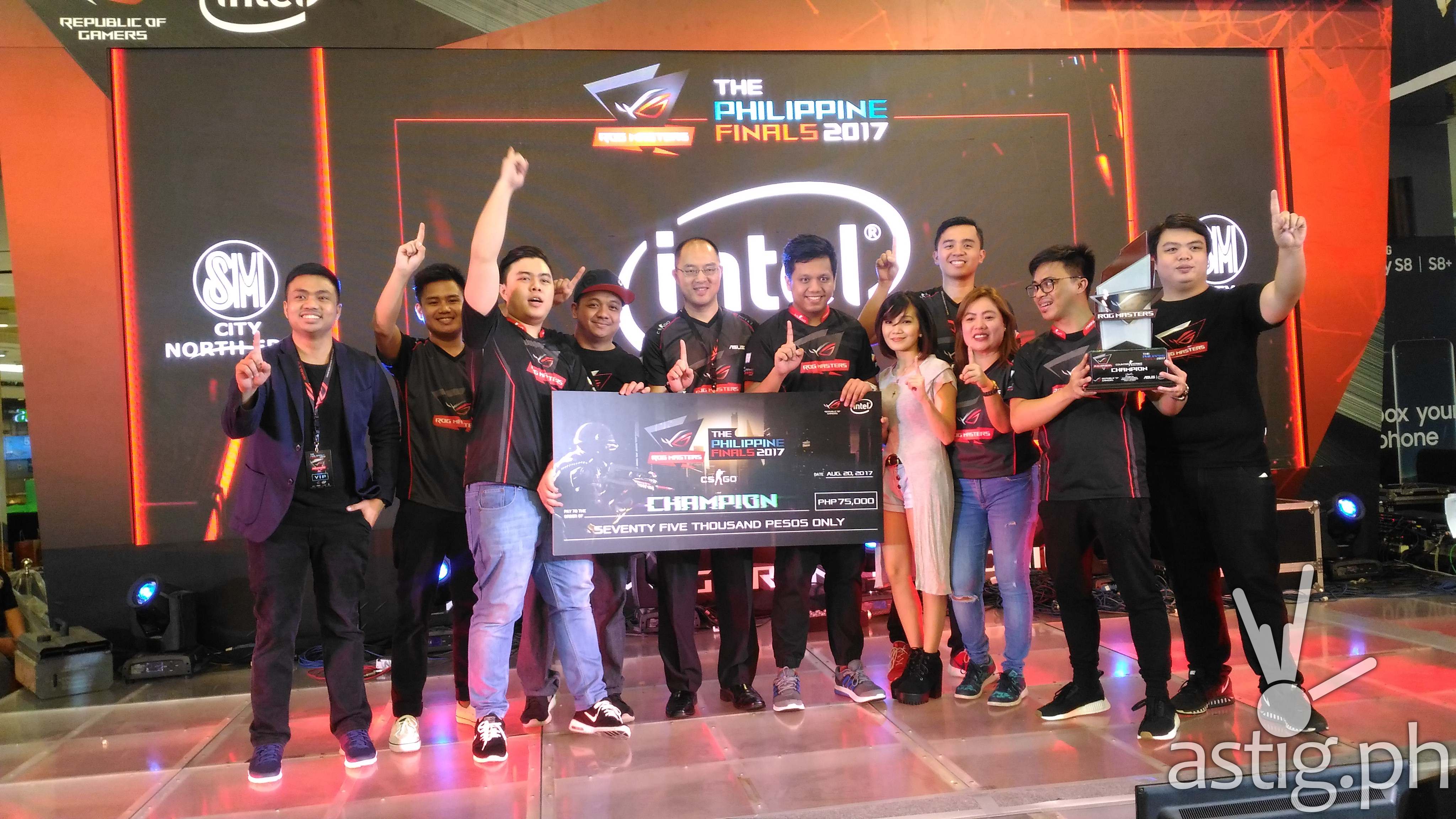 Mineski won P75,000 for winning the CS:GO finals. Runner-up Rekt Esports went home with P10,000 as their prize.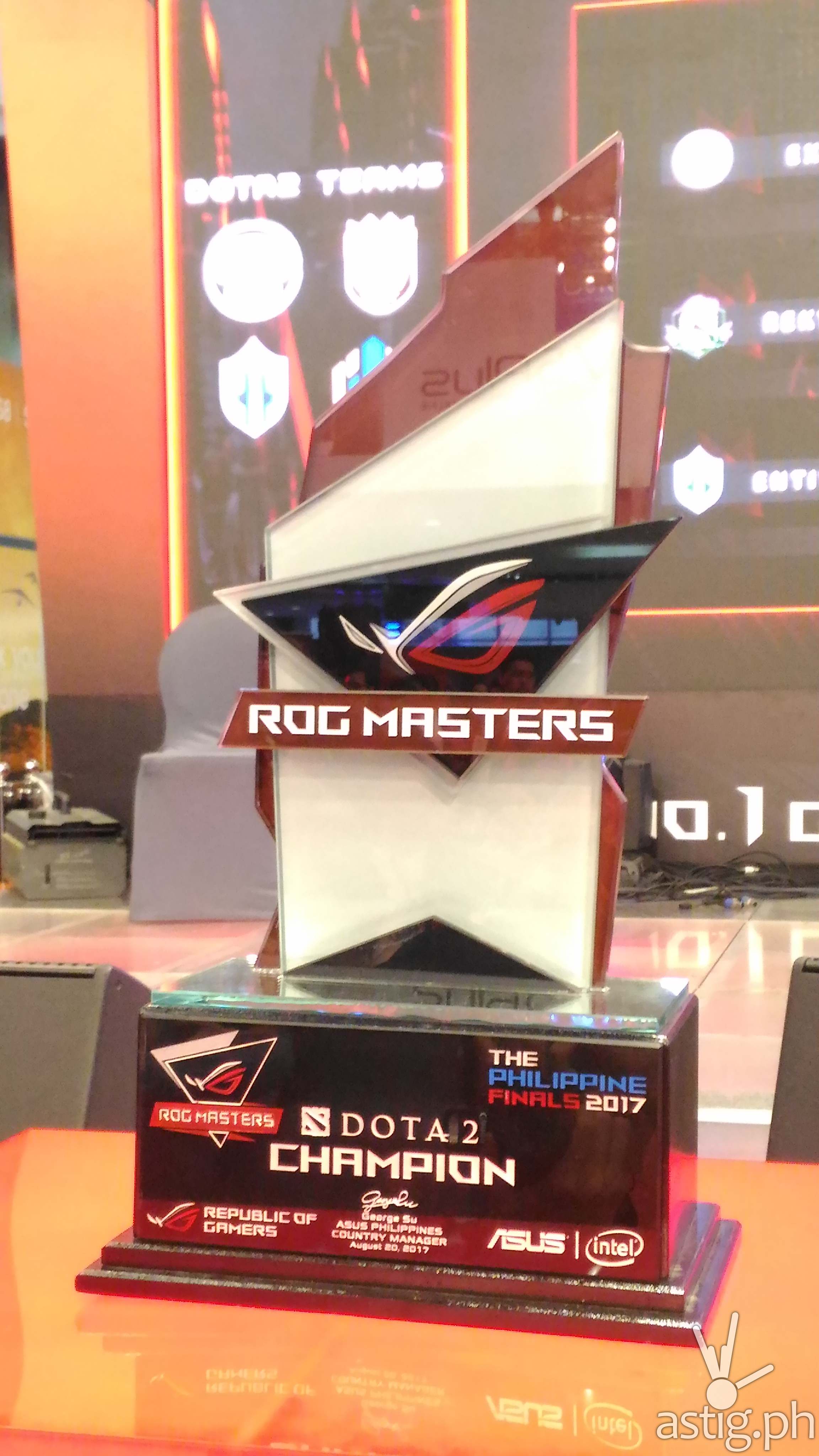 Godlike action for DOTA2 finals
The DOTA2 is a much-awaited event of all, save it from the two teams who will face each other for the DOTA2 Finals – Exacration and Entity Gaming. They are both crowd favorites, each with each own set of abilities and amazing tactical skills that is seen throughout the gameplay.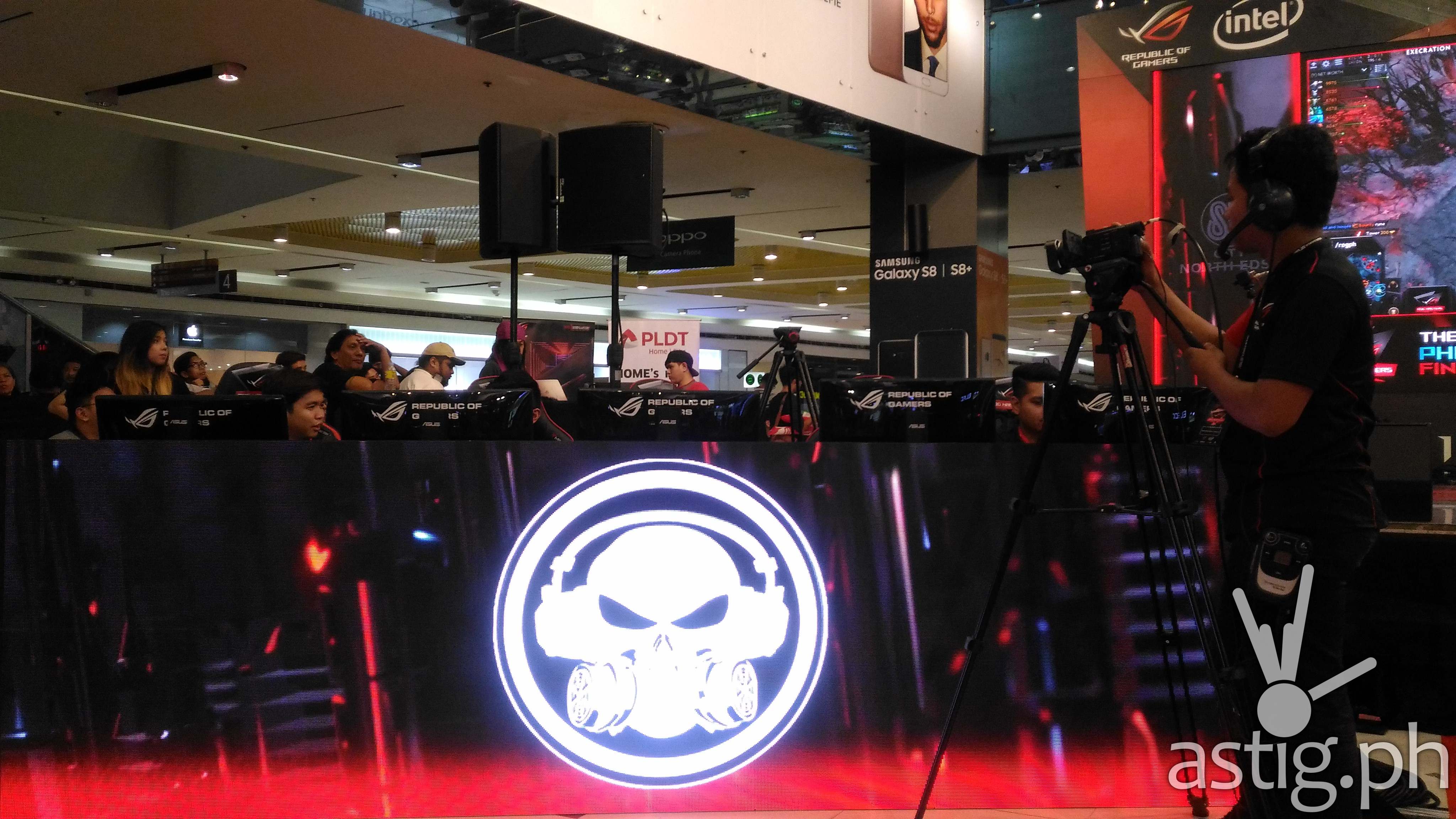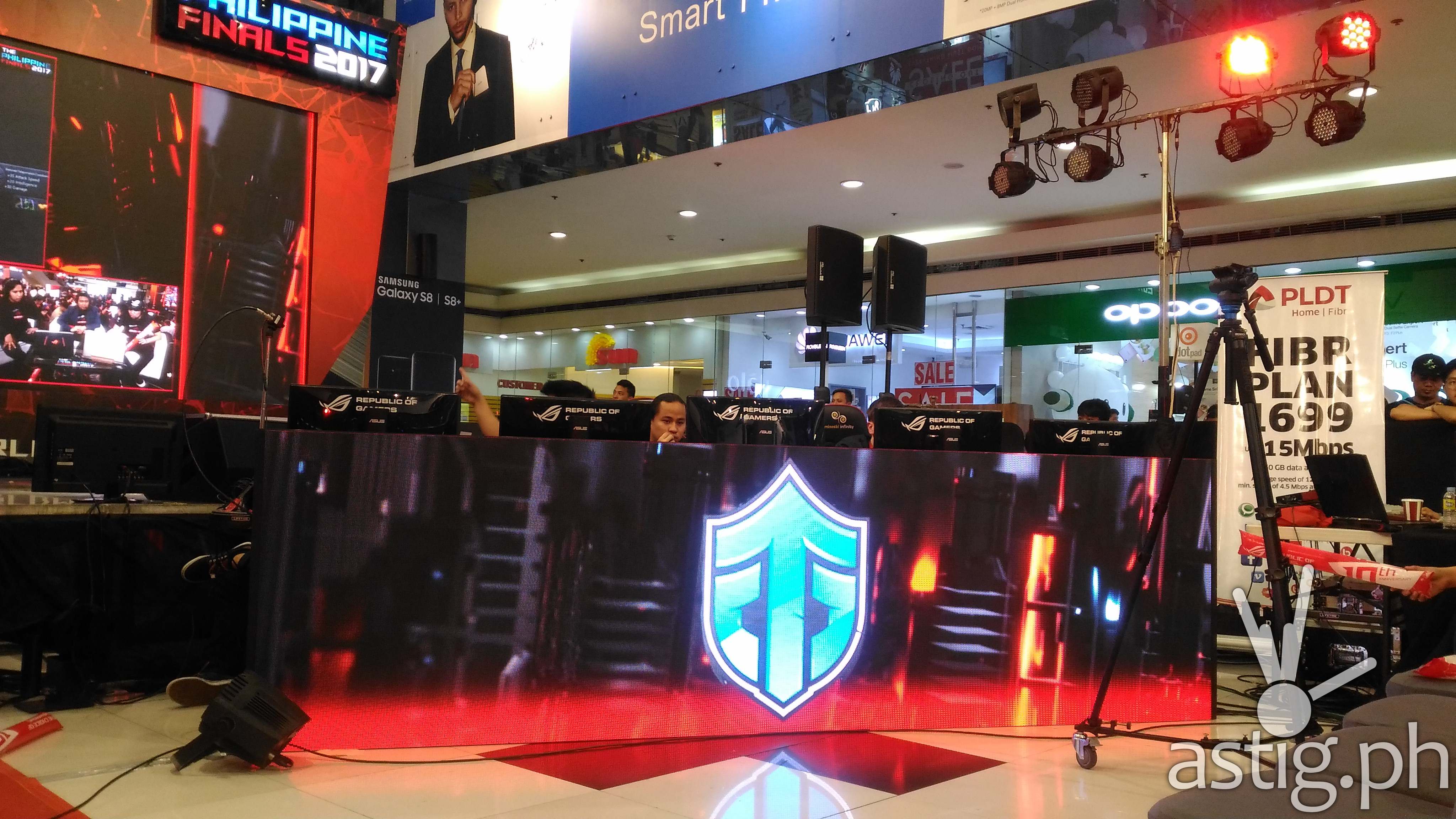 They had selected their set of characters, each with unique set of skills that will surely amaze the gamers. all players have outwitted their opponents but only the with the best tactical skills will win them all for the team, ending the game with an overkill performance!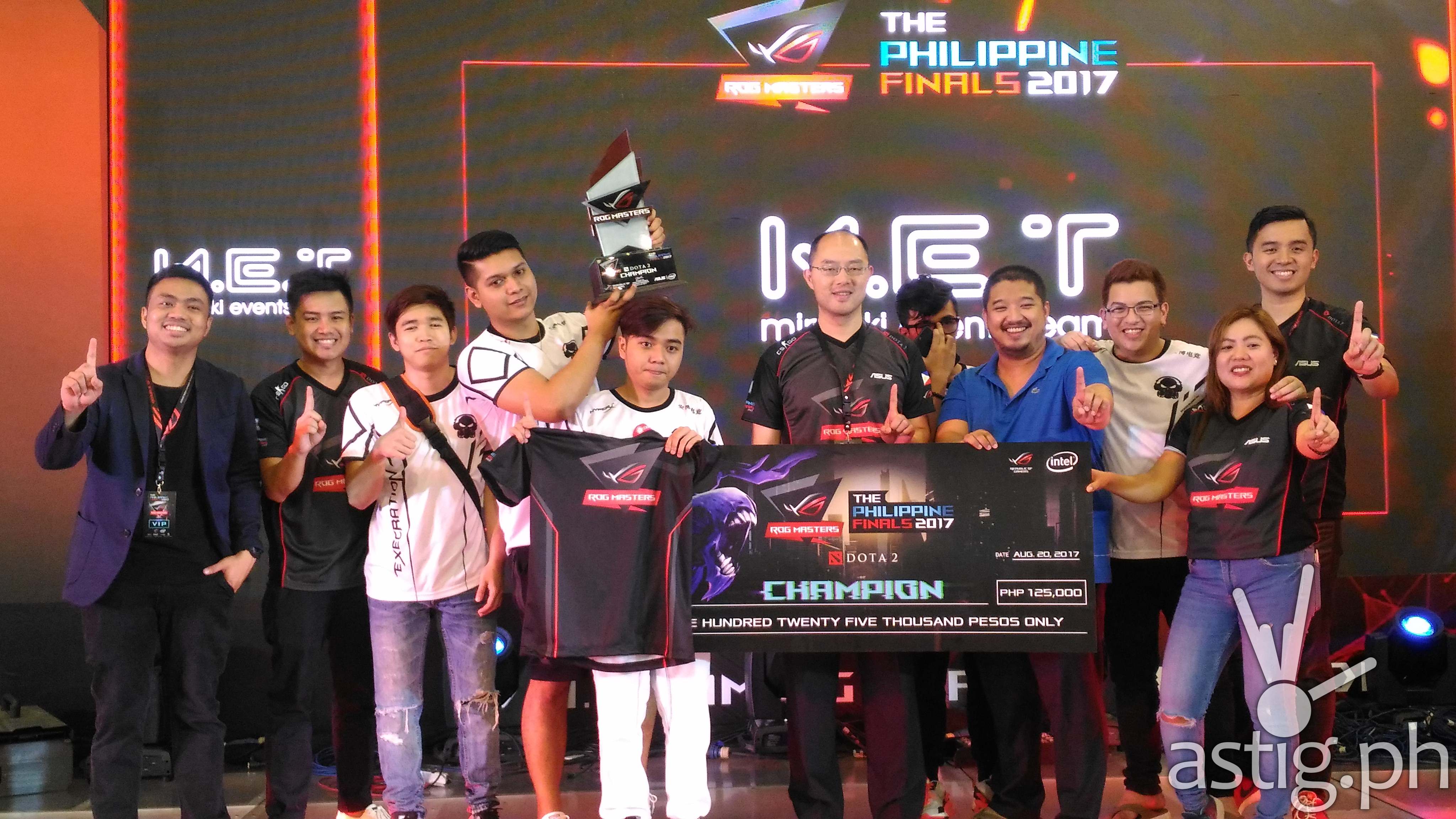 All-Filipino team Exacration wins the game, and they will be carrying our flag for the ROG Masters, DOTA2. they will also bring home P125,000 as their cash prize.
MineSki (CSGO) and Execration (DOTA2) will now advanced to the ROG APAC qualifiers that will be held later this year.
Looking forward to see both teams compete on the ROG APAC qualifiers, till the next!
[zombify_post]