What do some of the world's most successful athletes, musicians, entrepreneurs, and pop icons have in common?
It's the joy they feel in what they do. Happiness has fueled and driven their success.
This is what  Johnnie Walker's latest campaign "Joy Will Take You Further"  is all about
We think of happiness as an endeavor, an end goal, our pay off after working so hard and succeeding at what we do. What we fail to realize is that, it is the other way around. The happier we are now in what we do, the more the likely that we'll succeed at it.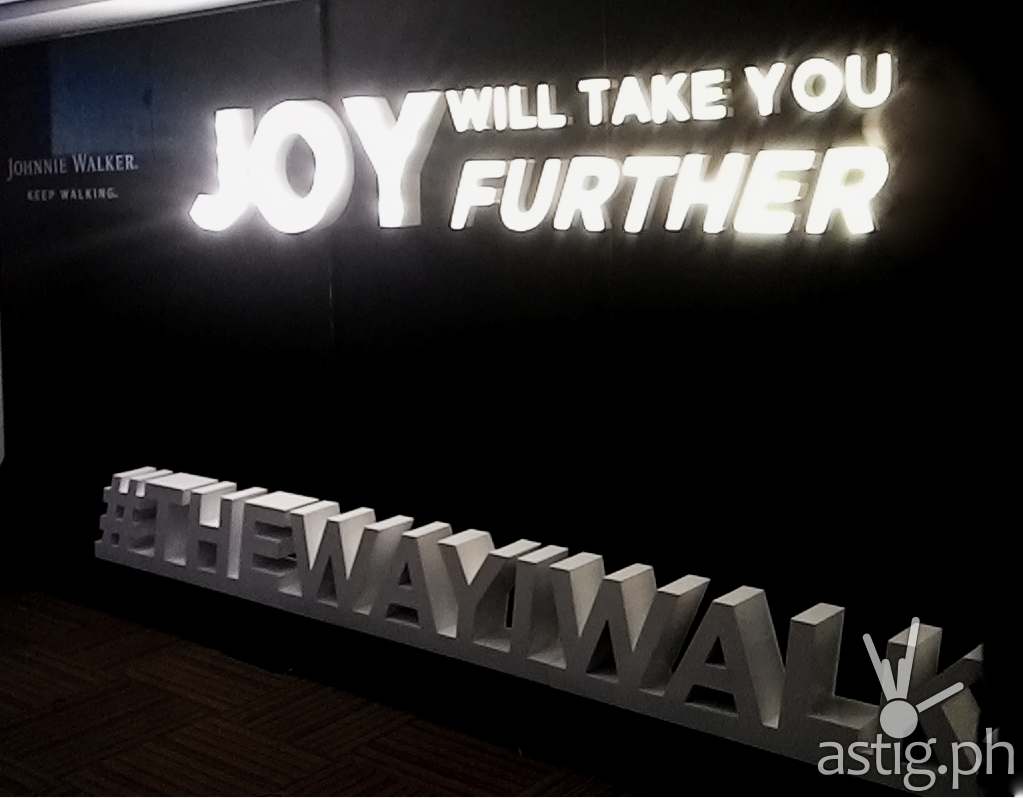 Last Friday, September 18 at The Eye in Green Sun Hotel, Johnnie Walker launched this campaign, treating selected guests and media to a night of music, food, booze, party and exciting moments, as the 2 local influencers were introduced.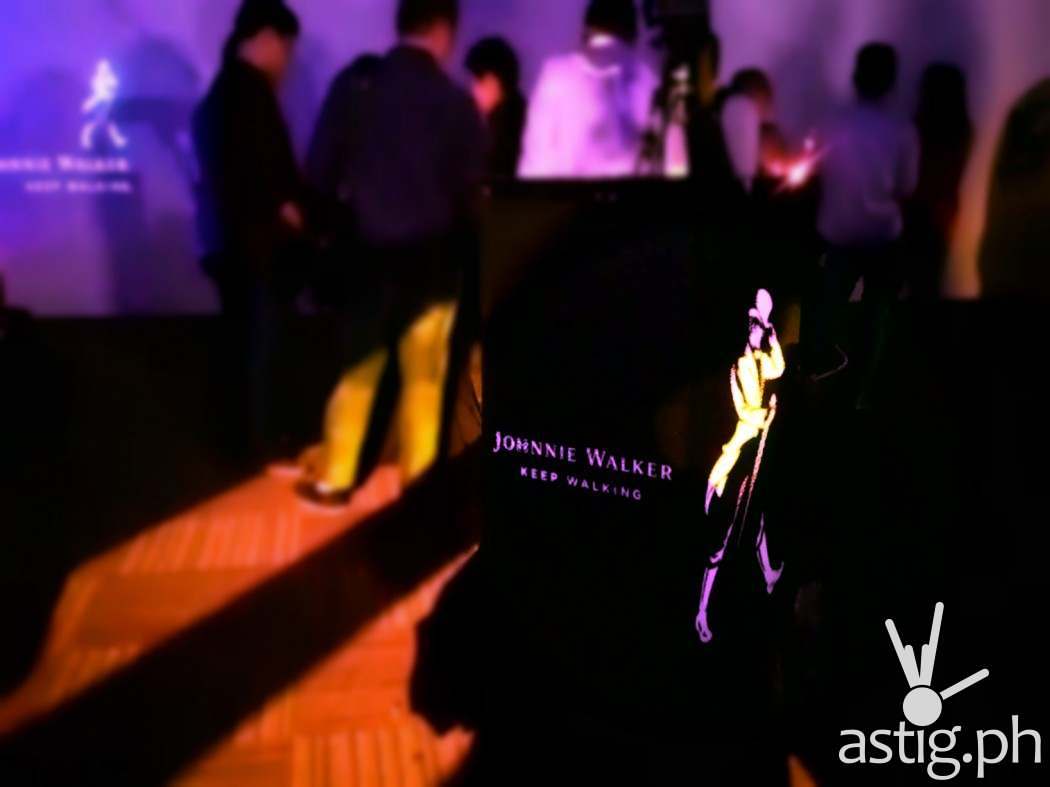 During the campaign launch, Diageo Philippines General Manager Jon Good said, "As a brand Johnnie Walker has always stood for progress—it's been the story of our whisky since our founder John Walker started it all nearly 200 years ago. What two centuries of experience have taught us is that progress doesn't have to be an endless uphill journey—we can enjoy the steps we take and the more happiness we find in them the more likely we are to achieve our goal. Evidence is confirming a conviction that sits at the heart of our brand: Joy Will Take You Further."
Mountaineer Romi Garduce, and musician, actress, and blogger Saab Magalona are among a growing number of people who challenges the conventional wisdom that success leads to happiness. They instead, celebrate the fact that happiness actually helped them achieve more. This is why Johnnie Walker picked the duo to join their new global campaign  to champion joy as the key to meaningful progress. They join the roster of global influencers including Formula One World Champion and McLaren Honda driver Jenson Button, award-winning actor Jude Law and American alternative rock band OK Go.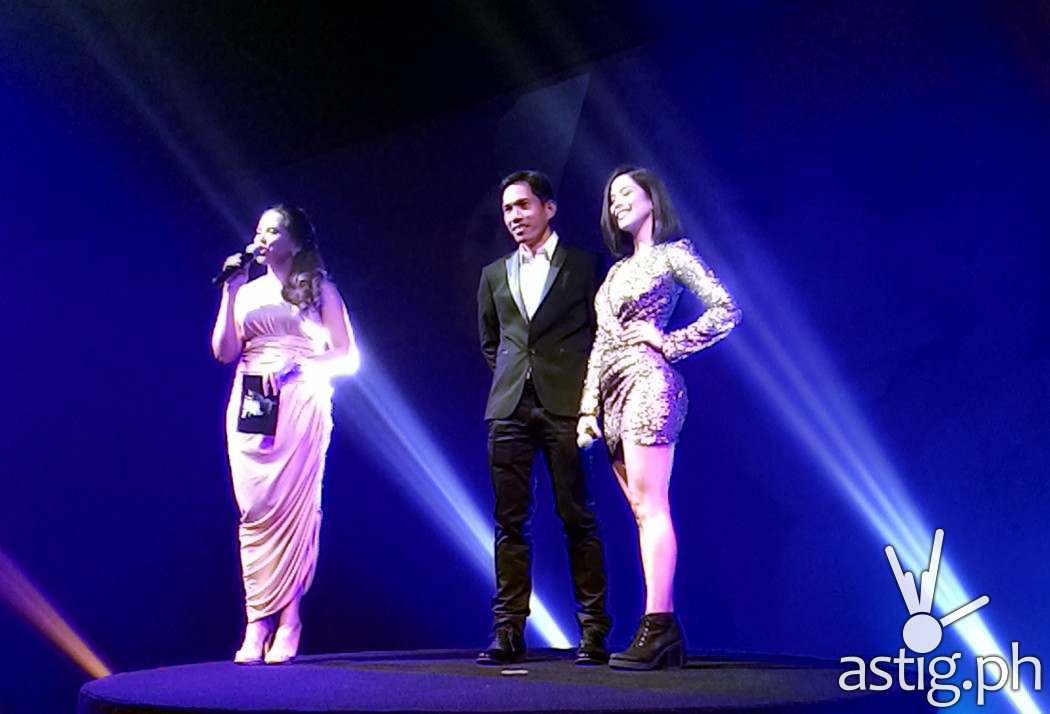 Romi admitted that he was a bit overwhelmed for being chosen by Johnnie Walker, but is excited at same time, as he strongly believes in the philosophy that Johnnie Walker wants to convey. The good memories and the fulfillment he felt from his early climbs fueled his drive to climb higher mountains and to expand his world, which allowed him to travel the 7 continents. "I know all of us have our own 'Everests,' our own goals in life, our own '7 summits' and the message here is we really just need to live the journey, walk with joy and let that joy take us further."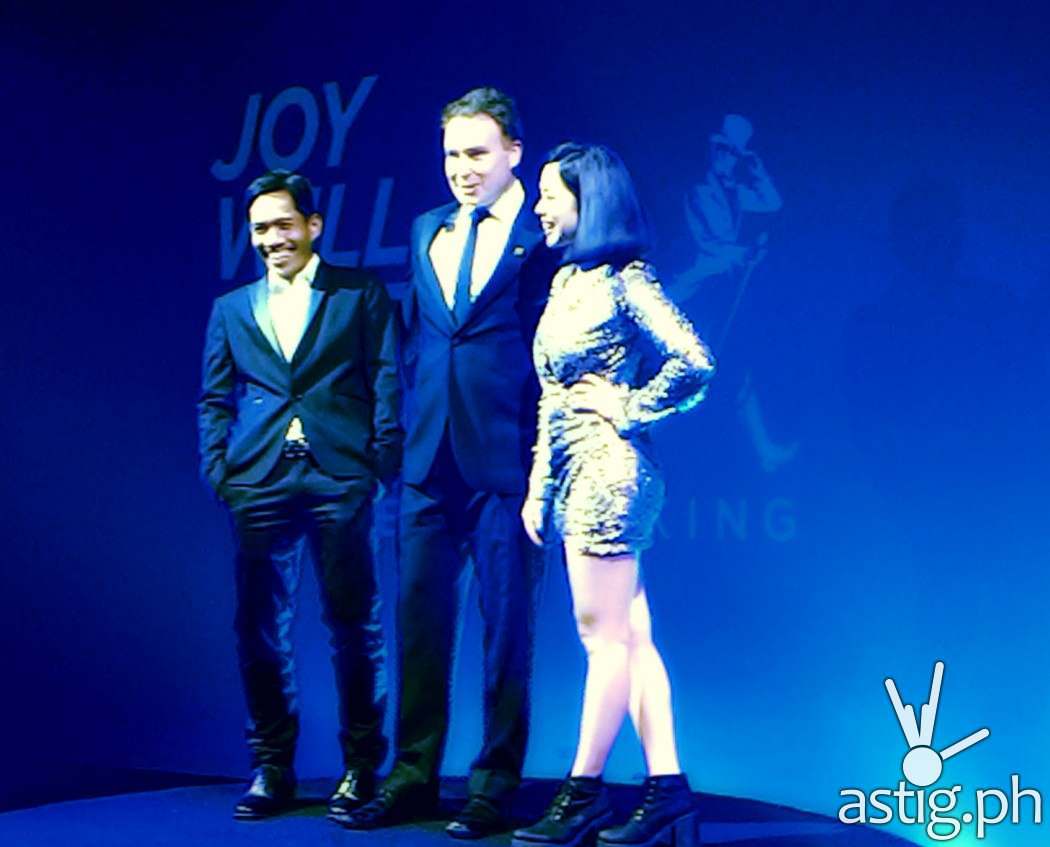 Saab is equally qualified, as shown in her passion to try on different things. She's into a lot things and doesn't like putting herself in a box and putting labels. She took from her dad, not only his music, but also the courage and inspiration to learn different crafts and forms of artistry. Francis M, was a great rapper, but  was also a talented photographer, actor and host. Saab added, "You can be called one thing, but you can be so many things. I'm not being pressured to just go with one path, you have to go through things to get to learn what you want to be."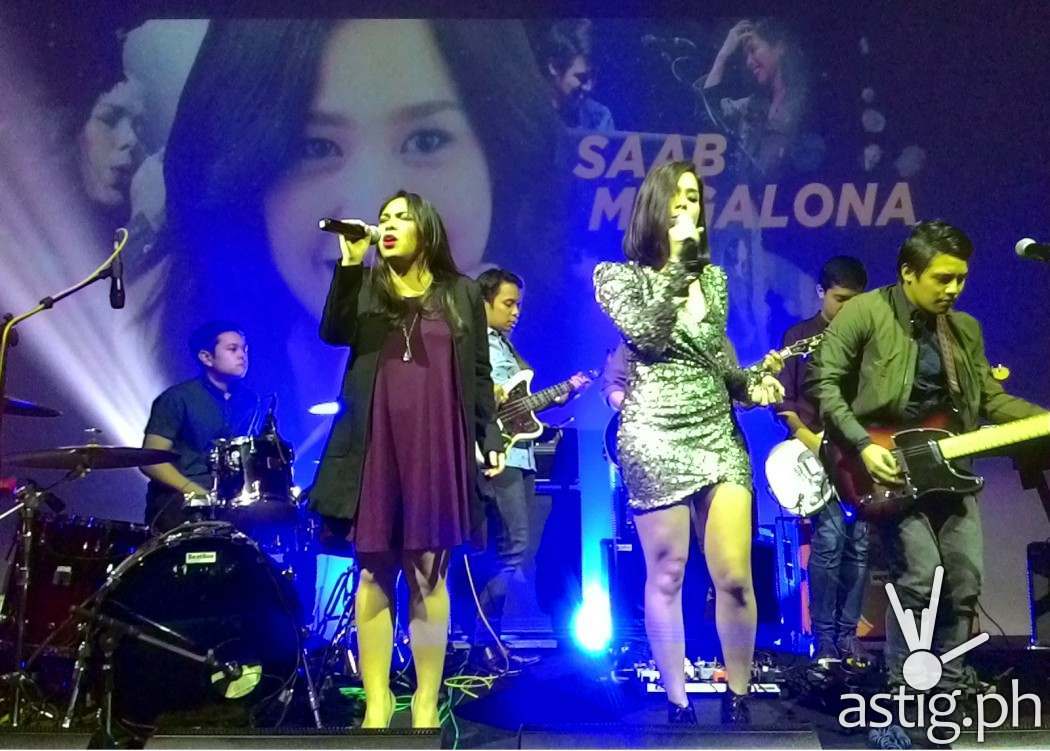 Johnnie Walker centers the attention of the campaign upon the real life successes of people, who credit the power of joy with taking them further. Romi and Saab are definitely great fit for this bill and hopefully, we can recognize more locals who are successfully living their passion and inspire more Filipinos to Keep Walking, with Joy To Take Us Further.
Before the night ended, I had a chance for a quick chat with Romi Garduce and when asked about what's next after Everest and the 7 summits, here's what he shared….