It's official. The popular UFC Women's Bantamweight Ronda Rousey is currently in hot waters after heavy weight fighter Travis Browne confirmed the recent rumors that they are in a romantic relationship.
The UFC contender admitted during his interview in MMA Hour that they are "together" but do not want to put label on it.
"Dating is for children. Dating is for kids," Browne said. "Over the summer, through all the shit that I had to shuffle through, that I had to sift through, Ronda and I started talking throughout the summer and I'll say now that we are together. She's my woman and I'm her man. There's no boyfriend, girlfriend stuff. There's no dating. We're together."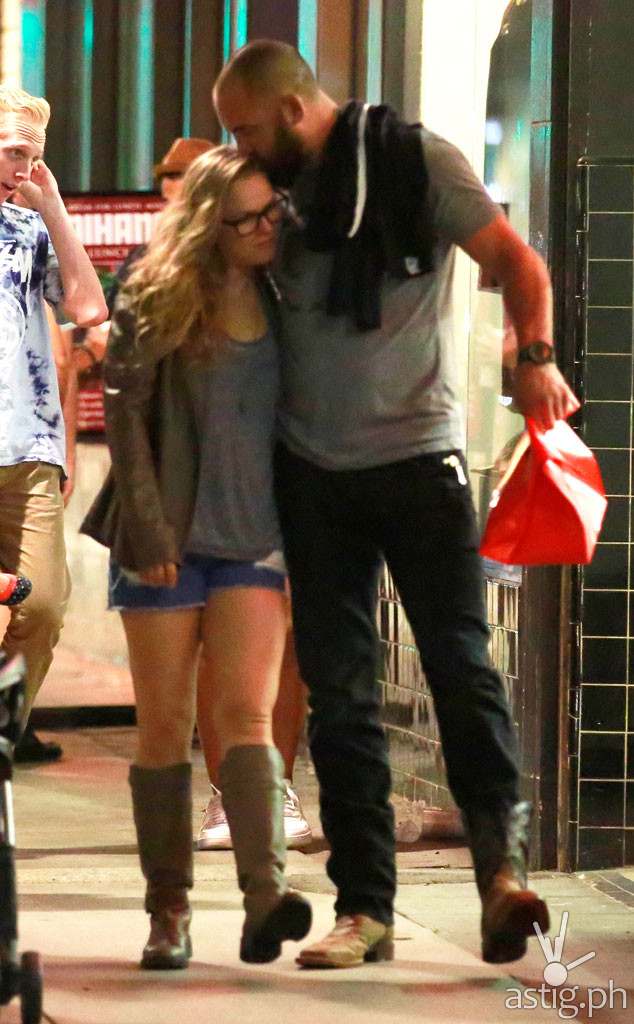 Rumors about the relationship have been the talk of the town since August, when Browne's ex-wife tweeted about it while accusing Browne of domestic violence.
The "shit" that Browne is pertaining to involve his wife accusing him of domestic violence. Browne was suspended from UFC events, but the suspension was lifted in August when a seven-week investigation produced "inconclusive evidence." Browne got separated from his wife last June.
Asked if he's not intimidated in dating a superstar athlete, "It's not weird," Browne said. "It's not something we have to adjust to. We've been doing that the entire time that I was here. … She's a huge star and that's great for her and I'm happy for her. I want nothing to do but support that aspect in her life."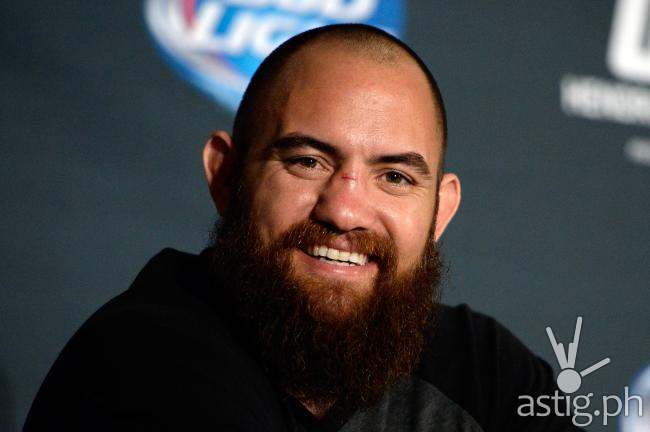 The 28-year-old Rousey had not publicly commented on the relationship, but when prompted in response to Browne's comments, she provided the following statement to ESPN:
"I don't talk about my personal life much, that's why it's called 'personal life.' It's true that Travis and I are in a relationship. I've really enjoyed the time we have spent together and getting to know one another. And that's all I'm going to say about it", she admitted.
In July, Rousey became controversial when she challenged boxer Floyd Mayweather who has domestic violence history when she won the ESPY award for Best Fighter.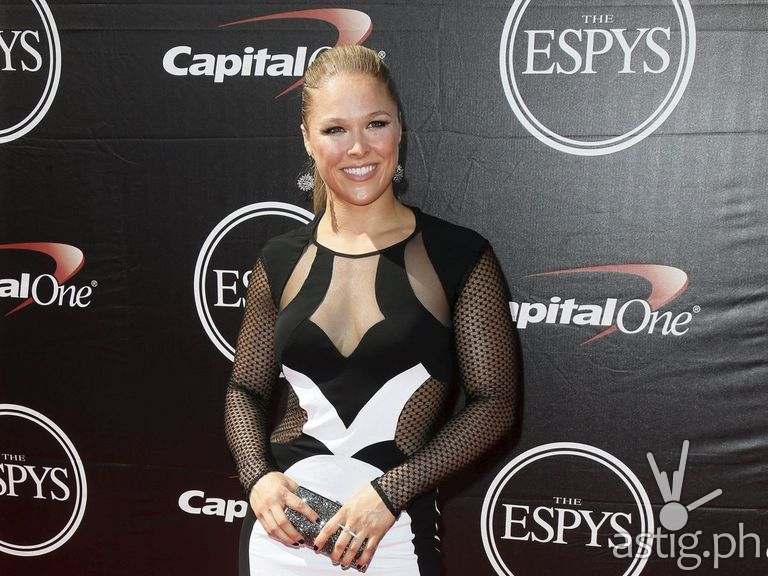 "I wonder how Floyd feels being beat by a woman for once," she told.
The 28-year-old mixed martial arts fighter is one one of the world's most famous female athletes winning her past three battles in a combined 64 seconds. She defeated Bethe Correia in 34 seconds on August 1 and is scheduled to defend her title against Holly Holm on November 15.
Meanwhile, the UFC expects ESPN's No. 8 heavyweight in the world Browne, to return to the Octagon arena in the next few months.