MANILA Philippines – Apparently, not even traffic can stop Ryan Agoncillo as he takes on the role of a driver and game show host in Cash Cab Philippines, the only gameshow on wheels.
In the show, Ryan Agoncillo drives around the streets of Metro Manila in a Cash Cab – which looks like any regular taxi. That is, until these lucky passengers enter the car to find find themselves contestants on a truly mobile game show!
These unsuspecting passengers then must answer trivia questions in order to win prizes. The tougher the question, the bigger the prize!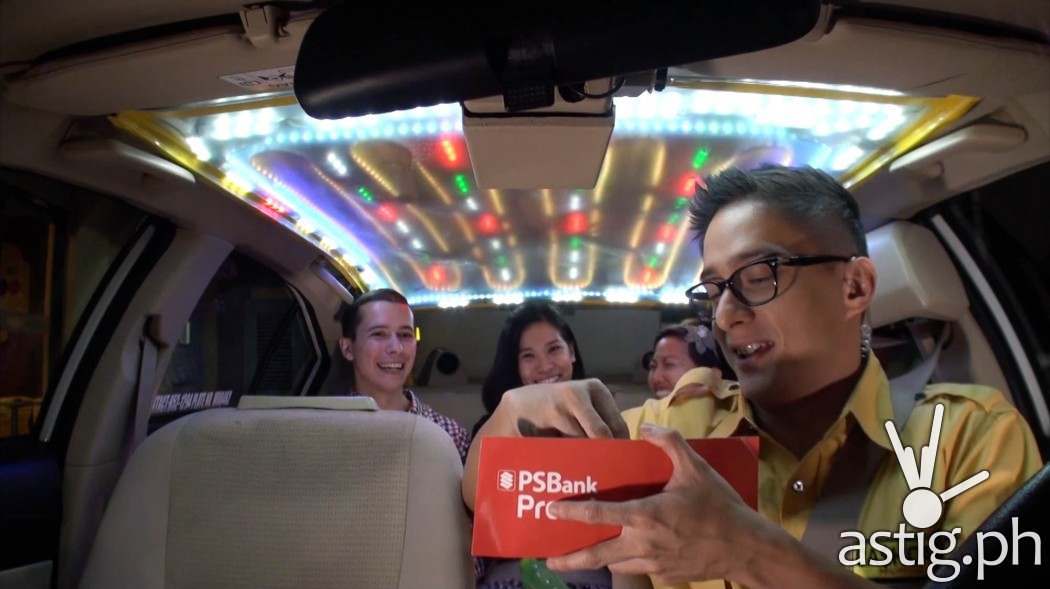 At the press conference held in Taguig, Ryan Agoncillo revealed that he encountered a number of strange passengers since he took on the role of a taxi cab driver.
"One time, I picked up two guys who obviously had a few drinks, I don't think their wives knew they were still out that late" Ryan shares.
He adds, saying "They could not believe they were in a show. Towards the end one of the guys asked for a selfie with me so he can show it to his wife and explain why he was late."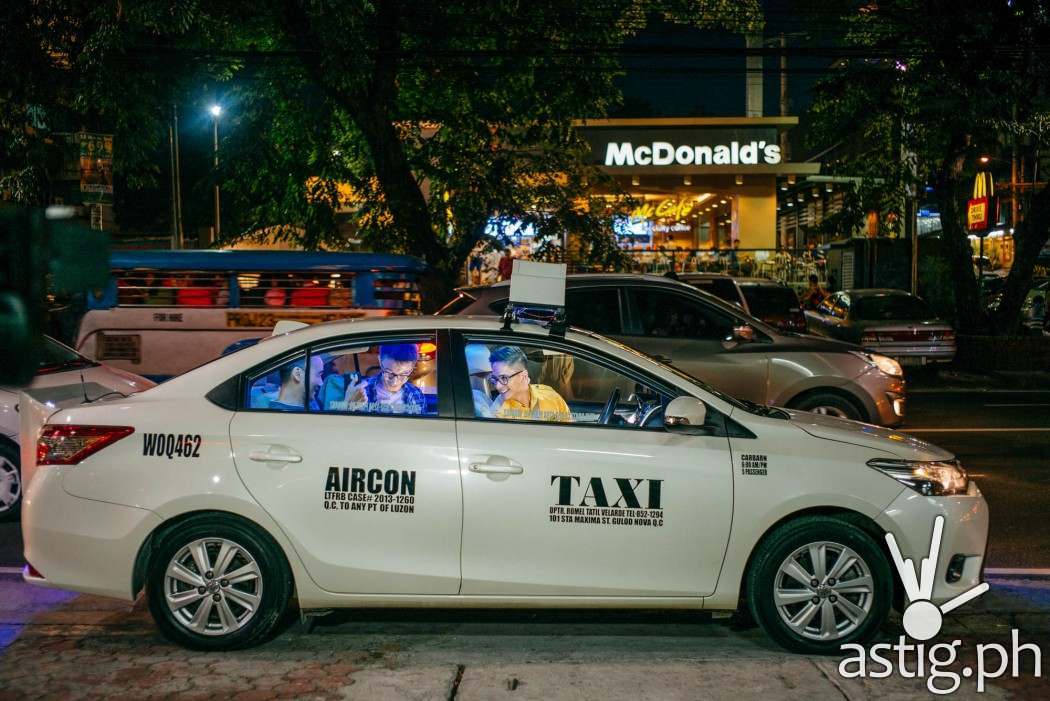 Agoncillo added, saying "Another time I picked up a Mensa member … he was really on a roll. I think he went home with over 20 thousand worth of cash."
Did it scare Ryan to drive around with all that money?
"I wasn't too sure what I would do if ever get into that situation," Ryan answered. "I mean, some passengers can get really intimidating."
Don't worry folks – Ryan's "Cash Cab" is tailed closely by a secondary vehicle containing the production crew, so rest assured he is in safe hands!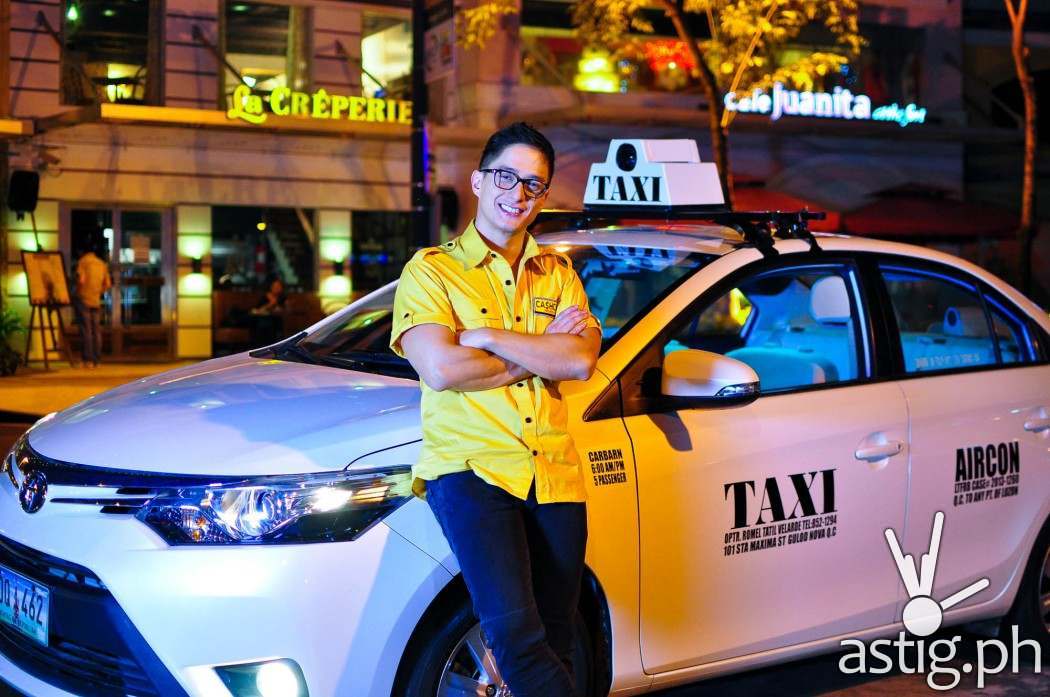 Using an Emmy-award winning format, the show was designed especially for Filipino audiences and will premiere on Tuesday, December 22, at 8.50pm.
An encore on will air on Thursday, December 24, at 9.15pm.
Can't wait to see Ryan's new show? Watch his video greet here:
AXN is seen on SkyCable Ch 49, Cable Link C 38, Cignal TV Ch 61, Destiny Cable Ch 61, Dream Ch 20, and GSAT Ch 51