Chef's Noodle, Filipinos' latest restaurant favorite for its signature Korean dishes, introduced Sam Concepcion as its newest endorser.
The young actor, singer and dancer join Chef's Noodle's league of celebrity endorsers which includes TV Host Grace Lee and gorgeous couple Lloyd and Shamcey Supsup-Lee.  Being one of the most in-demand teen actors today, Sam shows a picture of a fresh and youthful vibe that is Chef's Noodle's characteristic.  The first international master franchise of the Chef's noodle brand from South Korea, the restaurant is fast becoming diner's haven for those who want a taste of the land of K-Pop and kimchi—and more.
Sam was given a warm welcome through their branch in Robinson's Magnolia by introducing him to the members of the press and selected bloggers held last Thursday, April 10.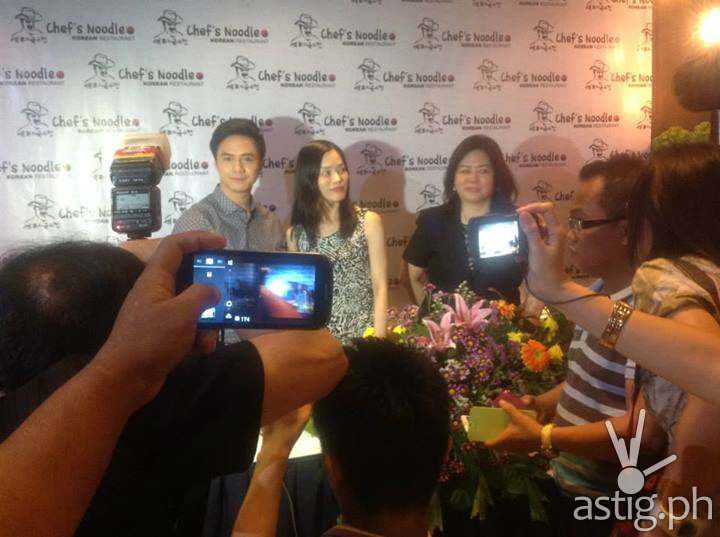 The chosen successor of Gary Valenciano was so proud and honored to be a part of the Chef's Noodle family.   "The restaurant has been known for its delectable dishes and high culinary quality.  Who would not want to be associated with that?" says Sam.
Furthermore, Sam added, "My friends and I love to hang out and try different kinds of food.  I especially love Chef's Noodle because you get to enjoy a delicious meal at an affordable price.  It's a cool combination of a fast food meal and a fine dining setting.  The interiors of the restaurant are as inviting as the appetizing menu.  I can't wait to invite my friends to try Chef's Noodle and love it the same way I did."
Chef's Noodle's Operation Manager' Nancy Go says that Sam perfectly captured the brand by its cool and casual personality as well as his vibrant energy.  She also added that just like Sam, Chef's Noodle is indeed a rising star!  Although a fairly new player in the food industry here in the Philippines, they are becoming the newest favorite go-to food hub.
Offering a wide array of mouth-watering food choices, Chef's Noodle boasts of dishes especially crafted by no less than award-winning Korean celebrity Chef Choi In Sun.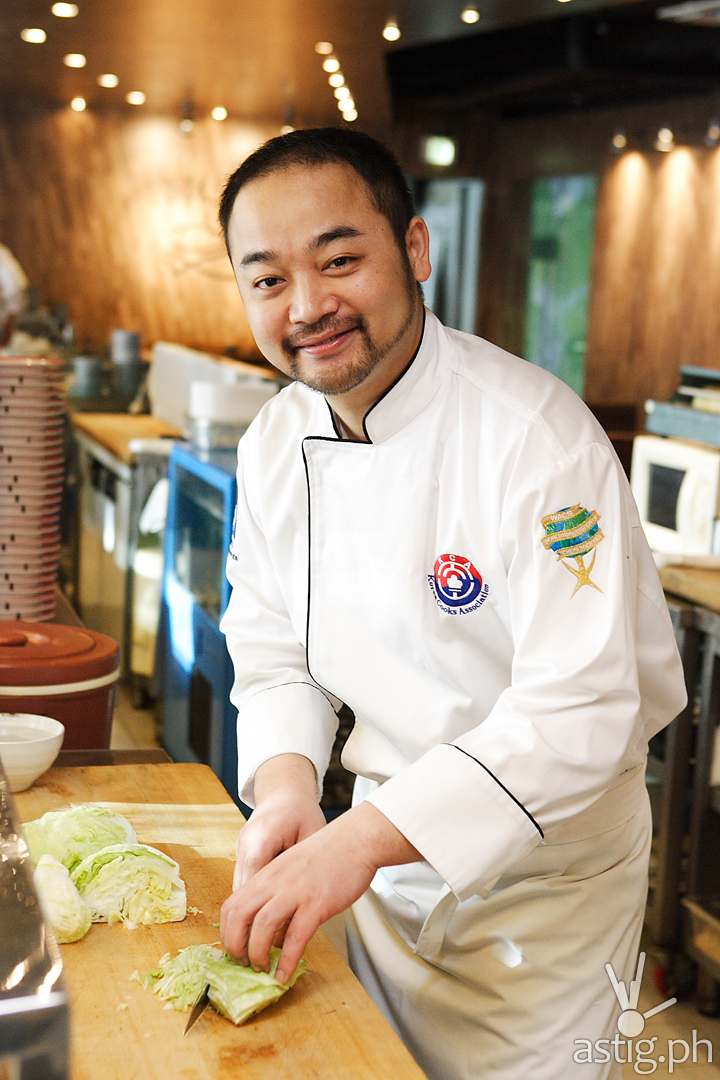 Upon your visit, among the must-try menu items are Chef's Noodles' Starking Fire Sushi, Bibimbap, Japchae, Haemul Seafood Pajun (Korean pancake with shrimp and squid, spring onions and bell pepper), Leek Shrimp, Chicken Kas (breaded chicken fillet with white creamy sauce), Spicy Dukbokki, and well-loved desserts such as ice cream and gelato.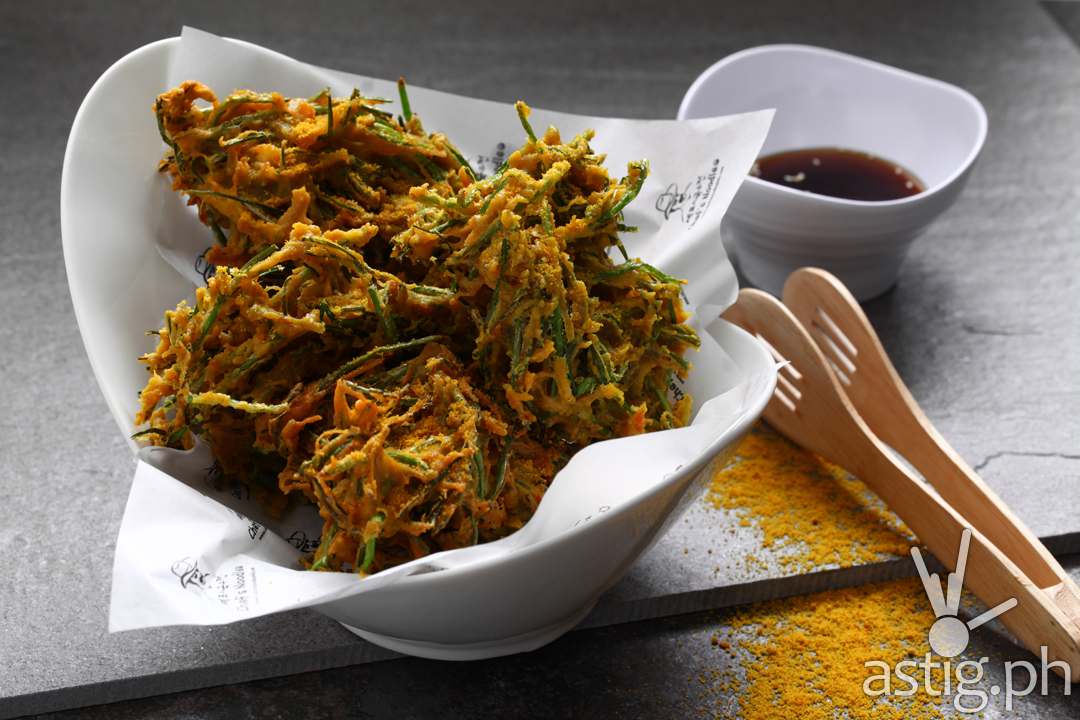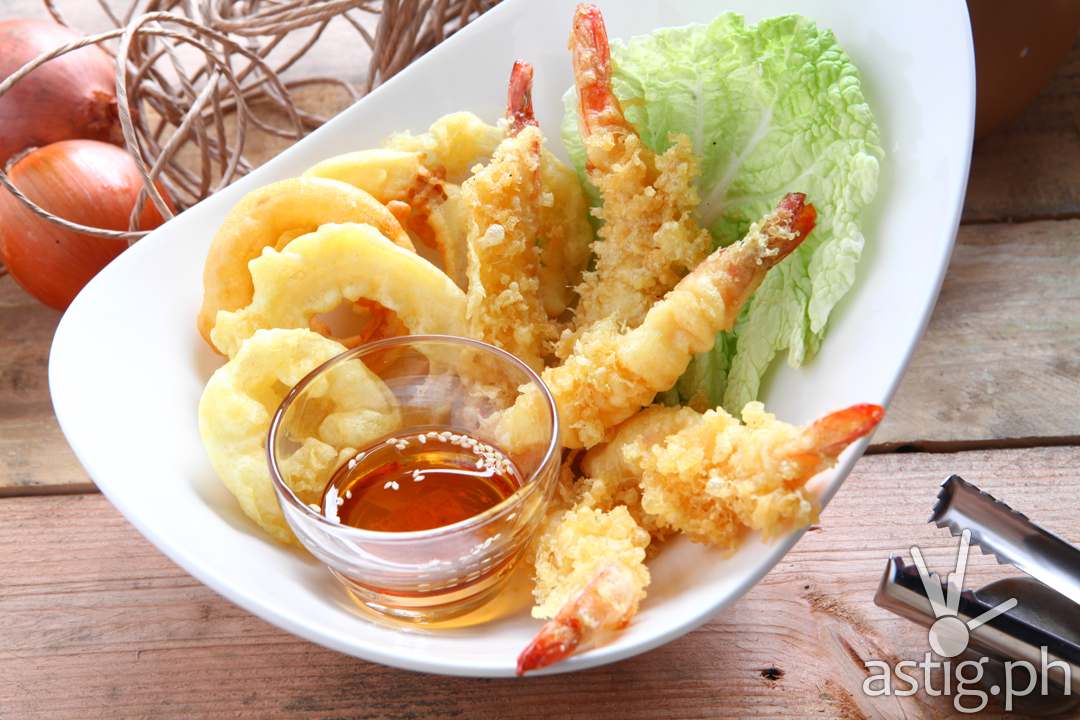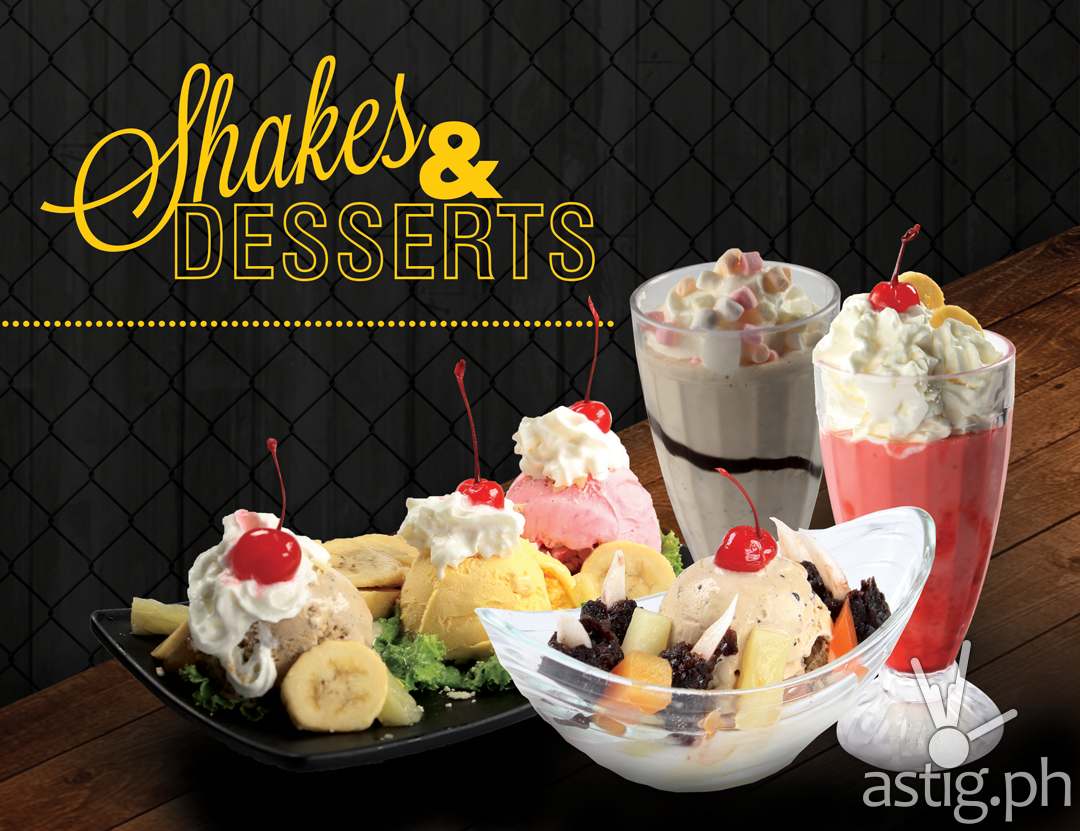 [stextbox id="astig"]Next time you crave for a Korean cuisine, visit its branches at University Mall (4050129), Atlanta Center (5765054), Robinsons Magnolia (6567033), SM North EDSA The Block (3765367) and Robinsons Place Malolos (0917-5486187).  Soon to open: SM Megamall. Check out Chef's Noodle's website, www.chefsnoodlephils.com and its Facebook account www.facebook.com/chefsnoodlephils for more details. Open for franchising.[/stextbox]