Whether you have to get in the zone to finish various tasks, create new content on the go or get in your me-time through exercise or a wellness break – accomplishing all of these is possible with a versatile set of devices that are compatible and can be easily synced – like the Samsung ecosystem!
Samsung opens a connected experience of productivity, entertainment, creativity, and wellness through its newest Galaxy foldable phones, smart watch and tablet. Here are all the reasons to #JoinTheFlipSide and score the complete Galaxy ecosystem:
Get things done and express yourself with the Galaxy Z Fold5 and Galaxy Z Flip5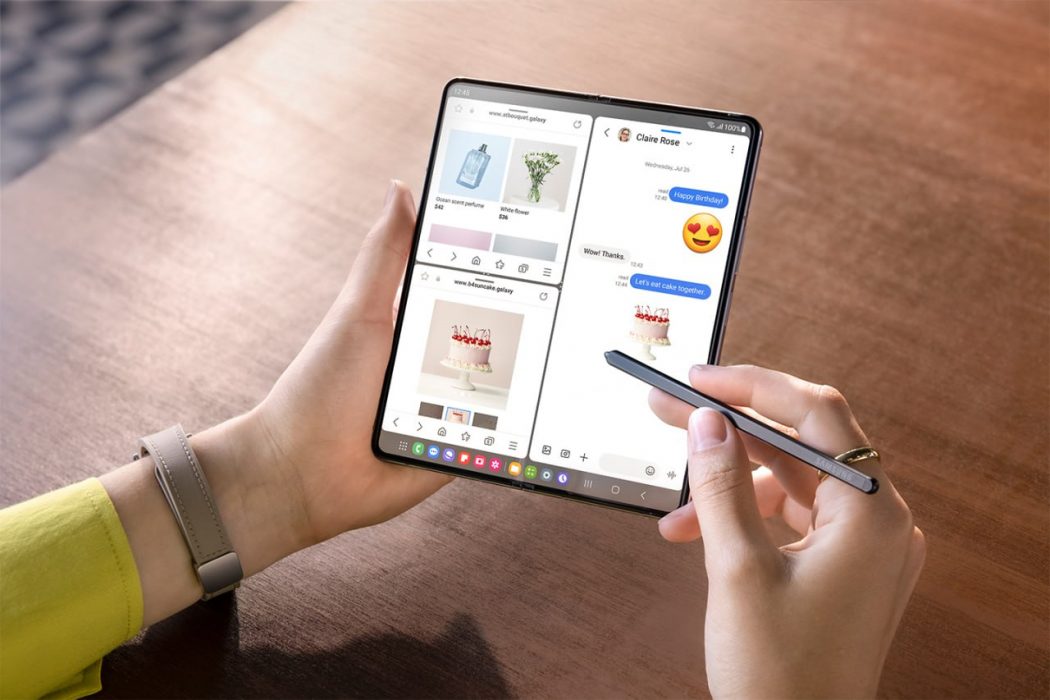 Accomplish your tasks from anywhere with the new Samsung Galaxy Z Fold5, the Galaxy's multitasking powerhouse. With a massive  7.6-inch Main Screen screen,  the Galaxy Z Fold helps users optimize productivity with features like the Taskbar which allows users to switch quickly between tasks and the slimmer S Pen Fold Edition makes real-time annotating and ideation easy. It also offers an immersive viewing and gaming experience with the Snapdragon® 8 Gen 2 Mobile Platform for Galaxy, graphics are enhanced  and the use of AI enables multi-game functionality.
Meanwhile, the Galaxy Z Flip5 is all about self-expression as you can take photos with its new 3.4-inch Flex Window while folded. With the stunning hands-free FlexCam, taking photos solo is easy. Reviewing, adjusting, and deleting images is more convenient with the Flex Window. Not only that, checking notifications is simpler.
Maximize your activities by syncing them with the rest of your Galaxy devices. Each device is powerful on its own, but together, they work in sync to make tasks easier such as answering messages and calls, sharing and editing files, taking photos, and listening to music!
Create your Ultimate Productivity Ecosystem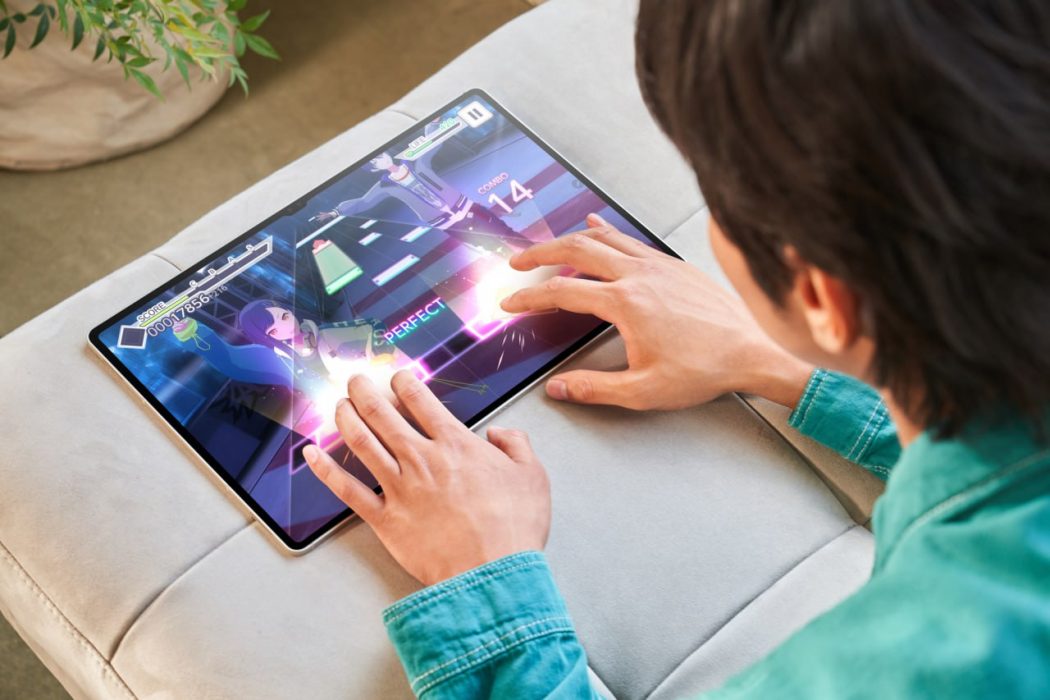 Enjoy limitless entertainment and creativity with the Galaxy Tab S9, S9+ and S9 Ultra with its Qualcomm Snapdragon® 8 Gen 2 for Galaxy – the lightning-fast mobile processor also found in Samsung smartphones. It also has an AKG speaker system and Dolby Atmos immersive sound that enhances the audio experience and the Tab S9's innovative Vision Booster technology which adapts to lighting conditions outdoors.
Explore more with Samsung's Multi Control feature that makes copying, pasting, and dragging texts and images directly between your tablet and smartphone seamless – copy using your smartphone and paste with your Galaxy Tab S9.
You can also take video calls or virtual family catch ups anywhere through the Call & Message Continuity feature through your Galaxy Tab S9. This way, you can always be notified with messages and calls even when your phone is at a distance.
Don't fret about not having to finish items on Samsung Notes on your smartphone as all memos are synced across your different devices as long as there is an internet connection. In case of connection problems, share files, images and even music from smartphone to your tablet offline with the Quick Share feature. Just tap the screen to select files and then select the chosen device to transfer.
Track your health and take control of apps from your wrist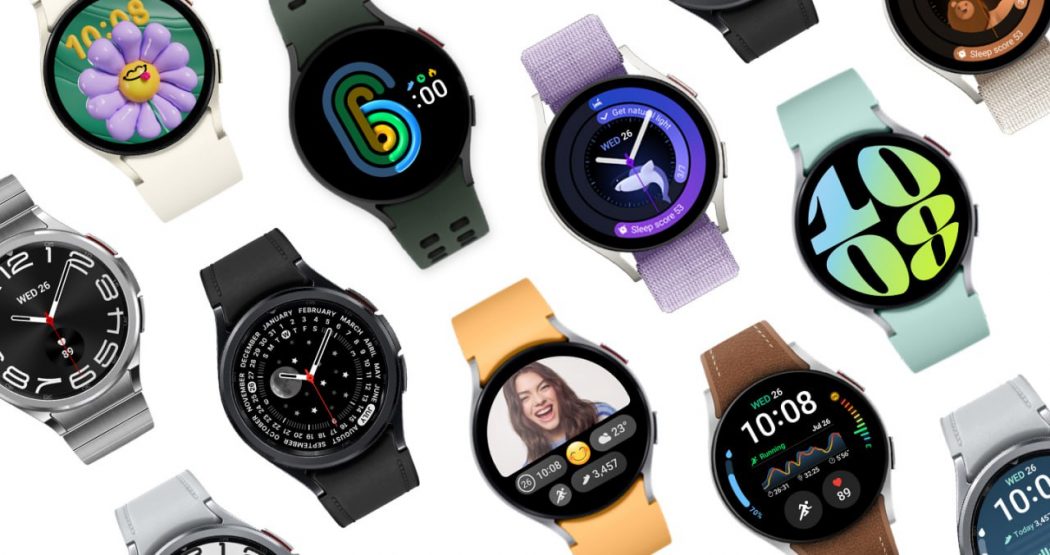 The Samsung Galaxy Watch6 series has evolved from being your fitness tracker to becoming your daily wellness partner. Among the many updates of the Samsung Galaxy Watch6 is its many sleep monitoring features. Get to know your previous night's sleep quality with the innovative Sleep Coaching feature that gives you data on your sleep activity and insights for maintenance and improvement. Samsung also added a personalized heart rate zone feature that analyzes individual physical capabilities.
Your Galaxy Watch6 is also the perfect fitness companion, with more features that allow you to customize your fitness journey. The new Personalized Heart Rate Zone feature analyzes individual physical capabilities and defines five optimal running intensity levels to help users set their own goals based on their ability. In addition to over 100 existing workout trackers, the newly added Track Run records the user's runs on a track, while Custom Workout allows users to build and track their personalized workout routine.
Once you have chosen your preferred sport or workouts, get in the zone during your workouts by syncing your Galaxy smartphone to the Watch6 to put on your workout playlist. Finish your daily fitness goal while enjoying your favorite tunes, hands-free.
To stay connected while working out, you can access WhatsApp, Google Calendar, and Gmail on your Watch6 even when you are away from your smartphone or other Galaxy devices. You can also track your fitness progress through your Galaxy Watch6 and see updates in real time with a guided fitness or mindfulness program on your Galaxy Tab S9.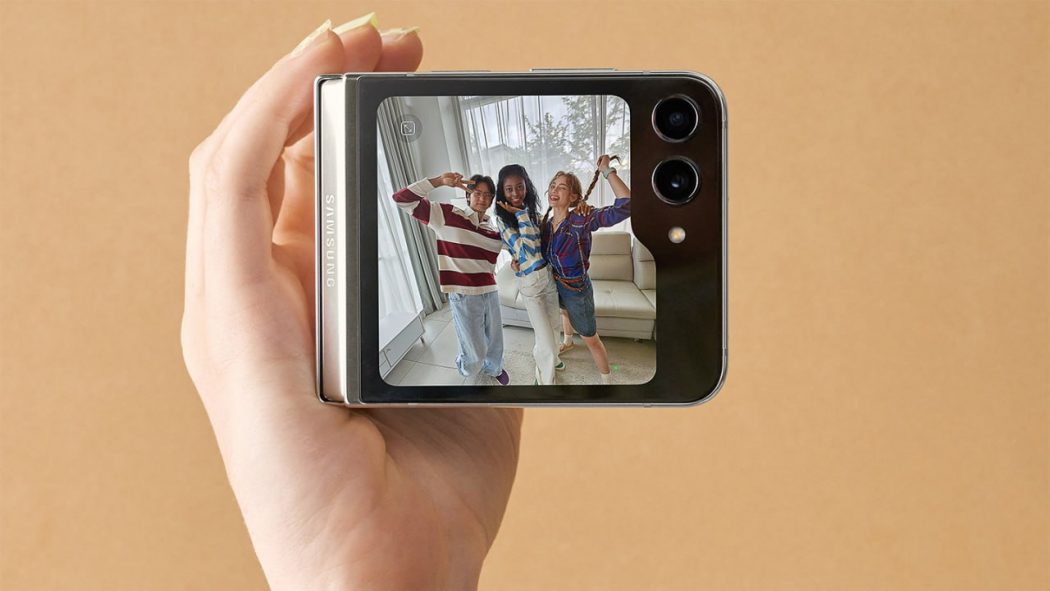 Aside from guiding your fitness journey, the Galaxy Watch6 series even takes your photography experience to the next level with the Camera Controller feature. View the image from your smartphone and snap the shutter on the Watch6 to take the photo.
All the latest Galaxy devices are now available for pre-order until August 17, 2023. Check the amazing offers and bundles and experience the Galaxy ecosystem through these links below!