Broadway diva and "The Voice Kids" coach Lea Salonga and 90 matinee idol and award-winning actor Aga Muhlach are set to reunite this Friday (July 10) as they grace the red carpet premiere of the digitally restored and re-mastered "Sana Maulit Muli" at the University of the Philippines Film Institute Cine Adarna as part of ABS-CBN's ongoing Film Restoration campaign.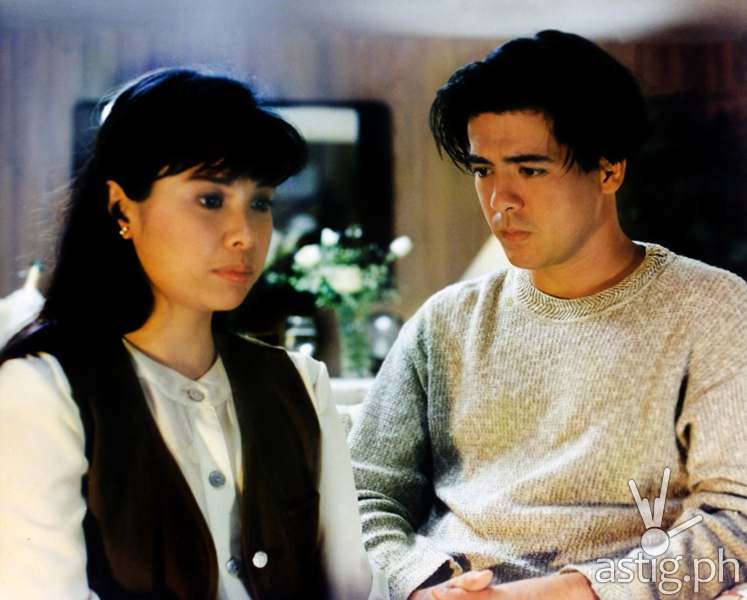 The 20-year-old "Sana Maulit Muli," directed by veteran director Olivia Lamasan, is one of the most romantic movies in the 1990s. This is the second big screen team-up of Aga and Lea, following the success of "Bakit Labis Kitang Mahal" in 1992.
It tells the story of Agnes (Lea) who, after waiting for ten long years, must leave her long-time boyfriend Jerry (Aga) after her mother's petition to finally join her in America was finally approved. The two try to make it work at first but distance eventually paves the way for them to end their relationship and part ways.
Filled with regret, Jerry quits his job and travels to America to be with Agnes. He, however, discovers a whole new Agnes very different from the woman he used to love. Will Jerry be able to bring back the love that was lost? Or will it be too late for them to rekindle what they used to have?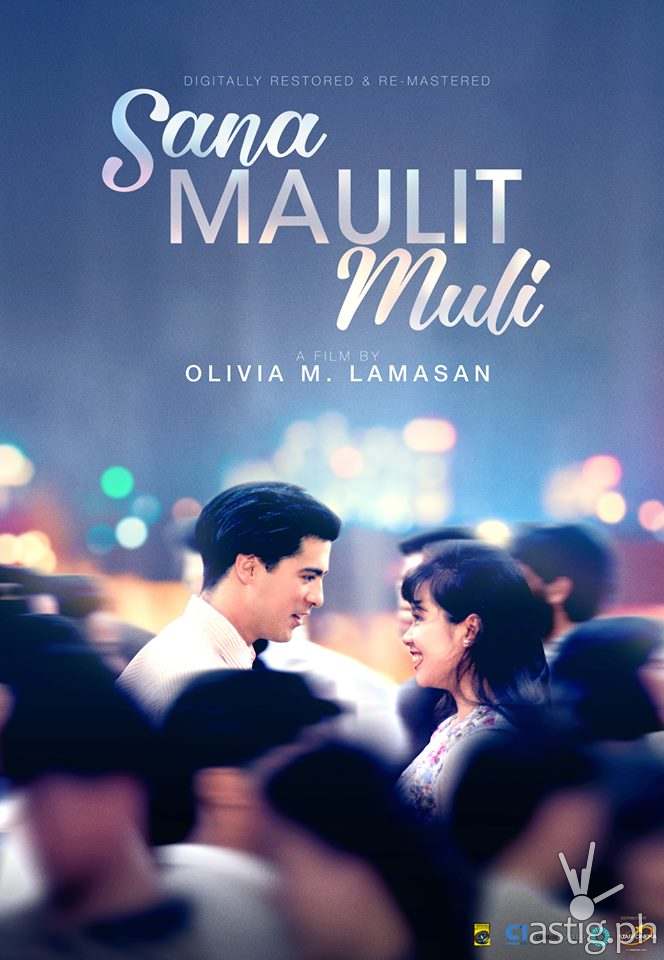 "Sana Maulit Muli" is among the many films that have been restored by ABS-CBN Film Archives, in collaboration with Central Digital Labs, since it started its restoration project in 2011. Some of these restored films were already screened internationally at film festivals like Venice, screened locally via red carpet premieres and limited commercial runs, aired on free-to-air and cable television, viewed via pay-per-view and video-on-demand, distributed on DVD, and downloadable even on iTunes.
Watch the premiere of the digitally restored and re-mastered "Sana Maulit Muli" this Friday (July 10) at UP Cine Adarna. Tickets cost 150 pesos and will be sold at the venue on the screening day. For more inquiries, call 926-2722 or 926-3640.
To know more about ABS-CBN's Film Restoration project, like https://www.facebook.com/filmrestorationabscbn on Facebook.