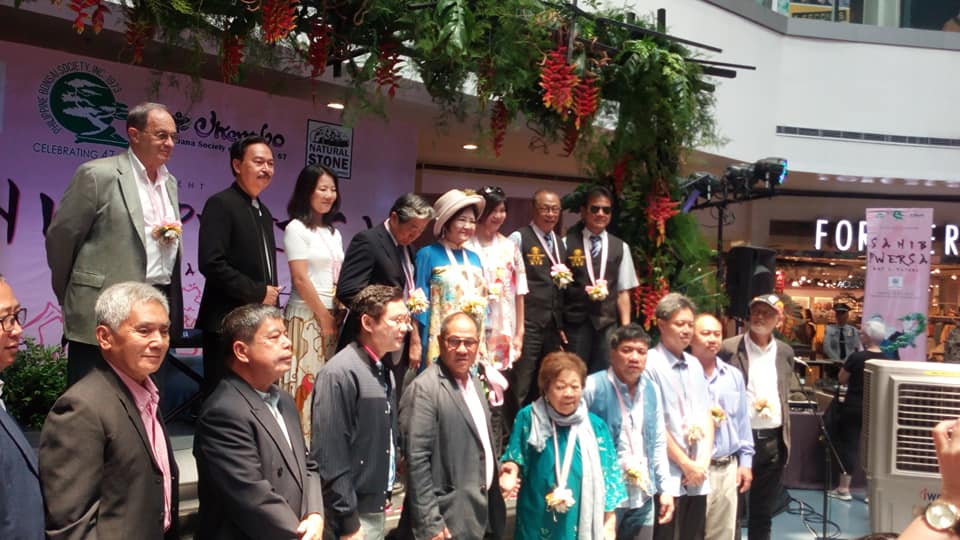 The biggest gathering and exhibition of bonsai, viewing stones (suiseki) and flower arrangement (ikebana) with workshops by Masters of the Craft is ready and good to happen courtesy of Sanib Pwersa, a collective show which spotlights the three popular Japanese art forms and culture.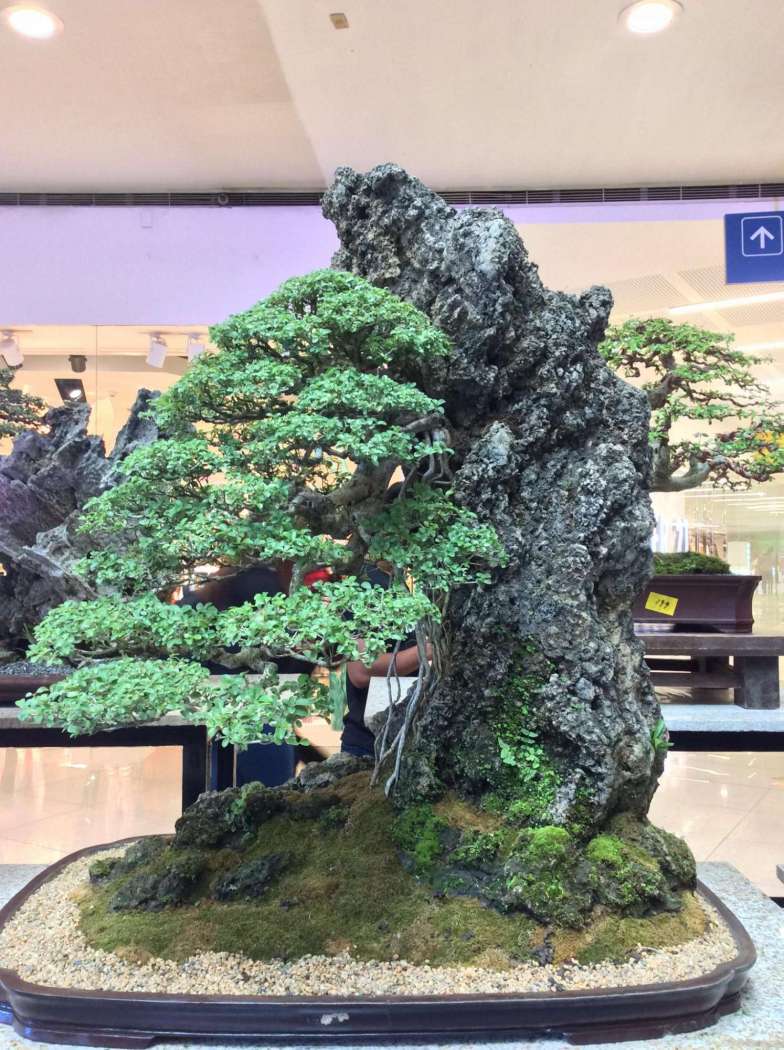 And when they mean many, they mean over 200 bonsai entries from here and abroad! I have always been fascinated by these super cute plants with a Japanese touch. But as I continue to learn more about them, lo and behold there are bonsai trees as high as more than 3 feet at all! No one ever told how tall they should be right? And as long as they are in a potted set up, these wonder trees are still called bonsai.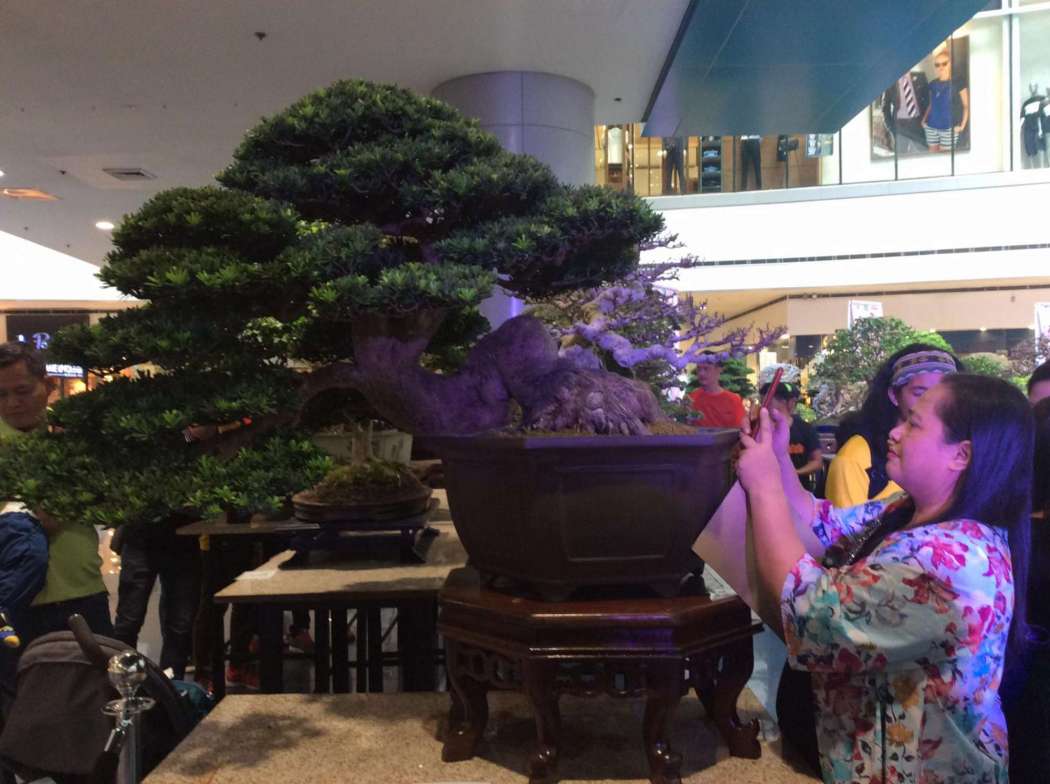 The 2019 exhibit at The Block Atrium at SM North Edsa is joined by partner clubs Natural Stones Society of the Philippines (NSSP) which will showcase suiseki, or landscape and figure stones collected from all over the Philippines and in other parts of the world, and the Ikenobo Ikebana Society of Manila which will display some ikebana arrangements.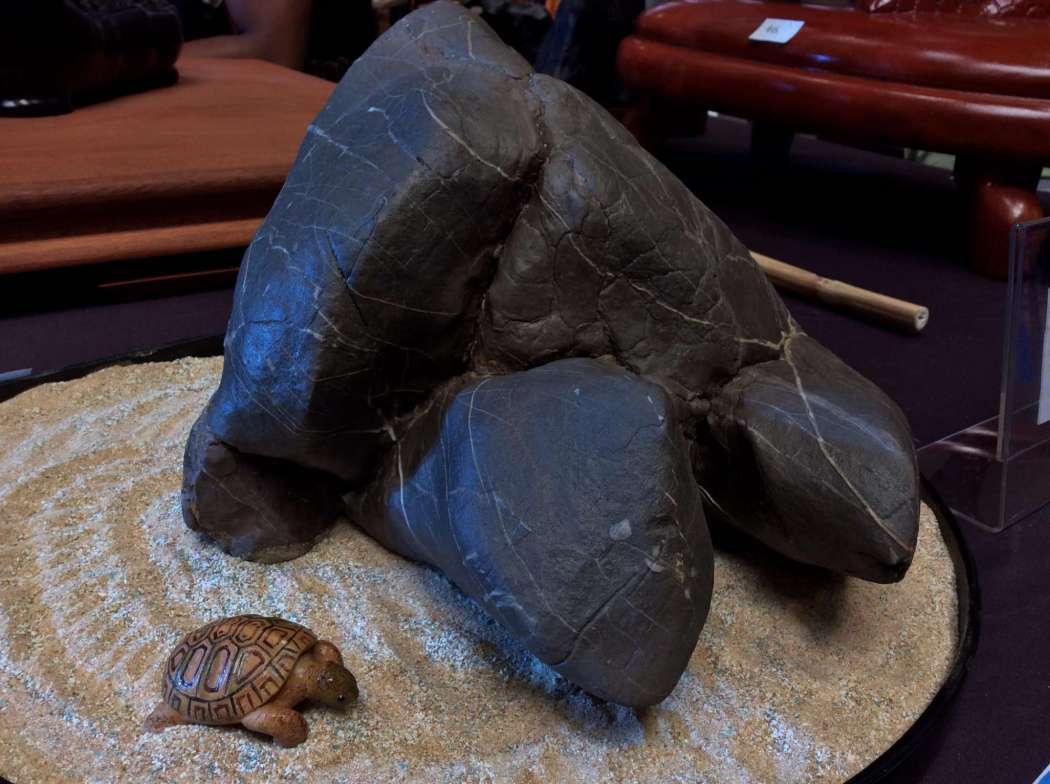 水 – Suiseki is the Japanese art of stone appreciation, which values aspects like stability, longevity and immortality. Formed through time by wind and water, stones can take several sizes and shapes, reminding us of natural objects.
Suiseki (also called viewing stones) are often placed on delicate wooden stands or trays, called daizas and dobans, respectively. The wooden stands serve to display the stones and create an image of harmony.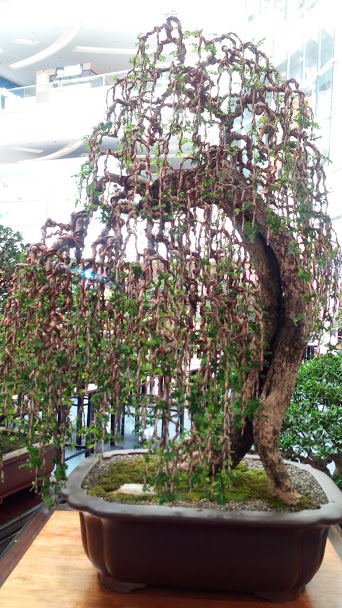 The exhibit and competition will be judged by an international panel of masters and experts from Taiwan, Japan and the USA.
Great bonsai masters Like Master Kunio Kobayahi from Japan, Professor Amy Liang ( Taiwan) Master Yen Tzi Ying , Master Wu Jian Zhang ( Taiwan) , Professor Tom Elias ( Suiseki ) from the United States of America and Dr. Jun Balderama ( Philippines) for Ikebana are some of the speakers at the talks.
For inquires , Please try to contact +63 918-929-4153 Mr. Elvis Magadia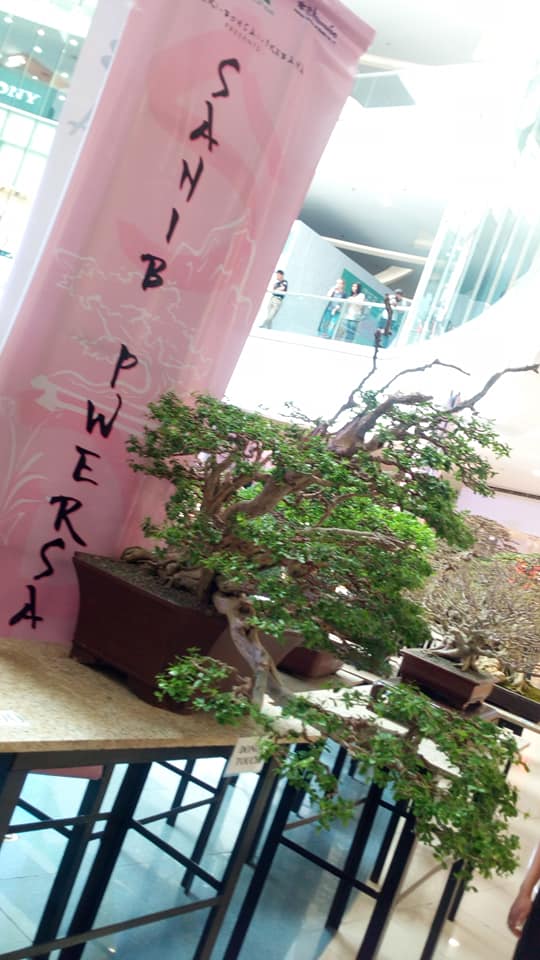 Be relaxed and get inspired by these wonder plants as these bonsai, ikebana floral arrangements and suiseki's continue to weave their likable essence especially to people who only know very few about taking care and nurturing these wonderfful creations.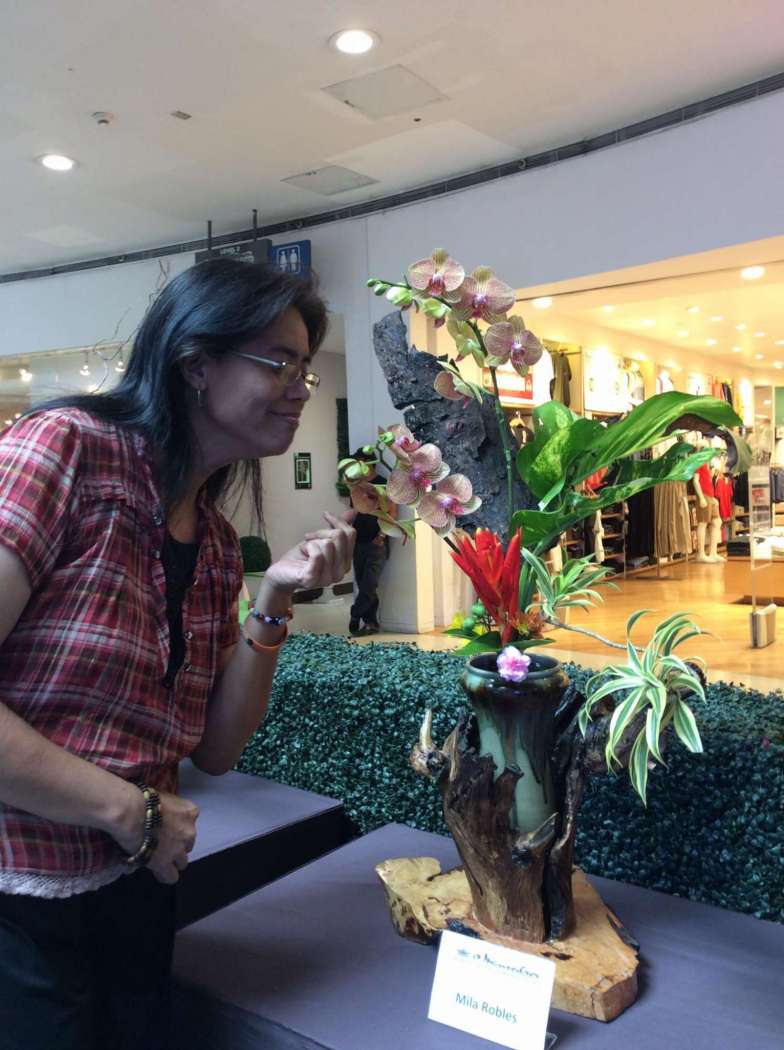 I myself, could not resist admiring this beautiful ikebana creation from a personal collection.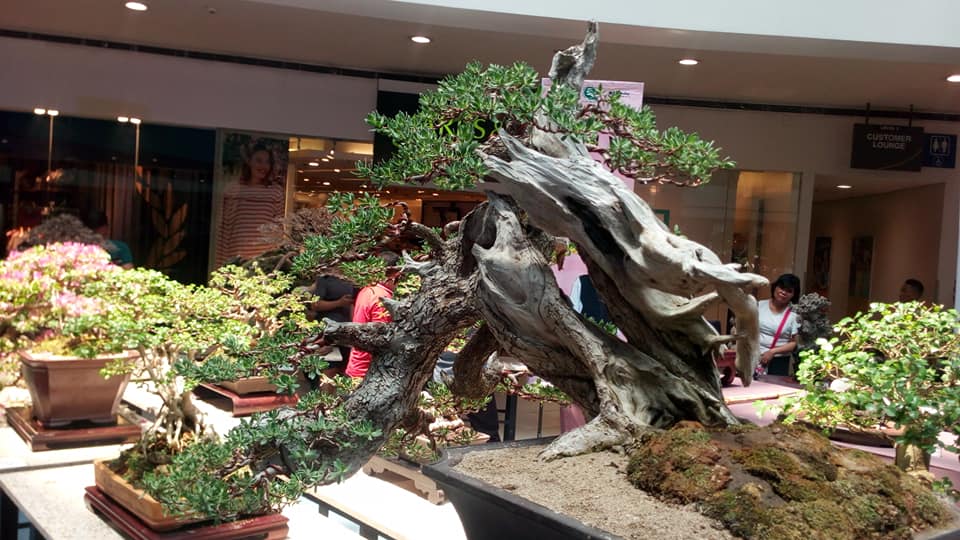 PBSI is the lead organization, having mounted huge bonsai and suiseki (viewing stones) exhibitions and conventions annually, including exhibits hosted for the international organization called Bonsai Clubs International (BCI), regional conventions for ASPAC and for ABFF, plus national shows every year.
Sanib Pwersa Arts & Nature
March 22 – 25, 2019
The Block Atrium
SM North Edsa
QC
Some Photo Credits:  Gus Cabredo