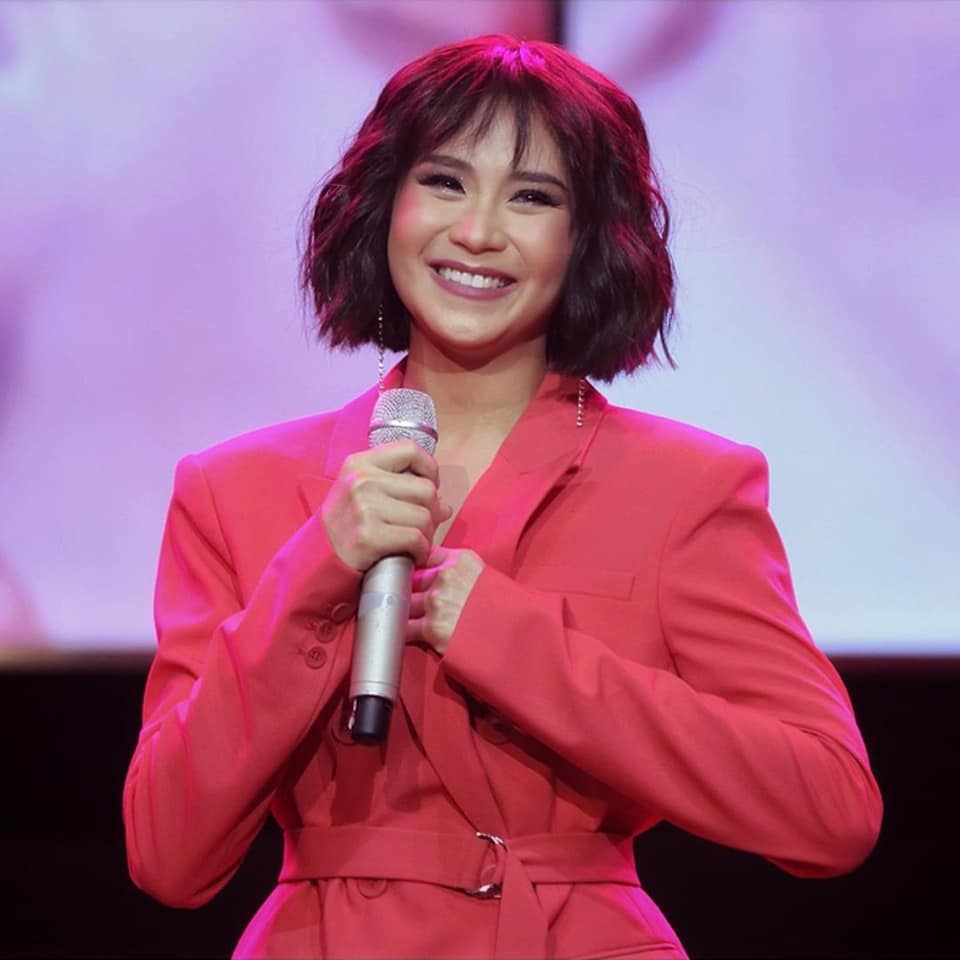 Pop Princess Sarah Geronimo has done it again!
Another endorsement for her through popular shopping App, Shopee has recently acquired her yes to become their latest brand ambassador just in time for their upcoming sale promo the Shopee 6.6.-7.7 Lowest Price Sale.
Not only that, it was also perfect timing for Sarah to officially launch her personalized cosmetic line, POP Studio,  which she carefully monitored each feature and components all the way to the design and packaging she was so hands on.
Before the official launch, a mini concert was held graced by her performer friends Marion Aunor, After 5, J-Queens, Nitro, Janine Teñoso and P-Pop dance group delighted the screaming Popster fans and supporters.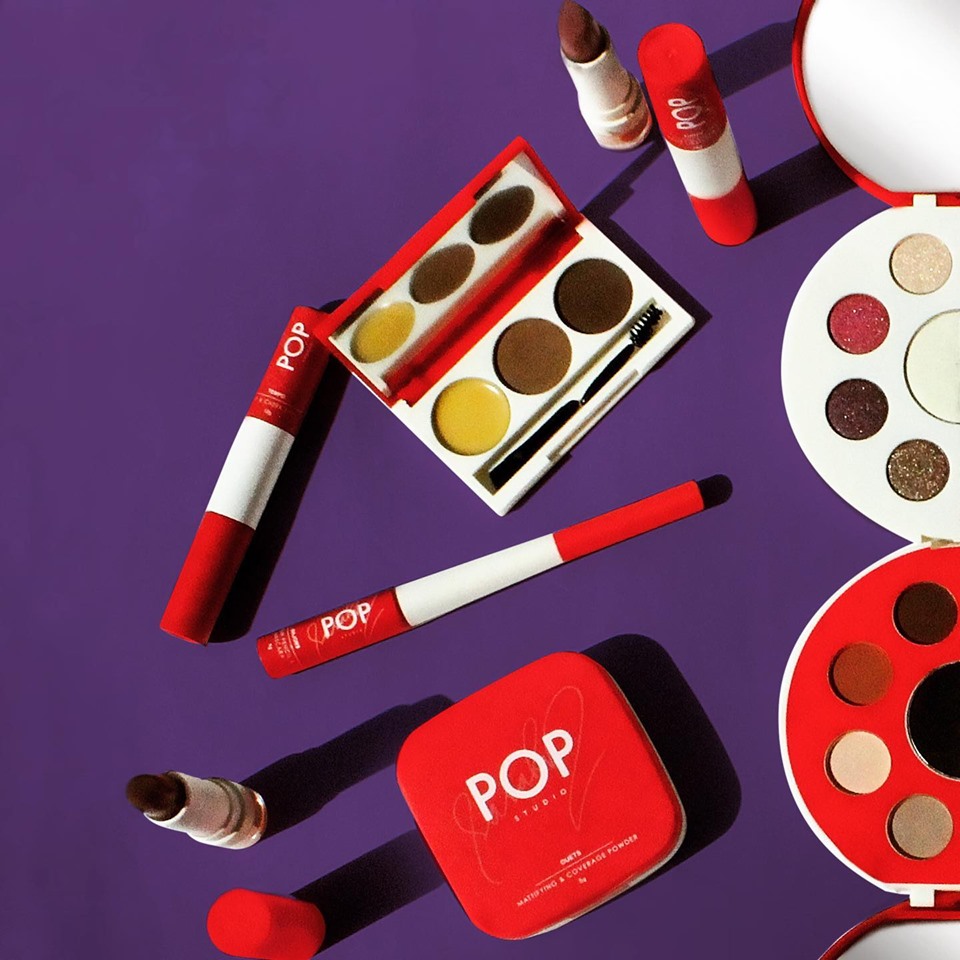 Here is a special discount code to welcome Pop Studio to Shopee, Php 150 OFF:  SHPOP150
*Php 100 off for minimum spend of Php 300, sitewide. Til June 7. In app. For first 1000 users.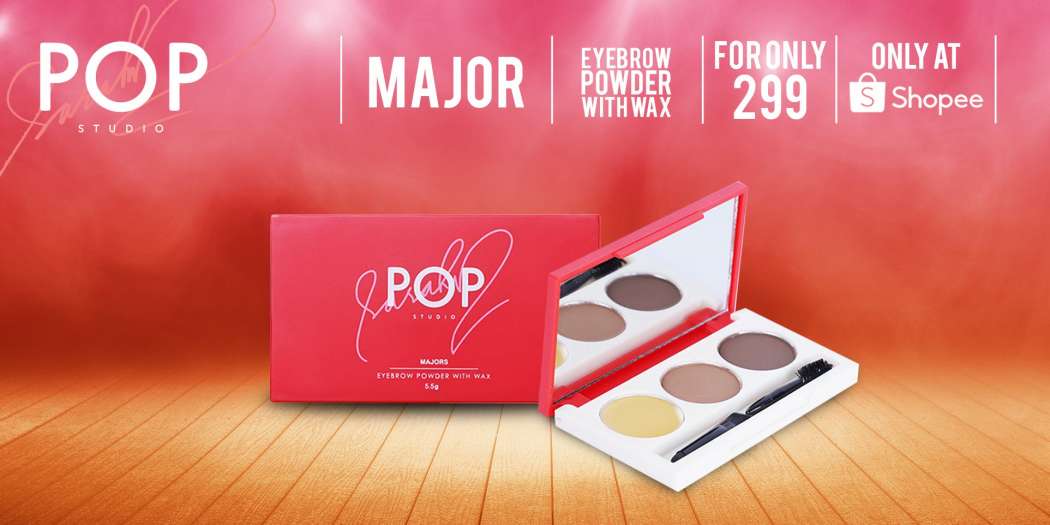 The very busy Sarah has different make ups depending on what the occasion and kind of agenda herein. There are light make ups for daytime and glammed up make ups when she is performing.
But she would like to reiterate that a make up should enhance the inner beauty of a person. And that is what her cosmetic lines is there for. To make one feel and look beautiful from the inside out.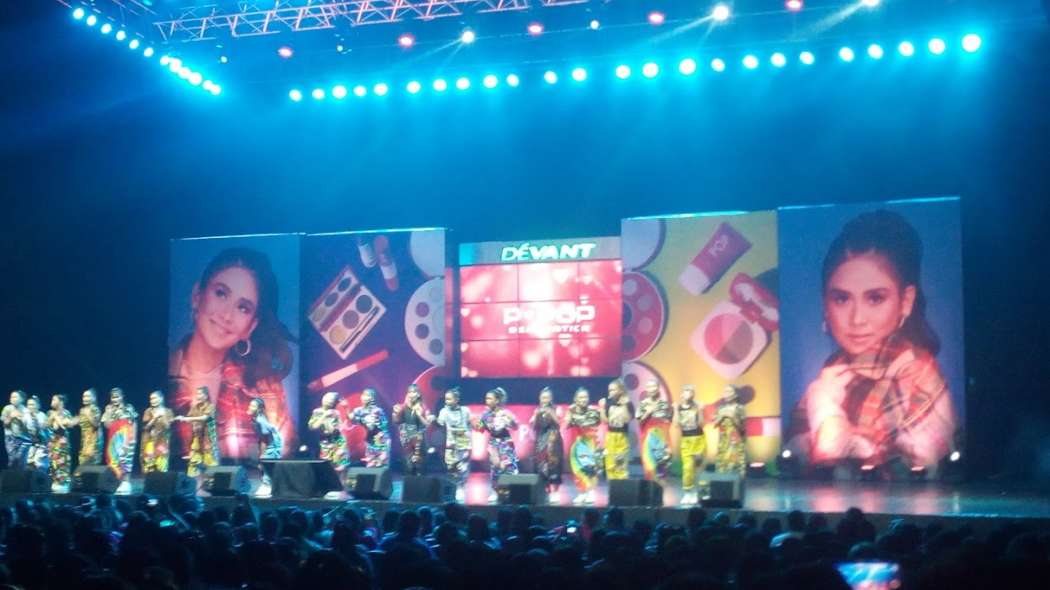 Now that Sarah is a member of the growing Shopee family, she has her own Shopee dance as well!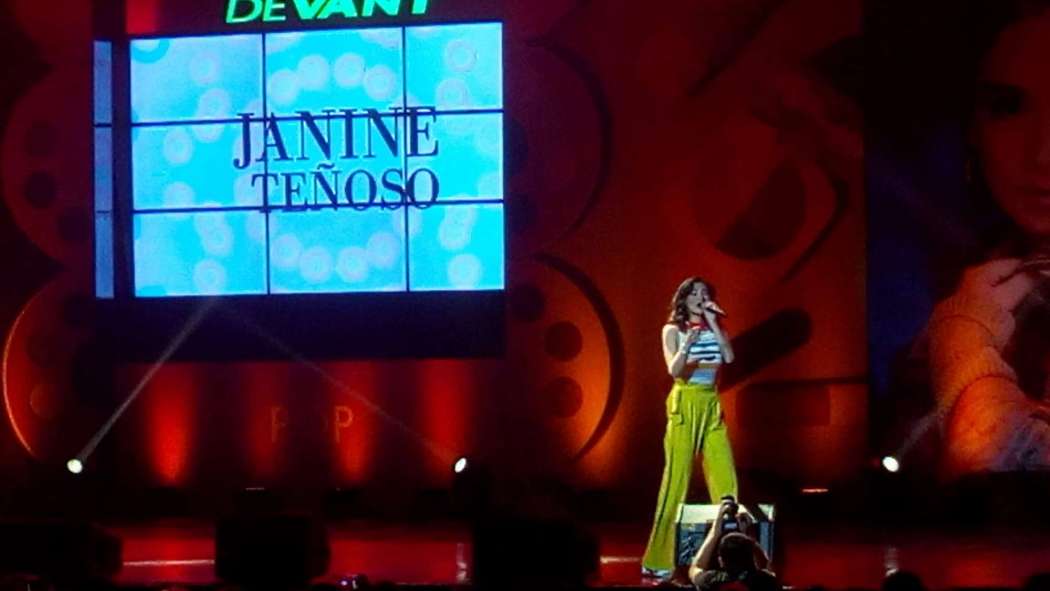 Sarah first performed the "Shopee Spaghetti" commercial in front of thousands during the launch event of her cosmetics brand, POP Studio, on Shopee.
The television commercial which put a creative twist on the classic novelty song "The Spaghetti Song" by the Sexbomb Girls, garnered a good reception from Filipino viewers across the country.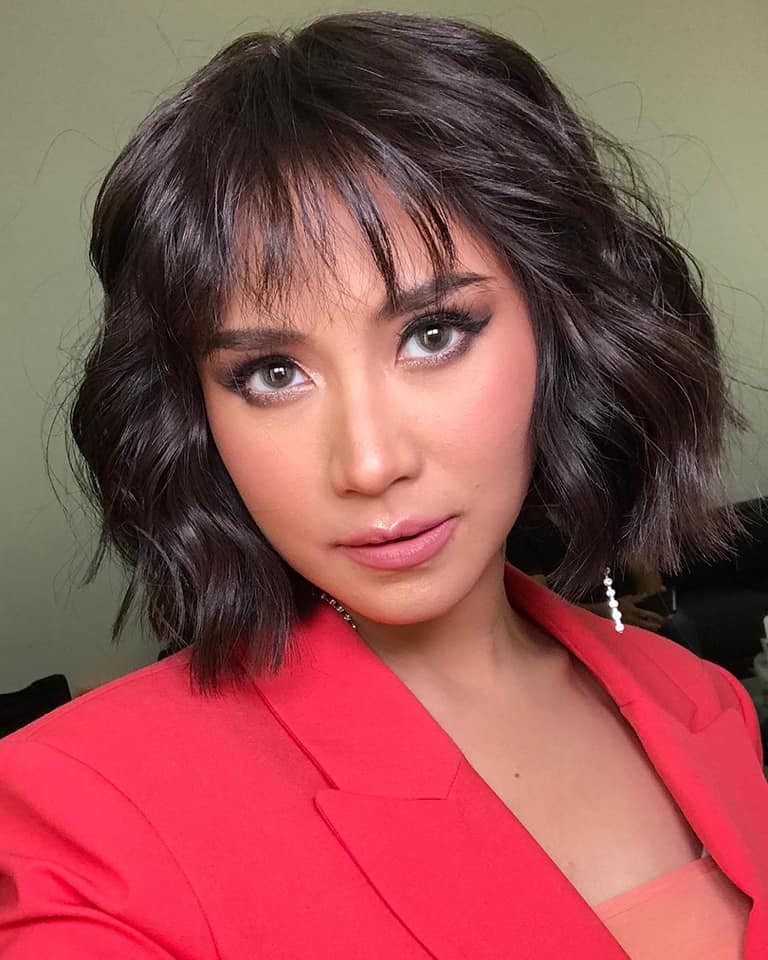 The Shopee 6.6 – 7.7 Lowest Price Sale from June 3 to July 7 offers consumers five weeks of unbeatable deals including free shipping with ₱0 minimum spend on selected brands or categories daily. There will be one million Lowest Price Deals, daily 100% cashback vouchers, and ₱1 Deals up for grabs. Additionally, consumers can look forward to special deals up to 90% off from top local and international brands including P&G Hair, Huawei, Colourette, Colgate, Silverworks, Maybelline, Unilever Personal Care, Watsons, and Olay. Leading industry players such as BDO, Cebu Pacific, and iWant are also participating to offer Shopee users exclusive promotions.
For more information on the Shopee 6.6 – 7.7 Lowest Price Sale, please visit https://shopee.ph/m/6-6.
Download the Shopee app for free via the App Store or Google Play.
Visit https://shopee.ph for more information.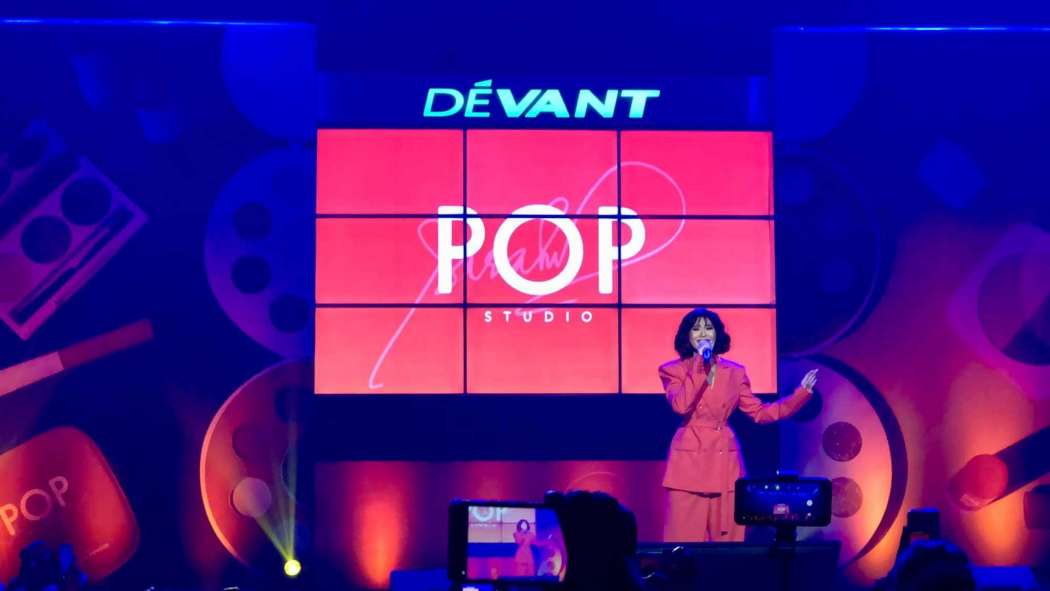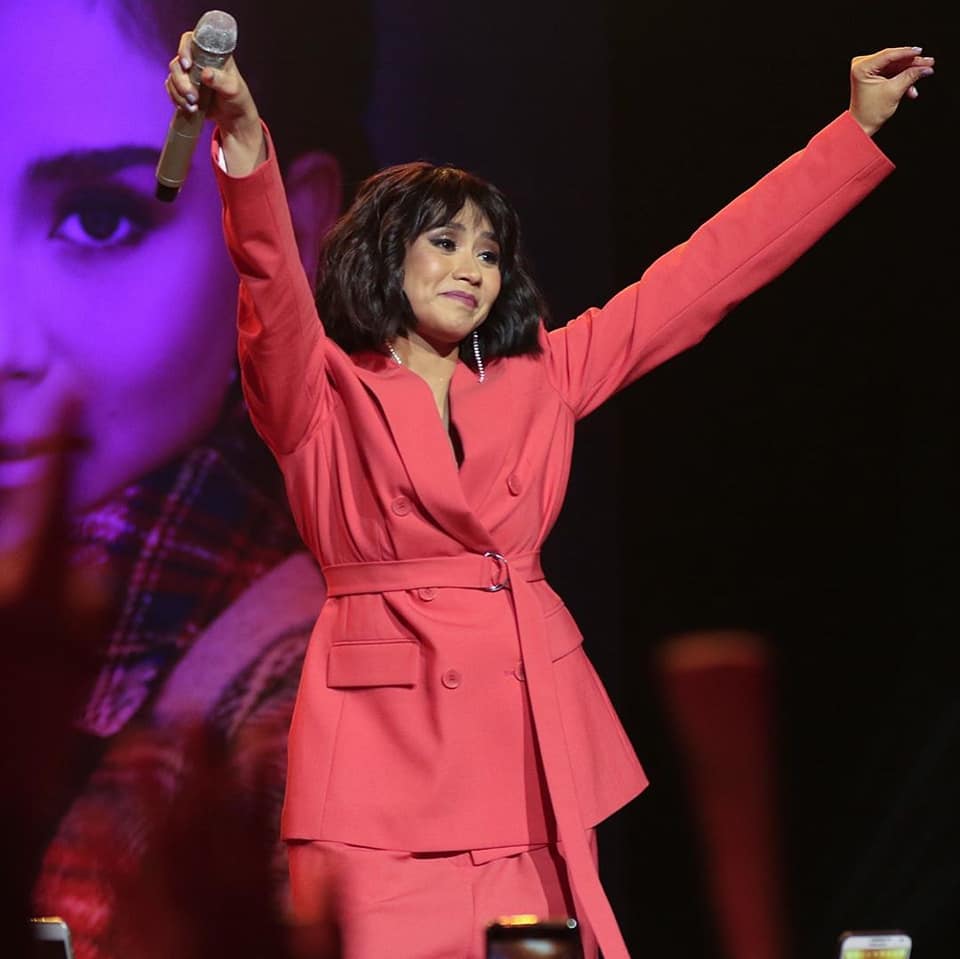 Congratulations dear Sarah and may this new endorsement bring fun and delight to all Popster supporters and beauty enthusiasts.