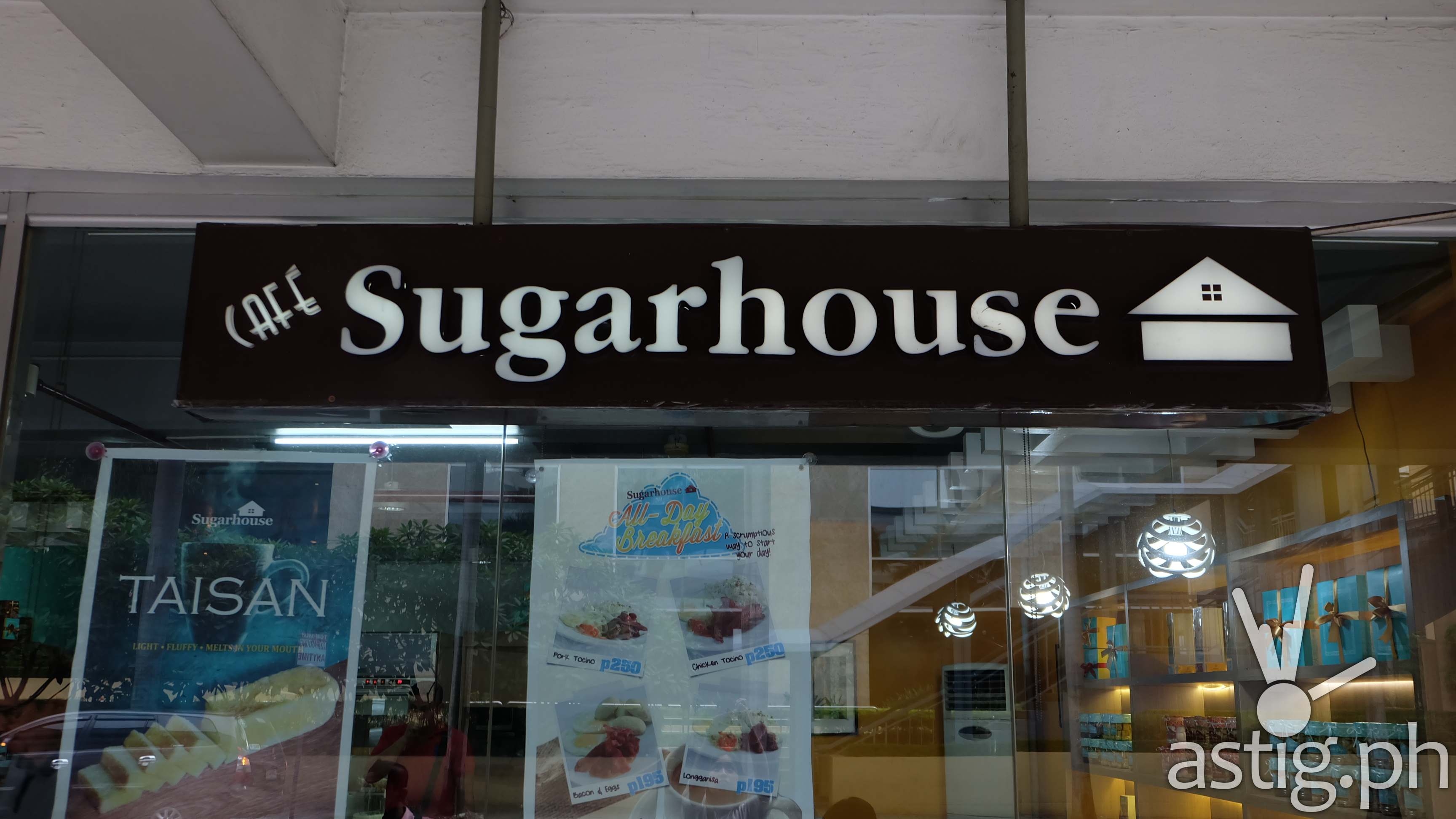 One Saturday, I got to visit Sugarhouse Dela Rosa. The weather was so gloomy and I could not do anything but to sleep and watch movies. (#OhWeekend) I had to get up because I was craving for some sweets. Good thing Sugarhouse is accessible! Plus points that the branch is accessible!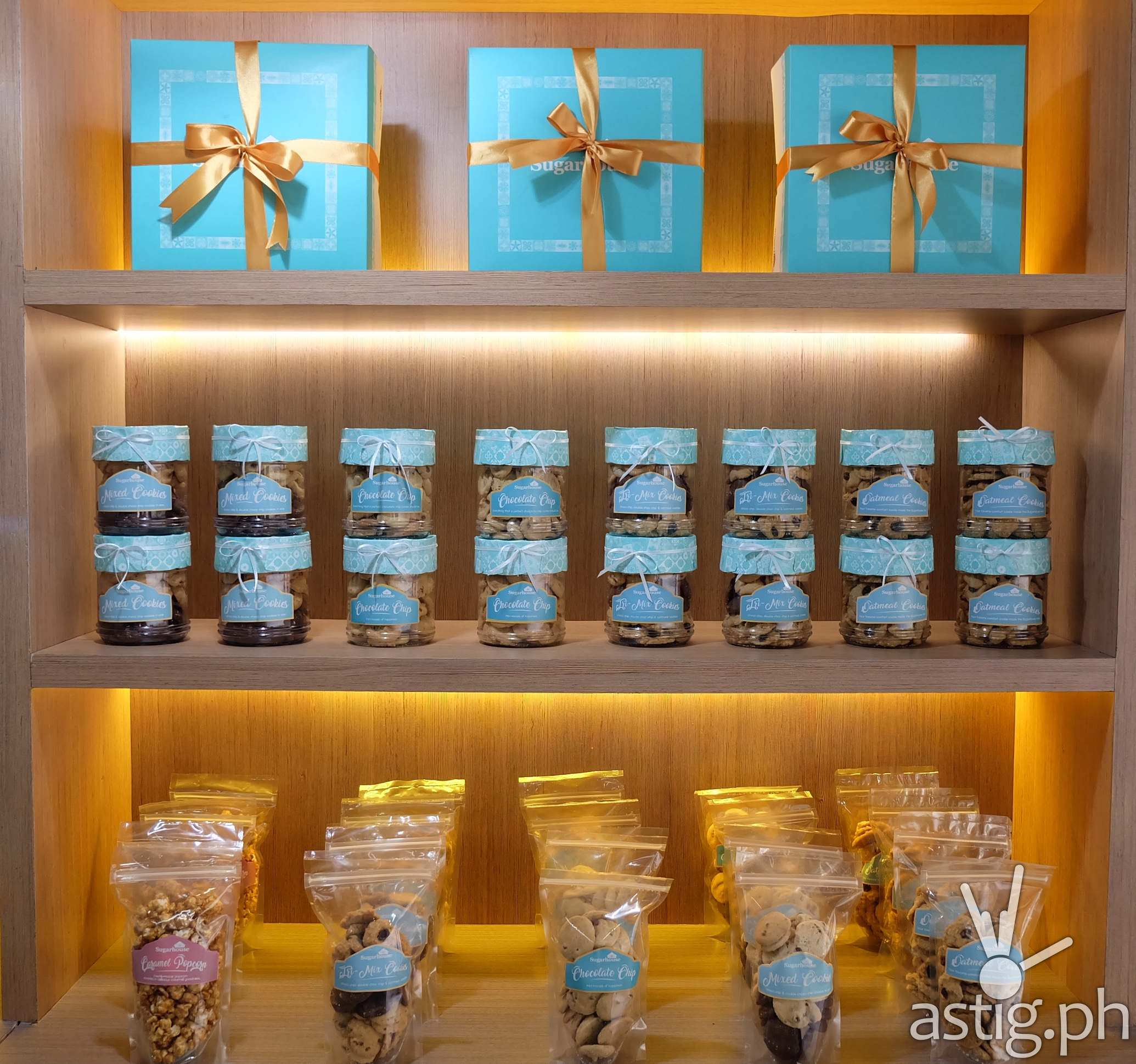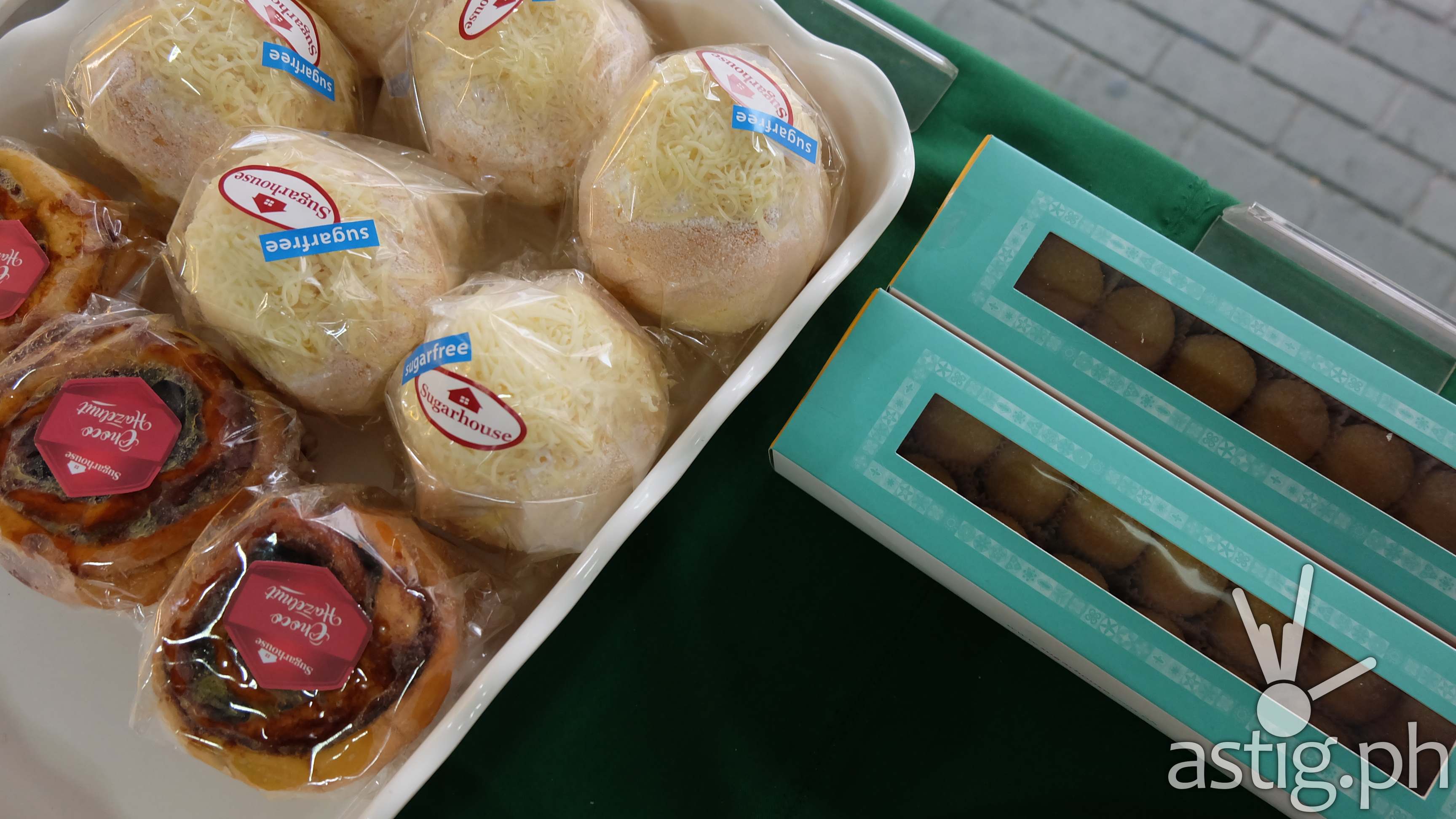 Trivia: The first Sugarhouse opened in July 1983 at Anza Street, just off of Makati Avenue in Makati City. The small building housed a kitchen, bakery, and customer area. Through word of mouth, the popularity of the little cake shop grew. By 1994, more stores and a spacious Central Commissary were opened. With the establishment of the commissary, Sugarhouse was able to serve institutional customers such as companies and other establishments.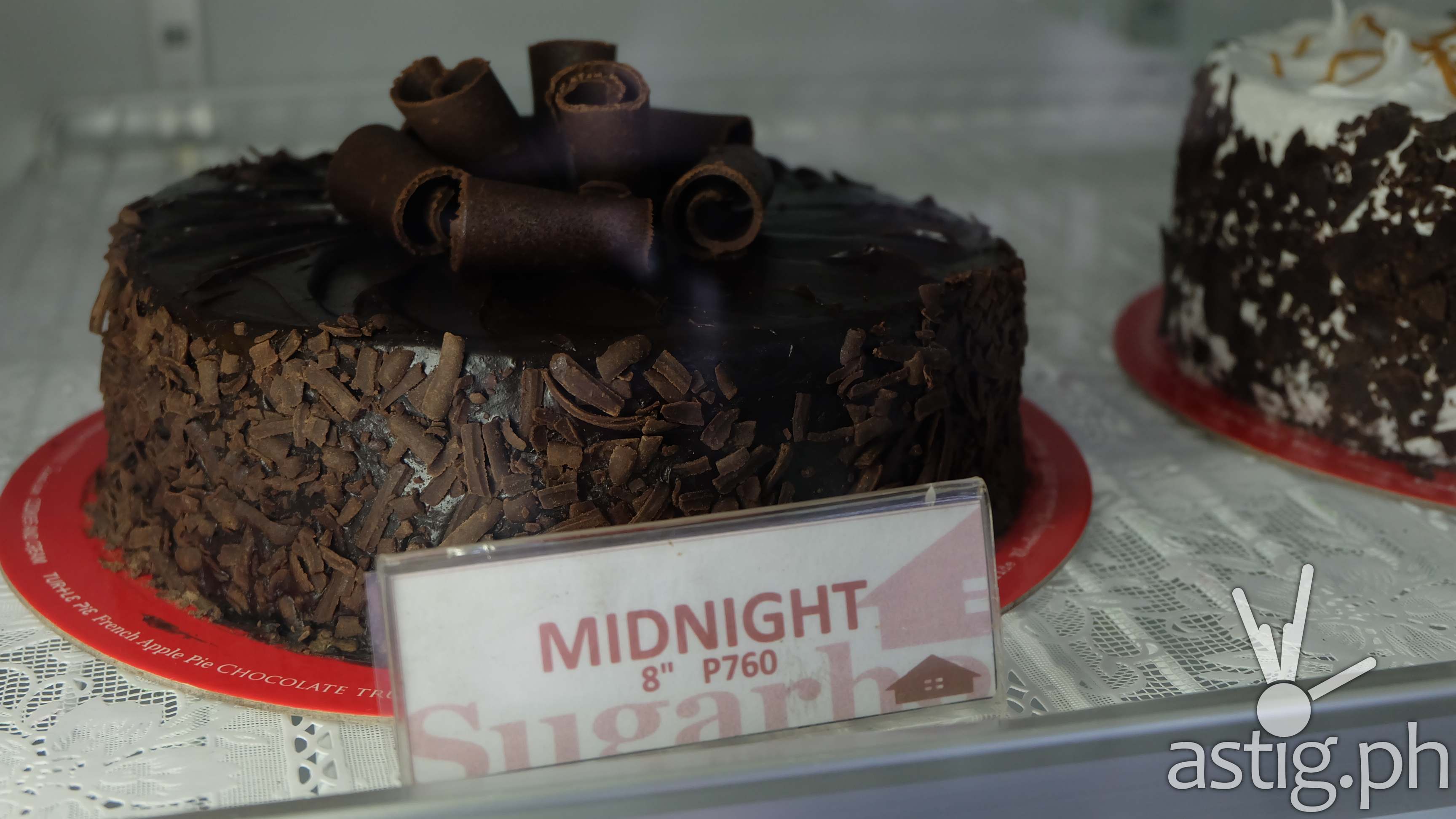 Sugarhouse offers cakes, pies, breads, pastries, cookies, kisses, even sugar-free products!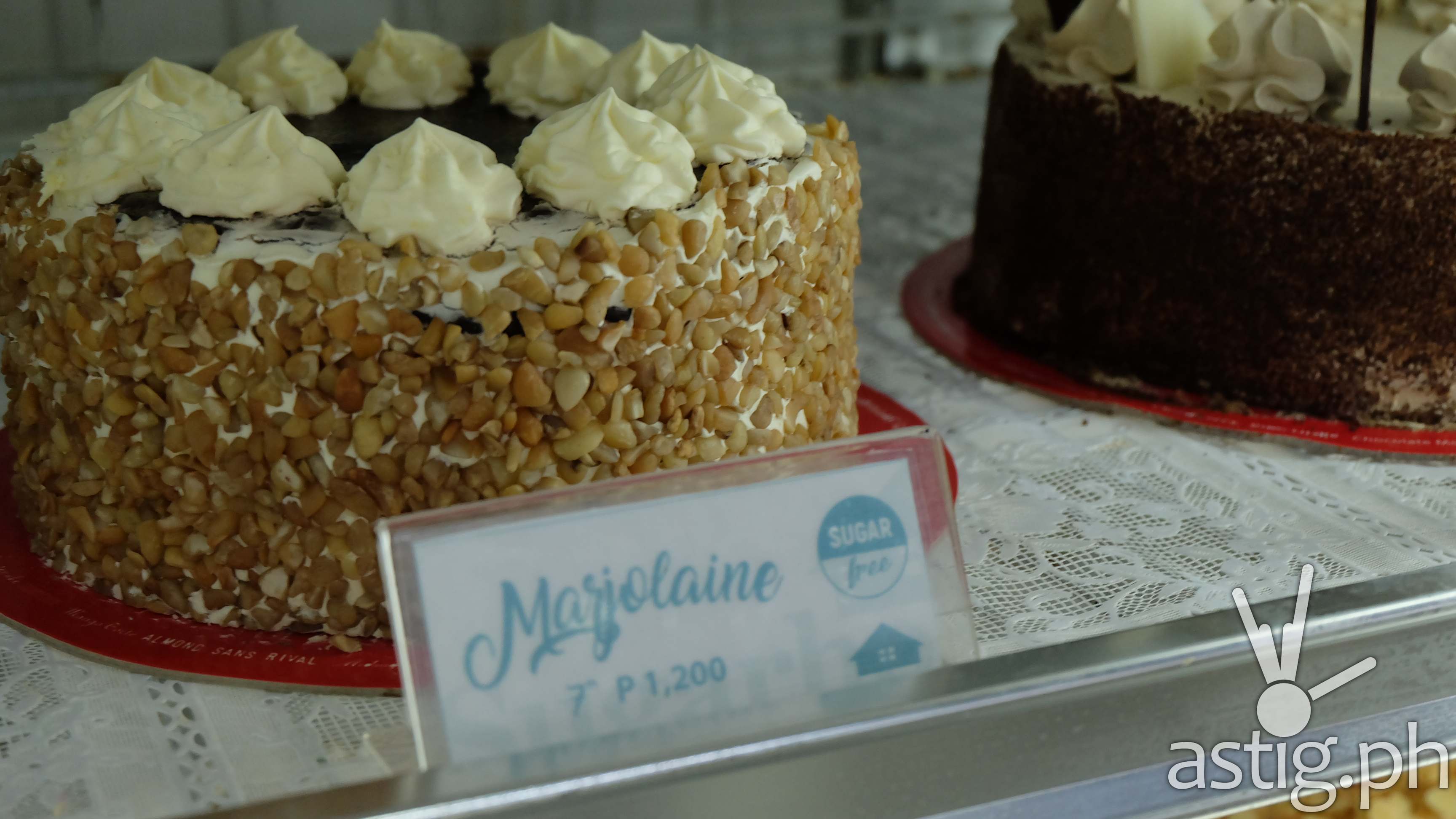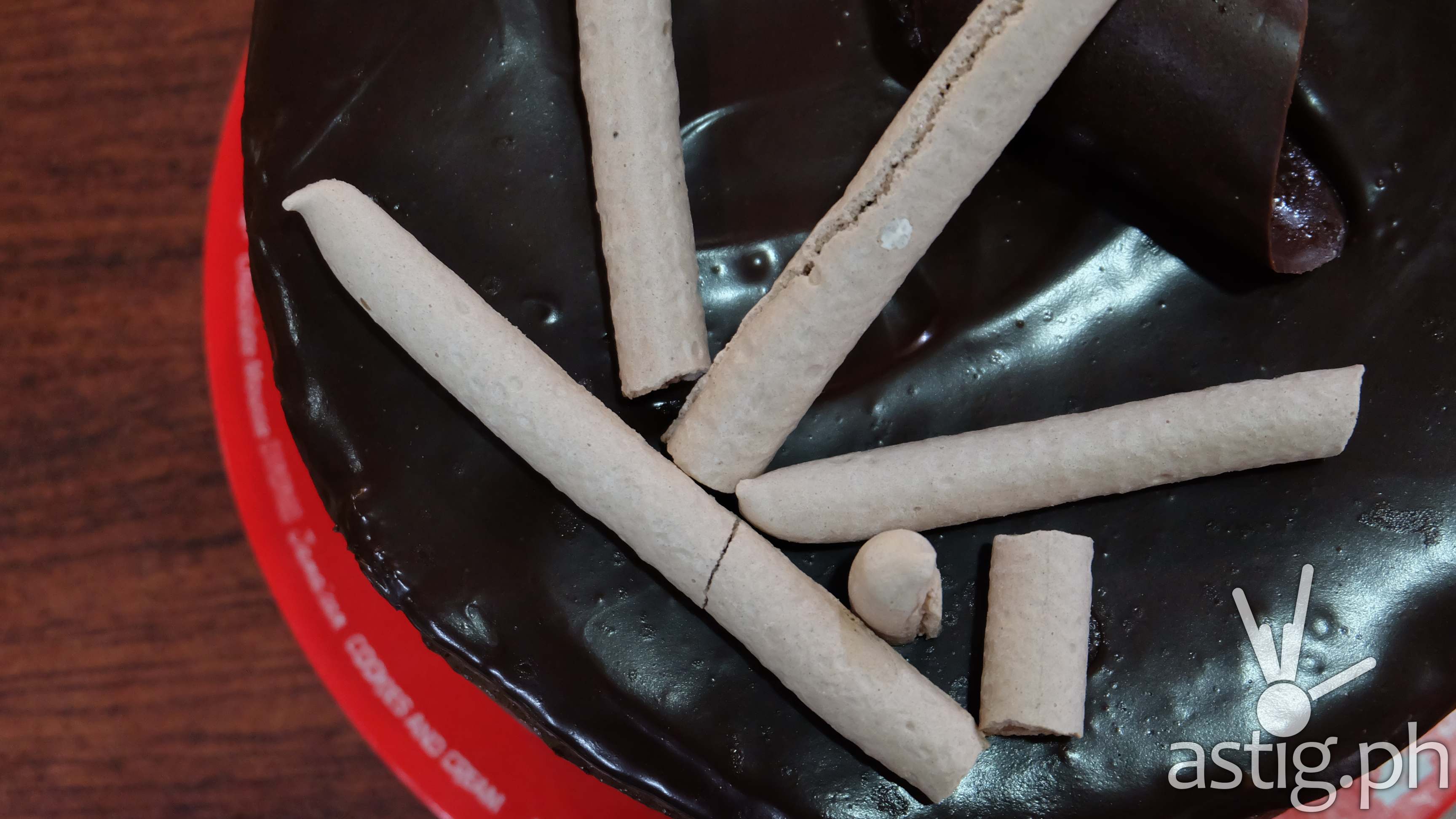 Best-seller Chocolate Truffle (a must-try!) 8" – P975; 5" – P330; 3.5" – P150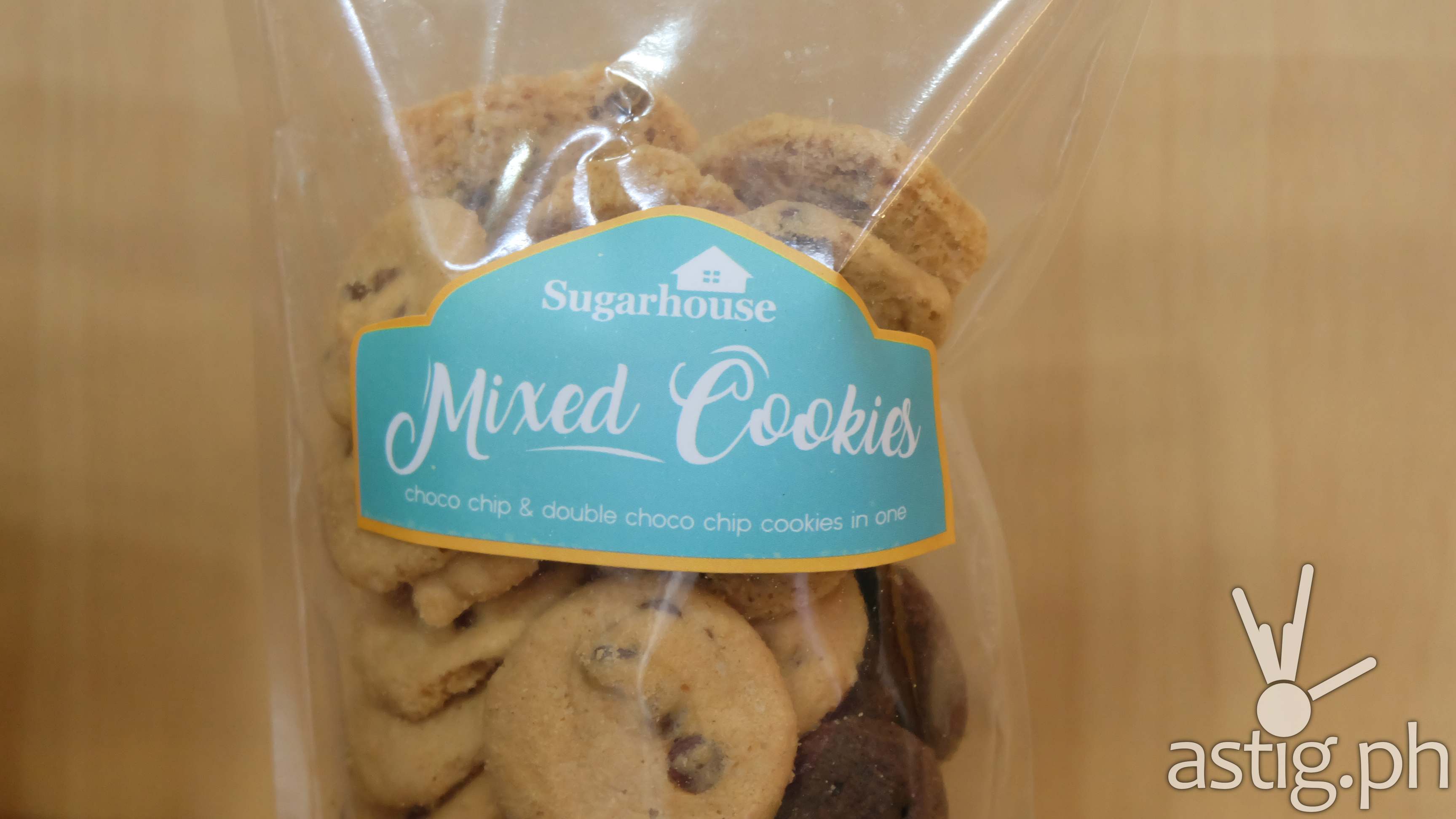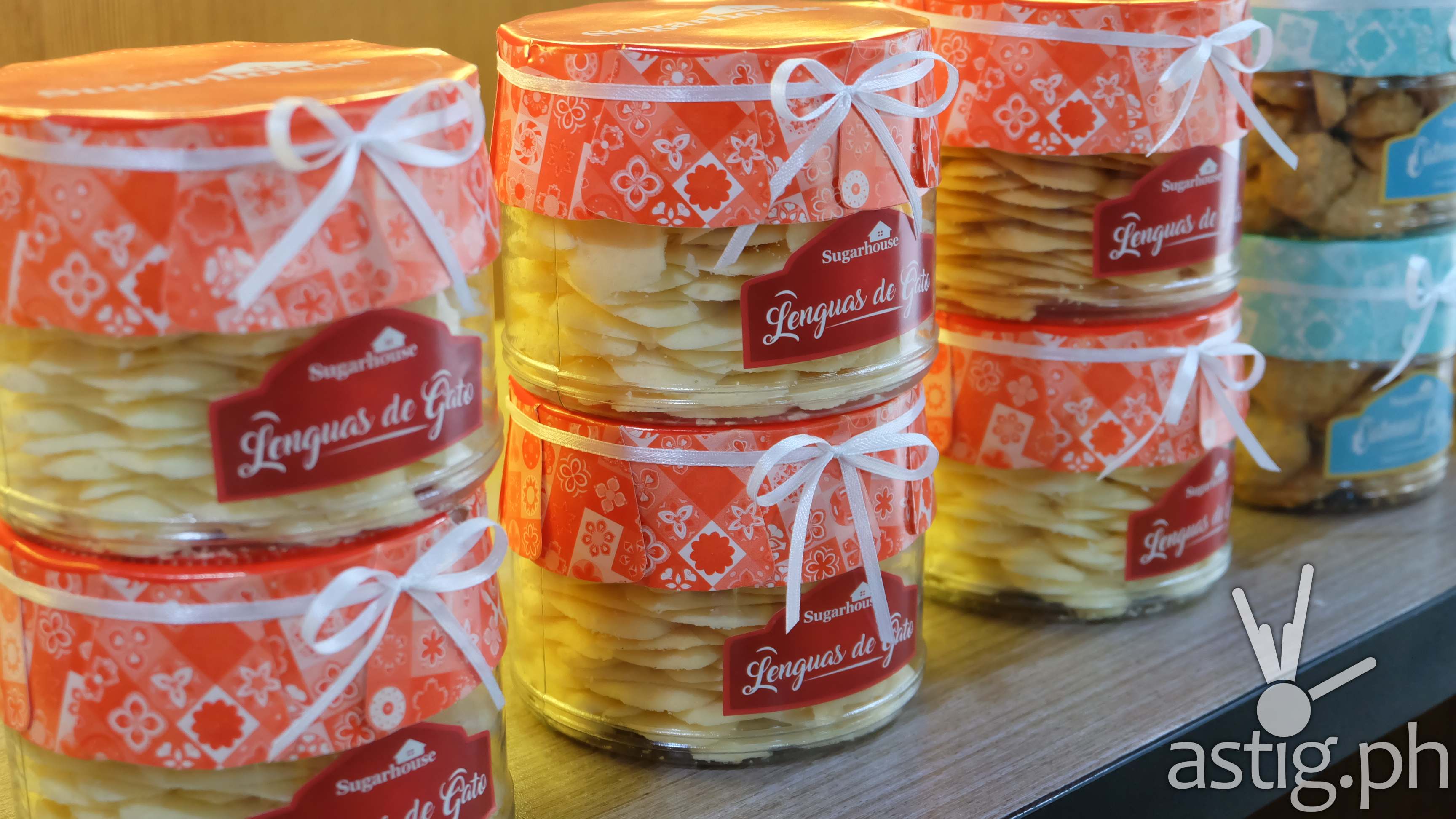 Sugarhouse is famous for their sweet treats but their delectable flavorful dishes should not be missed as well. As mentioned, I love sweets but I have this weird craving that after eating something sweet, I would want to eat something salty.
Sugarhouse Club, Chicken Salpicado, Baked Pork Spareribs, Beef Ribs in Beer Stew, Roasted Pumpkin & Garlic Soup, and the Sugarhouse Chopped Salad are some of the favorites.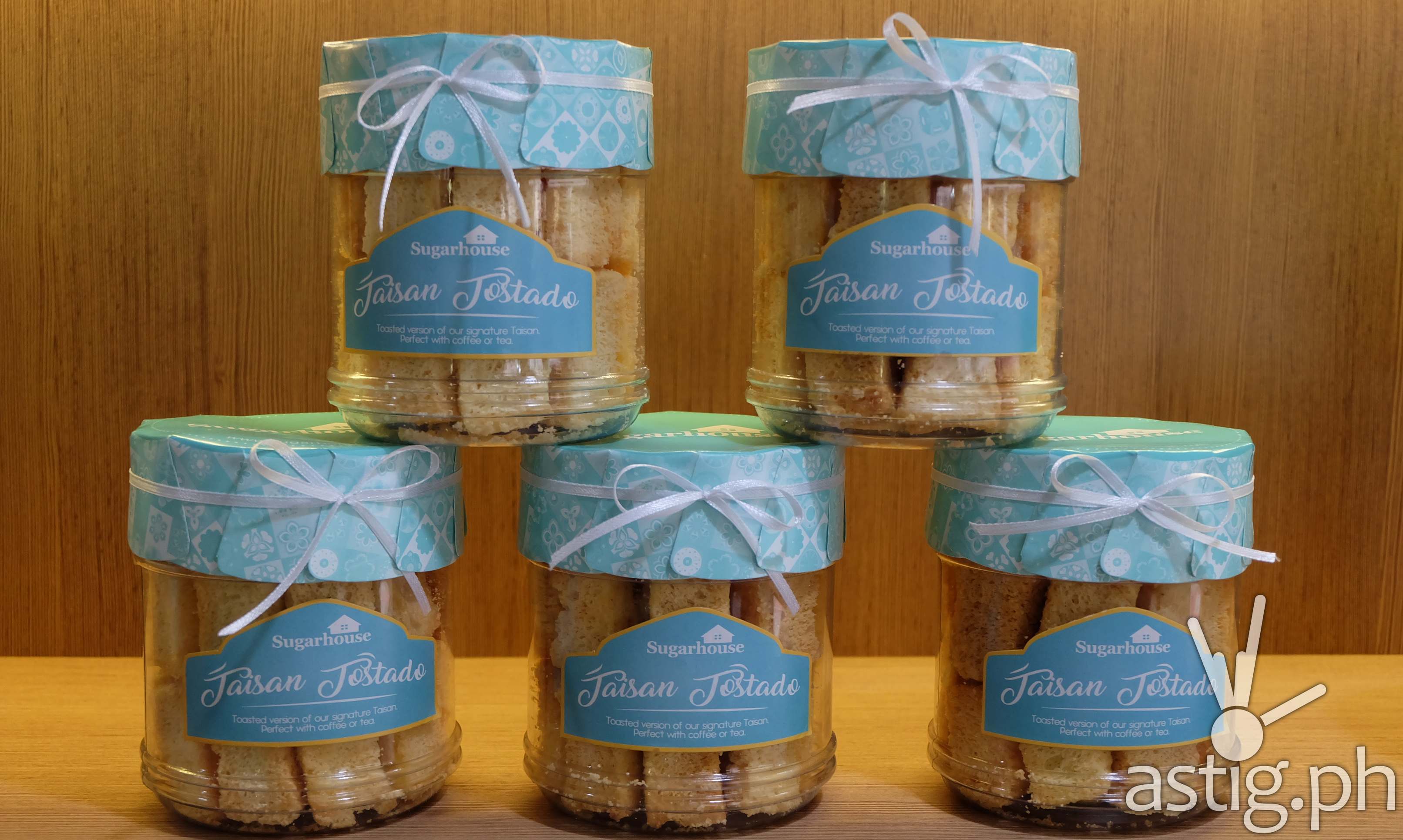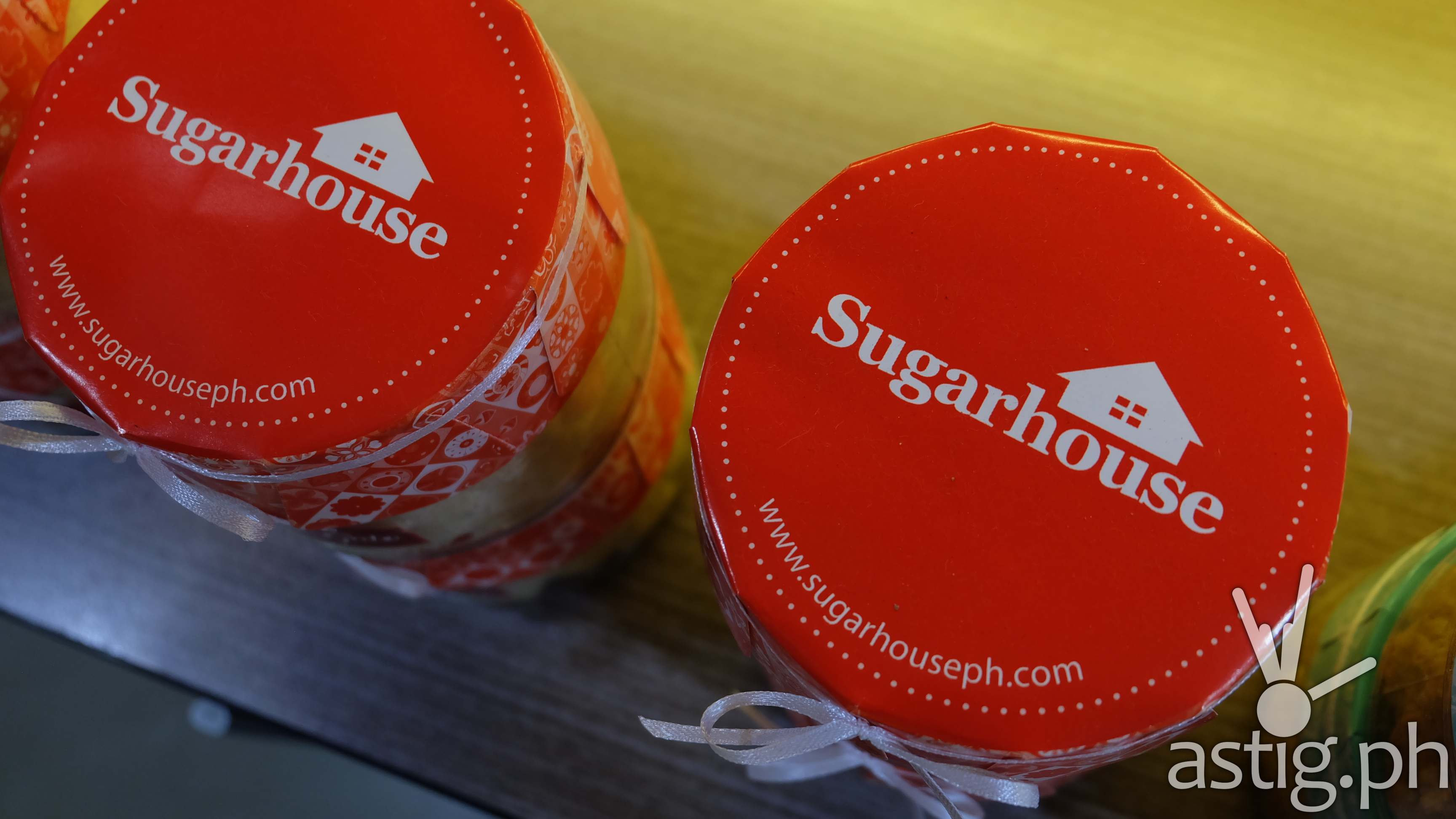 What are you waiting for? Visit the nearest branch and satisfy your cravings!
Dela Rosa Carpark Makati
Dela Rosa Carpark Building, Legaspi Village
Greenhills
GF The Bridgeway Shops, Greenhills Shopping Center
Glorietta
3F Glorietta 1, Ayala Center
Power Plant Mall Rockwell
Level P-1 Power Plant Mall, Rockwell Center
Santolan Town Plaza
Rustan's Marketplace, Santolan Town Plaza, San Juan
SM Megamall
Located at Lower Ground Floor, Building A, Mandaluyong City
SM San Lazaro
Located at Felix Huertas Cor. A.H. Lacson St. Sta. Cruz, Manila
About Sugarhouse
Committed to excellence for 35 years now, Sugarhouse prides itself in going the extra mile to deliver remarkable service and value for money. Time and time again customers come to Sugarhouse for special celebrations or simply to give in to their cravings. Whether you come in to take out a cake, have a dessert and a cup of coffee, a light snack, or a full-course meal, Sugarhouse will surely provide a delightful and satisfying experience.
For more information, visit their website.
[zombify_post]