Upgrade your power tools and get up to 48% off at the Bosch Power Tools Store at Shopee's 3.15 Consumer Day!
The Bosch Aquatak 42-13 pressure washer is a powerful and efficient tool for cleaning any surface that has dirt, grease, and mud. Its 1900W motor and 420 L per hour water flow rate gives you enough power to easily clean large areas around your home. It also comes with a range of accessories such as a fixed fan jet nozzle, a 3-in-1 nozzle, and a high-pressure detergent system making it an all-around pressure washer.
Deals to look out for:
Up to 48% off on Bosch power tools
Free professional tool bag with a minimum spend of P10,000 on cordless tools
With the Bosch Aquatak 41-13, cleaning outside our houses becomes easy and more efficient. Remove dirt and grime quickly with this power washer that's made even more affordable on Shopee's Consumer Day!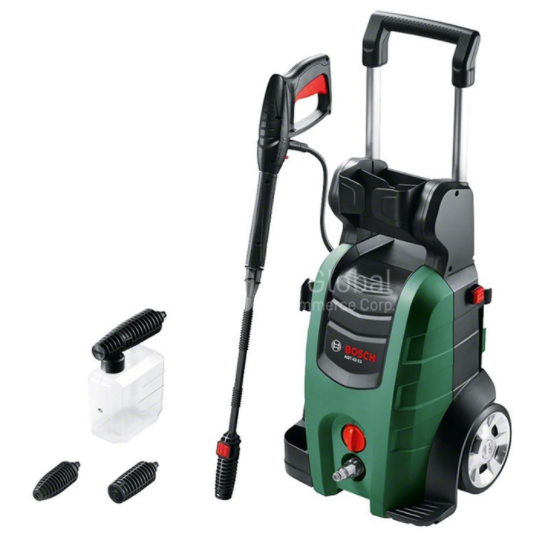 So what are you waiting for?
Upgrade your power tools this Shopee 3.15 Consumer Day and get up to 48% off at Bosch Power Tools on Shopee!
Celebrate you and treat yourself with your favorite brands at Shopee's 3.15 Consumer Day. From March 3 to March 15, check the Shopee app and enjoy an all-out shopping experience with deals and discounts such as P0 min. spend, P1 Deals, and 10% off daily.