Christmas is just around the corner and it's time to start shopping for your presents with Shopee's #ChristmasInOurCarts campaign running until December 25. There are tons of brands which includes Kleenfant at 40% off!
Sharing with you the awesome variants below not just for your baby but for the whole family, too!
Baby Wipes
A baby's skin is very delicate so you can't just use any wipes to avoid rashes and other skin problems. Kleenfant uses safe ingredients for your little one. It contains Water, Glycerin, Aloe Barbadensis Leaf Extract, Allantoin, Grape Seed Extract, DL-Alpha Tocopherol.
It's a great choice for your baby because it's soft, thick, and highly absorbent, so you don't have to worry about big messes to clean up.
Kleenfant is the safest wipe and 100% made for babies coz it's moist, soft, stretchable, bigger, and thicker! Definitely, "Pinaka sulit" and lots of savings!
If you need Baby wipes that are not harmful to your baby's skin, check out the links below: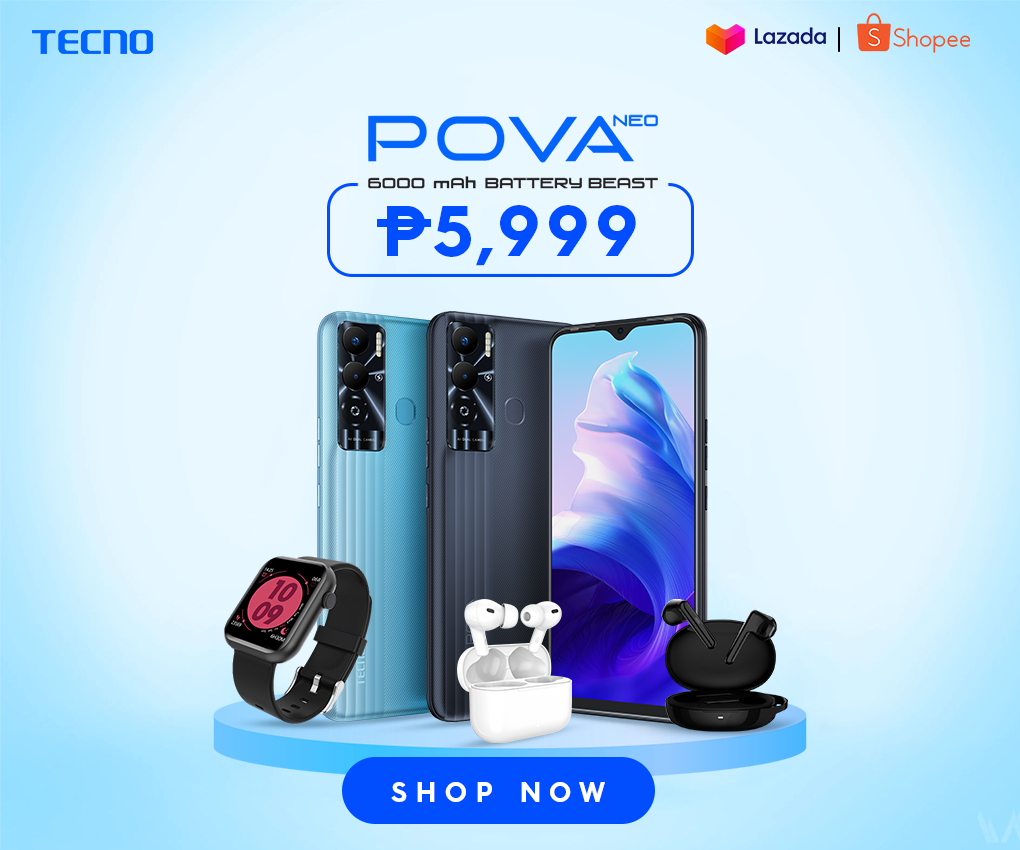 https://shp.ee/kcn5n7v
https://shp.ee/ktagxnv
https://shp.ee/fzgyb9v
https://shp.ee/9secbmv
https://shp.ee/syyhyuv
Antibac Wipes
Kleenfant also has anti-bacterial wipes that are so perfect when it comes to protecting our family. It can be used on cleaning your hands, your bag, or any surface. Bring it when you visit the hospital, travel, or in your office. It's handy essential protection for you and your family!

This Kleenfant Antibac disinfecting wipes kill 99.99% of germs, hospital grade and deep cleans for a thorough cleansing.
You can check it here – https://shp.ee/ee55rfd
Menthol Wipes
I so love mentholated wipes coz it can help cool my face down and it feels so refreshing! But it's not advisable to be used on your little one's bum.
Glide on these instant refreshing cleansing wipes with a powerful cooling effect on the skin. Revitalizes and cleanses skin during humid days and other activities such as sports which helps to give the skin the sensation of cooling. Effectively removes skin impurities.
Formulated to be 100% safe on skin. This Icy Cool Cleansing Wipes gently and conveniently cleanse face, neck, and eye area to effectively remove dirt while maintaining skin's natural moisture and give your skin feeling cool, clean, and fresh without causing irritation.
You can check the sizes here –
https://shp.ee/xjdwppd
https://shp.ee/g47tzad
Cherry Blossom Cleansing Wipes
Oh, the smell of fresh Cherry Blossoms in Kleenfant's Cleansing Wipes!
Cherry Blossom extracts if you are not aware yet have antioxidants thus good for our skin. You can use this variant to gently remove dust, dirt and as a makeup remover. Apart from the wonderful scent, it can moisturize your skin, is alcohol-free, and gives you that clean, fresh feel without causing irritation. Though, this variant can't be used to clean your baby's bum.
You can check the sizes here:
https://shp.ee/9haz3rv
https://shp.ee/yyz66dd
Baby wipes or cleansing wipes must always include protection and Kleenfant is the safest and made with your baby and you in their best interest. So, if you are still searching, you must try Kleenfant!
Now that Shopee has started its Christmas in our Carts with special bundle deals and irresistible discounts from top brands including Kleenfant, you need to start adding to carts and checking out those items!
Kleenfant must-haves at 40% off and discounts from your favorite brands and shops at 90% off at Christmas in our Carts running from September 16 to December 25.
See various deals, promos, discounts, shop vouchers, and many more at Shopee's Christmas in our Carts – https://shp.ee/cge4z8z.