A press event was  held at the Grand Hyatt Manila in Taguig City by Signify (Signify became the new company name of Philips Lighting)  , to showcased the diverse Philips EyeComfort LED lamps and luminaires range,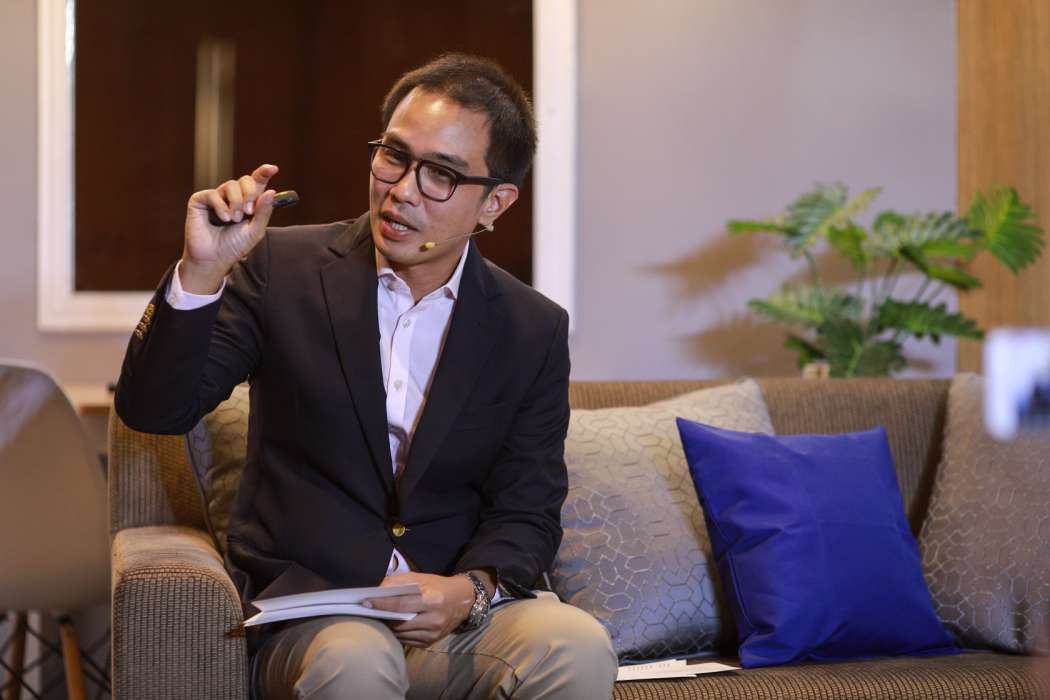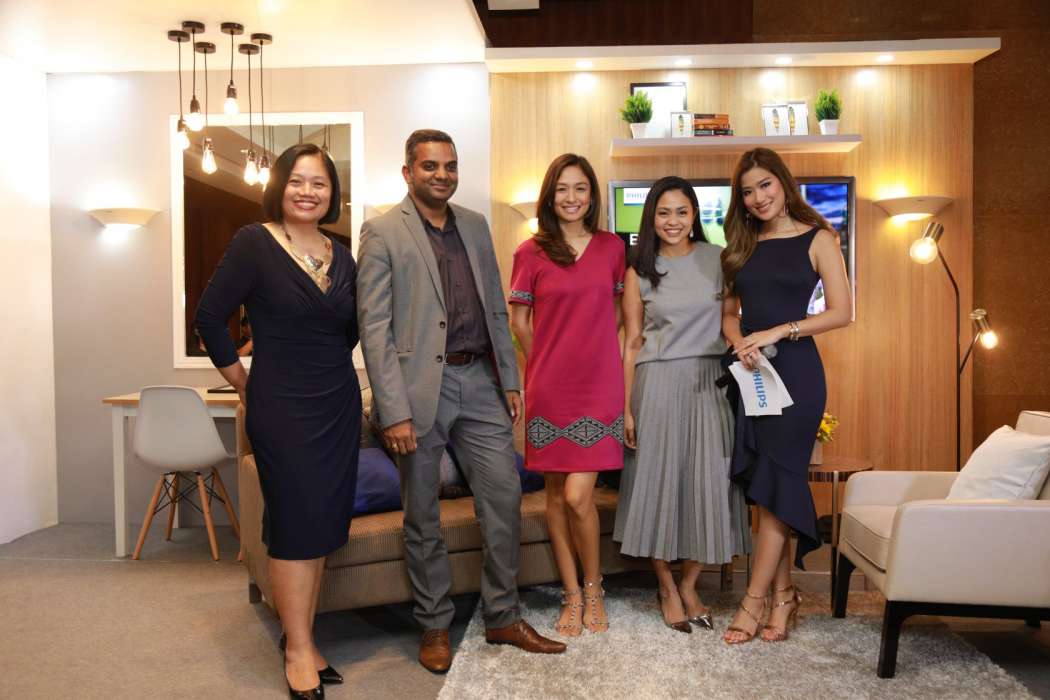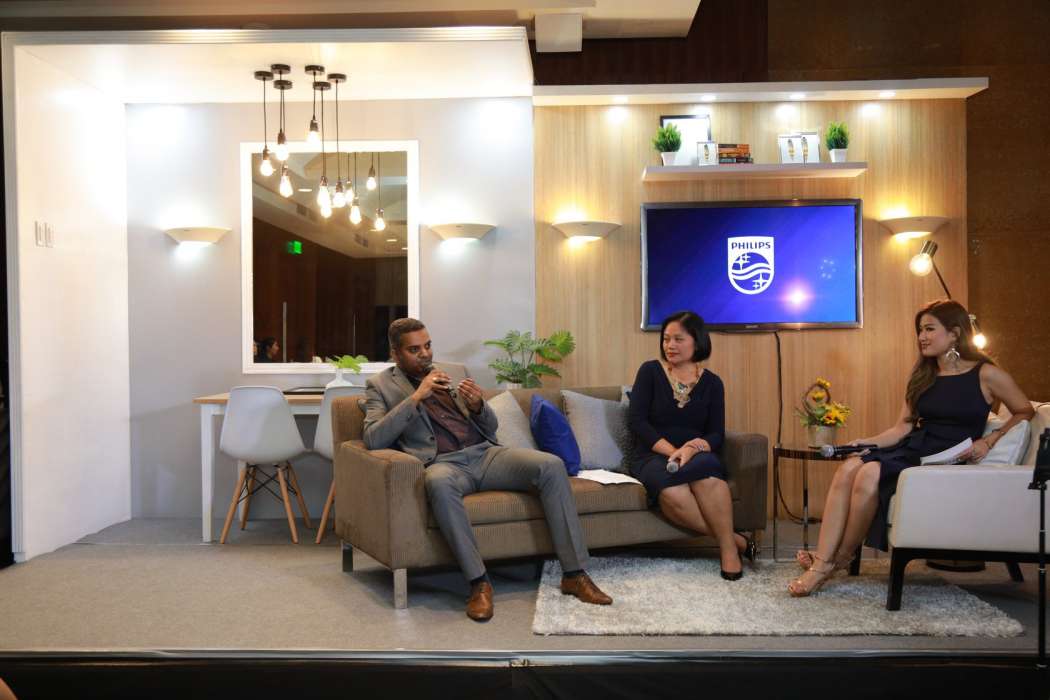 Signify (Euronext: LIGHT), the world leader in lighting, reveals that eye care is not a high priority for adults globally. This comes at a time of record levels of myopia, with the World Health Organization predicting that one in two people will be short sighted by 20501, and everincreasing strain on eyes with people spending more time indoors in front of computer screens and smart devices.2 Currently, eye care is taking a backseat compared to fitness and weight loss, despite people's reliance on their eyes for everyday living.  
In a gathering today entitled "Eye'd Make the Switch: light your eyes will thank you for," Signify (formerly Philips Lighting), explained how quality LED is related to eye comfort. The research revealed that while the average person spends more than six hours a day looking at a screen, 42% are currently using lighting that is softer on the eyes. And, only a third (32%) of people globally would consider how comfortable a light was on their eyes, when making their purchasing decision.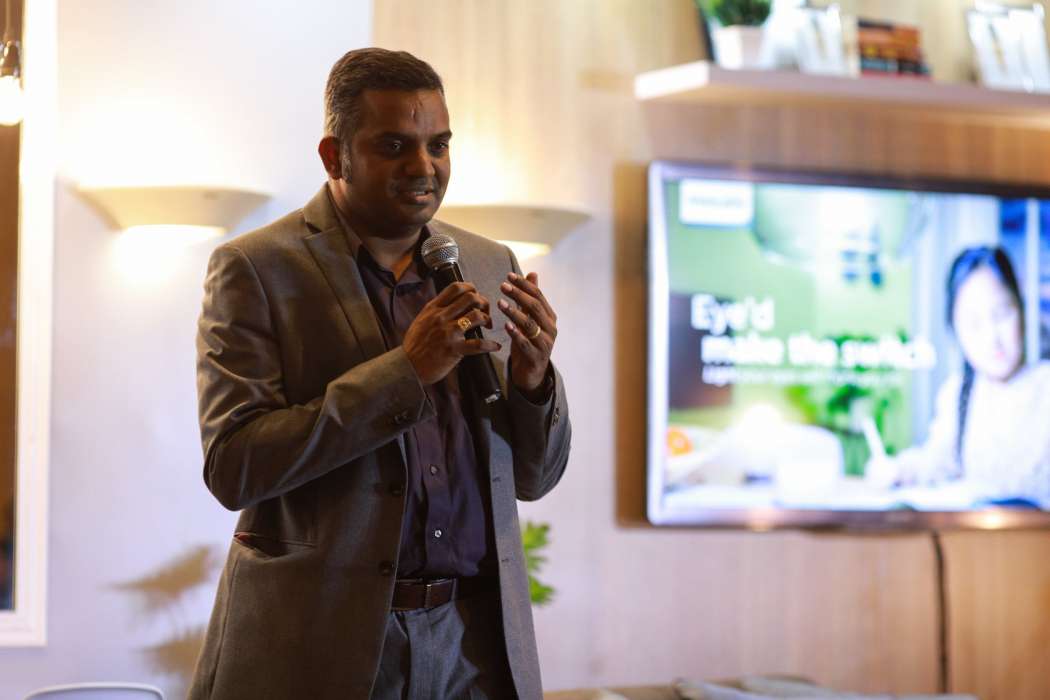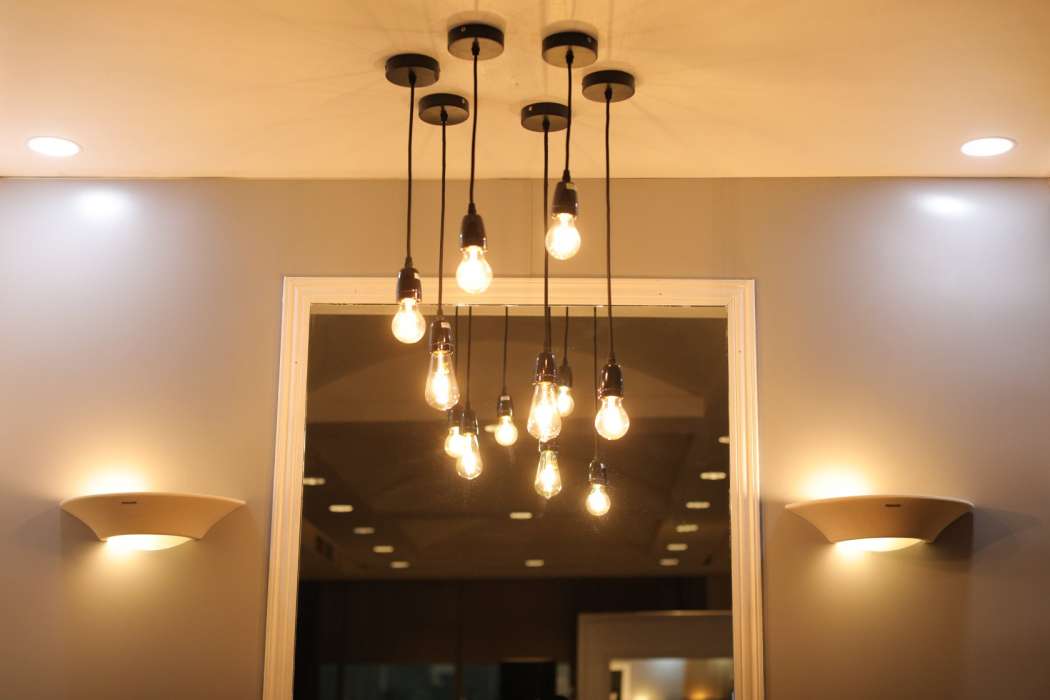 The importance of light When it comes to lighting and eye comfort, people aren't acting on their convictions. While 74% of those surveyed agree that quality lighting impacts on eye comfort, only 28% would choose a light bulb which is more comfortable for their eyes. Additionally, only 42% actively choose lighting that is softer on the eyes. 
Philips EyeComfort LED lamps and luminaires range  includes:
• Philips MyCare LED Bulb – the newest bulb in the range inspired by the pattern of sunflower seeds, the Interlaced Optics design reduces glare, the excessive brightness caused by an intense light beaming from the center of the bulb, and enhances the comfort of eyes
• Philips SceneSwitch – up to three color settings in one bulb: bright light, natural light and cosy warm glow 
• Philips Deco Classic – visible filaments are designed to be seen and look good, off and on
• Philips Meson – for evenly distributed light with consistent brightness
• Philips Moire – light up your room in soft, uniform light  
Signify became the new company name of Philips Lighting as of May 16, 2018. The legal name of Signify will be adapted in the Philippines in the beginning of 2019.  
Visit www.philips.com/eyecomfort for more detail on the Philips EyeComfort Standard and product details.