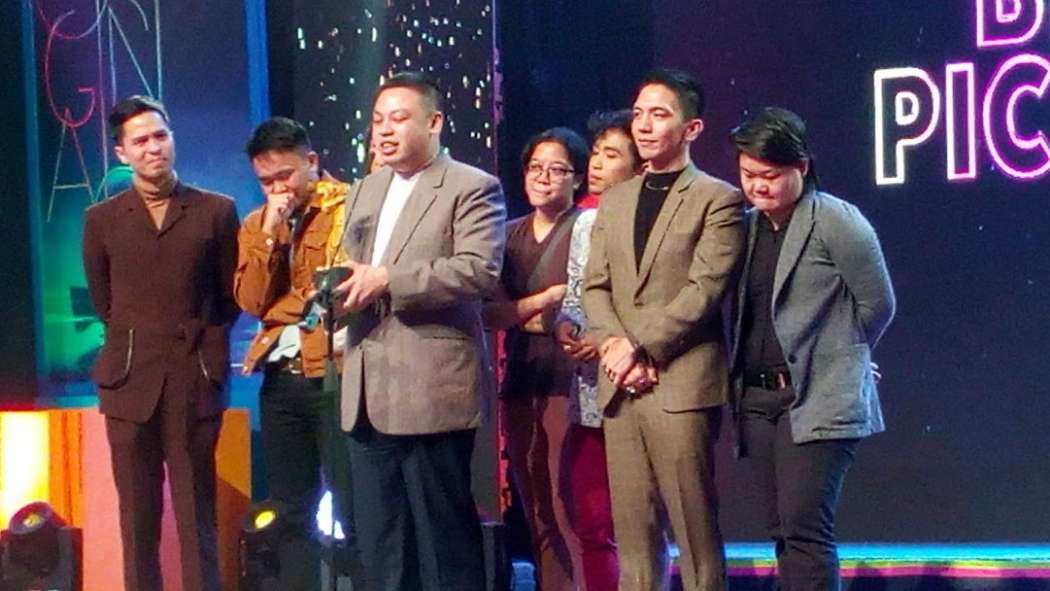 Awards Time galore!
Giancarlo Abrahan's gay rom-com "Sila Sila" was named Best Picture, while J.E. Tiglao's feature debut "Metamorphosis" also emerged triumphant with five awards in this year's Cinema One Originals film festival held last Friday (November 15) at the Dolphy Theater.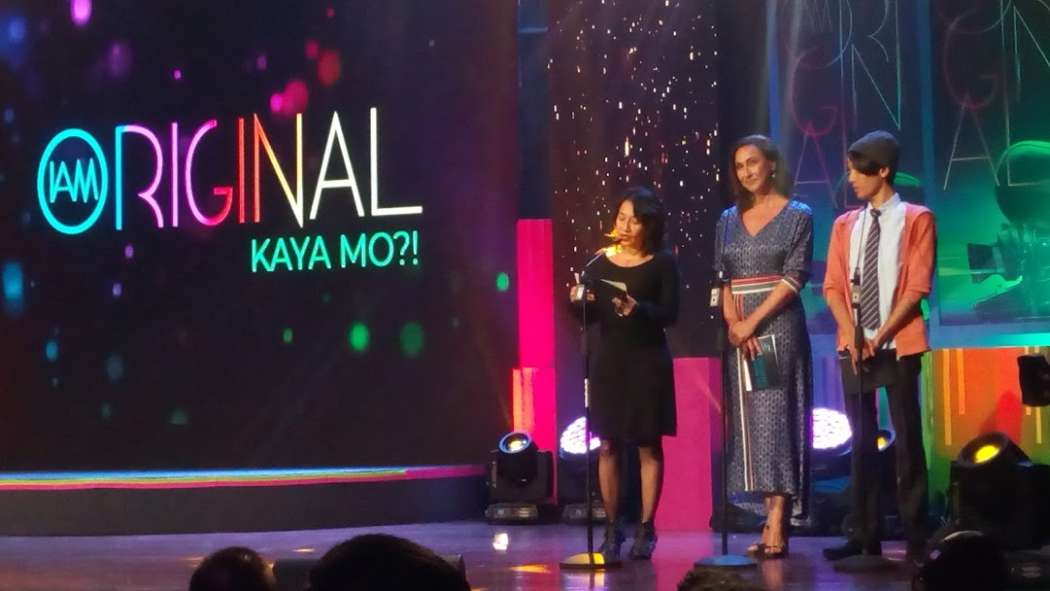 Best Picture "Sila Sila" established Giancarlo as a force to reckon with, since he had already placed first in the 2017 edition of the film fest for his sophomore film "Paki."
"I dedicate this award to the entire spectrum in the LGBT community. . . . Nandito kaming lahat ngayon nakatayo sa harap ninyo, baklang direktor, baklang manunulat, at baklang mga aktor (We're all here standing in front of you—a gay director, a gay screenwriter, and gay actors). We are seen," said Giancarlo in his acceptance speech.
Aside from receiving the top award, "Sila Sila" also won Audience Choice and Best Screenplay for Daniel Saniana, while Topper Fabregas was named as Best Supporting Actor for his role in the contemporary flick which won a total of four recognition.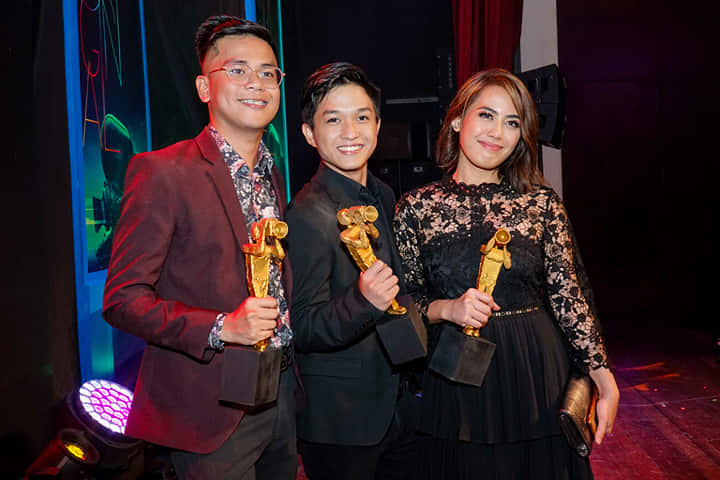 Photo By: Rosario Solo Testa
On the other hand, the coming-of-age drama about an intersex person, "Metamorphosis," secured the Best Actor award for protagonist Gold Azeron, Best Supporting Actress award for Iana Bernardez, and Best Director award for Tiglao. It also won Best Sound for Immanuel Verona and Vince Banta as well as the Best Cinematography award for Tey Clamor, who shared the recognition with "Tia Madre's" Carlos Mauricio.
Filmmaker J.E. has gone a long way after winning Best Director for his short film "Onang" during Cinemalaya 2013.
An emotional Gold thanked all the people who helped him make it this far especially to Direk J.E. and cast mates while filming #META. He further advised aspiring actors to never give up and keep on going.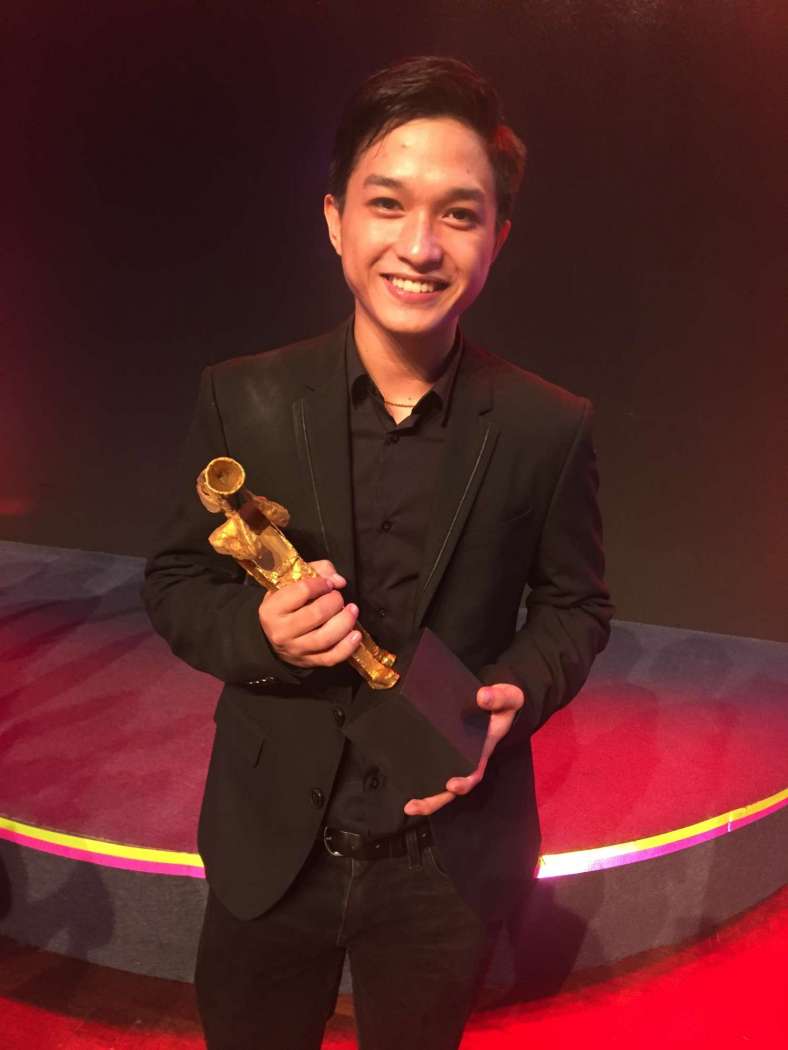 Meanwhile, Victor Villanueva's "Lucid," which delved into the lucid dreaming phenomenon, also reaped three awards, consisting of the Best Actress distinction for Alessandra de Rossi, Best Editing for Benjamin Tolentino, and Best Music for Emerzon Texon, which Kevin Dayrit of the film "O" also won.
Ms. De Rossi kidded that had she known she was going to win Best Actress, she took time to fix her hair much to the delight of the audience.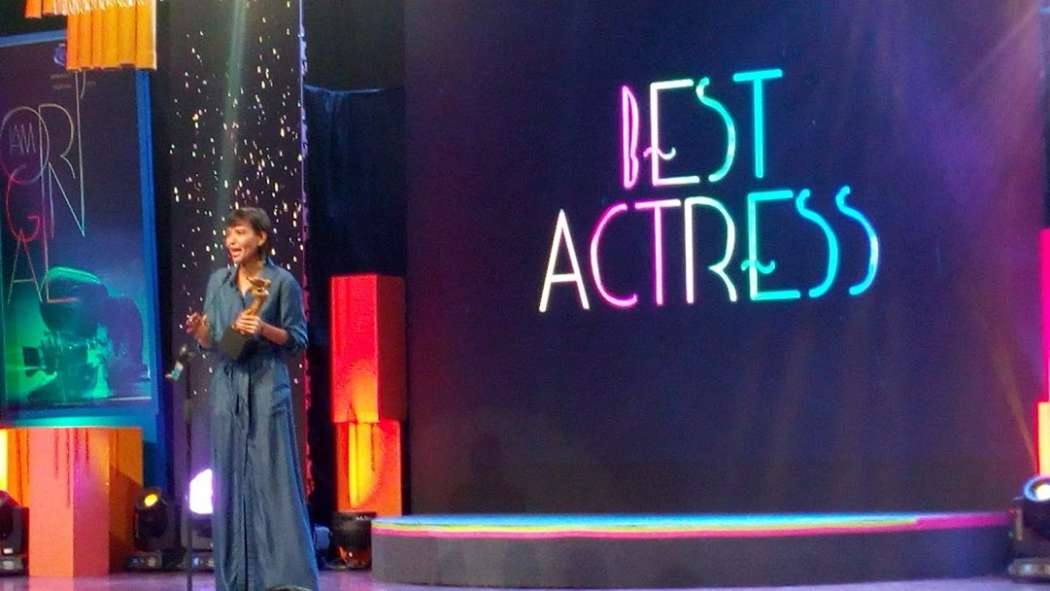 Finally, Dustin Celestino's "Utopia" took home the Best Production Design award, as well as the Jury Prize.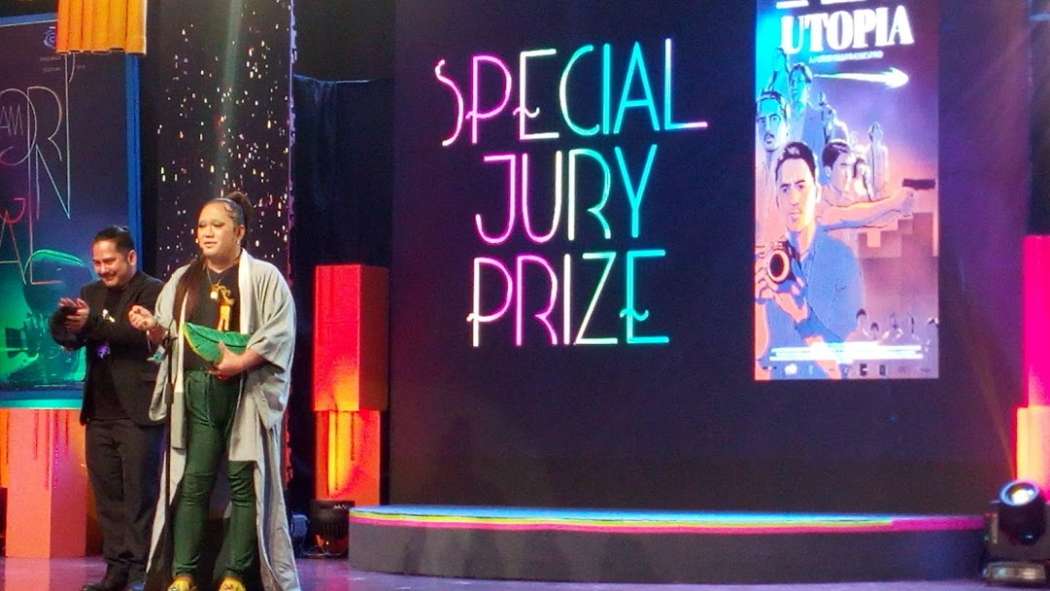 Idol Philippines' finalists Lance Busa, Miguel Odron, Lucas Garcia and Dan Ombao provided opening number entertainment and showed why they deserved to be the Top 5.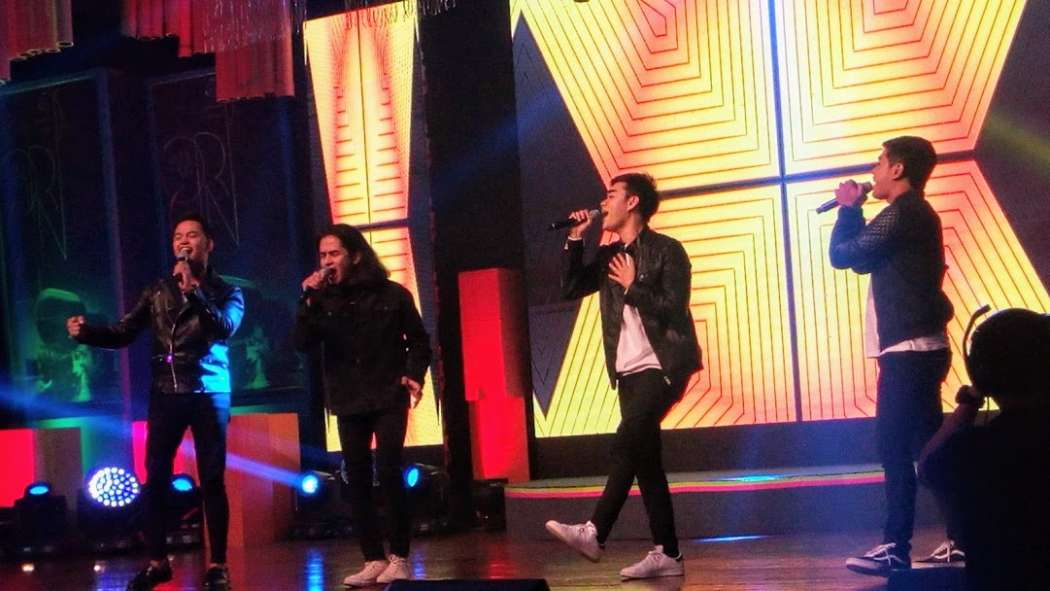 The program was hosted by singer/comedienne Tuesday Vargas who put on a smooth and fun flow while injecting her own sense of humour in between commercial gaps of the LIVE telecast.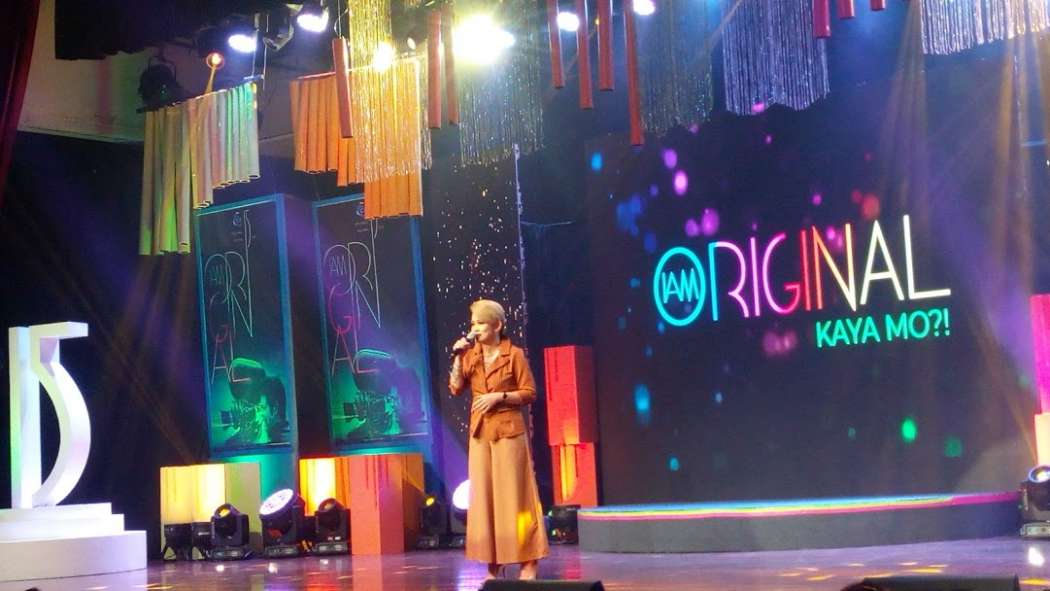 This year's awards jury included Lav Diaz, Paulo Avelino, Sari Dalena, Emil Hofileña, and Sungho Park.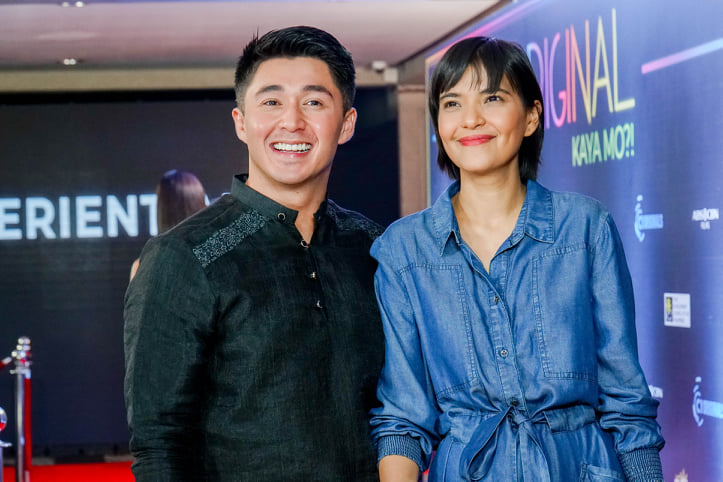 Photo by:  Rosario Solo Testa
For 15 years, Cinema One Originals has been producing breakthrough films with thought-provoking contents for the Filipino audience. Throughout these years, its purpose has always been to provide filmmakers, first-timers and otherwise, a platform to fully realize their visions.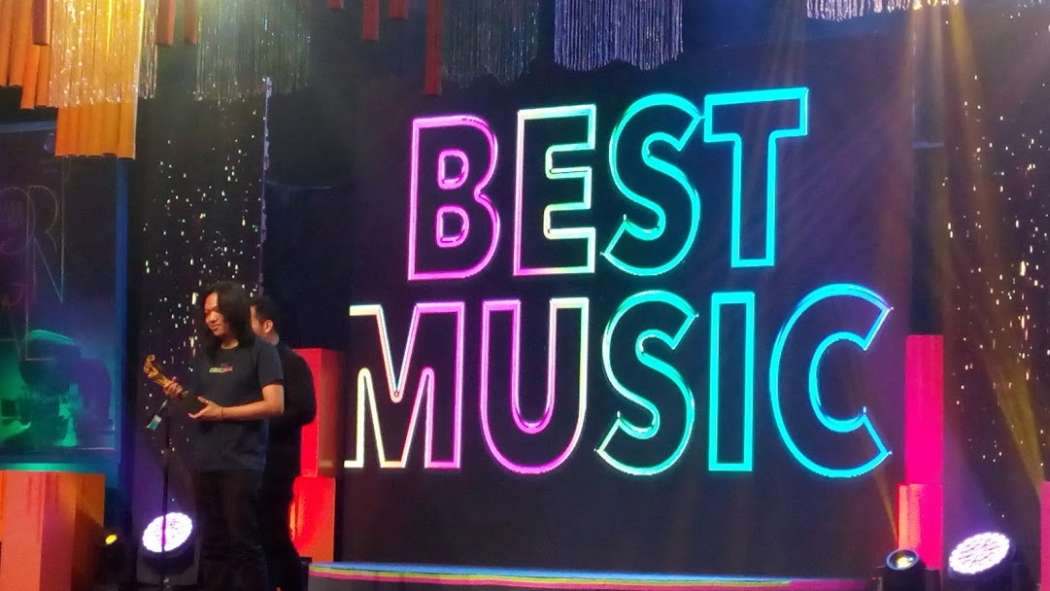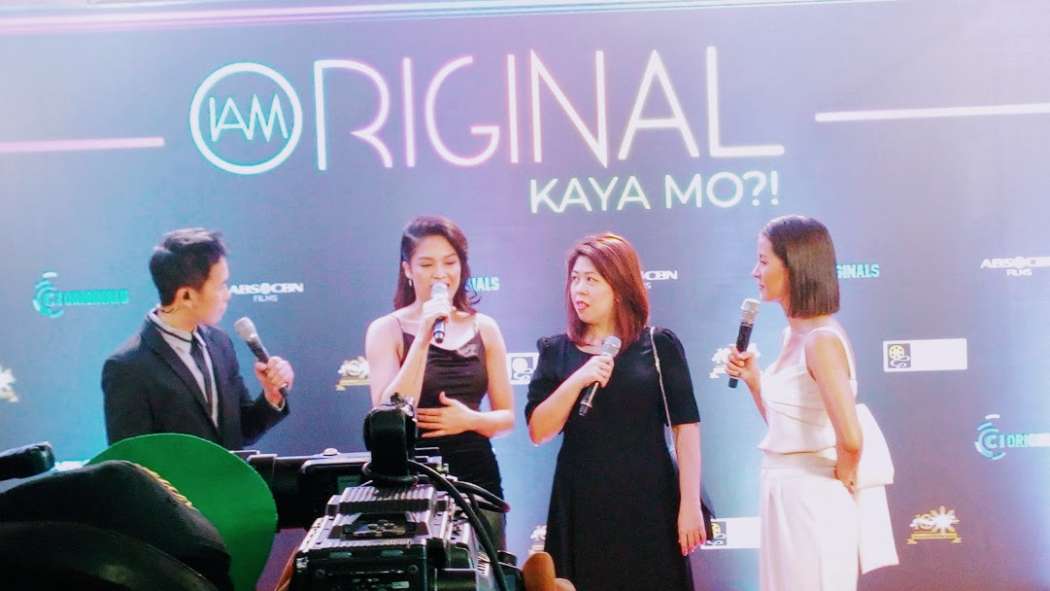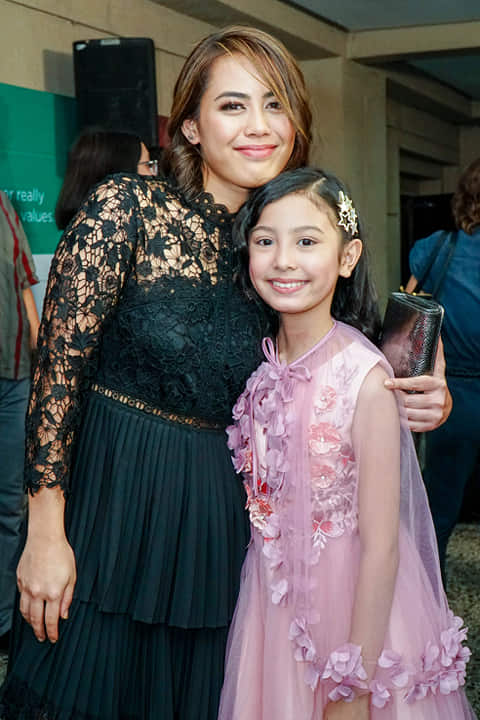 Photo by: Rosario Solo Testa
The 2019 Cinema One Originals runs until Sunday (November 17.) For more updates, visit @CinemaOneOriginals (FB), @c1origs (Twitter) and @c1originals (IG) for more updates. #C1ORIGINALS #IAMORIGINAL
LIST: CINEMA ONE ORIGINALS 2019 WINNERS
Technical Category
Best Picture: "Sila Sila"
Best Director: J.E. Tiglao, "Metamorphosis"
Best Screenplay: Daniel Saniana, "Sila Sila"
Best Sound: Immanuel Verona and Vince Banta, "Metamorphosis"
Best Music: "O," Kevin Dayrit and "Lucid," Emerzon Texon  (It's a Tie!)
Best Editing: Benjamin Tolentino, "Lucid"
Best Production Design: Eero Yves Francisco, "Utopia"
Best Cinematography: Tey Clamor, "Metamorphosis" and Carlos Mauricio, "Tia Madre" (It's a Tie!)
Acting Category
Best Actor: Gold Aceron, "Metamorphosis"
Best Actress: Alessandra de Rossi, "Lucid"
Best Supporting Actor: Topper Fabregas, "Sila Sila"
Best Supporting Actress: Iana Bernardez, "Metamorphosis"
Special Awards
Jury Prize: "Utopia"
Audience Choice: "Sila Sila"
Best Short Film: "Sa Among Agwat (In Between Spaces)," Don Senoc
Best Student Film: "Kapasidad," Tyrone James Luanzon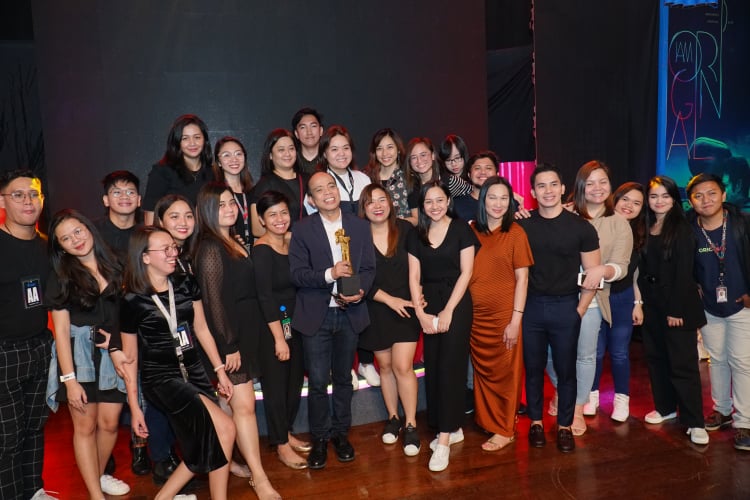 Photo by:  Rosario Solo Testa
Congratulations and many thanks to Festival Director Ronald Arguelles and his hardworking staff Kat Valencia, Din Flaviano, Danielle Lambao and ABS CBN Corporate Communications PR Manager Sheryl Baltazar for assisting us.
Until next on your Year 16!
Credit to some Photos by Rosario Solo Testa