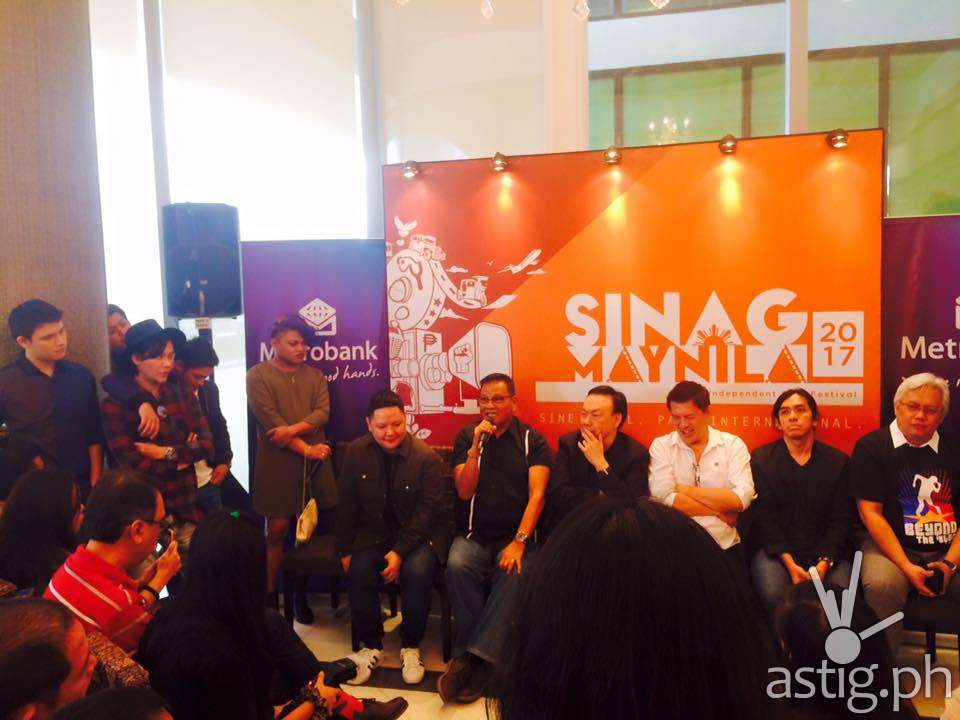 Now on it's third straight year, the Sinag Maynila Independent Film Festival is back with not one but two more exciting categories to boot!
Aside from the Full Length Films, the audience will have more films to choose from with the entry of the Short Film and Documentary categories. Indie film afficionados like me
will definitely have a grand time during the festival which kicks of March 9 – 14 at the following cinemas: SM North Edsa, SM Megamall, Gateway and Glorietta theaters.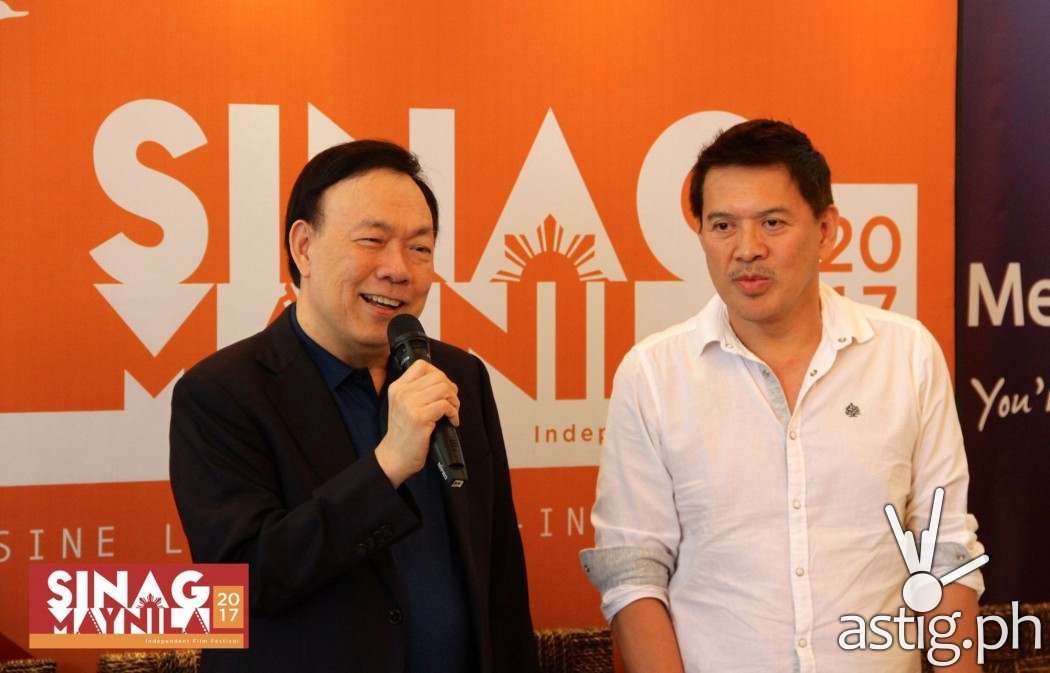 The local film festival's new tagline "Sine Lokal, Pang-Internasyonal" lives up to its core as the roster of finalists handpicked by Sinag Maynila CEO and Founder Wilson Tieng and world-renowned and internationally acclaimed film director Brillante Ma. Mendoza have been announced.
"The upgraded mechanics for this season may have been a risky move, but we are very happy with the outcome," says Tieng. "We are looking forward to the reception of these films here and of course, internationally."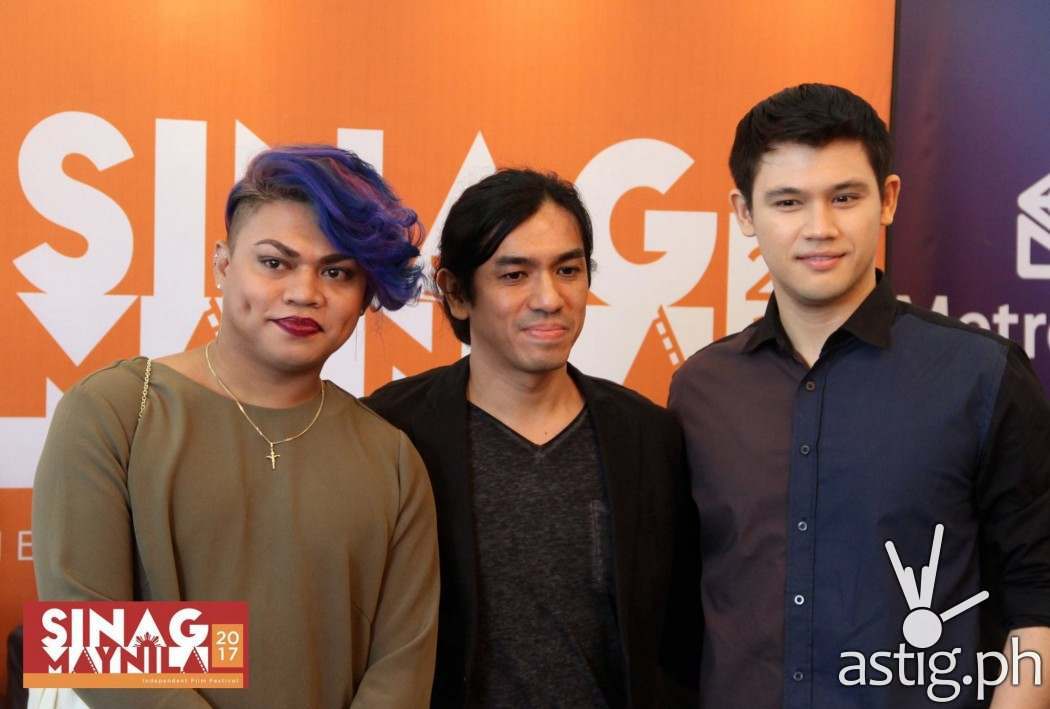 "Ladyfish" is a story about one "gay misfit's search for clarity and acceptance" after she had been unjustly fired from her job. Things get more interesting when her best friend suddenly appears at her doorstep along with her adopted Swedish son. The two friends soon find themselves figuring out how to survive in a society that is as judgmental as can be.
"Ladyfish" is directed by Jason Orfalas. The film's cast includes actors Martin Escudero, Brenda Mage, J.C. Santos, Ruby Ruiz.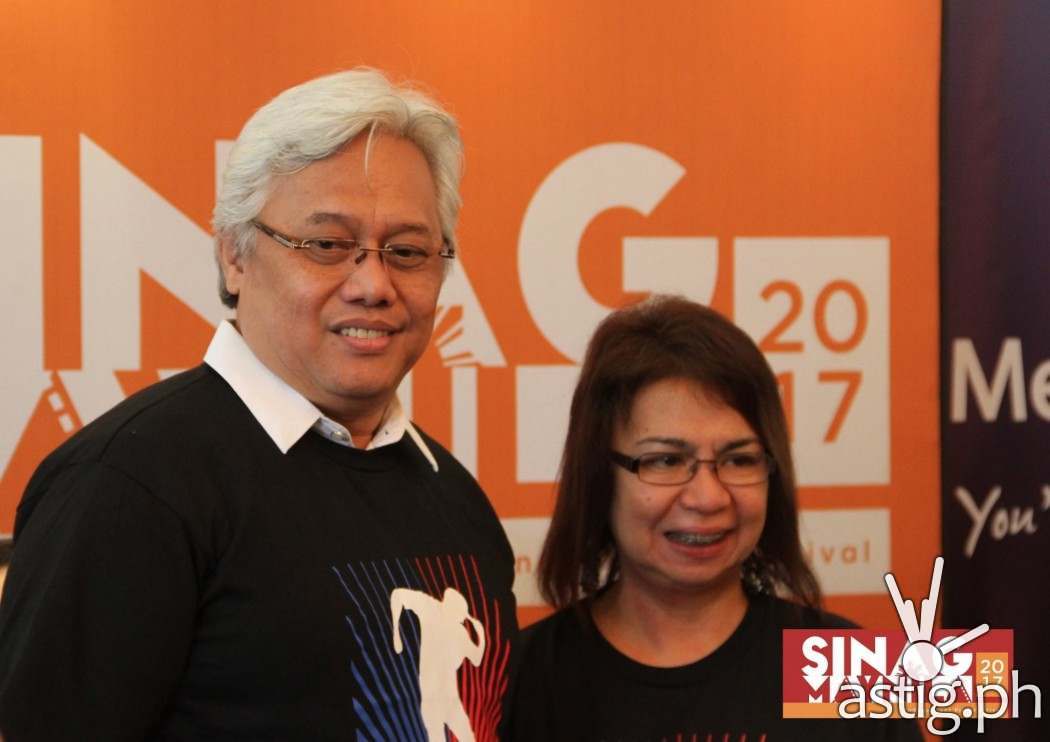 Among this year's documentary entries is director Ricky Carranza's "Beyond The Block." The film is a docudrama that explores the history and evolution of the Filipino street dance. In fact, it traces its TV roots back in the 1970s while it also reveals the struggles faced by today's international competition aspirants.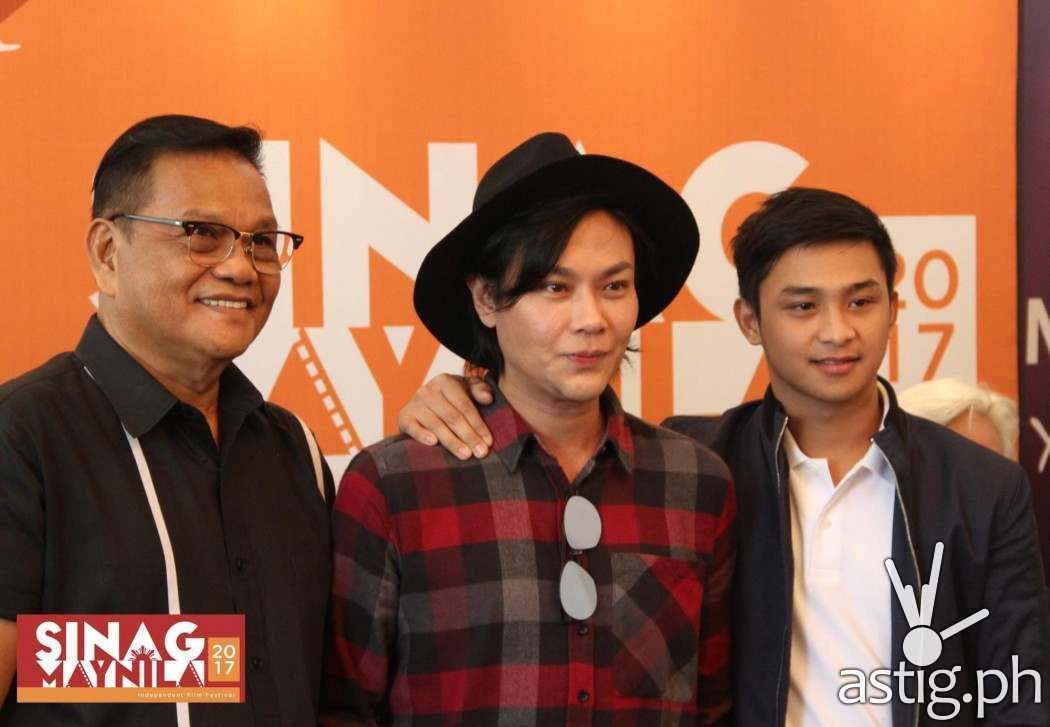 A regular on most film festivals, director Joel Lamangan megged "Bhoy Intsik." The story of the film centers on two small-time felons who end up crossing paths as a result of their mutual disdain for a competitor in their illegal business. Bhoy Intsik and Marlon are, in fact, the "key personalities in the community of the living dead."
The film stars Ronwaldo Martin, RS Francisco, Elora Espano, Jeric Raval, Jim Pebanco, and Tony Mabesa.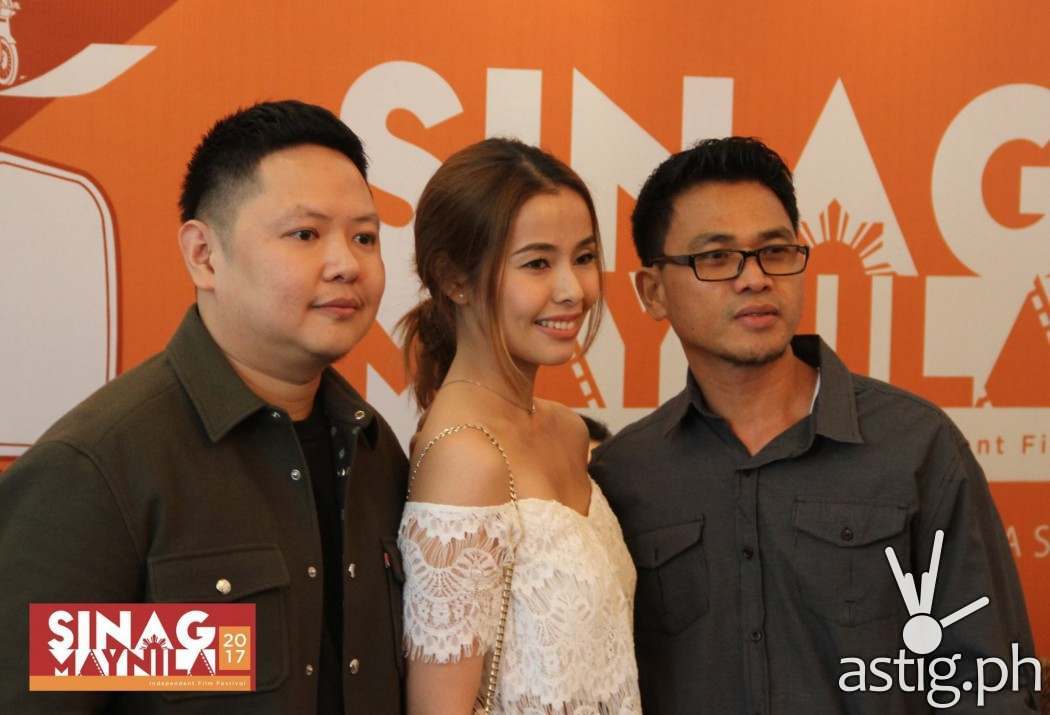 From director HF Yambao and film producer Perry Muñoz comes "Kristo." a film that centers on a man named Boy who works as a cockfighter bet taker by day and market vendor by night in order to provide for his family. This kind of life has been Boy's daily routine until fate intervened one day.
The cast of "Kristo" includes Kristofer King, Angela Cortez, Carlos Warren Tesoro, Joaquin Galang, Joseph Sugapong, Julie Reyes, Julio Diaz, Kevin Munoz, Kimberly Fulgar and Tracy Quila.
"Tu Pug Imatuy" centers on the lives of couple Dawin and Ibunay as they do their best to raise their three children in an indigenous community in Mindanao amidst threats from mining company. "Tu Pug Imatuy" is a film that is inspired by actual events in Mindanao where several indigenous people have had to deal with attacks and abuse "in the course of the government forces counter-insurgency campaign."
The film features actors Jong Monzon, Obunay Sulatan, Jillian Khayle Barbarona, Henyo Ehem. It is directed by Arbi Barbarona.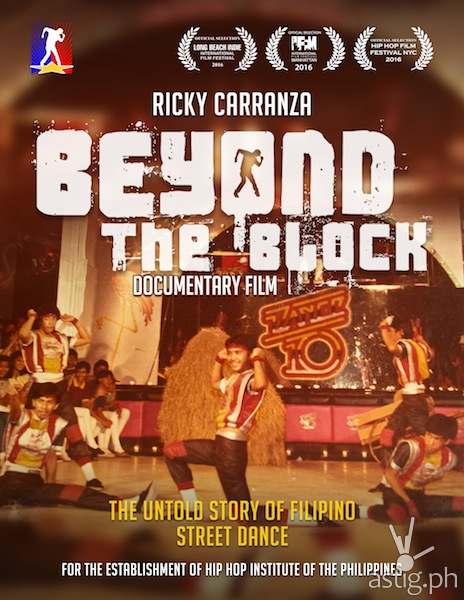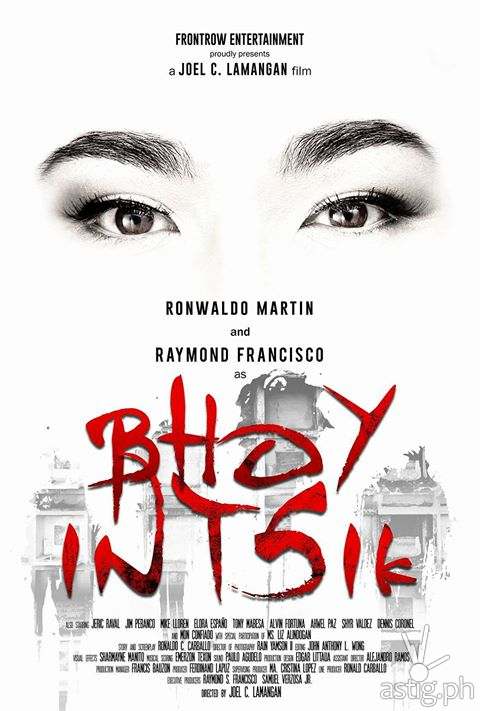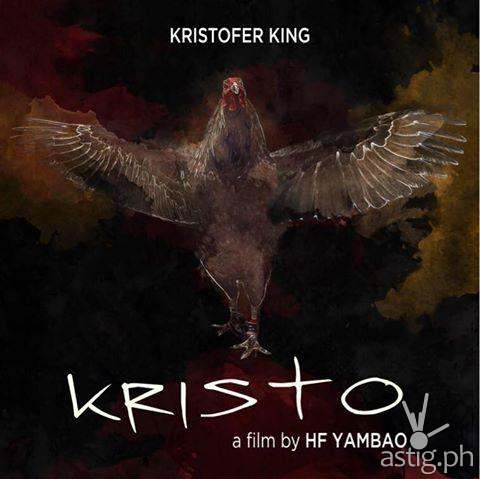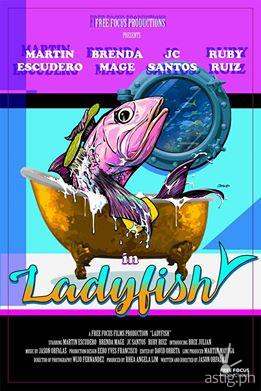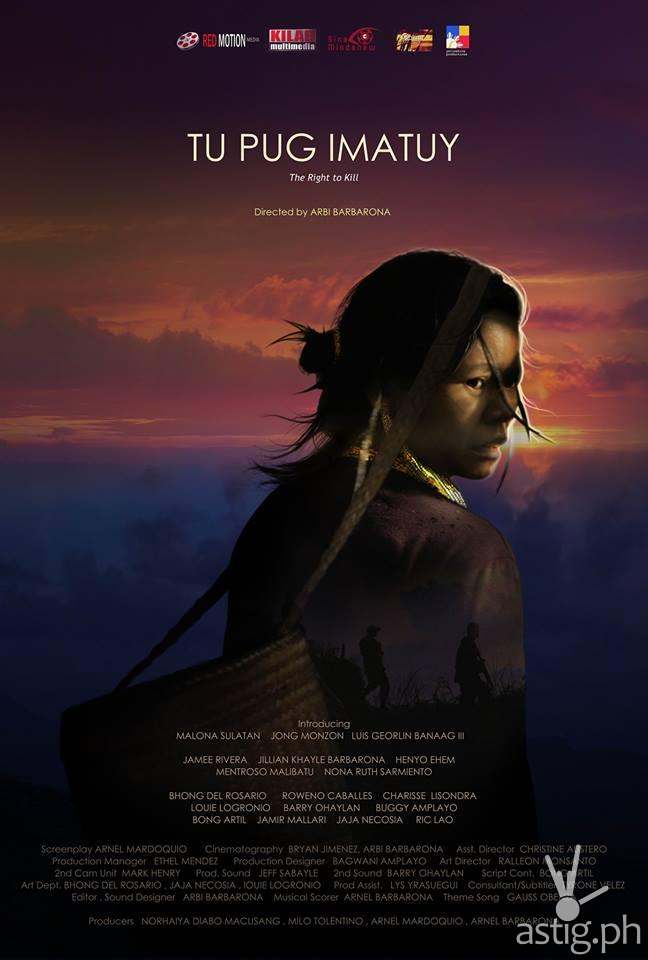 A prelude before becoming a full length, the short films section are: Matthew Victor Pastor's "I Am Jupiter, I Am the Biggest Planet"; Emmanuel Escalona Jr.'s "Ang Langit, Burger at ang Universe"; Karl Glenn Barit's "Aliens Ata"; Jose Maria Javier Manoos' "Ang Hindi Ko Masambit," and Paul Arrenze Dionela's "Tulay Buhay."
The entries in the documentary category are: Avelino Mark Balmes Jr.'s "Hango"; Jaynus Olaivar's "Kupkop"; Noah del Rosario's "The Recycled Spirits of Roel Cabato"; Jean Clare Dy and Manuel Domes' "Pagrara Sang Patipuron (Weaving a Circle)," and "Krudo Boys" (which is a collaboration among six people: Mirielle de Lara, Angelica Domingo, Dannieleth Julapong, Maria Agnes Malvar, Bea San Juan, Nathaniel Santiago).
Direk Brillante looks forward to another show of full support to this year's promising and bright Sinag Maynila entries.
For more updates on the cinema schedules and other news, visit and follow them at:
http://sinagmaynila.com
Facebook.com/SinagMaynila
Twitter.com/sinagmaynila
Instagram.com/sinagmaynila