MANILA, Philippines – Scripps Networks Interactive, one of the leading producers of engaging lifestyle content in the home, food and travel categories, today announced the winners of Food Hero, its inaugural Asia-wide talent search. With their outstanding onscreen personas and passion for all things food and travel-related, Sarah Benjamin from Singapore and Michele Lean from Malaysia triumphed over nearly 300 talent hopefuls to become the new faces of Asian Food Channel and Food Network, respectively.
"Food Hero is our first integrated initiative to run online and on-air for Asian Food Channel and Food Network, and it has received ​​a very positive response from our viewers and fans across Asia," said CheeK, Head of Creative Content and Marketing, Asia Pacific.
"Growing our pool of on-air personalities in Asia is a key part of Scripps Networks' strategy to produce more local original content as we continue to expand our footprint in the region. We have found two extremely talented individuals with whom we work and look forward to making their dreams​ of becoming on-air personalities come true."
Viewers in 11 territories across Asia can look forward to Sarah and Michele's highly anticipated debuts on Asian Food Channel and Food Network at the end of this year and early 2015, respectively.
I have always loved traveling and tasting different types of cuisines from around the world – Sarah Benjamin
Sarah will host Scripps Networks' original production, Must Try: Asia, a brand-new six-part series that follows two hosts on their quest to discover 'must-try' dishes from around the region. Michele will host the Asian version of well-loved Food Network program Food Wars, where each week she will pit two of the best restaurants in Asia against one another in a culinary showdown.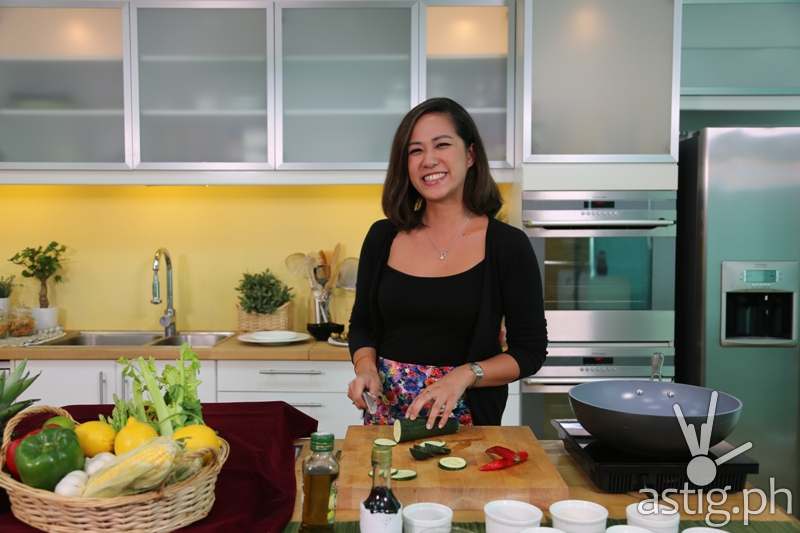 Sharing her excitement, Sarah said, "Winning Food Hero feels like a dream come true! I have always loved traveling and tasting different types of cuisines from around the world. It is an amazing feeling to think that I can now do this as a profession. I cannot wait to start my journey and look forward to sharing my experiences with all of the Asian Food Channel viewers."
Sarah, a former marketing executive, grew up in a multicultural Singaporean family and speaks English, Mandarin, Malay, Cantonese and Korean. With a fervent passion for cooking, Sarah also writes for her own food blog, sharing her unique culinary creations and passion for food with the online community.
 I am so glad that I took a leap of faith and submitted my video – Michele Lean
On what inspired her to join Food Hero, Michele said, "I've always been a big fan of Asian Food Channel and Food Network, and I love watching them to get inspiration when I'm cooking at home with my family. At first, I wasn't sure what it meant to be a Food Hero or if I had it in me, but I am so glad that I took a leap of faith and submitted my video. It has always been my dream to host a food and travel program on either of these networks and I feel so fortunate that I now have the chance to do so for Food Network! I would like to thank Scripps Networks for giving me this incredibly exciting opportunity, and I'm really looking forward to our journeys to come."
Michele graduated from world-renowned culinary institute Le Cordon Bleu in Ottawa, Canada where she trained in French cuisine. Her time there gave her an in-depth understanding of French cooking techniques and expanded her culinary repertoire, giving her the confidence and skills to tackle any recipe.
Food Hero is an ongoing talent search campaign by Scripps Networks in Asia, and the second edition of the campaign will take place in 2015.
Sarah Benjamin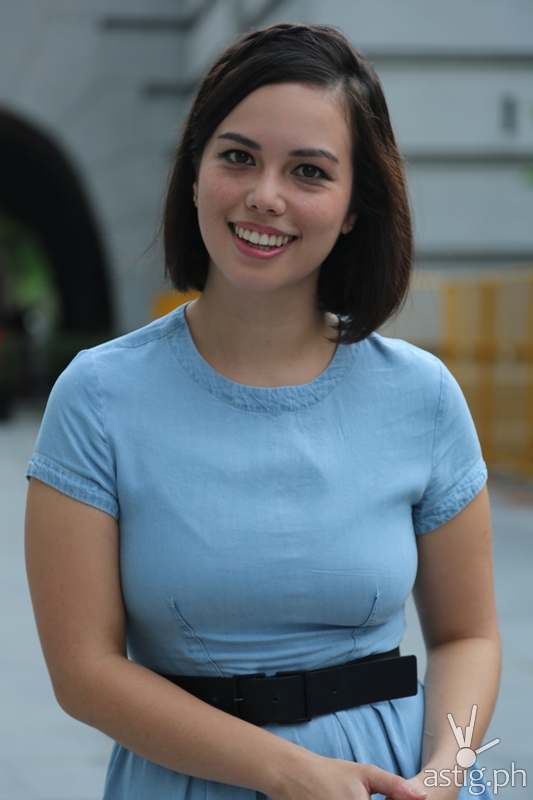 Sarah Benjamin is one of the two winners of the first season of Food Hero. Combined with her outgoing and down-to-earth personality, Sarah's passion for food is infectious and undeniable.
Born in Singapore to a British father and a Peranakan-Chinese mother, Sarah grew up helping her parents and grandmother cook at home. One of her fondest childhood memories is assisting her grandmother in making Chinese Hakka dishes like Yam Abacus for Chinese New Year celebrations.
When it was time for university, Sarah moved to Scotland to study sociology and politics at the University of Edinburgh. It was then that Sarah began teaching herself to cook Asian food to satisfy her innate cravings for Asian cuisine. At the same time, she started her own food blog and delved into food styling and photography.
After university, Sarah lived in London, before returning home to Singapore to work as a marketing executive for a restaurant group. She still occasionally hosts corporate functions, but feels the happiest when trying out new foods or cooking at home. Sarah has made it her life's mission to feed people and make them happy, one belly at a time!
Currently based in Singapore, Sarah enjoys playing the piano and cello when she's not cooking.
Michele Lean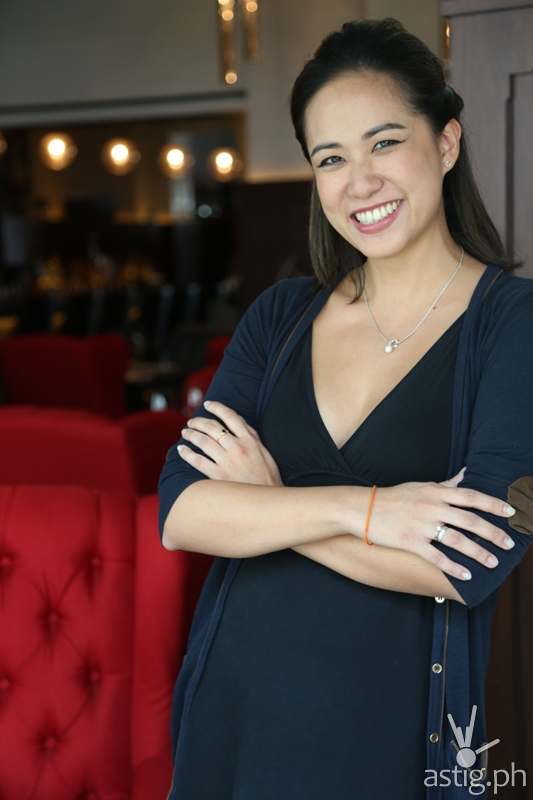 Michele Lean is one of the two winners of the first season of Food Hero. Besides being passionate about the culinary world, Michele is an ardent traveler who has lived in several different countries around the world, including Malaysia, China, Australia and Canada.
Michele was born in the Malaysian capital of Kuala Lumpur; she is of Malaysian Chinese descent with Tahitian lineage from the maternal side of her family. She is the eldest of three children.
After graduating with a bachelor's degree in media and communications from the University of Melbourne, Michele moved to Beijing in 2007. It was there that she scored hosting gigs for Chinese travel program Travelogue and music variety show Centre Stage. Her stint on Travelogue offered her the opportunity to immerse herself in the varied cultures of China, from exploring the lives of Western Chinese ethnic minorities to experiencing the nightlife and culinary delights of bustling Beijing.
With her foray into the entertainment industry, Michele also appeared in the director's cut of the 2011 Chinese remake of What Women Want alongside Hong Kong film star Andy Lau. She had previously trained in acting with the New York Film Academy.
In 2012, Michele received a culinary scholarship from Le Cordon Bleu in Ottawa, Canada, which provided her with classical French culinary training.
Michele is also an avid scuba diver and holds a PADI Advanced Open Water Certification. She currently resides in Beijing with her cat, Meow.