MANILA, Philippines – Every day, new digital content creators are popping up on our social media timelines. As the online sphere continues to grow, anyone with an internet connection can easily venture into content creation and share their ideas and talents with the world with just a click of a button. The challenge, however, is how to stand out among the rest.
For prominent social media personalities Phillip Hernandez (popularly known as the CEO of "smooth promotions" Davao Conyo) and Yumi (one of TikTok's biggest bird moms), anyone can be a successful content creator like them as long as they put in the work and build a strong connection with their audience. After all, they did not gain millions of followers overnight.
Here are five tips they shared at SKY Fiber's "Swak Na Swak" Media Launch to help aspiring content creators unleash their creativity and discover their passion in the online space:
1. Start now and don't be afraid.
Yumi, herself, didn't take too long to post videos when she made her TikTok account. When she discovered the potential of the platform to grow, coupled with her interest in joining the vlogging community, she took the opportunity immediately. She said, "If you already know you want to start creating content, take action now. You are the only one who can make it happen."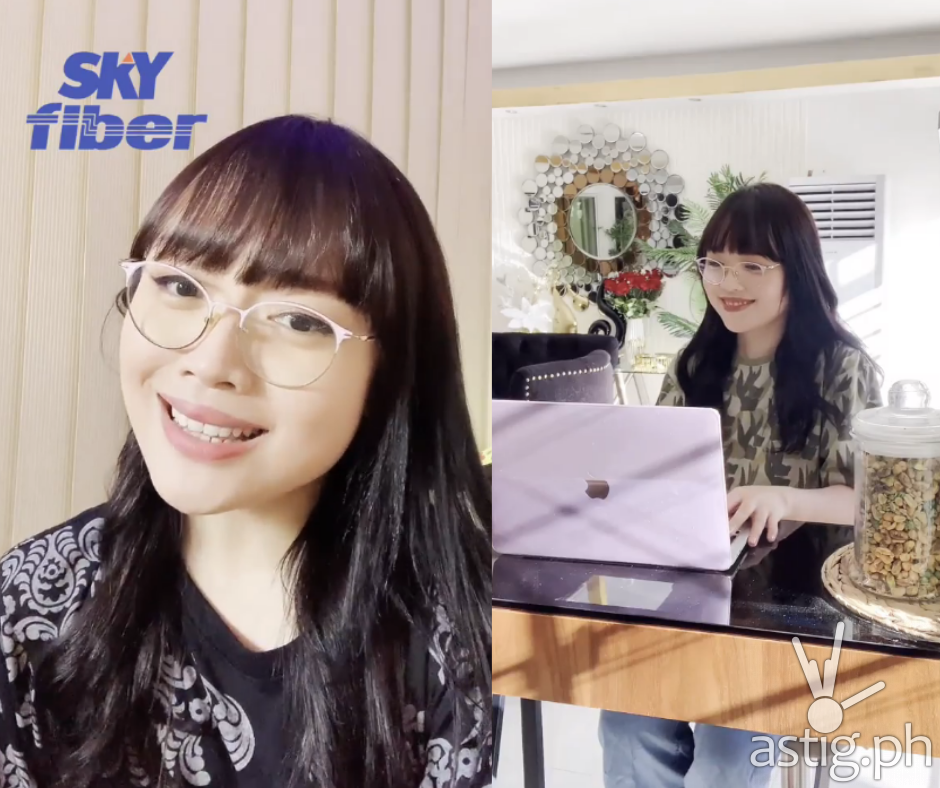 Phillip also jumped in saying that people shouldn't be afraid to try creating content even if they feel they don't have the talent for it. "On the internet, there is a space for everyone," he added, believing that every person has something valuable to share.
2. Observe trends and people to craft relatable content.
Creativity is necessary if you want to create content regularly. Yumi, who is followed by over 4.2 million people, shares her life as a K-Pop stan, casual gamer, and mother of six pet birds. Even if she simply shows a glimpse of her daily experiences, she tries to keep it fresh and exciting by using trending topics and challenges to incorporate into her videos.
Phillip, whose hilarious dubs and skits are loved by 3.9 million people on Facebook and TikTok, likes to observe people and real-life situations so that his viewers can recognize themselves or their friends and family in his characters. He always tells people, "Your content should be relatable. No matter how funny a joke is, if it's an inside joke that not everyone will get, then it's useless."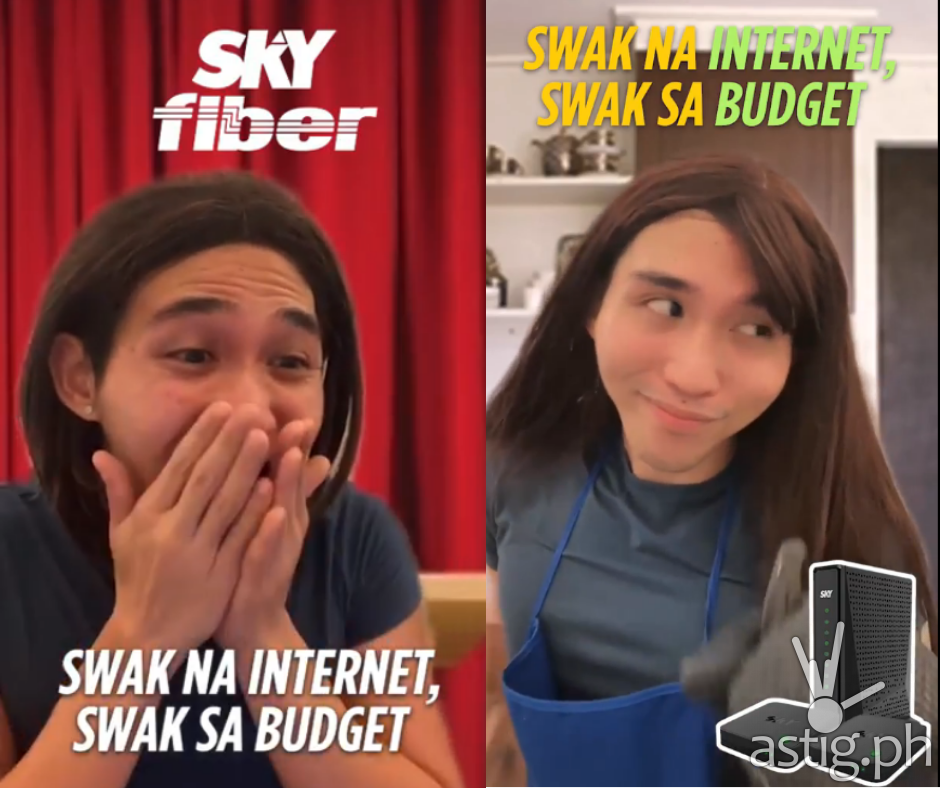 3. Find meaning and passion in what you are doing.
According to Phillip, making content is more than just a job for him because telling stories and making others laugh is his passion. This passion of his inspires him to execute better outputs for his audiences.
Yumi has also grown to love sharing her stories and views her platform as a chance to make others smile and feel inspired. "I want to be an inspiration to the youth and show them that they can have bigger dreams. I had people that I looked up to when I was young and I want to be like that for them too," she shared the big dream which motivates her every day.
4. If you want to work with brands, show them that you are easy to work with.
Some content creators have made a career out of their talent and brands reach out to them so they can help promote the brand's products and services. Phillip himself has worked with several brands over the years, especially since he's famous for unexpected yet amusing brand intrusions in his skits.
One of Phillip's main pieces of advice is to understand not only your audience but also the brands you work with. "If you want to make a living out of content creation, you have to show companies and brands that you are easy to work with and they can incorporate their brand in your content," he said.
Aside from attitude and creative ideas, content creators need to show brands that they are capable and equipped with the essentials needed for them to deliver the brand content in the best quality possible.
Watch Davao Conyo and Yumi's SKY Fiber branded TikTok videos for a guide on how they create content for brands.
5. Subscribe to an internet plan that fits your lifestyle as a content creator.
An online content creator's schedule requires them to stay connected with their clients and audiences virtually. Given that it's also a work-from-home set-up for most, a good quality internet connection helps them keep up with the daily demands of the job.
For Yumi, having a WiFi signal anywhere in the house is important for content creators since they usually shoot videos and work in different parts of the house. Phillip added that affordability is also important. While they may be earning from their online content, they are still budget-conscious consumers.
Both of them found the right plan that fits all their needs with SKY Fiber because they experience fast and reliable internet connection without breaking the bank.
Recently, SKY Fiber launched an array of unlimited broadband plans that's "swak" for the needs and budget of common Filipino households. All plans also come with free WiFi Mesh (the number of units depends on the chosen plan) to ensure seamless connectivity all over the house.
For a monthly fee of just P1,699/month, subscribers can already get the Plan 50Mbps and two free WiFi Mesh devices. There's even a speed boost promo until July 31, allowing subscribers to experience up to 50% more speed on select SKY Fiber plans.
To know more about SKY Fiber's new Super Speed Plans, visit www.mysky.com.ph/skyfiber.