MAKATI, Philippines – Television brand SKYWORTH has been selected as the Official Television Partner for the 30th Southeast Asian Games (SEA Games) to be held in Manila later this year.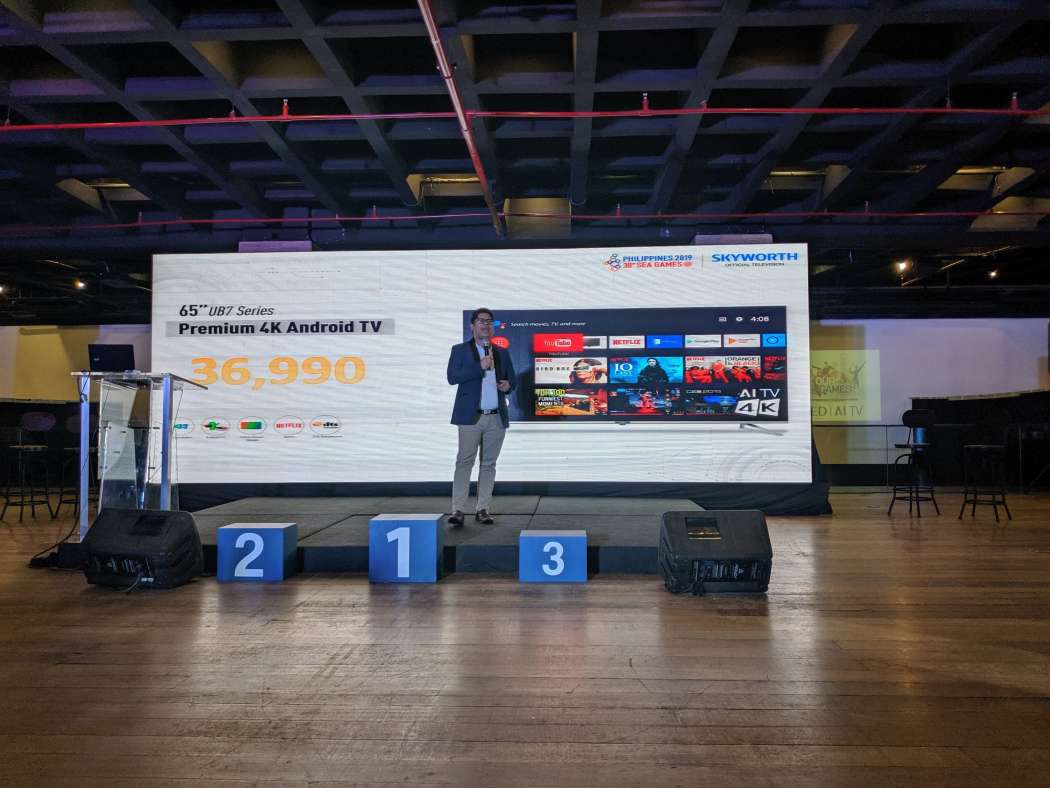 As a nation passionate about sports, SKYWORTH believes that their AI-powered borderless television offers the best viewing experience for what can be considered the biggest sporting event of the year.
"Just like Filipinos, sport has has always been embedded in SKYWORTH's DNA," said Benjamin Yuoankee, Deputy General Manager for SKYWORTH Philippines.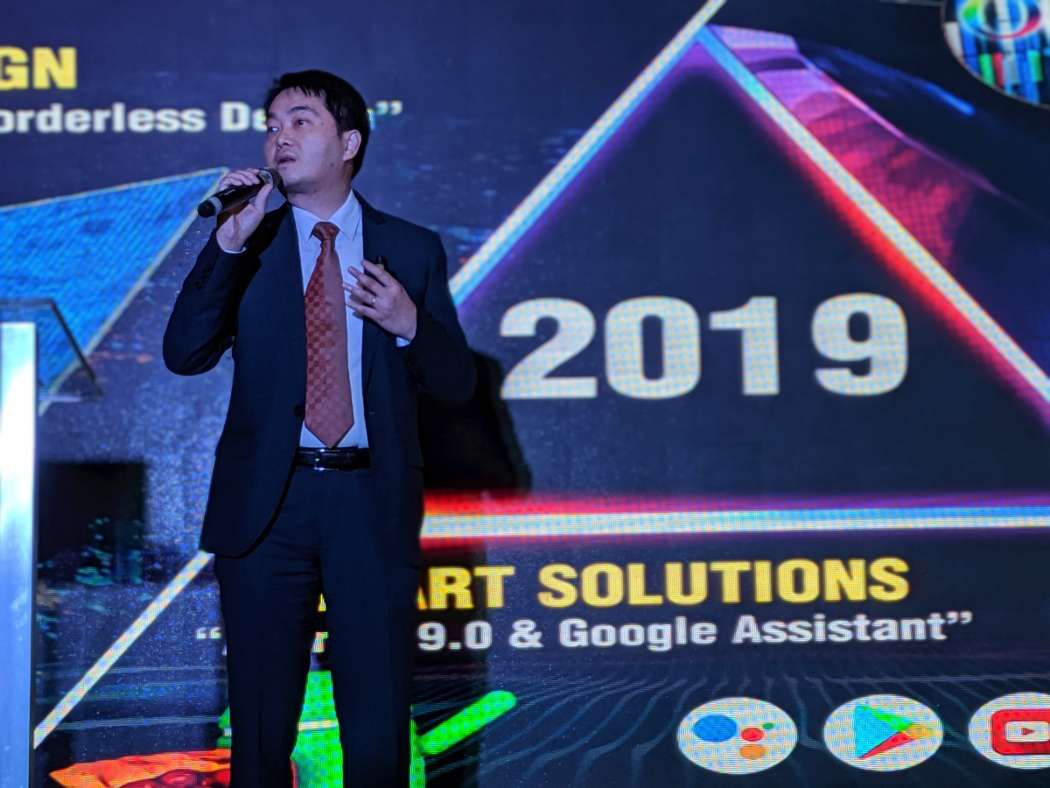 "… we are committed to giving Filipinos the best viewing experience of the 2019 SEA Games … through immersive viewing experiences … for Filipinos to come together and celebrate their love of sports," he added.
At the press conference held in Makati, SKYWORTH showcased the XA9000, the company's flagship Smart ULTRA HD OLED television.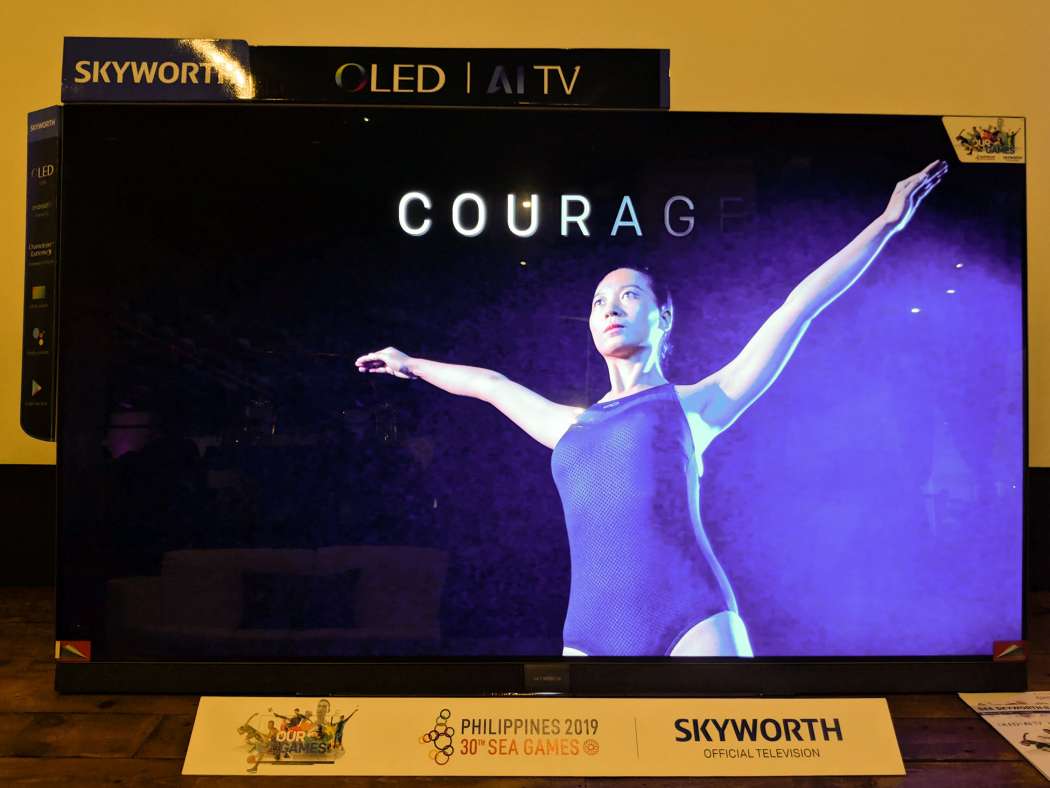 It features voice search and Dolby Audio, as well as proprietary picture technologies such as Chameleon Extreme, Trochilus Extreme, and Swaiot.
SKYWORTH will be giving away a 55-inch version of the XA9000 (55XA9000) to one lucky winner for purchases made between September 28 until October 20, 2019.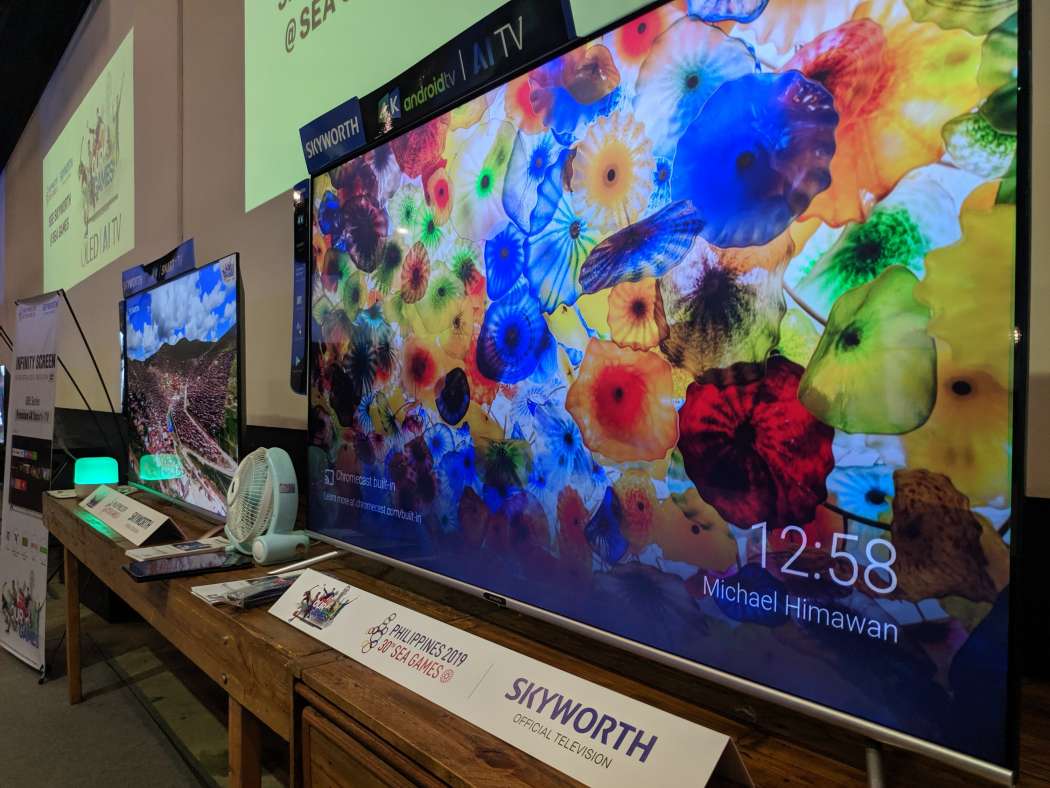 To sweeten the deal, SKYWORTH wll be dropping the prices of its 55- and 65-inch 4K LED TVs in the Philippines.
From October 1 until December 31, the 65-inch SKYWORTH UB7 (65UB7500) will retail at a marked-down price of P36,990, while the 55-inch variant will retail for P24,990.