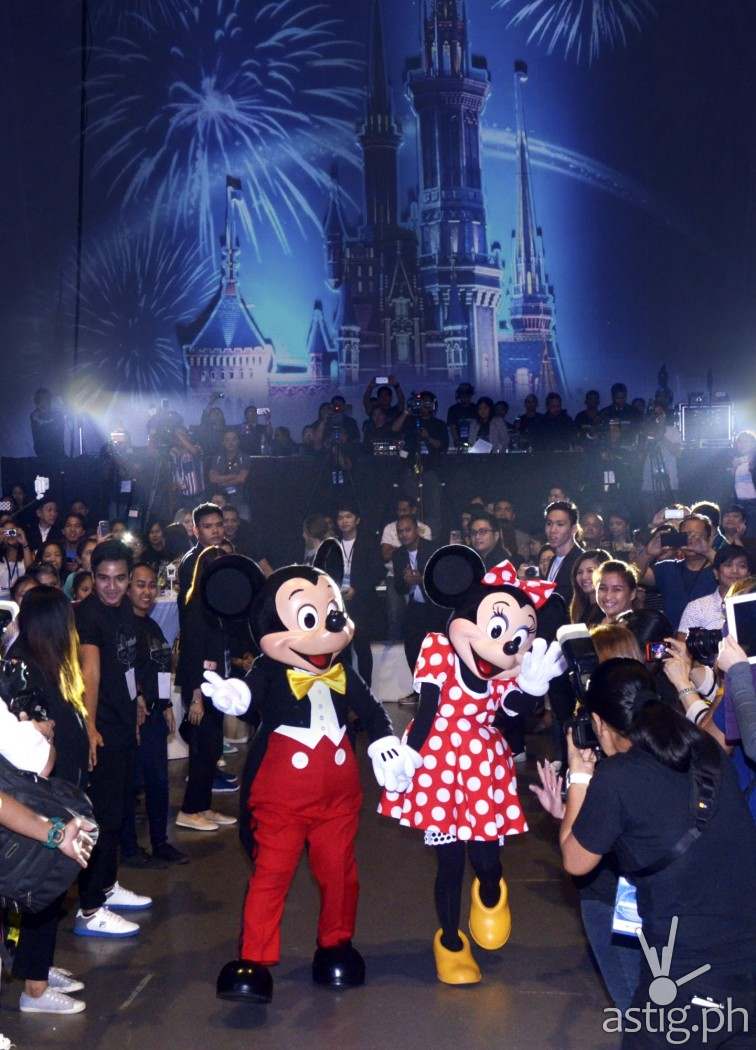 The SM Group announced a collaboration with The Walt Disney Company Southeast Asia to bring the Disney brand of stories closer to Filipinos through mall, retail, entertainment and amusement opportunities.The two companies aim to bring Disney, Marvel, Pixar and Star Wars brands to life through unique Disney experiences at SM's many leisure and entertainment properties. Fans can look forward to a host of innovative offerings including Disney branded events, promotions and other unique experiences themed around fan-favorite Disney brands and characters.
"We are thrilled to be associated with the iconic Walt Disney Company. Mr. Henry Sy Sr. envisioned and purposed a second home for Filipinos across the nation where they can create memorable bonding activities with their families through amusement facilities, retail centers, and food establishments, all found in one mall," says Edgar Tejerero, president of SM Lifestyle Entertainment, Inc. "65 years later, and with 52 malls across the Philippines, it had just been high time that SM forged an official collaboration with the best family entertainment company in the world.""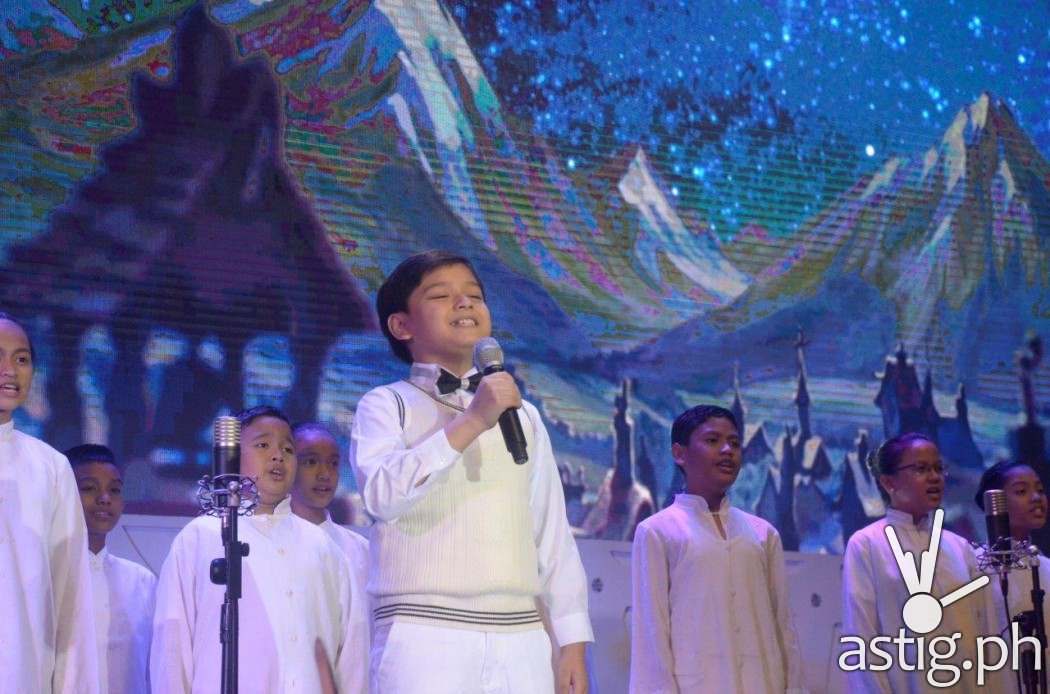 "Every day, we make millions of Filipinos laugh and smile with our stories and characters from Disney, Marvel, Pixar and Star Wars. We have worked with the various arms of SM group over the years and today we are delighted to announce our collaboration on a comprehensive plan to create magical moments and memories that will last a lifetime for fans across the Philippines," said Rob Gilby, Managing Director, The Walt Disney Company Southeast Asia.
Both SM and Disney have given, and continue to give, customers happy lifetime memories across all generations. Both brands offer a legacy, a tradition, a way of life—a world that customers identify with and find attachment to. Through this partnership, SM will continue to create these experiences and bring the Disney magic closer to Filipinos.
SM has synergized the efforts of all its subsidiaries — including SM Supermalls, SM Markets, The SM Store, Toy Kingdom, and its lifestyle and entertainment arm, SM Lifestyle Entertainment, Inc. – to produce a complete and one-of-a-kind Disney experience for its patrons: from the moment they enter the mall to watch a movie, to the time they purchase their favourite snack and Disney merchandise. Patrons can also take their SM Cinema and Disney experience with them home, or wherever they go, through the newly launched Blink app.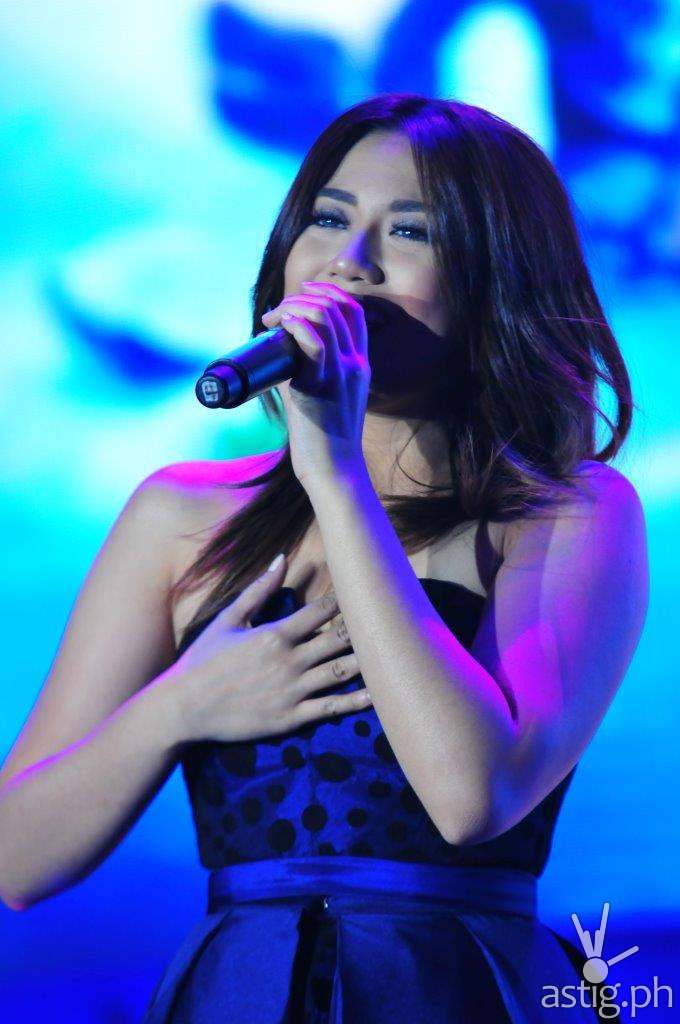 As a precursor to an already successful association, Disney and SM have worked hand in hand to bring multiple experiential events to the Filipino families such as the recent Avengers Experience in SM North Edsa, wherein guests were treated to life-size characters, avenger-themed games, and a meet and greet with Captain America, Thor, and Black Widow.
To officially jump start its formal bond as allies, SM and Disney will be launching a "Star Wars Galactic Christmas" to welcome the latest installment of the movie, "Star Wars: The Force Awakens." The exhibit will include life-size figurines of characters from the movie, interactive games, and official merchandise from the SM Store and Toy Kingdom.
.Watch out for the "Star Wars Galactic Christmas" event in Select SM Supermalls near you