THINK PINK

SM Woman is one with the world's advocacy towards Breast Cancer awareness.
This October, SM Woman advocates Breast Cancer Awareness month by celebrating women of different life journeys with self-care talks, fashion and beauty workshops and a much-awaited fashion show.
With a one-day event entitled "Pink Escape," SM Woman has an educational and fun-filled afternoon in store: from educational talks that give light about Breast Cancer, to inspirational stories from celebrities and real individuals, to lighthearted fashion workshops and beauty seminars that inspire hope and encouragement for women.
Women in their breast cancer journey might tend to feel unmotivated to care about fashion and makeup—but it's a great tool to boost their confidence as they go through their experience. Throughout the afternoon, interactive stations will be available for women to enjoy: Experience Beauty a make-over station care of SM Beauty; Experience Fashion Styling with fashion editor and stylist Donna Cuna-Pita, and Experience Fashion Photography by being the subject of an exclusive portraiture session.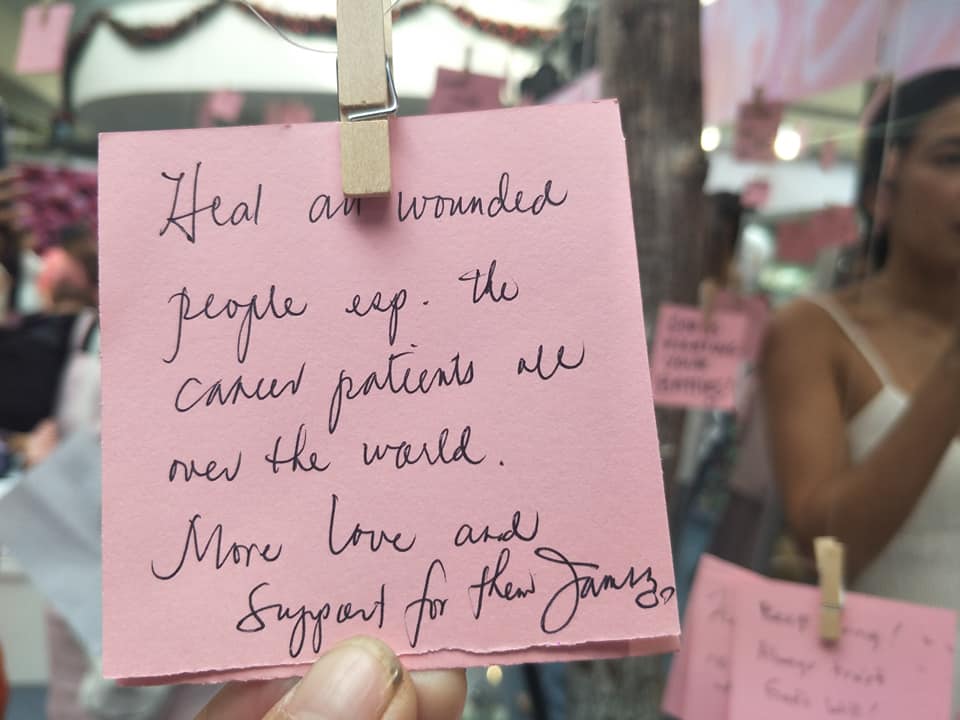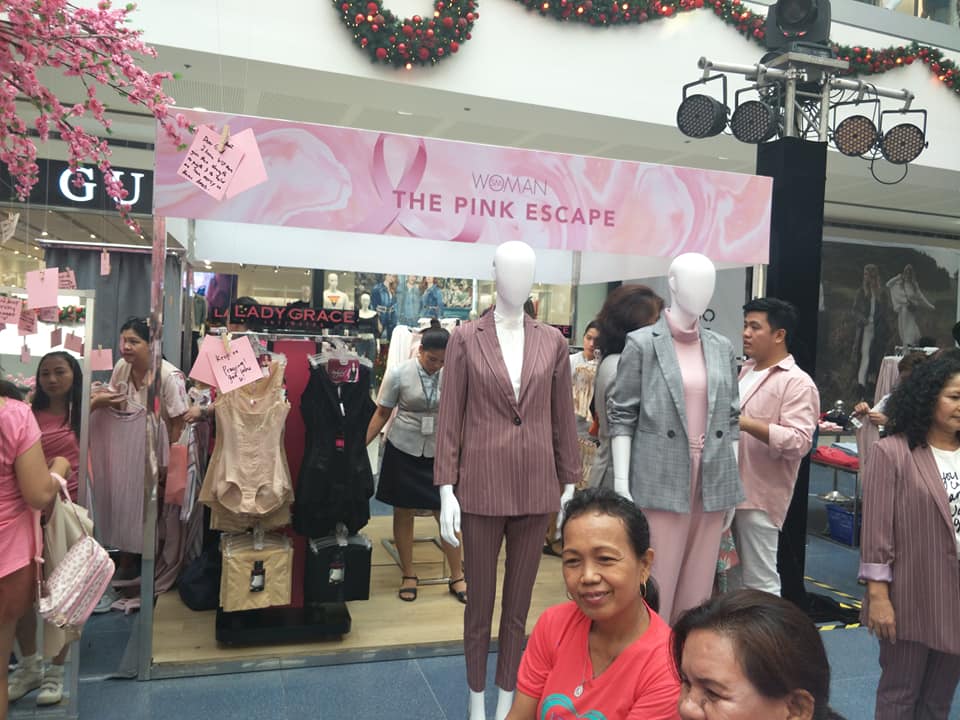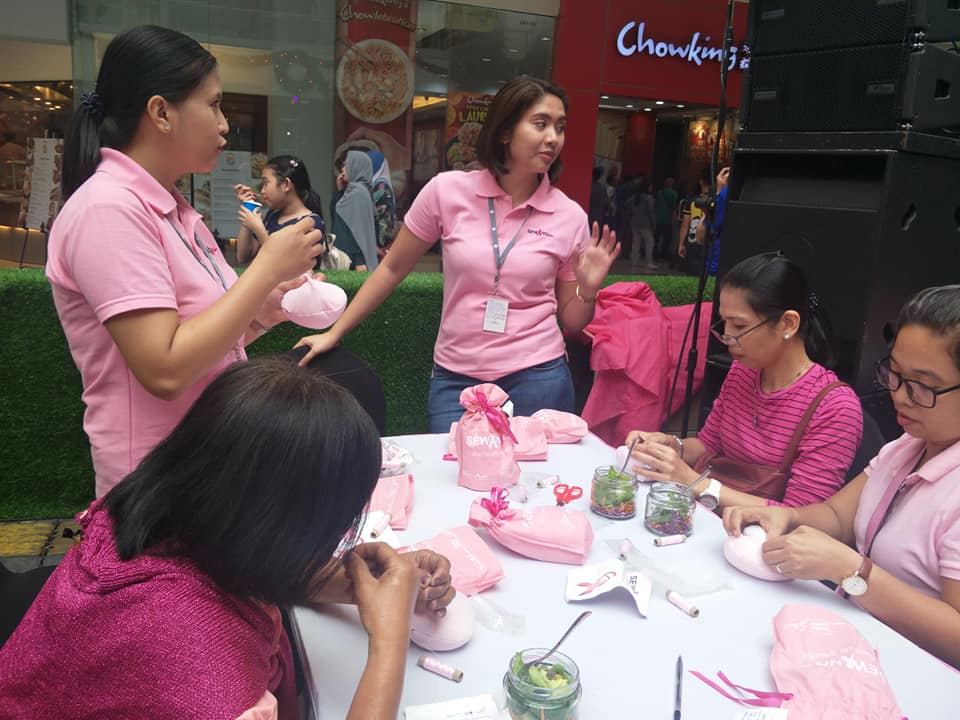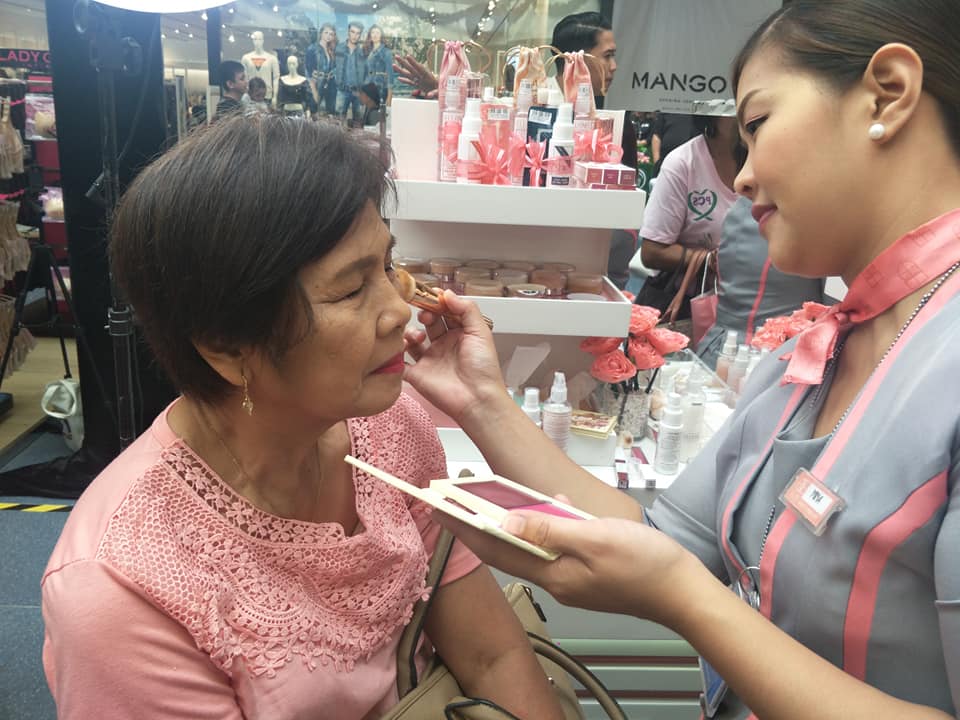 Truth is, every woman needs to be educated about breast cancer—it's a necessary step towards self-love and a healthier life. Experience the Love with breast cancer-related talks and activities prepared for women in attendance: educational talks on breast cancer prevention, detection and awareness, while a talk on healthy eating will surely give women nutritious yet delicious recipe ideas for a more balanced lifestyle. Thanks to Sabina, a cup sewing station will also be available for free—guests will be taught on how to sew cups which will be donated to breast cancer survivors.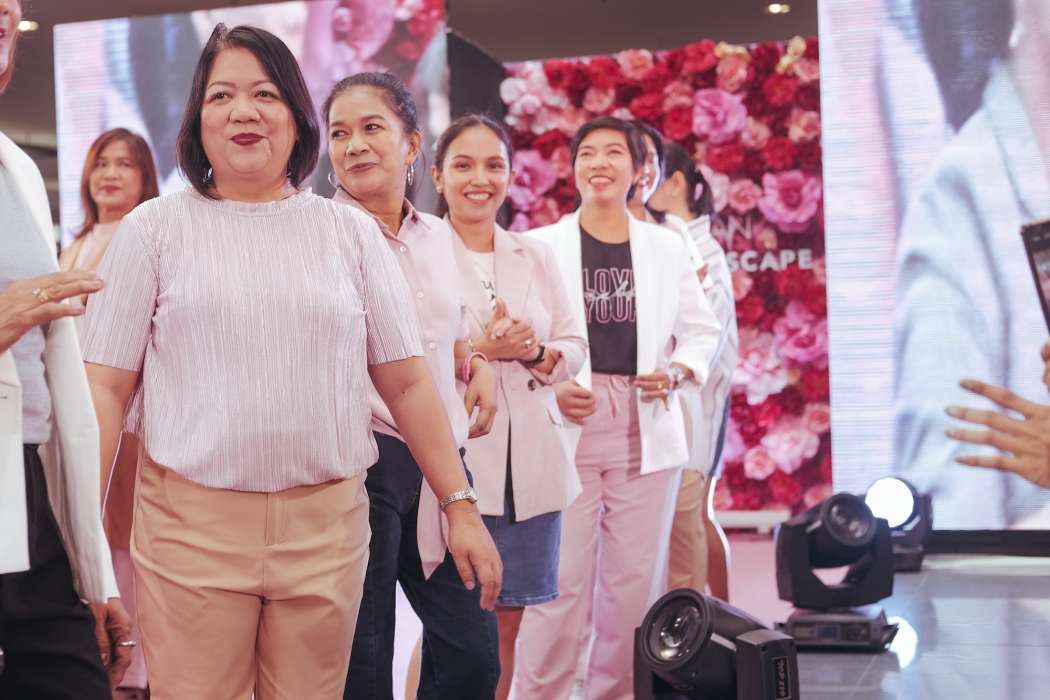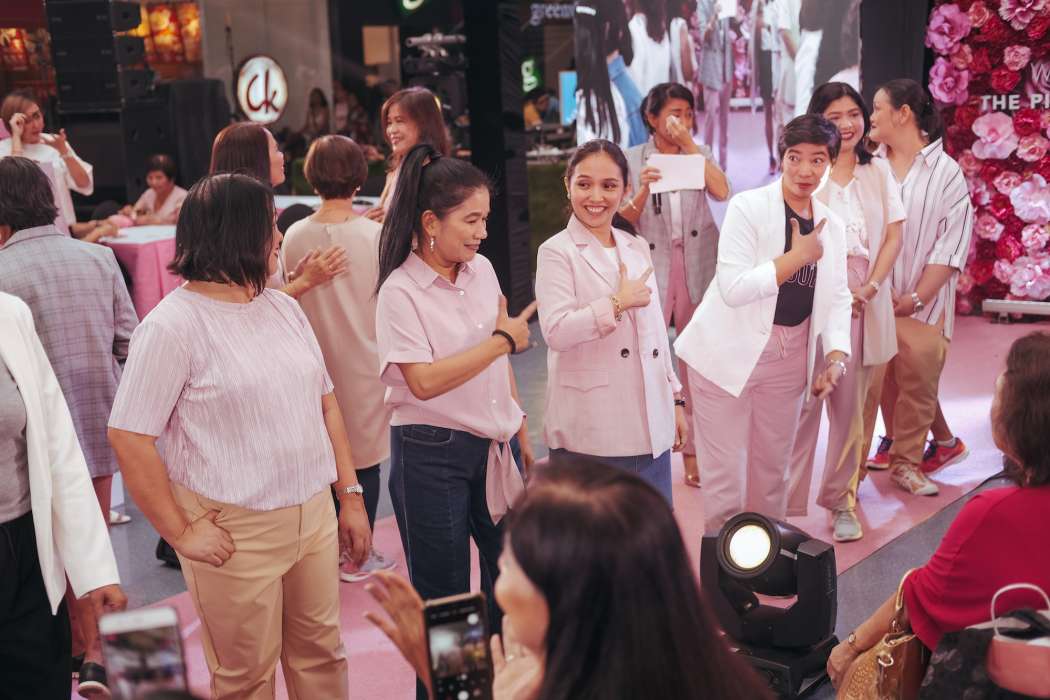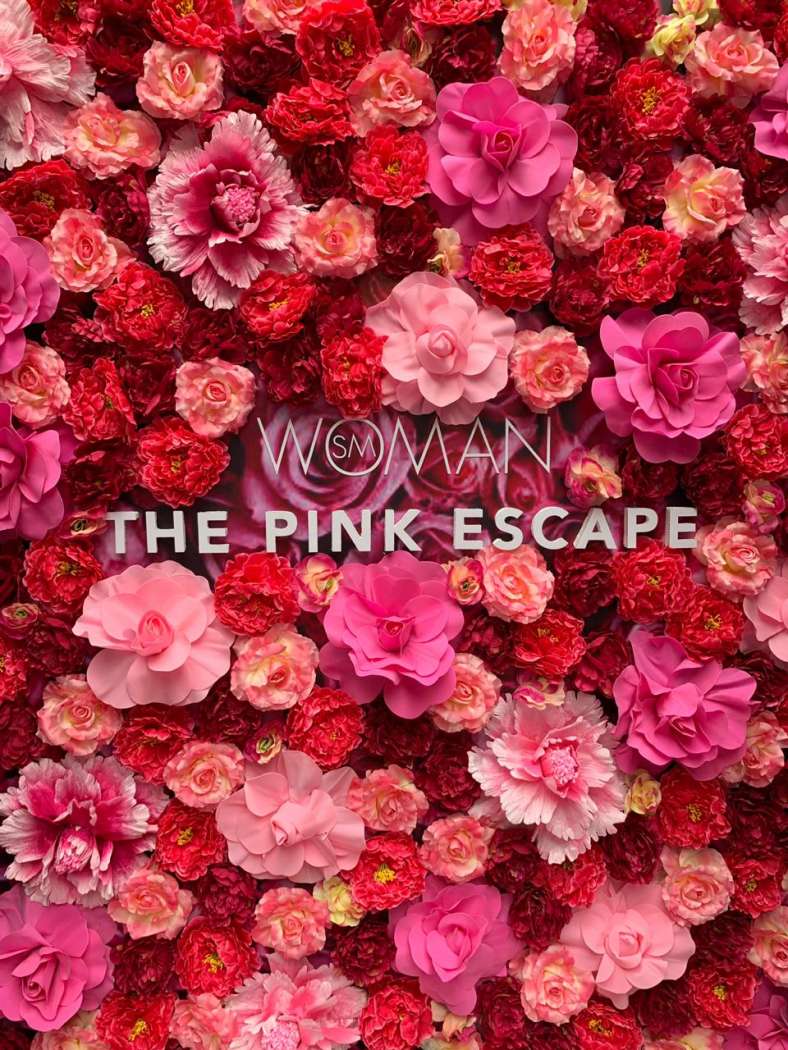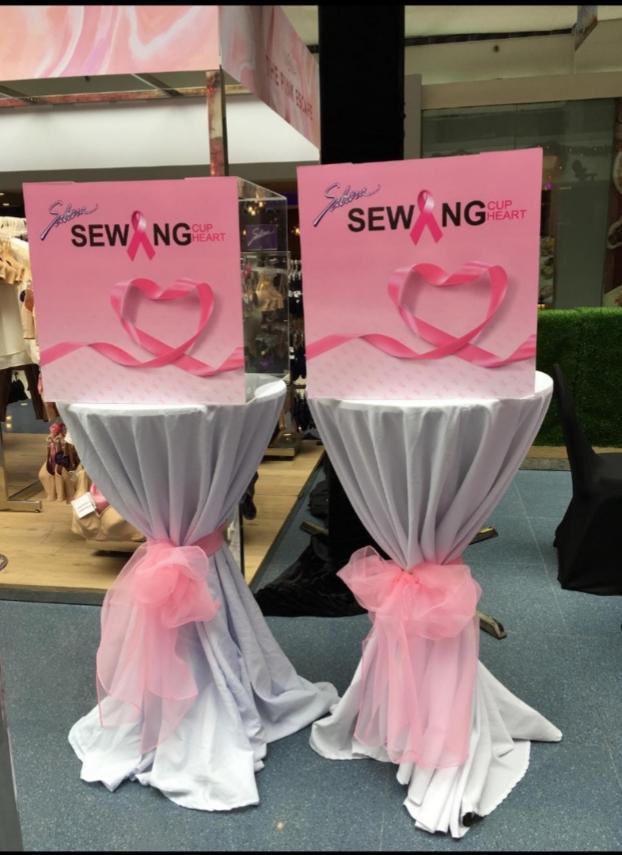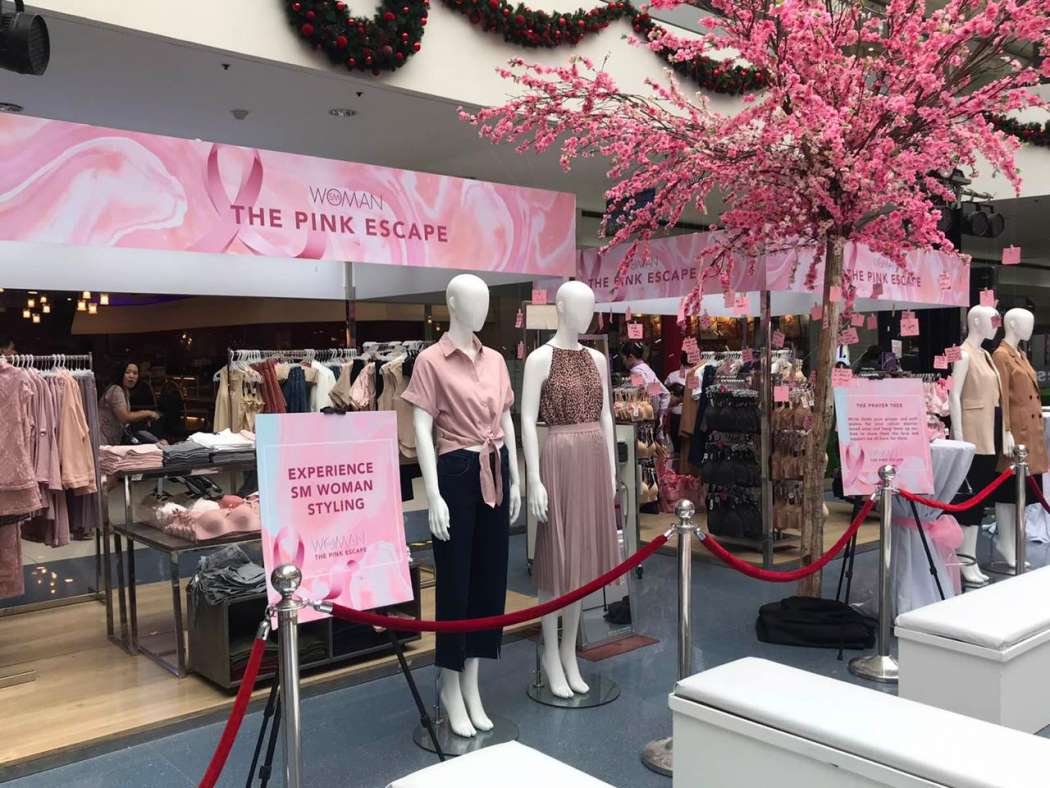 It's heartwarming to know that many women are on the same journey to health and healing—so hear celebrities and personalities such as Diana Menezes as they share their own journey as breast cancer survivors, with inspiring stories that aim to spark hope and inspiration for all women with their unique journeys, whether health-related or otherwise.
Finally, Experience discounts and treats from participating brands in the venue, all while you experience special cocktails by the awesome chefs at Sexy Chef!
All mall goers and their loved ones are encouraged to attend—entrance is free. SM Woman unites with all companies, non-profit groups, health organizations and individuals who continually raise Breast Cancer awareness every October.
@SMWoman #SMWoman #SMWomanPinkEscape