Before then we used to have a lot of people or security personnel to protect our business or home. Like security guards, inspectors, watcher, salesrep, staff and maids. Currently, people are able to perform certain things better with ease use of advance technology which is quite faster, reliable and better than ever before.
Daily business transactions are currently became easier with use of cloud technology. With those files were sorted and stored properly via cloud.Even in protectingvarious country when it comes to military national security. Recently, I saw US Navy news that they are developing the first drone ship that will join their defense fleet called SeaHunter.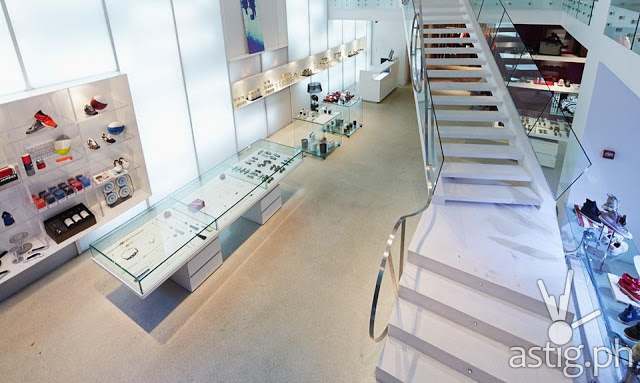 A crew-less fleet with 140 ton, 132 foot robotic cool cost effective military ship. As technology were evolving, it became more manageable via command center. Robotics, mechanical gadgets fusion were cost operational best example is Japan. With the mix use of computers and artificial intelligence it became more accurate in daily operational use.
I also saw how drone technology change the way of blogging, cinema, media, warehouse, businesses even farming. Our last week trips in different regions of Thailand were totally different, because instead of picture we took a lot of drone shots to hotels, properties and tourist spots to promote tourism.
The coverage is eye friendly,bigger and cooler than plain camera and go pros. Before you need helicopter to get these cool shots which is really expensive and time consuming.
Nowadays in just 1 minute you already have drone shots. You don't even need to own one, you can just hire a pilot freelancer or even do it by yourself as easy as playing joystick flyby 1 2 3. So cheap and handy but effective and efficient.
Imagine that thousands of dollars and hour save in making that kind of creative advertising to promote country tourism. It is practical, ideal and cooler than the traditional one before.
Digital life makes us closer to our friends, peers, love ones and business. Smart home and business manager system increase the trust and confidence to the people we deal with.
Knowing the fact that we have the capability or are in full control over our home and properties security. As technology served as our smart mind also our clear eyes and ears. Alarm system is one of the integrated security systems that use this technology to guarantee protection to all types of business and home.
For example you are doing a consultancy job and you work remotely. You can even see all angles of your office and monitor the activities of your fellow and clients. Customize alarm system and devices to protect your home and business.
Because you have the full control of what you would like to view and focus with. To keep it safe from burglars, thief or unlawful acts. Because no matter how honest or good you are, you will still encounter people with criminal minds.
Alarm system strategy must be very objective to detect and prevent intrusions as well as to provide efficient solutions to any incident suffered by its clients. All you need is an expert specialists when it comes to gadgets installation, integration, support that evaluates each of your unique ideal need.
For your unique Personalized Security System. Make it wireless connections on cloud to make it quick, easy and fast. To sort out and even modify to make upgrade or changes. With lots of resources and how to tool video online. It is now because easy like do it your self security alarm with the advice of the professional or subject matter expert.
24/7 protection is the ideal alarm monitoring to make sure receiving that security agents and proper channel to respond. And evaluate each unique help signal to address appropriate protocol to resolve each case just like the government protocol when it comes to security, safety and defense.As well to address each issue incident as quick effective as possible in a timely manner.
To be very specific, you can control the activities in your house or business. So you can see the activity of your alarm, gadgets, family and employees. You can control even the doors and windows and see.The most advance alarm protection in the world.
A unique device that can protect you better whether you are inside or outside your house, you can even notify the police and activate the night mode. For full protection whether you are inside or outside your home or property.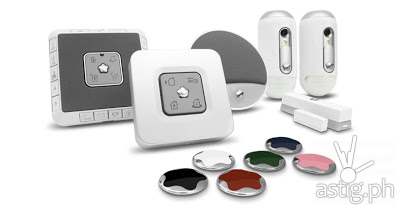 You can also see who enters and exits your business or house. That will let you see over your phone, it is more than just alarm it is also a video control, home automation. You can even assign code or color for your employee or family members. One keyboard will control cameras and security surveillance much more of an alarm.
What is more convenient for you and your ideals when it come s to security compatibility. To make sure you can control properly your alarm with ease of use.After all your main goal is to provide safety and security inside of your business property or home.
[zombify_post]