In conjunction with its annual Partner Connections Conferences held globally this year, Sophos organized a series of in-country partner roadshows across ASEAN to update channel partners on its latest product roadmap and opportunities to grow their business in the IT security industry.
The first of such roadshows was held in Cebu, which was attended by representatives from channel partner organizations in the Philippines.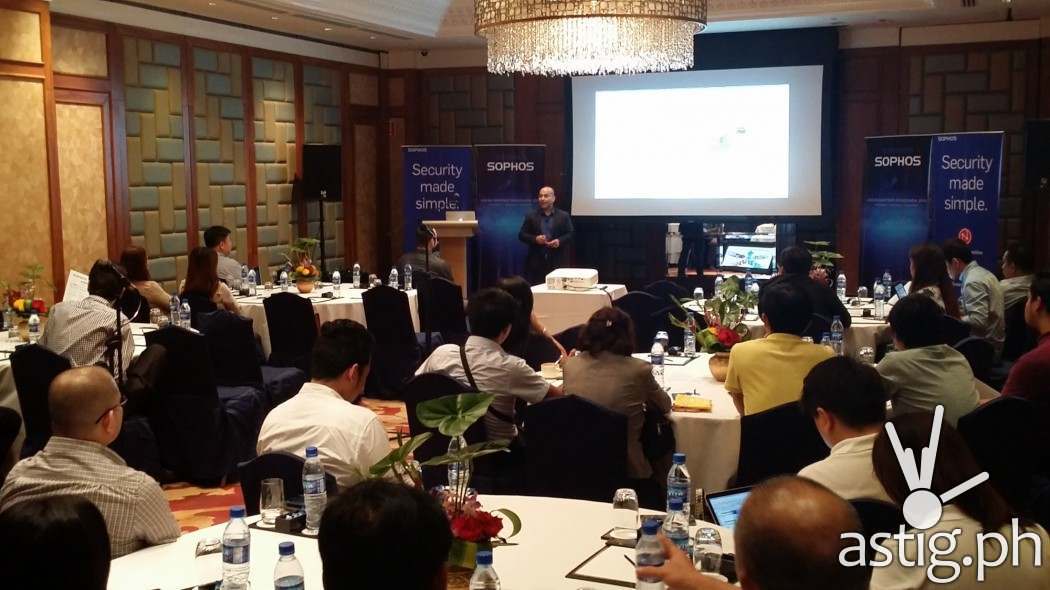 Riding on the global conference theme – "Discover Sophos", the roadshow aimed to reinforce Sophos's leading position in information security innovations by sharing its vision, strategy and plans for partner growth in the Philippines. One of the highlights includes updates on Project Galileo that creates a connected endpoint and firewall security system, integrating security functions across all points to improve overall protection for organizations.
"It's always a delightful experience to meet with our partners in the Philippines and have discussions in person," said Sumit Bansal, Director for ASEAN, Sophos. "This roadshow has enabled us to keep our partners closely aligned with our latest developments while engaging and empowering them with the information and tools required to grow their business. We are certainly looking to extend this inaugural roadshow as an annual initiative to foster our partnerships."
"Working with Sophos has been a rewarding experience, through the strong support given to us in the form of training, tools and incentives to help grow our business," said Armand Fulache, Vice President and Chief Operating Officer, InfiniteCare Technology Solutions. "This partner roadshow has provided an excellent platform for us to discover Sophos's updated strategy and product roadmap in detail. When these are combined with our market knowledge and integration capabilities, we bring to the market a compelling security solution to help meet the evolving needs of our customers."
Sophos also recognized contributions from channel partners in the Philippines with "Partner of the Year 2015" Awards. The winners and categories include:
ASEAN Distributor of the Year: Datasphere Technologies, Inc.
Partner of the Year: Microgenesis Business Systems
Rising Star: InfiniteCare Technology Solutions, Inc.
Sales Engineer of the Year (Enduser): George Leal, Microgenesis Business Systems Security Group
Sales Engineer of the Year (Network): Aris Bunyi, Datasphere Technologies Inc. Security Group