MANILA, Philippines – Soundcore, Anker Innovation's premium audio brand, today unveils the newest addition to its Soundcore lineup, the Soundcore Life P3.
Coming on the heels of crowd favorite Life P2, the Soundcore steps up the game with its improved multi-mode Active Noise Cancellation, exclusive BassUp technology, additional microphones for better call clarity and a newly integrated Find Your Earbuds mode — all for an affordable price that's hard to resist!
Fueled by the beat
Featuring 11m composite drivers along with fortified nanoplayers, the Soundcore Life P3 guarantees distinct audio on all frequencies. Soundcore's exclusive BassUp technology elevates the listening experience with a richer sound and thumping low ends for those bigger and bolder beats.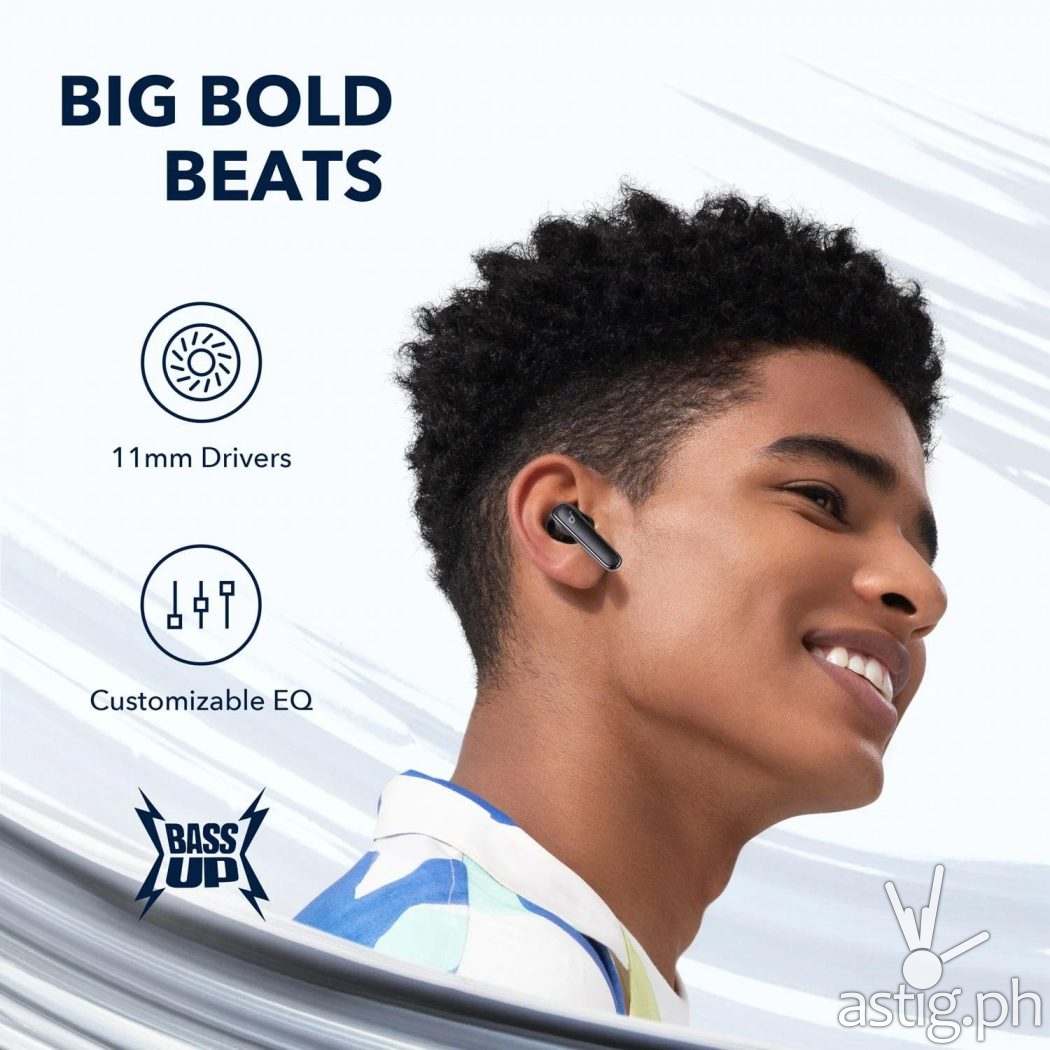 Users can freely customize the sound to their liking through the Soundcore App — from the EQ to creating one's own relaxing white noise soundscape. Update the firmware and check out other features on the Soundcore app.
Offered in five eye-catching colors — Navy Blue, Oat White, Coral Red, Sky Blue and Black — the Lite P3 matches any music lover's personality or style. Its ultra-compact case also fits effortlessly in small bags or pockets so users can enjoy to their favorite beats wherever, whenever.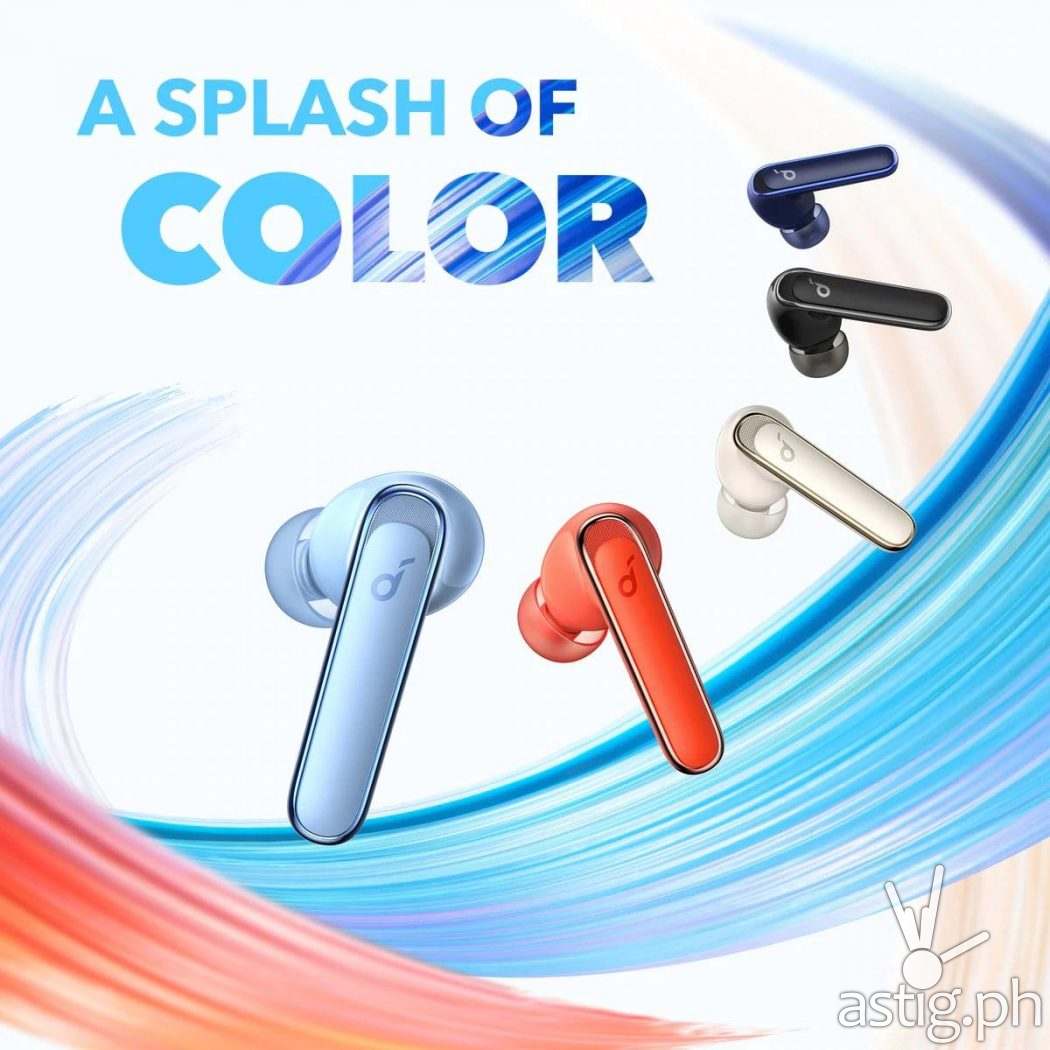 Multi-mode noise cancelling
The Soundcore Life P3 allows users to sync the noise canceling feature to one's location for an optimized experience. The Transport, Outdoor and Indoor modes are tailored to block out irritating background noises. All these guarantee a distraction-free listening experience anywhere — be it at a busy cafe, at the park while jogging, or even on the train or bus on the way to or from work.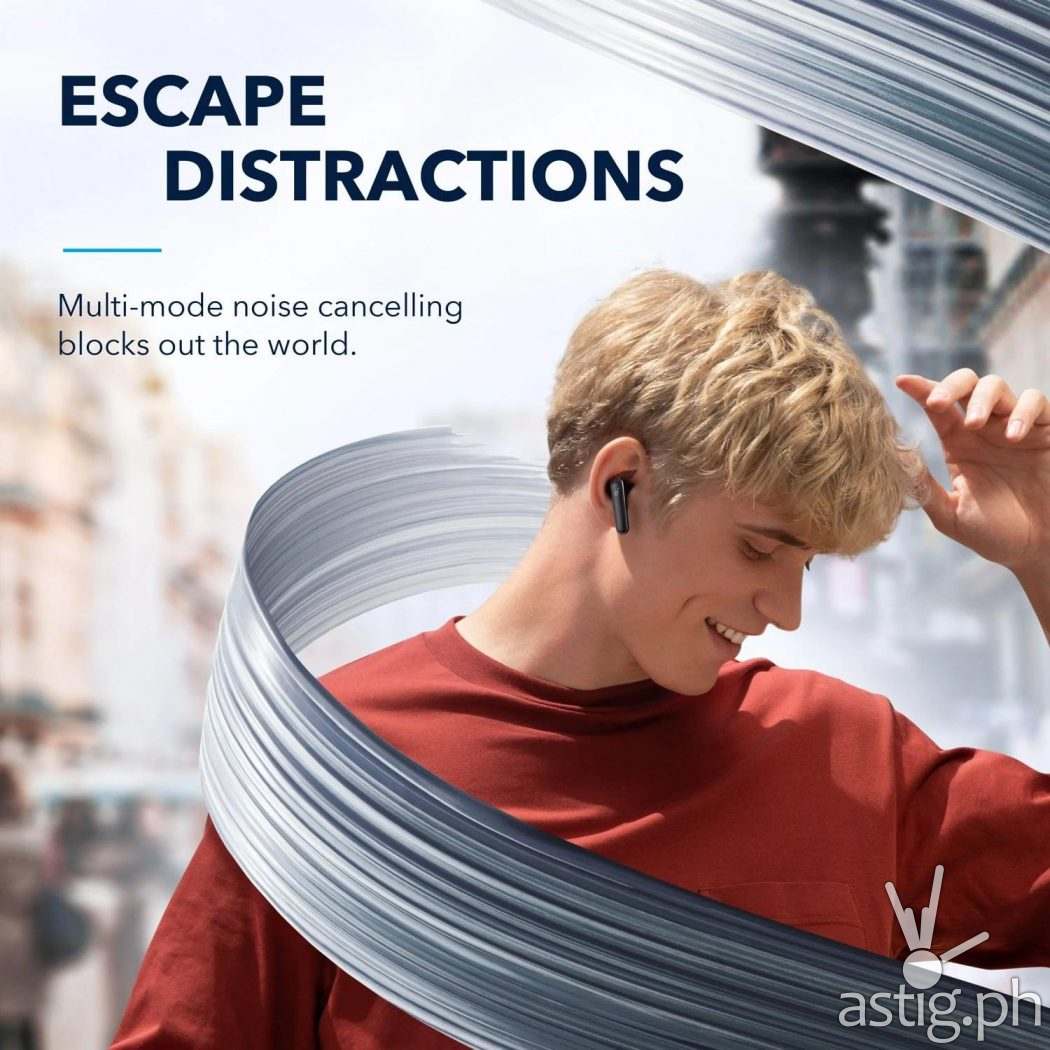 The new Life P3 also feature a gaming mode and a sleeping mode. The gaming mode immerses players into the heart of the action by emphasizing the game's sound effects. Meanwhile, turning on the sleeping mode will direct users to a variety of white noise options to help them get a long, sound sleep.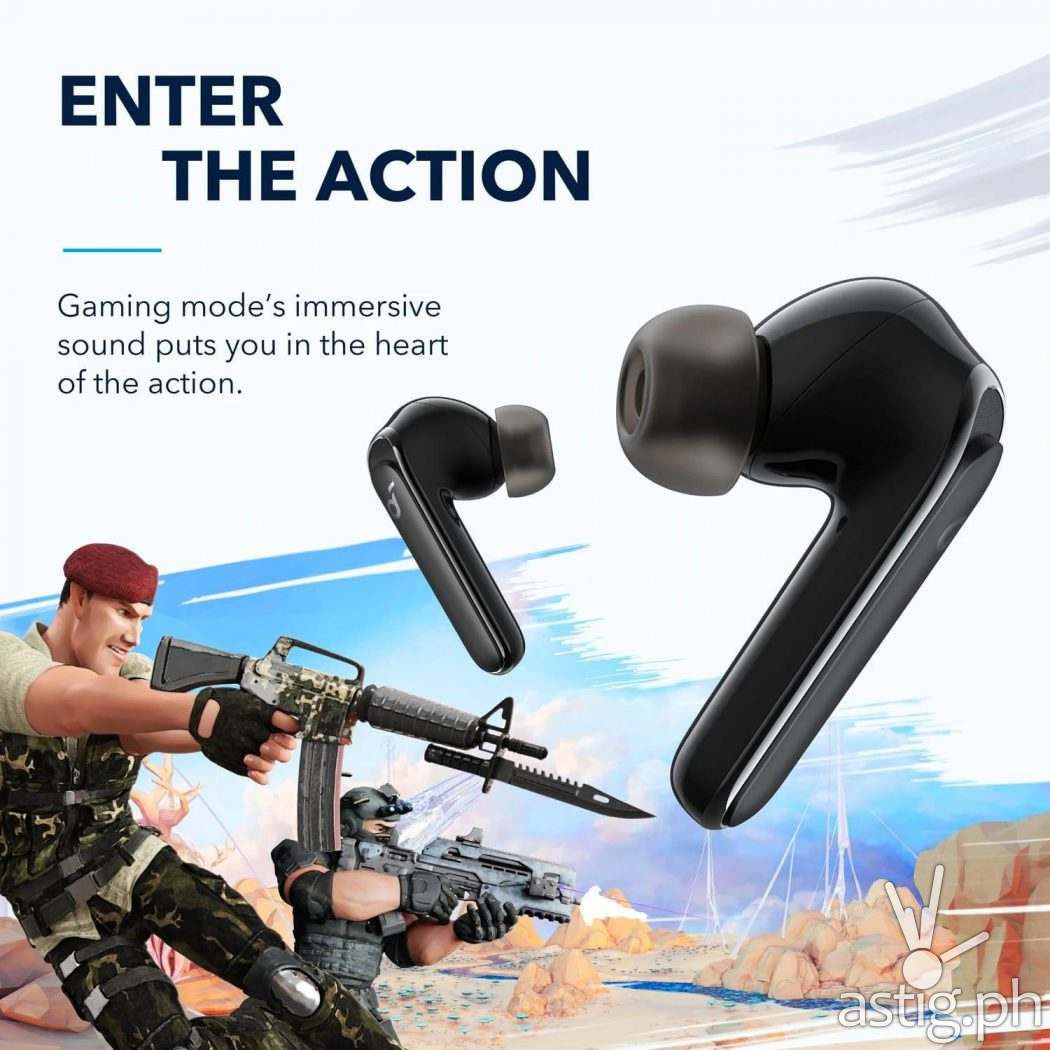 Enhanced call performance
Pairing Soundcore Life P3's noise cancelling features with six microphones and an exclusive algorithm ensures clear audio during calls, video chats, livestreams and more.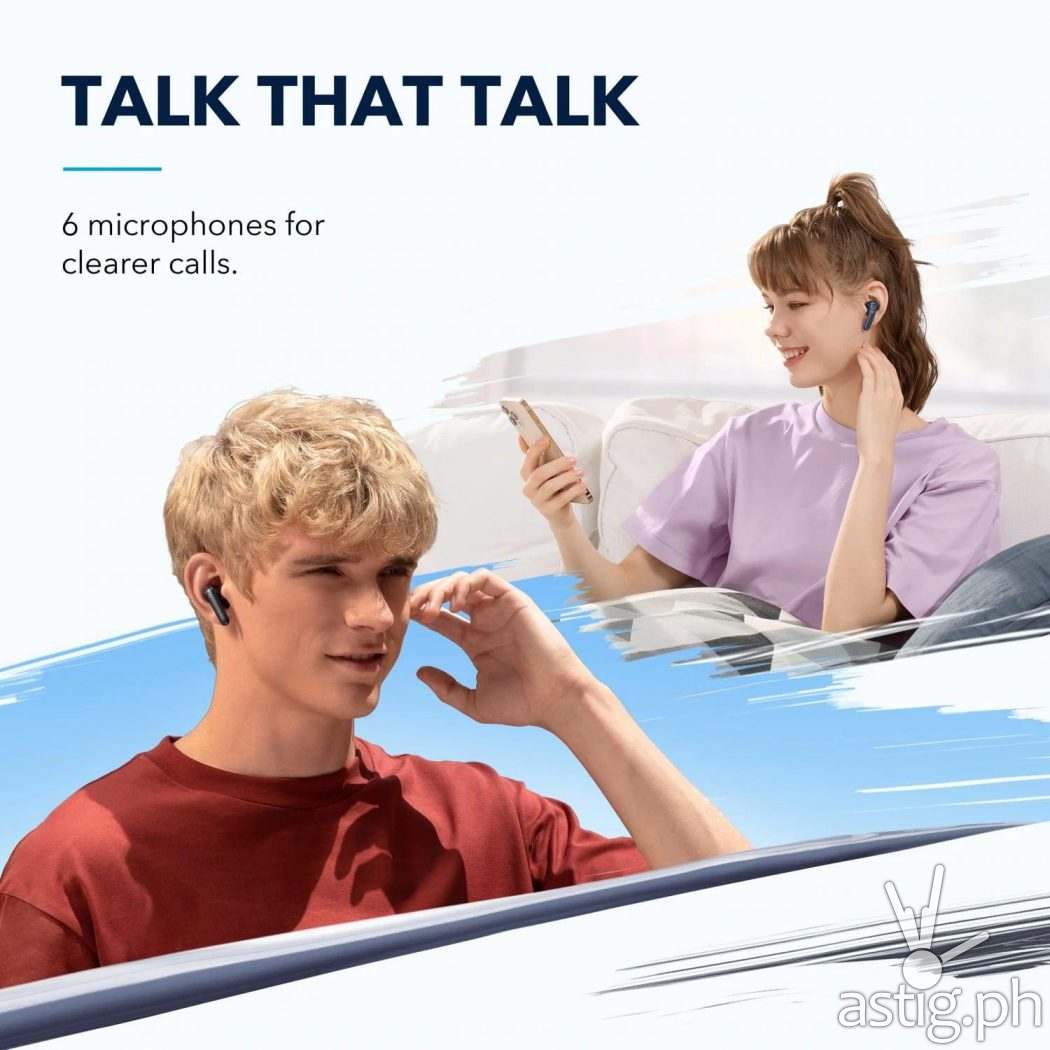 The Life P3 also comes with very reliable battery life, delivering up to 7 hours per bud on a single charge when noise cancellation is enabled. The carrying case, which also serves as the wireless charging port, guarantees 30 hours of playback. A 10-minute charge in fast charge mode will give users about 2 hours of playback.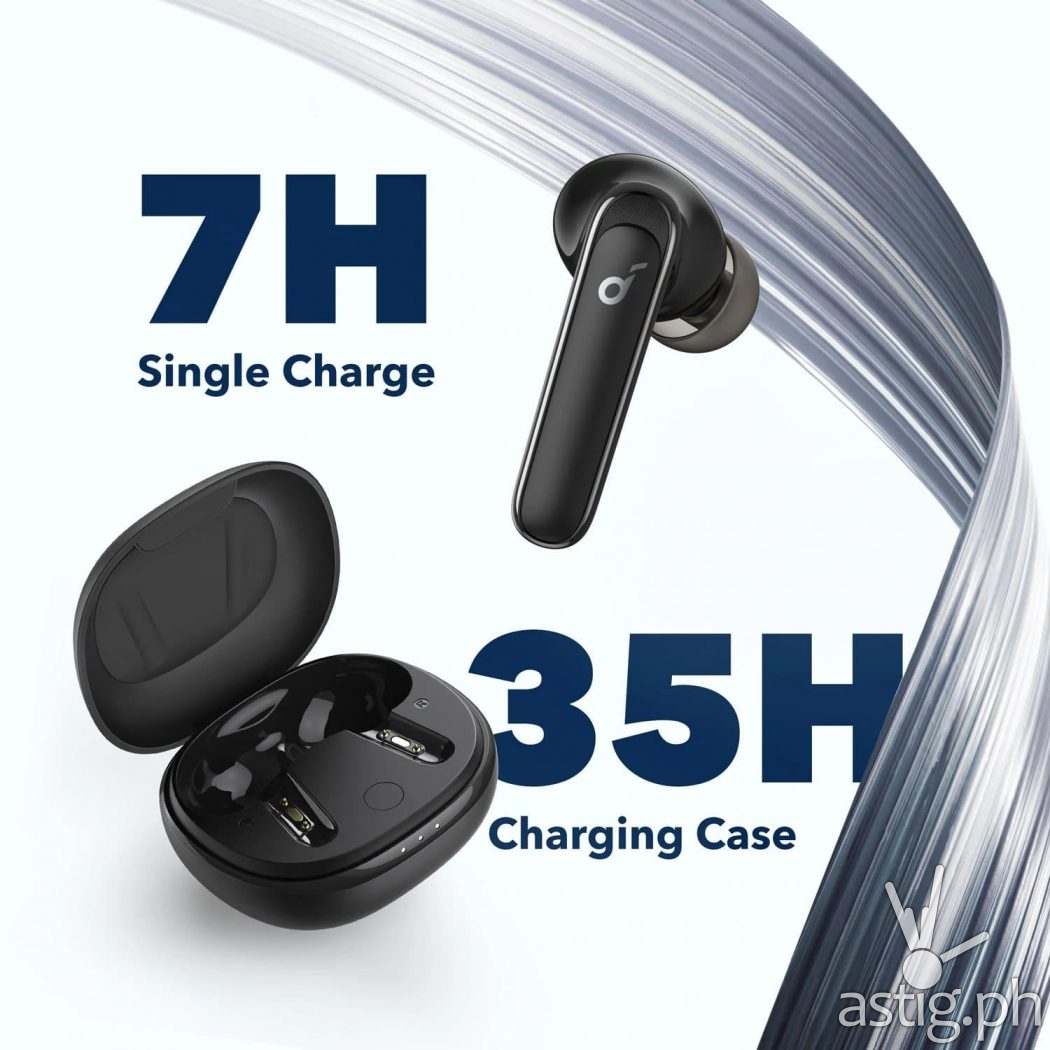 Easily Find Your Earbuds
The new Soundcore Life P3 includes a new Find Your Earbuds mode that when activated will produce a high-pitched noise to help users locate their earbuds.
Pricing and availability
The Soundcore Life P3 retails locally for Php4,150, but early birds are in for a treat as the earbuds are available for only Php3,495 for a limited time. Hurry and check out Soundcore Global's official Lazada Store and score these latest earbuds from Soundcore.