MANILA, Philippines – Spotify Philippines' RADAR Artist of April mrld is a relative newcomer to Pinoy listeners, but she has quickly hit the ground running. As part of RADAR's ongoing playlisting, marketing initiatives, and borderless reach, mrld's heart-wrenching lyrics and captivating melodies are able to shine on both the local and global stage, with the artist already amassing over 30 million streams on Spotify – including for Ligaya, her very first song in Tagalog, and the poetic An Art Gallery Could Never be As Unique As You.
The Cebu-born singer-songwriter's talents are once again front and center with her latest single, Maligayang Pagkukunwari. The pop track showcases a more mellow and melancholic beat, as well as her strong songwriting capabilities, weaving in R&B hooks and striking a delicate balance between somber and cozy.
All three songs are currently in the RADAR Philippines playlist.
The Power of Discovery Helping Spotify Users Unearth OPM Gems, Both Old and New
There is an OPM song for any mood – from upbeat tracks to slow ballads; from old classics to the newest hits – and the Spotify playlists below are helping Pinoy listeners explore the versatility and expressiveness of OPM!
On the Tatak Pinoy playlist, discover tracks such as kung di man by Reneé Dominique, who is coming into her own after memorable duets with American folk-pop artist Jason Mraz with uniquely powerful yet vulnerable tracks.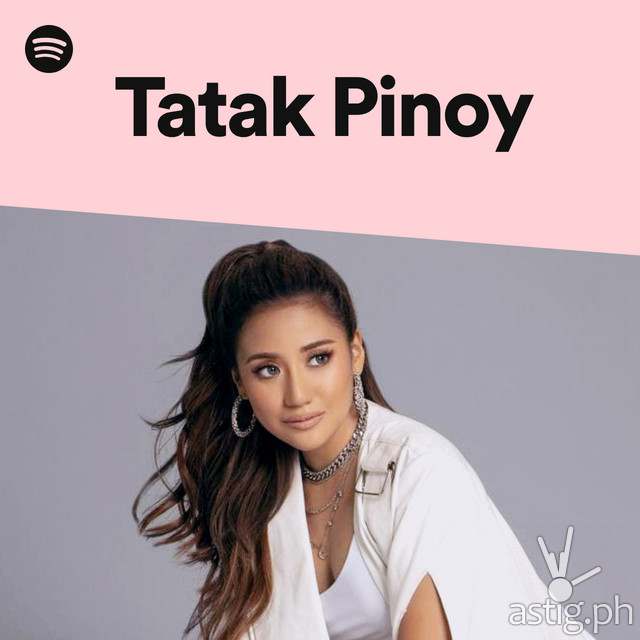 Joining Reneé are the boys of BGYO, who are proving that the Pinoy harana is alive and well, with a modern spin, in Mahal Na Kita.
Hot Hits Philippines is proof that the local industry is gaining momentum, with homegrown talent capturing avid listeners around the world.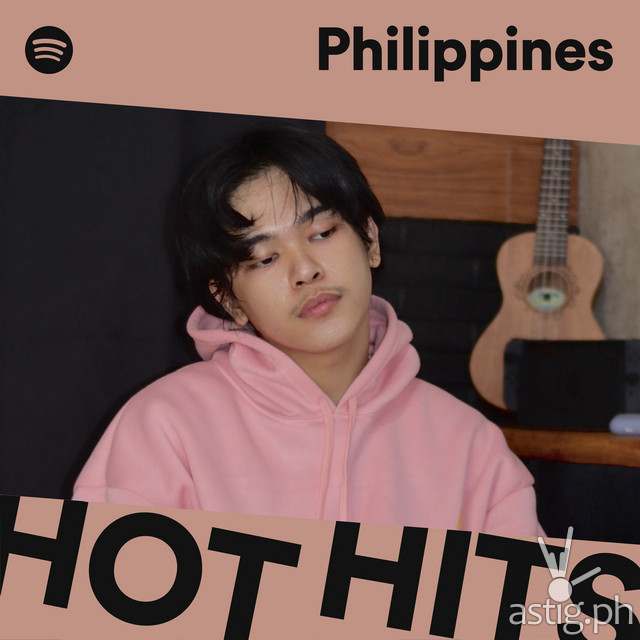 The playlist includes international acts and their latest songs alongside a swathe of many exciting local artists: in the mix with Coldplay, BTS, and Adele is NOBITA, whose brand of "hugot rock" is fully apparent in Unang Sayaw. Since forming in 2018, the five-man band has garnered millions of fans and streams alike, as their popularity continues to soar.
Up-and-coming talent is at the heart of OPM – as can be seen in OPM Rising, which presents new perspectives on well-loved Pinoy themes like love. Since his run in The Voice Kids, Darren Espanto shows he's all grown up with Pabalik Sa'Yo, while former child actor Sharlene San Pedro shows his own maturity on Running.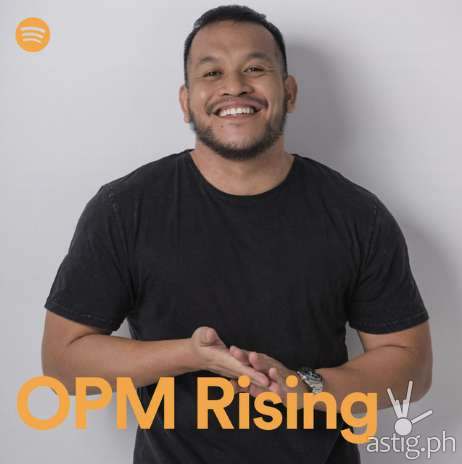 Pinoy Rakrakan! has no shortage of rock hits from yesteryears and today – you can find tributes to newly minted classics such as JM De Guzman's take on 214 and ST. WOLF on the beloved You'll Be Safe Here.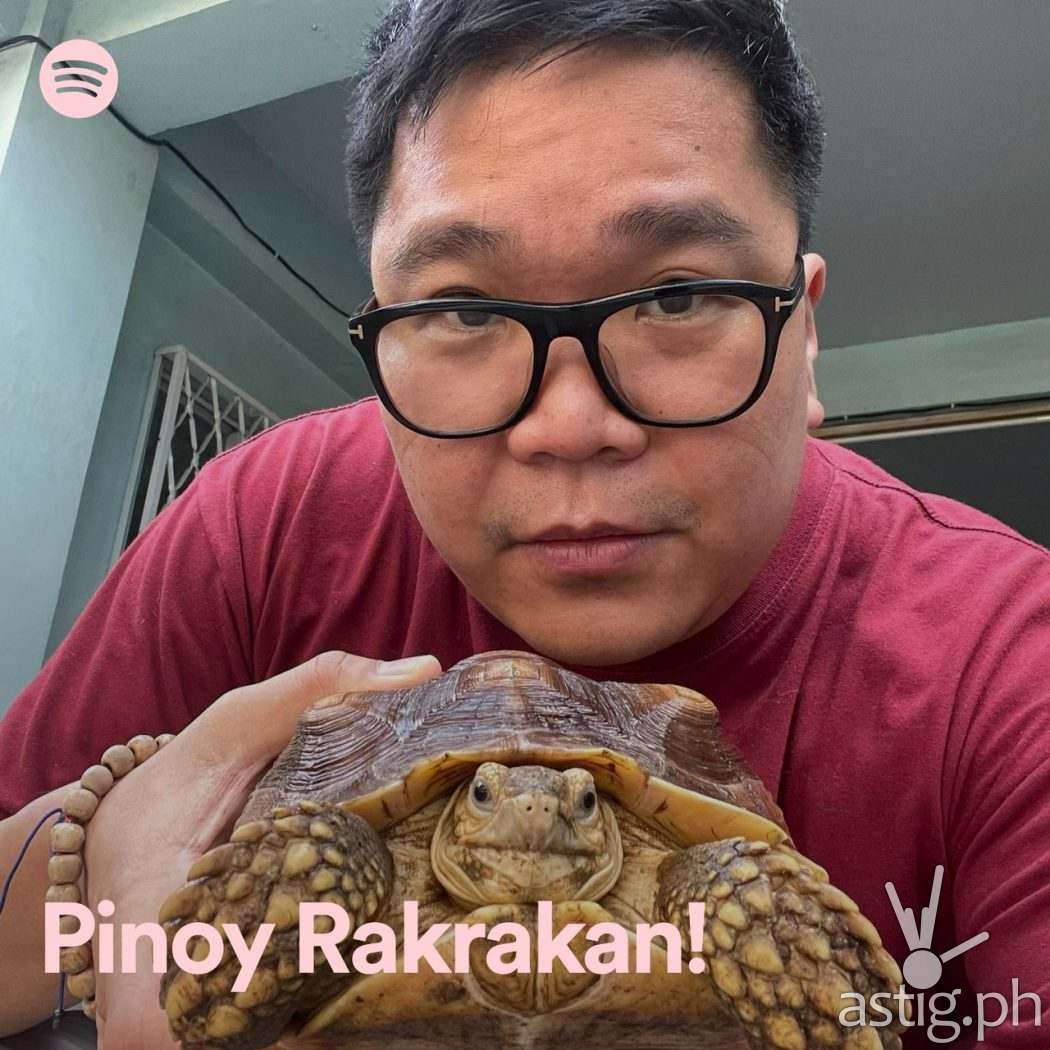 Rediscover the magic that led to the virality of Buwan by Juan Karlos, and remember the timelessness of Eraserheads thanks to Ang Huling El Bimbo.
Sample the freshest Pinoy hip-hop tracks on the Kalye Hip-Hop playlist, featuring the hottest acts such as Hindi Hiniling Pero Dumating Ednil Beats, DaivJstn, UNXPCTD, Kingpilz, and DGrimm.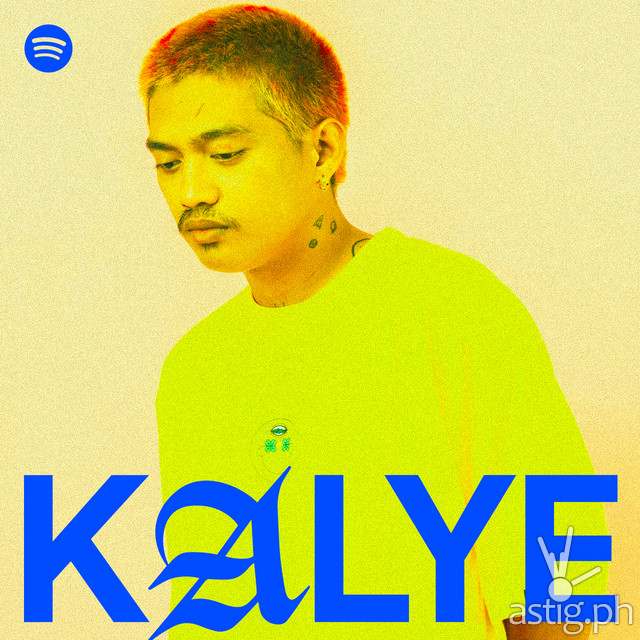 Young Cocoa, whose fan base includes K-Pop boy band ENHYPEN, is also spotlighted on the playlist. At the moment, listeners can experience his debut single Manila, which pays homage to his local roots.