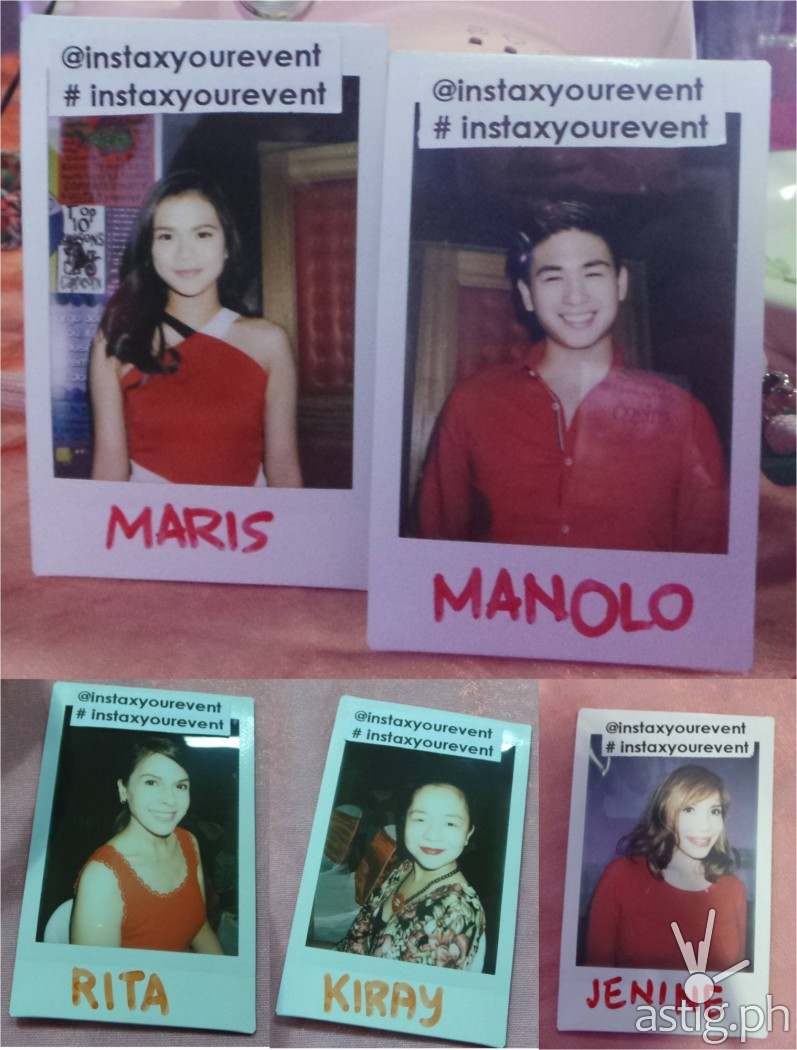 Stars Versus Me is a story about people who believes in horoscope as their guide in life. They are both excited for their new project because they feel blessed to be given a big role for their first movie. They assured that audience will relate to their characters because most Filipinos believe in horoscope.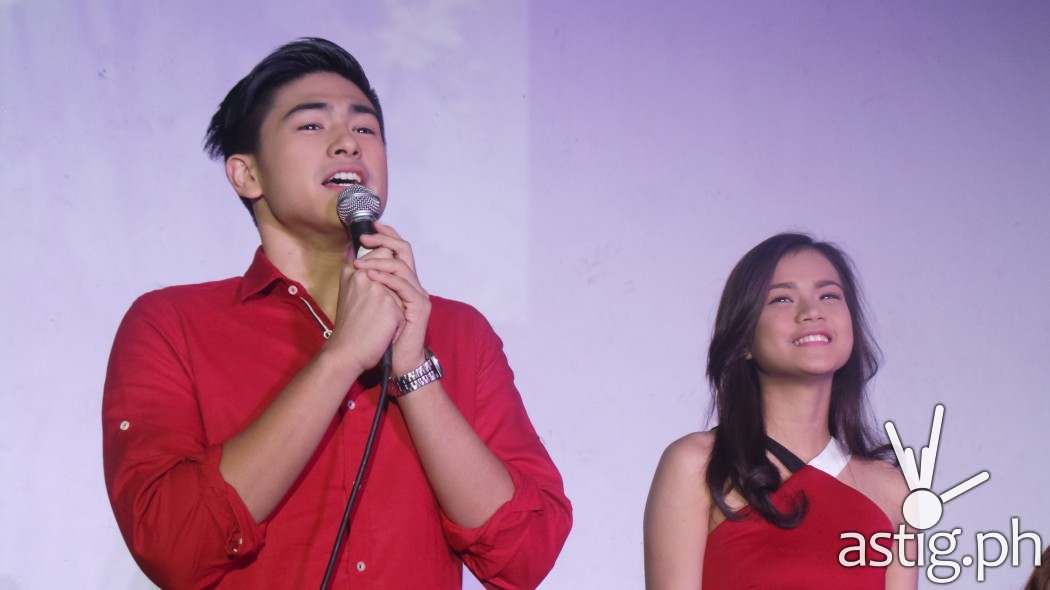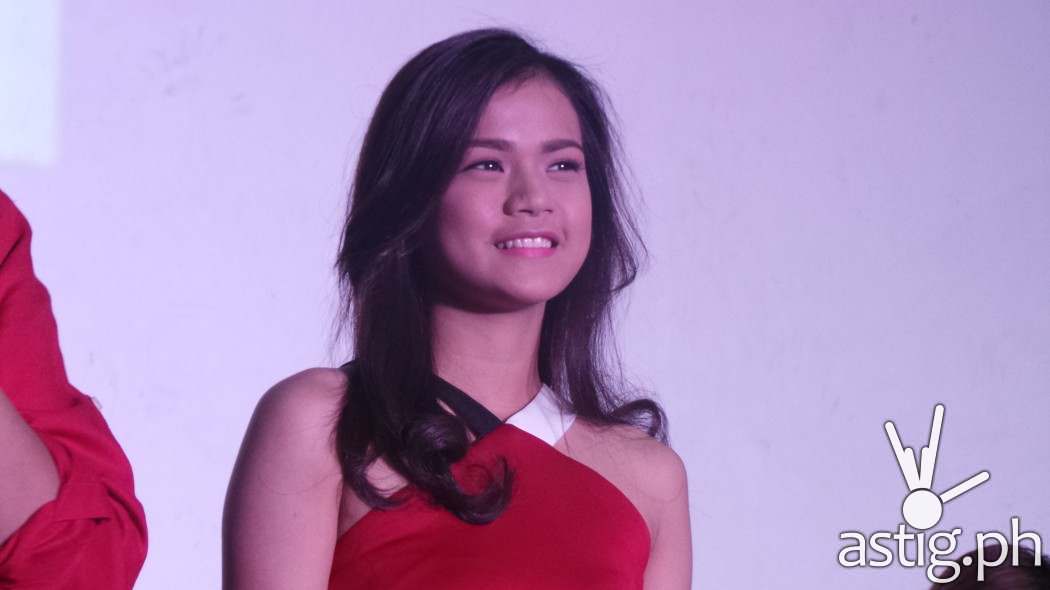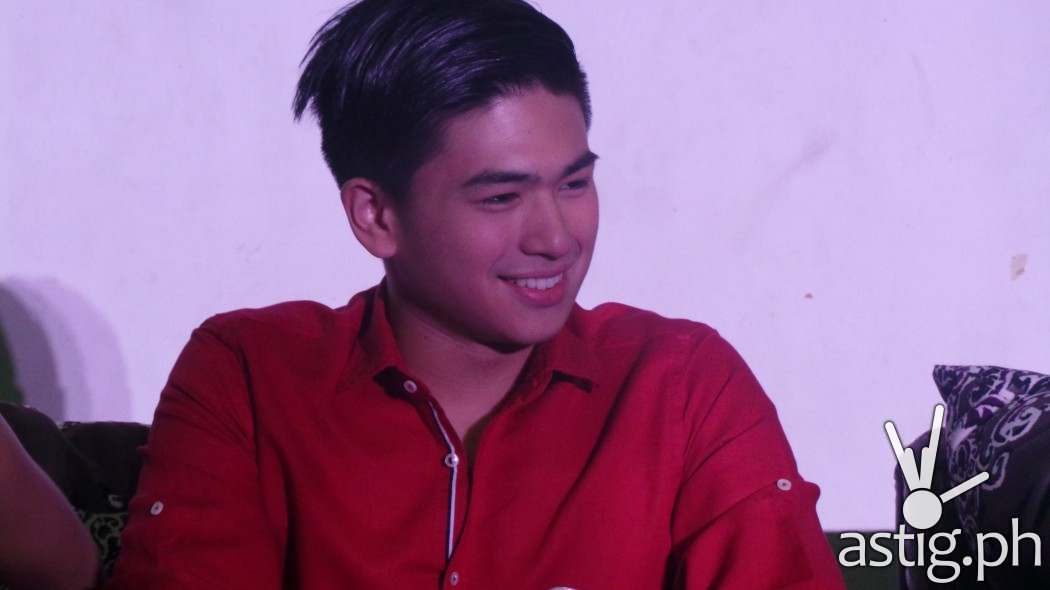 Maris and Manolo will be joined by different stars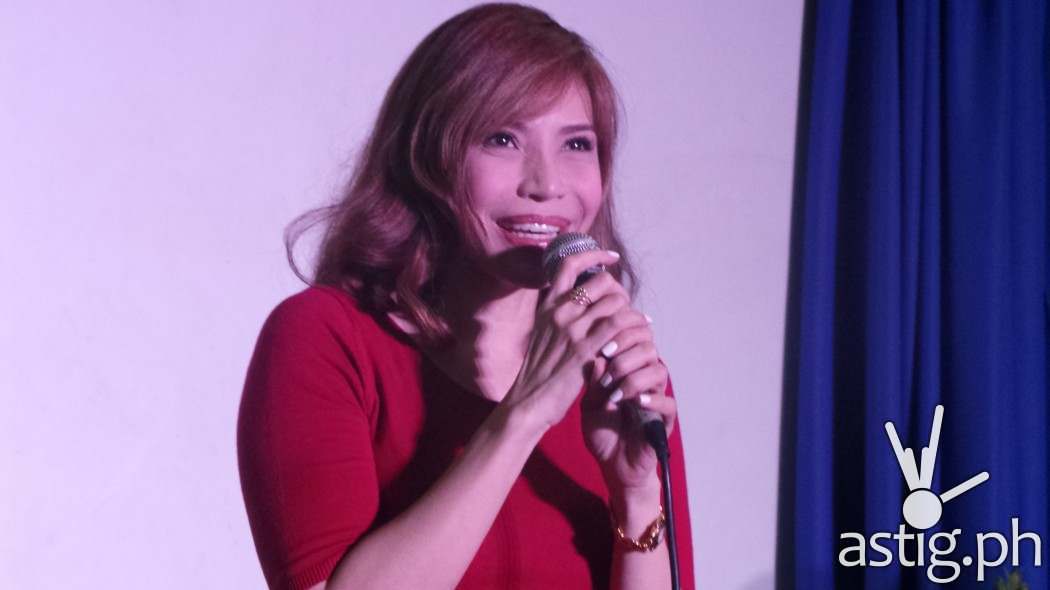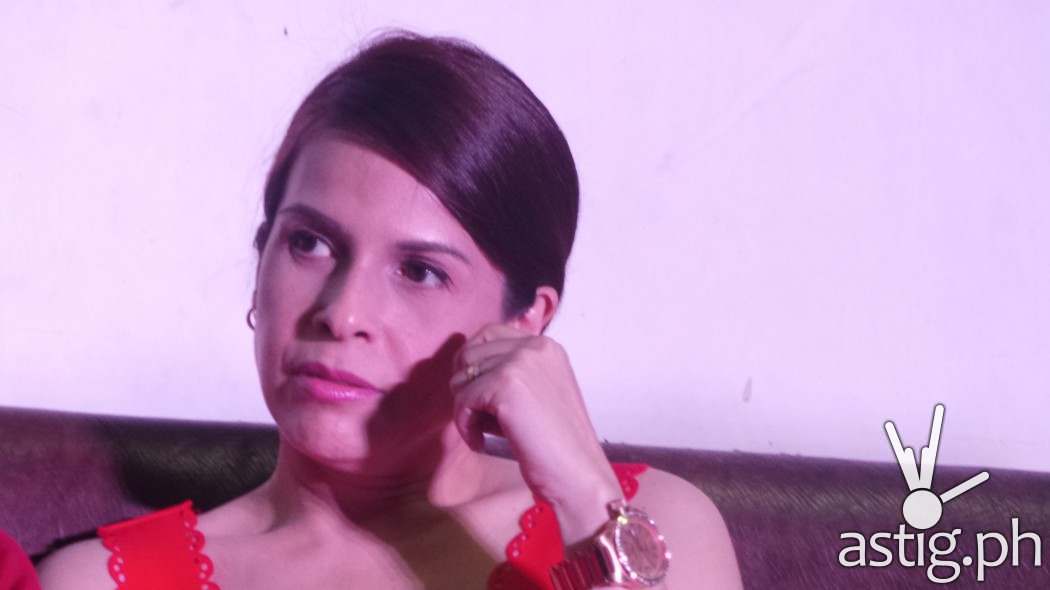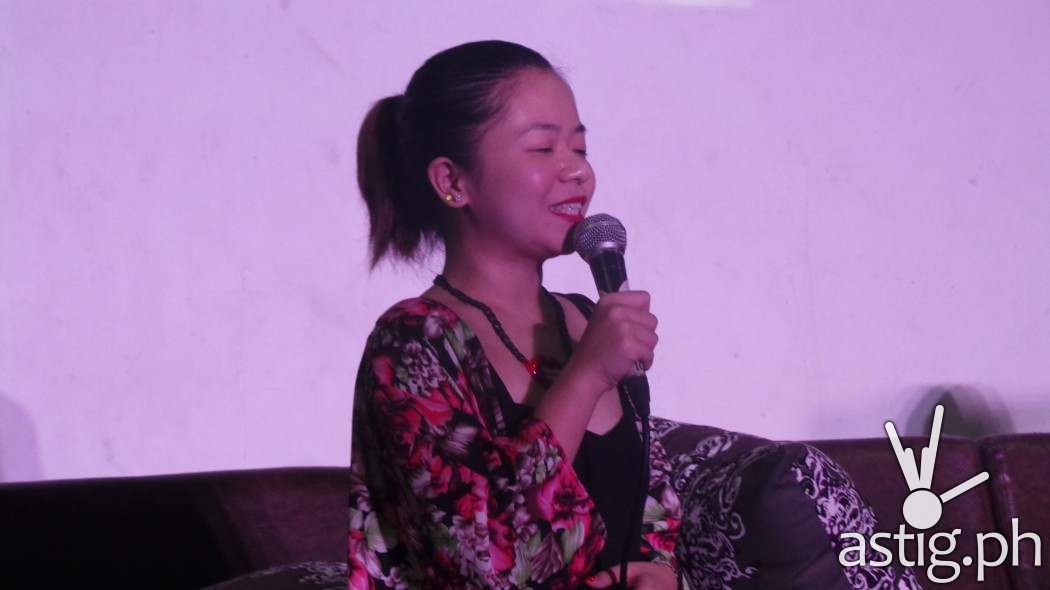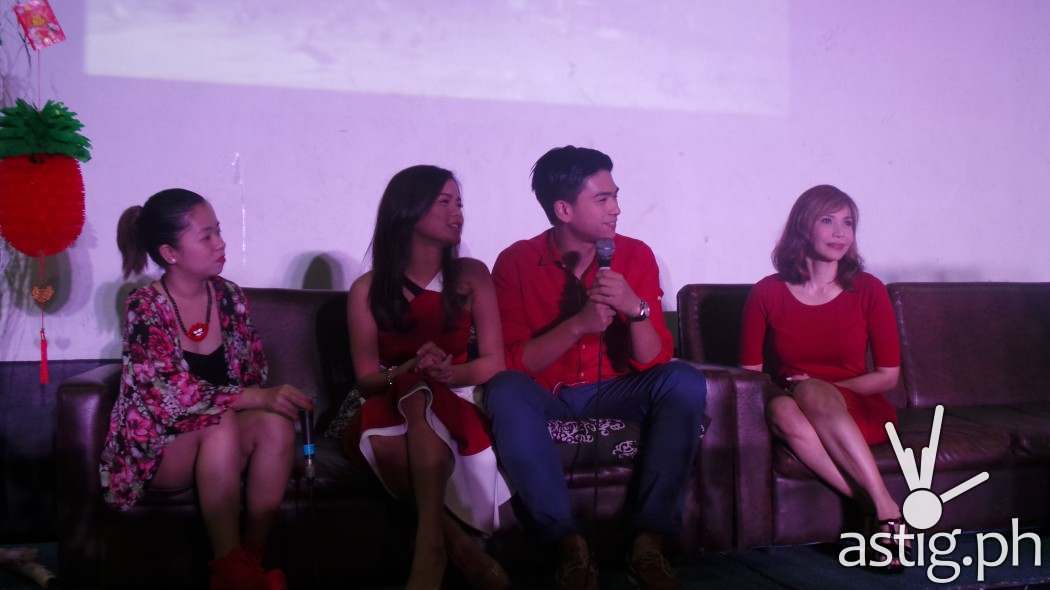 Be sure to watch out for Stars Versus Me on June 3.