Subic has its iconic festival and has a line up of multiple activities in a span of 1 week.
April 30 is the Barangay Product Exhibit, Food Festival and Night Market. This is to showcase the creativeness and uniqueness of the city of Subic.
On May 1 the implementation of a medical mission will commence, something that will cement the current administration's plans under Mayor Khonghun for social services.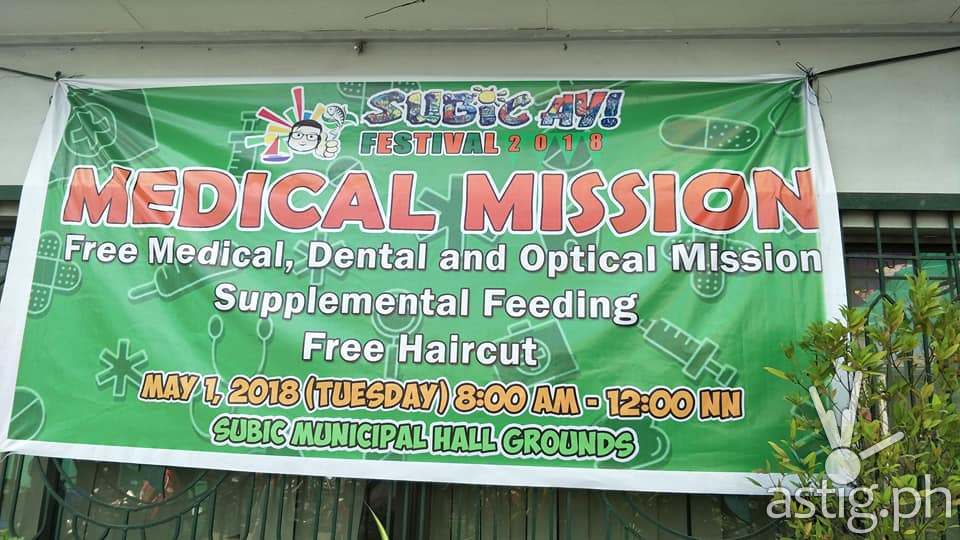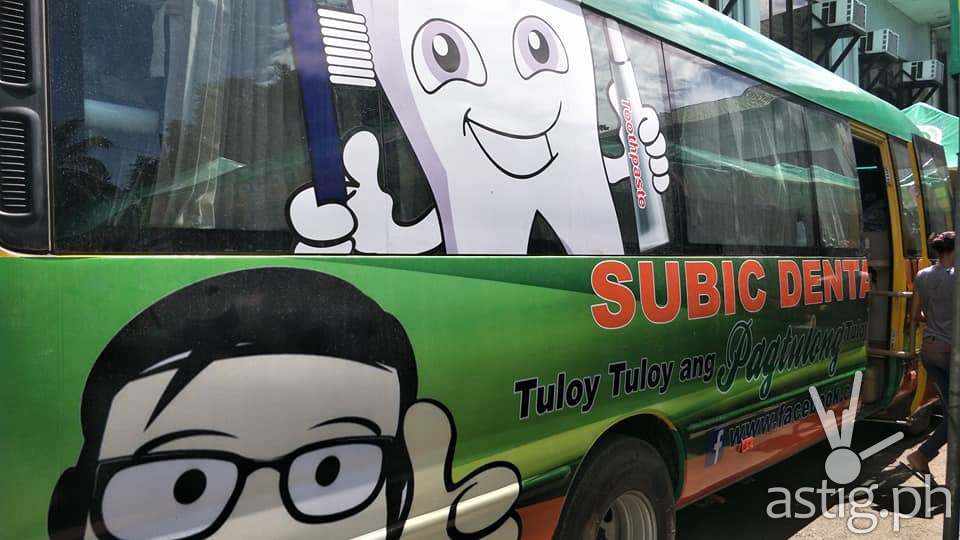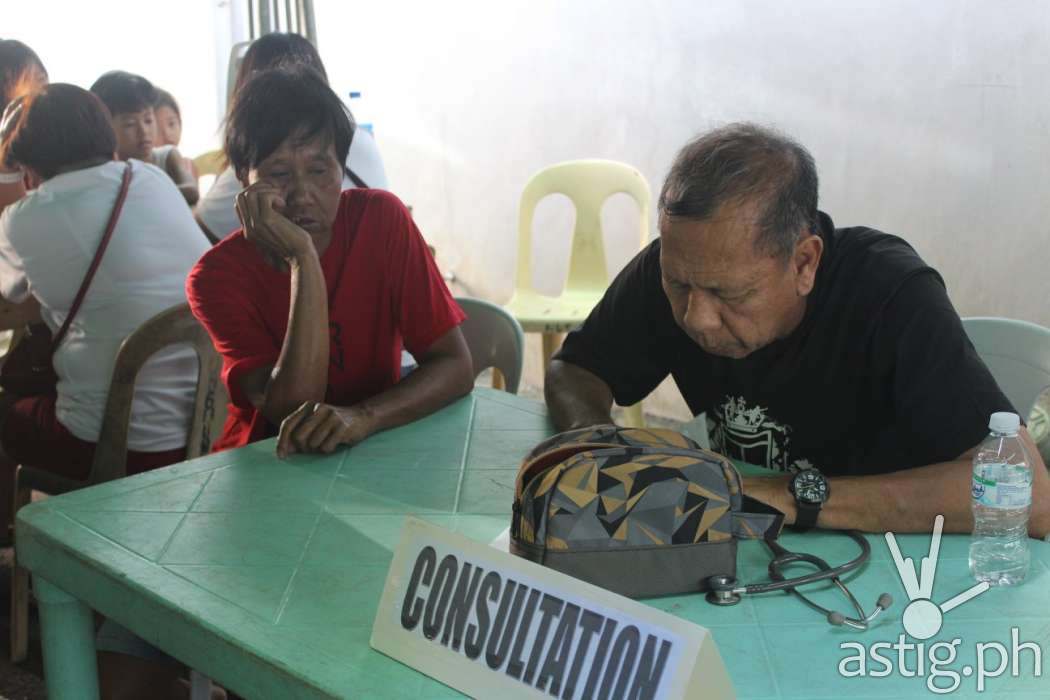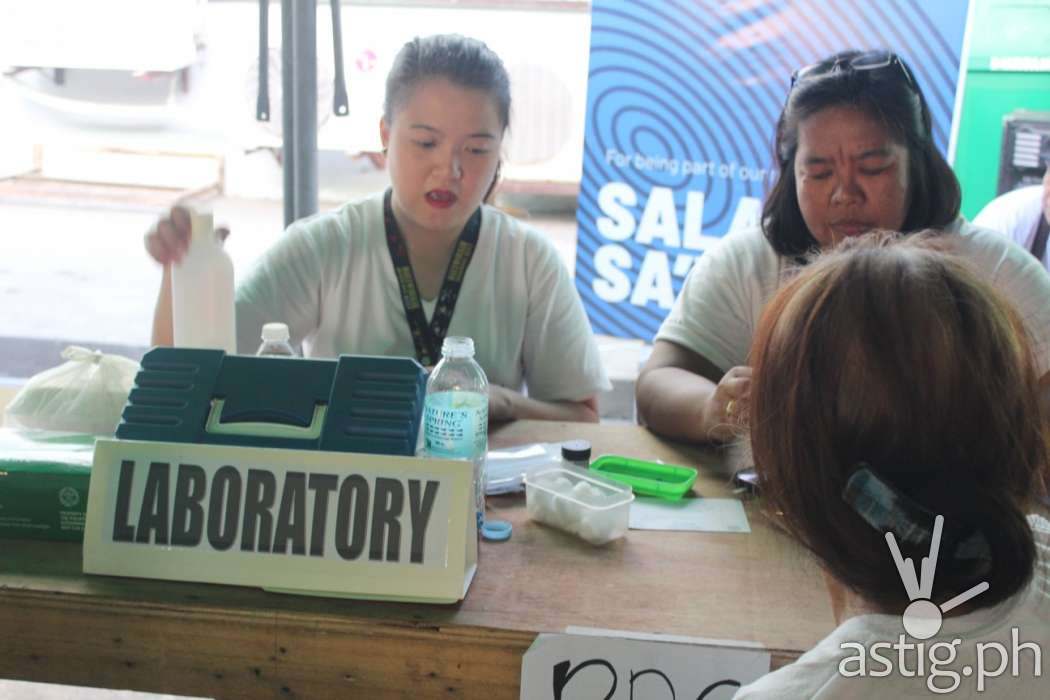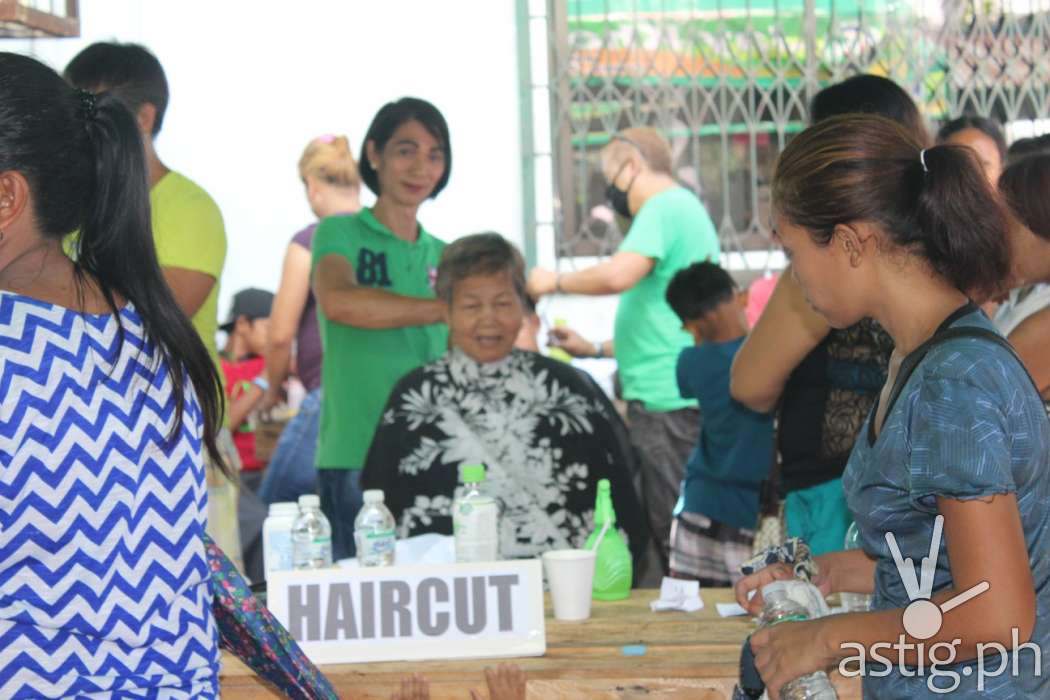 May 2 meanwhile will focus on the younger generation of Subic, where they will stage a Drum and Lyre Competition, Float Parade as well as the coronation of the Ginoo and Binibining Subic 2018.
Float Parade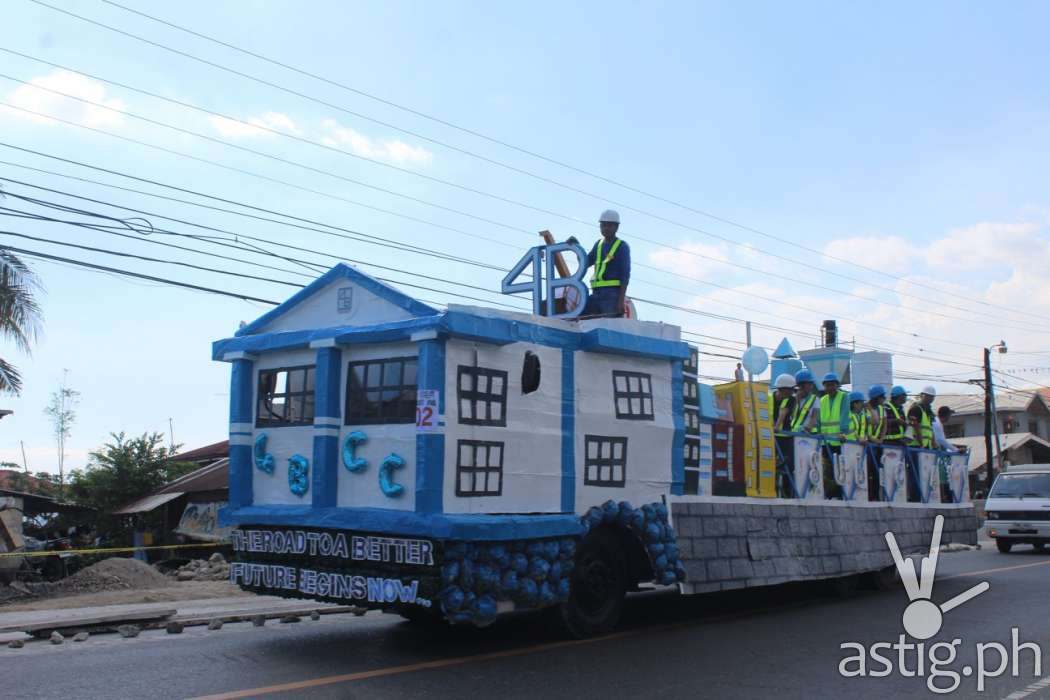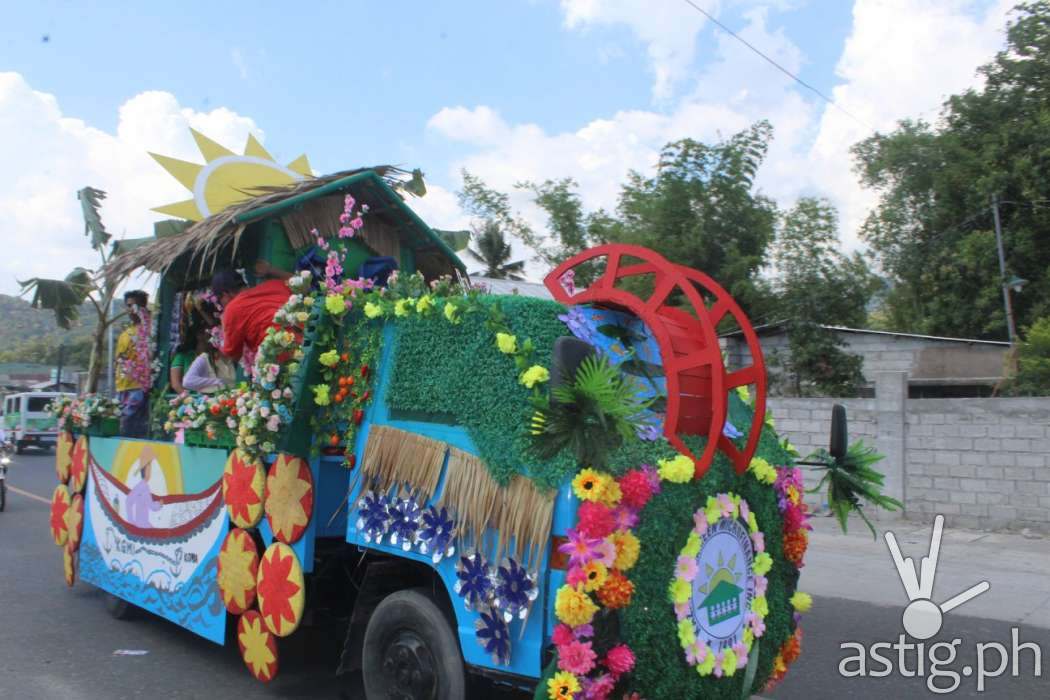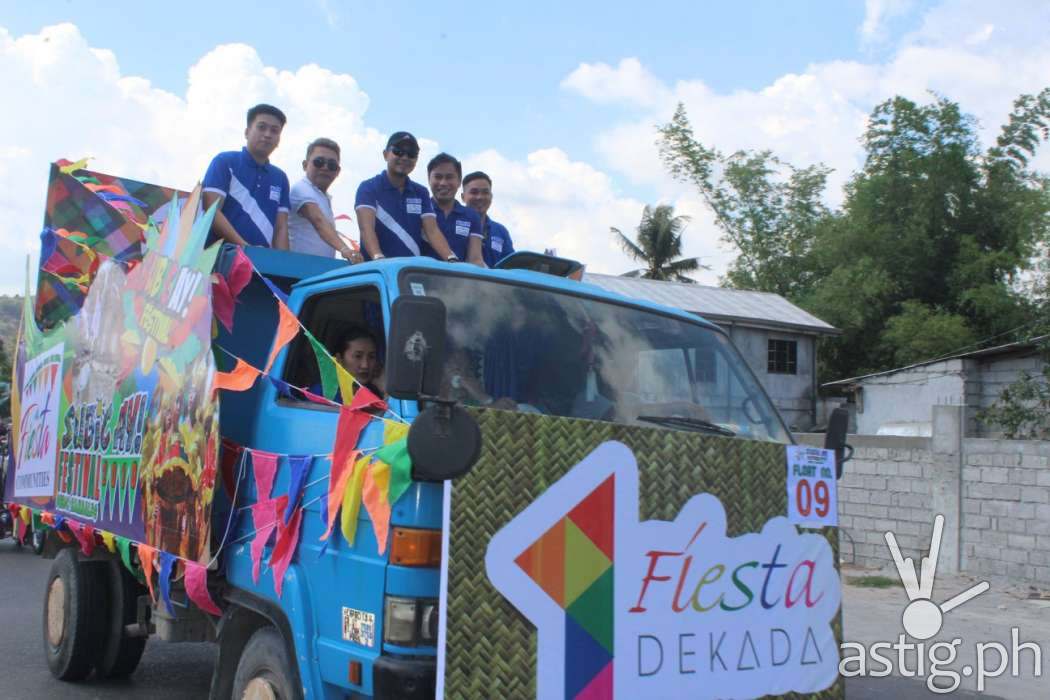 While on May 3 farmers and fisherfolk will have the limelight with activities such as the Karakol, Bangka Race and Cultural Show to elevate the value of the people who work to provide the country with food.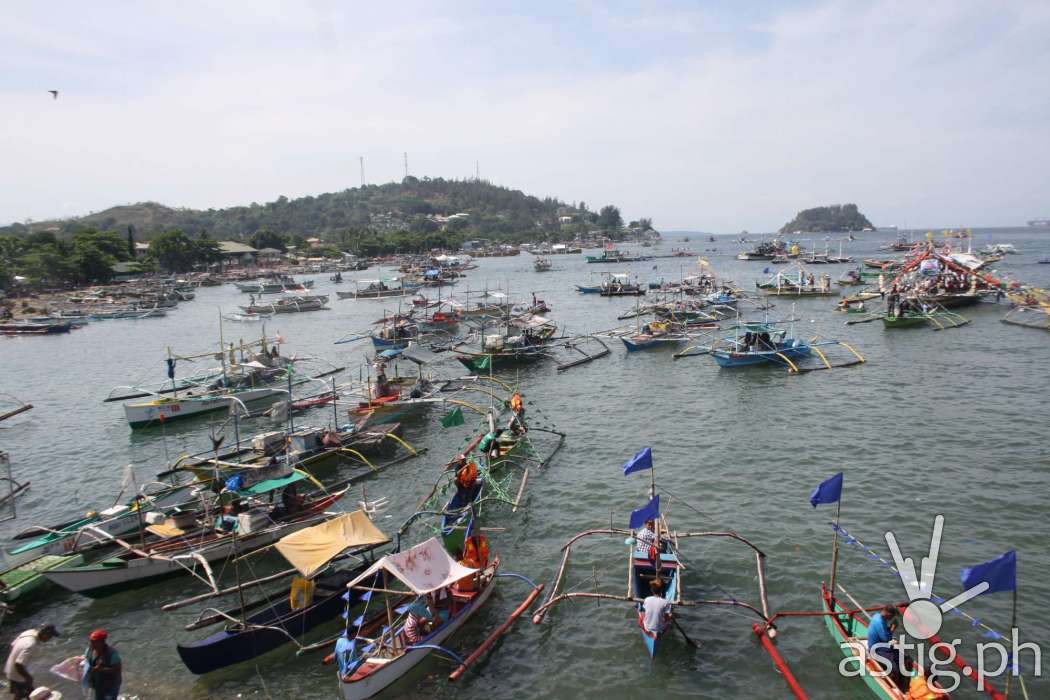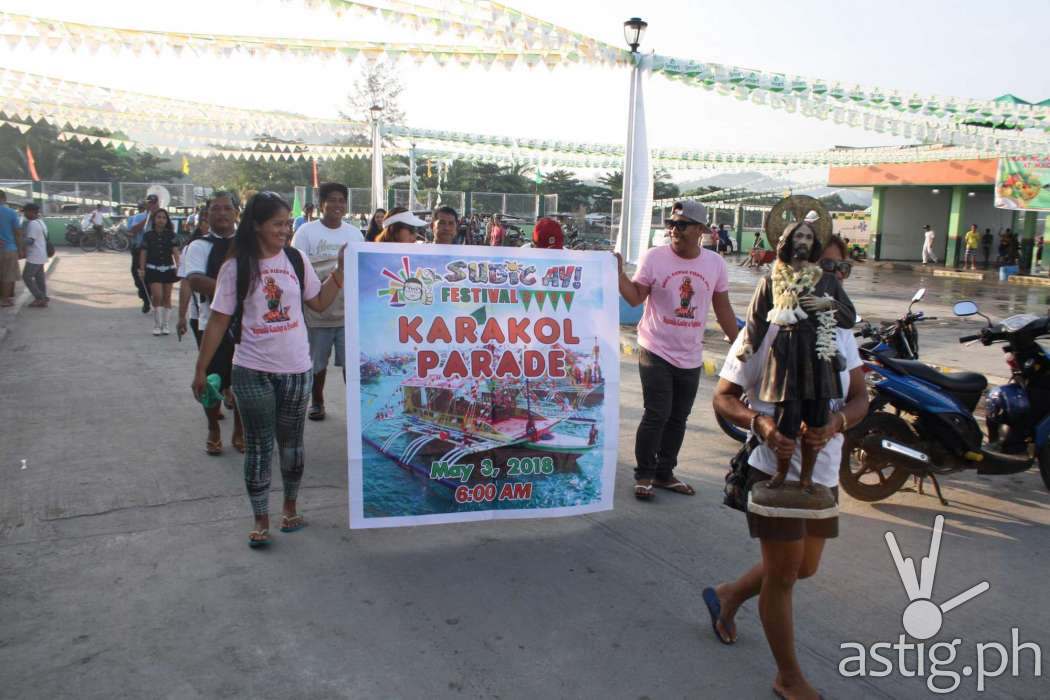 SENIOR CITIZEN NIGHT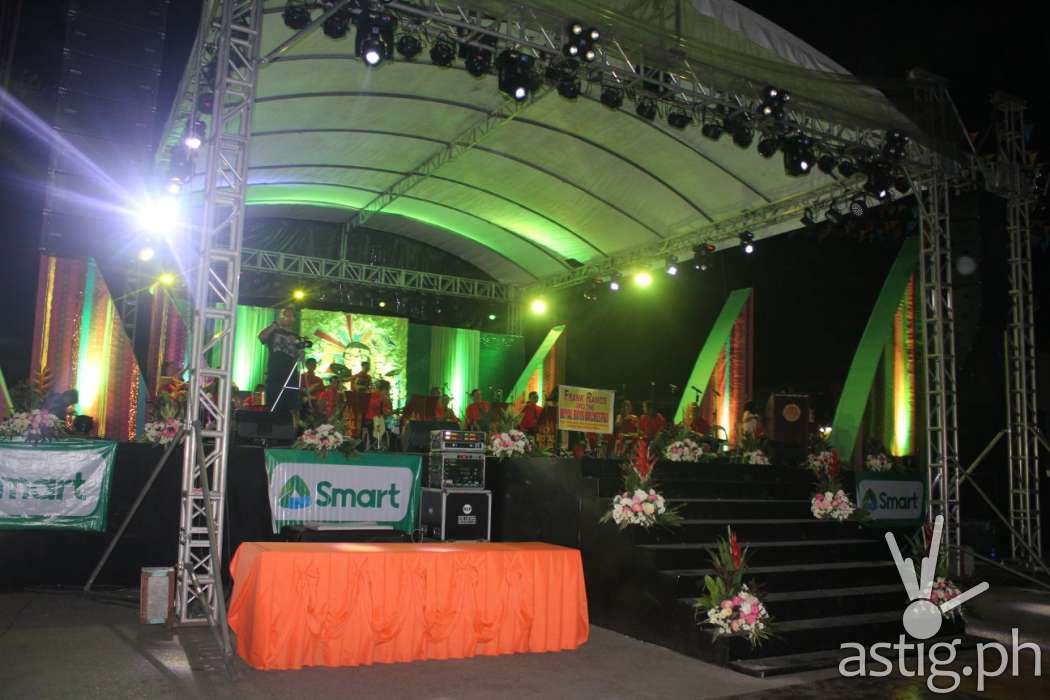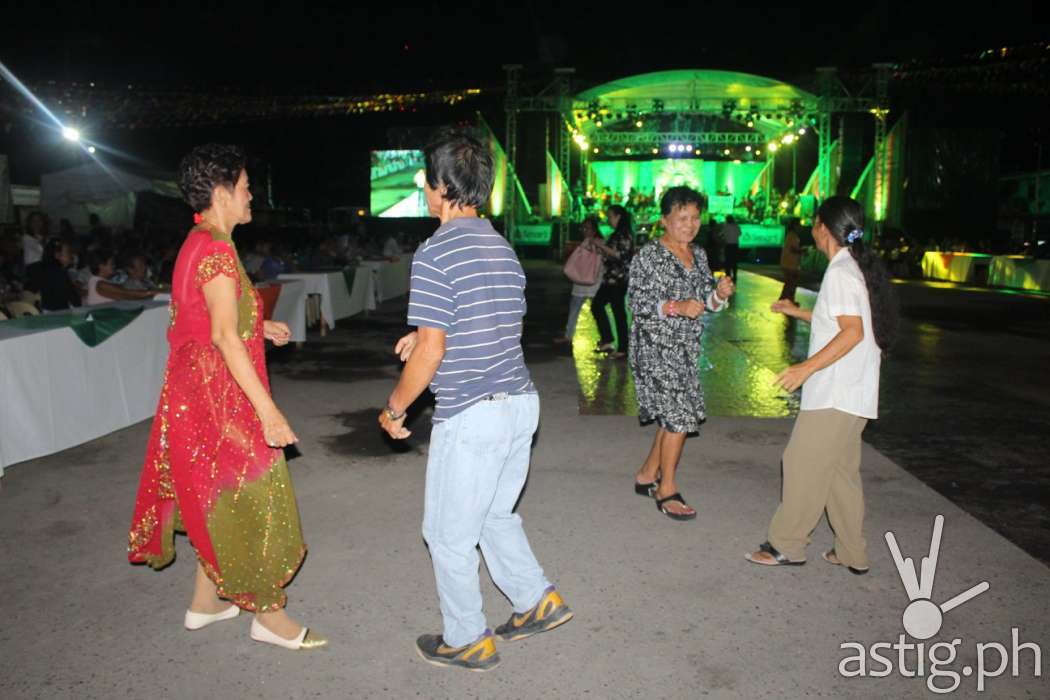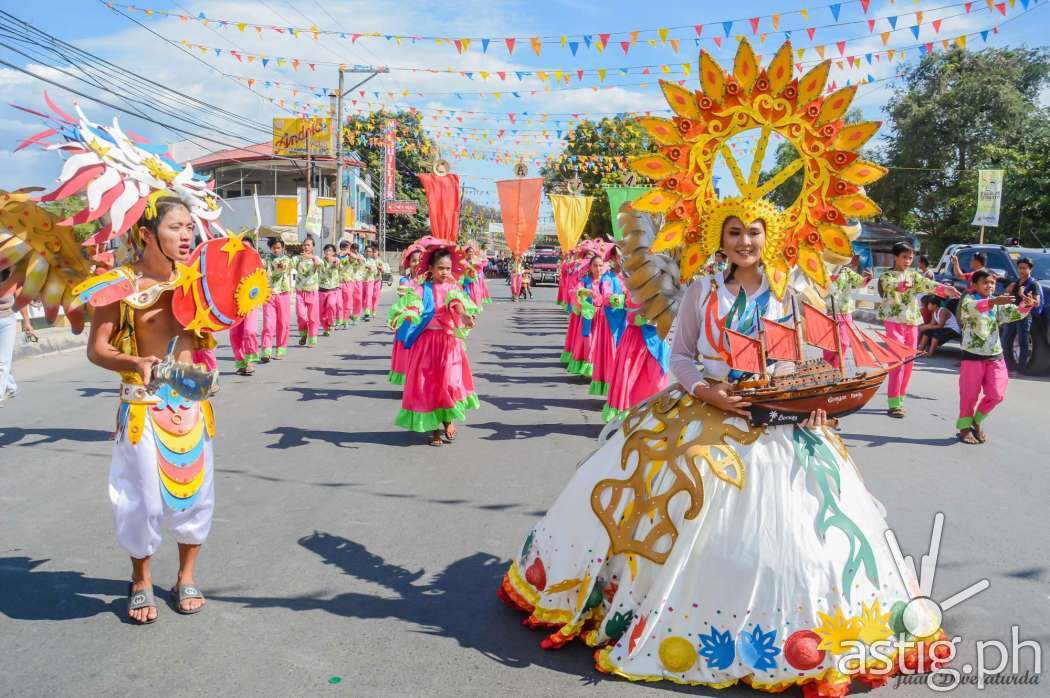 STREET PARADE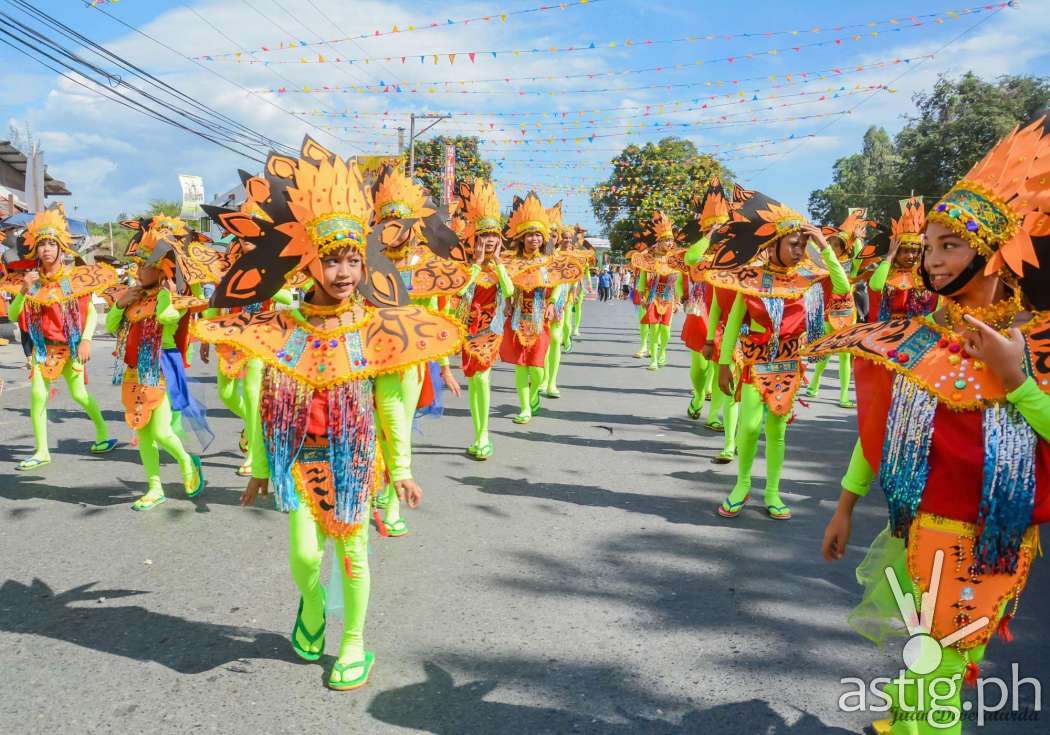 The next day will be a service to the Subiqueños who are looking for a job, Job Fair and Multi-Service that helps in making the process of finding a job easier. The sixth day shall be a health and sports focused day, having a marathon kick off the day followed by the Zumba Hataw Sayaw then a a night of entertainment made possible by big-name singers and actors for the variety show and finishing the day off with a firework display.
May 6 the 7th and last day for the week of celebration will have a Thanksgiving Mass to be grateful for the week that has been and all of the development that the city of Subic has undergone, in the words of Mayor Jay Khonghun "Subiqueños, you make me proud. This year's festival is another proof of what people who work together can accomplish". The city of Subic has truly reflected the virtue of Bayanihan and continues to flourish in the help of each other.