A frontrunner in driving innovation in the country's third-party delivery industry, Mober CEO Dennis Ng has been named among the movers and shakers in the local startup scene in 2023 by pioneering the switch of its fleets from traditional to electric vehicles (EVs).
Ng founded Mober in 2015 as the local startup that was first to offer an on-demand platform for cost-effective, same-day delivery service for SMEs, shoppers, and households.
In 2018, the company became a strong player in the third-party delivery service industry after earning investment from the SM-led logistics provider, 2GO Group.
Despite economic turmoil due to the pandemic in October 2021, Mober made a significant stride toward growth and sustainability by being the first logistics company in the Philippines to introduce EVs to its fleet.
As a pioneer in the EV delivery space, Mober has facilitated the transition towards greener transport in the Philippines by providing an environment-friendly logistics option to big companies committed to achieving their net-zero goals.
Mober has added 16 electric vans and four electric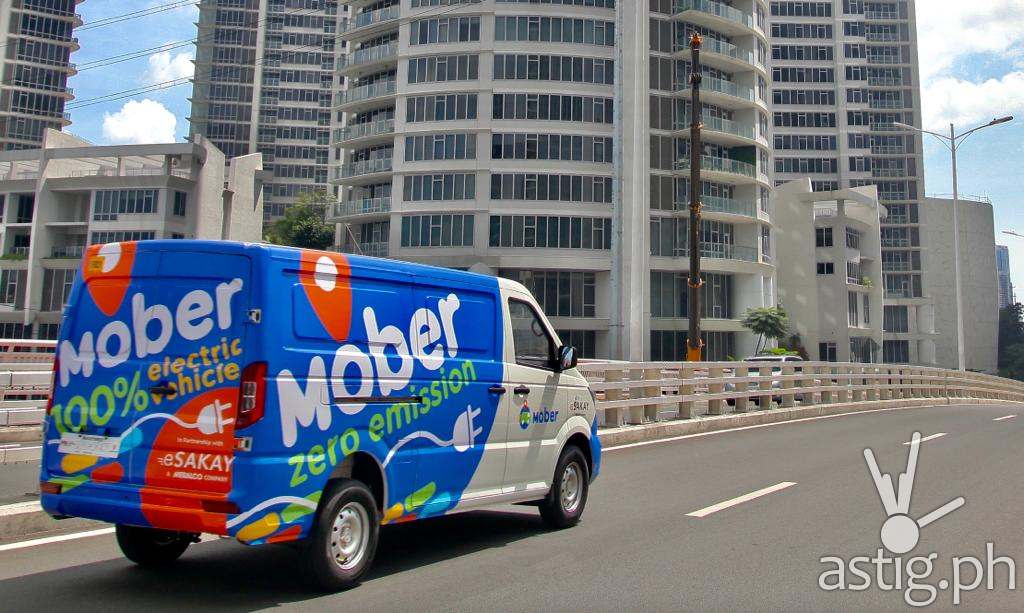 trucks to its traditional fleet. It also plans to refleet around 180 of its gas-powered vans and trucks into electric vehicles by mid-2024.
With his experience as a serial entrepreneur and EY-trained auditor, Ng has led Mober to further not just improve the company's environmental impact but boost the country's green logistics.
"As we aim to help more retail giants, big FMCGs, and logistics companies decarbonize their fleets quickly, we also want to inspire other local startups to jumpstart their sustainability journey and contribute to achieving a greener economy," said Ng.
Mober partners with big-name clients in various industries, including Ikea, SM Appliance Center, Rockwell Land, Nespresso, and Red Ribbon Bakeshop.
"We are proud to be the go-to green+tech logistics provider in the Philippines by leveraging electric vehicles, utilizing technology to achieve efficiencies, and advocating for sustainability in the industry," he added.
Over the past year, Mober has made significant strides in improving and expanding its services. The company has inked a deal with global location technology, what3words, to ensure deliveries arrive at their precise drop off points faster and more efficiently. The accurate mapping technology helps the company further save energy from missed or wrong addresses.
The second edition of Esquire's Trailblazer List features over 50 individuals whose ideas, initiatives, and stories have inspired the industry and who are expected to make even greater things in the coming years.