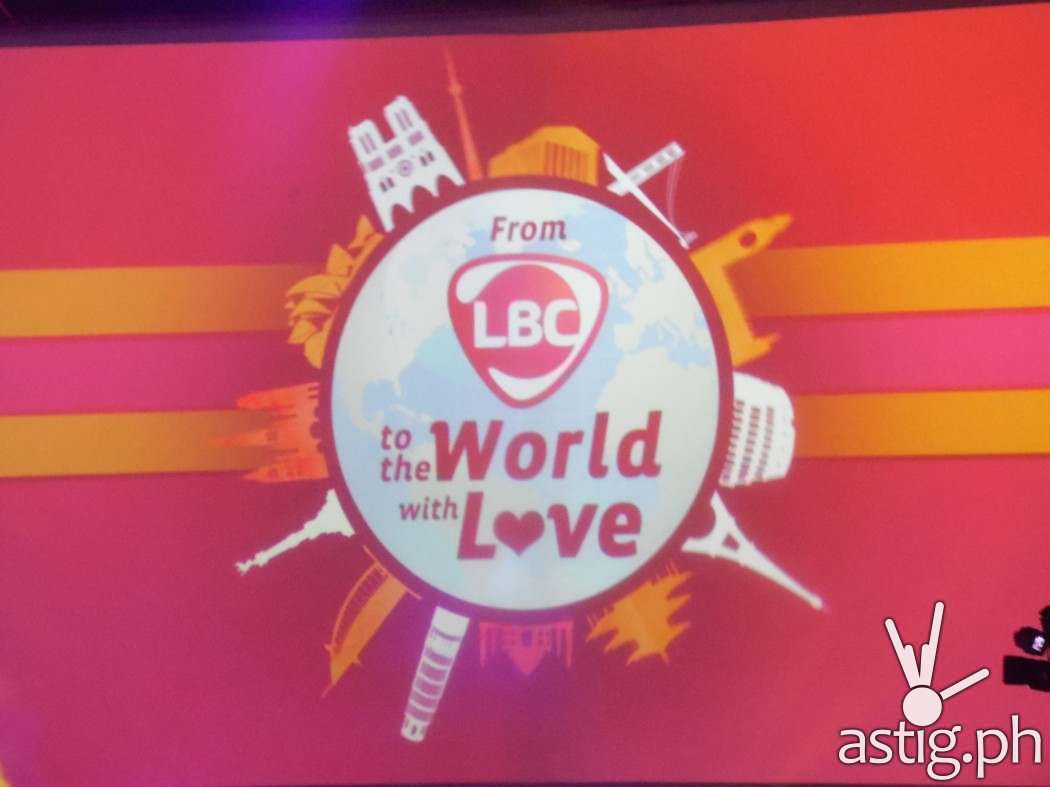 LBC recently launched an event, celebrating their success all over the world and launching their newest site TheShop.ph, where you can buy lot of this from household to gadgets and delivered to your doorstep by LBC. But the highlights of this event is the unveiling of their first celebrity endorser, non other than Kris Aquino.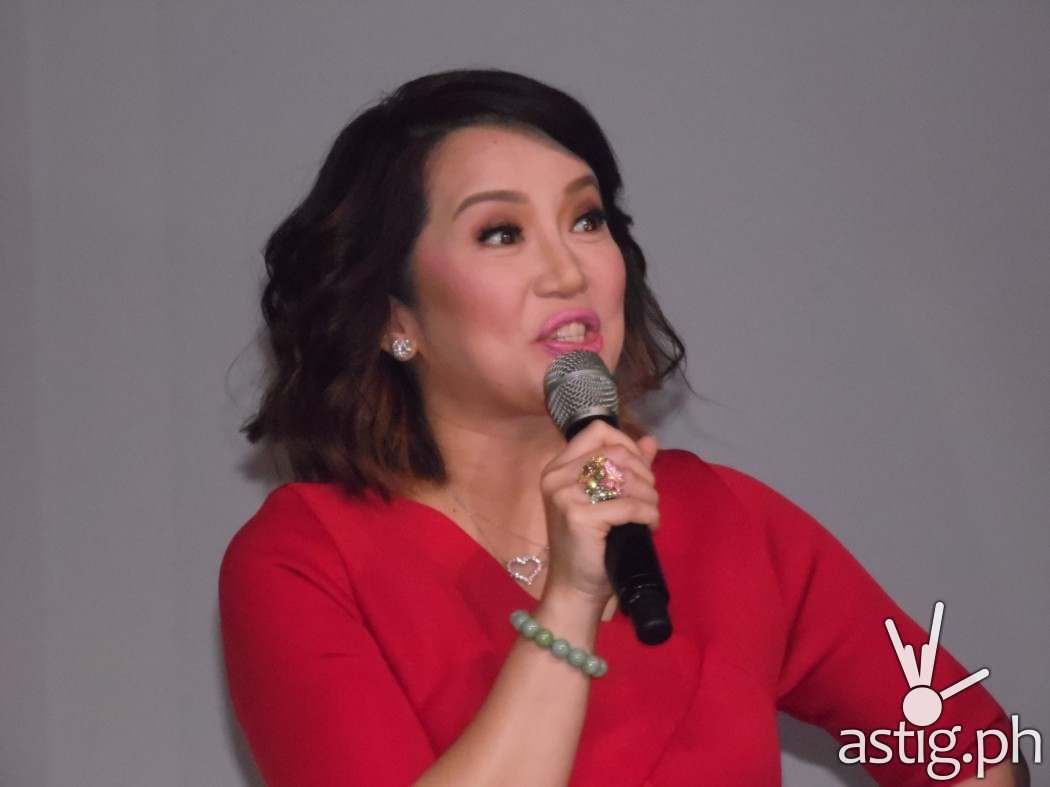 LBC team up with the queen of all media,  as they partnered for a better help in connecting filipinoes and their love ones back home. Kris Aquino is the 1st LBC celebrity global ambassador. "As a endorser, I always ensured that the brand I partnered with is trustworthy." – Kris Aquino. "Everytime I have a very important package or documents I need  to deliver, I trust LBC"  kris added.
The launch event title " From LBC, to the World with Love" suits both LBC and Kris. Since 1950's, LBC has established itself as the overseas Filipino's bridge to their loved ones in the Philippines. To date, the service has more than 4,400 branches, partners and agents in 23 countries. Like LBC , Kris Aquino is a personality trusted by Filipinos across the world.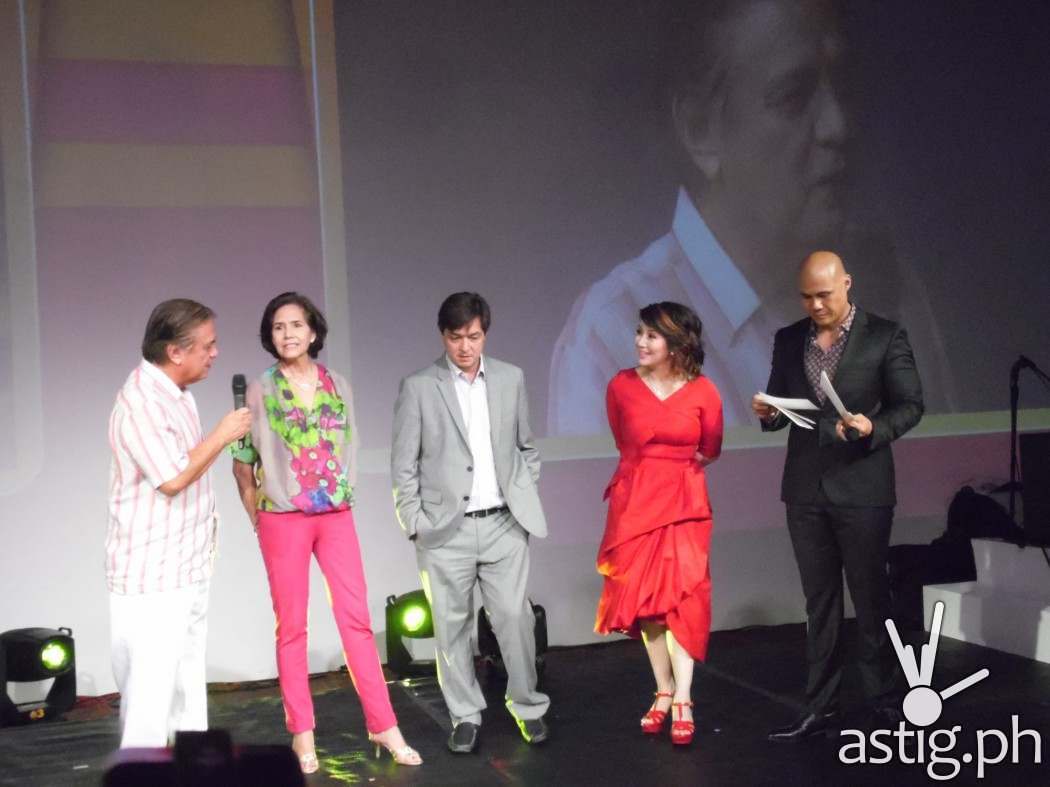 With the partnership between LBC and Kris Aquio, more and more Filipinos will feel the "padama" in every "padala" from their relatives abroad, no matter how far the distance.