TAGUIG, Philippines – Millenials, rejoice! The pink gin craze that's all over Instagram has finally reached the Philippines, and it will be available starting today.
Berry Delicious Pink from The BaR is a drink that infuses berries into the spirit, giving it that fruity flavor that the new GINeration of drinkers can look forward to. The term "shots" take on a new meaning with this rose-colored spirit, whose GINsta-worthy aesthetic is matched by its taste – it's Berry delicious!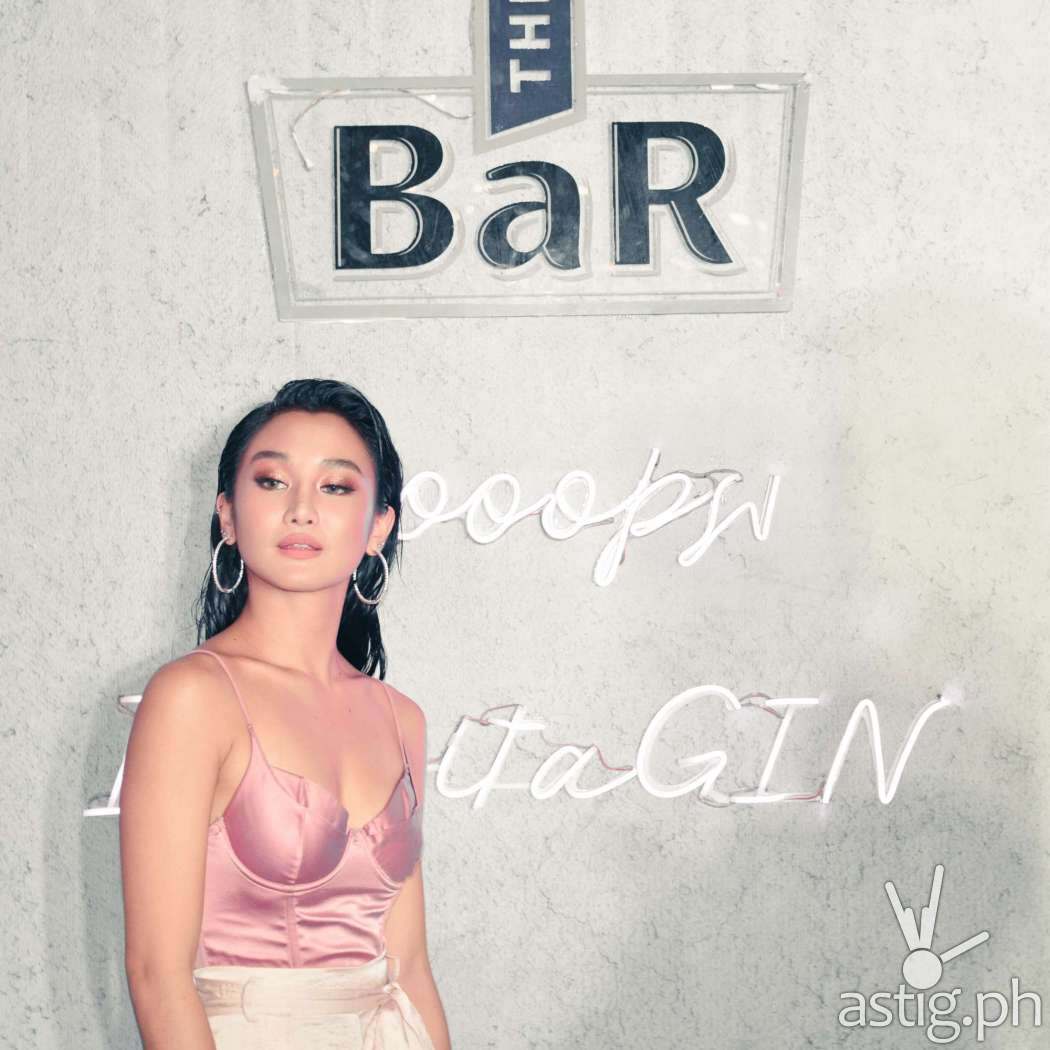 "It's so smooth!" exclaimed celebrity endorser Chienna Filomeno, while describing her Berry Delicious Pink Gin experience. Joining her at the launch were fellow celebrity endorsers Derrick Monasterio and Kiko Estrada, who were equally GIN-pressed by the drink's flavor profile.
The inclement weather did not prevent guests from creating a pink storm of their own as they sipped on The BaR Gin while indie band The Ransom Collective and Butta B (Bea Alonsote) performed live on-stage.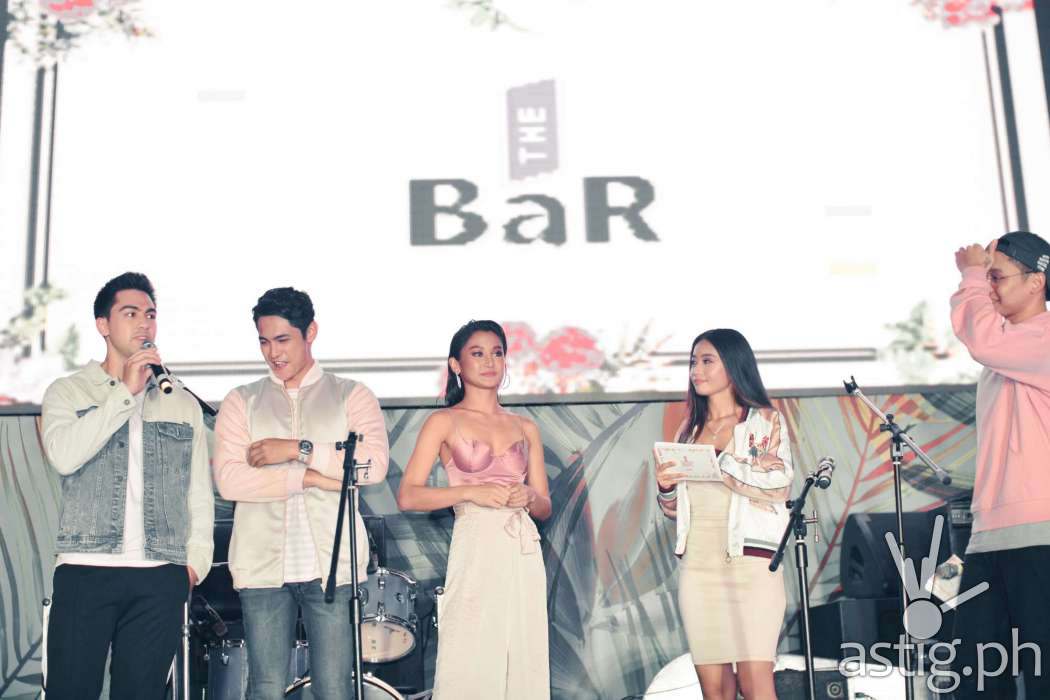 The night was full of good food, music, and laughter as everyone tried to outdo one another with gin puns.
"What do you call someone who has never tasted gin and tonic?" asked one. "A vir-GIN!" she jested, to the amusement of the hosts.
"What is the Zodiac sign of someone who likes to drink gin?" asked another. "GIN-mini!" the guest answered, resulting in mixed reactions.
"If at first you don't succeed, try and try a-GIN!" shouted the winner, whose enthusiastic delivery was met with laughter, winning the audience.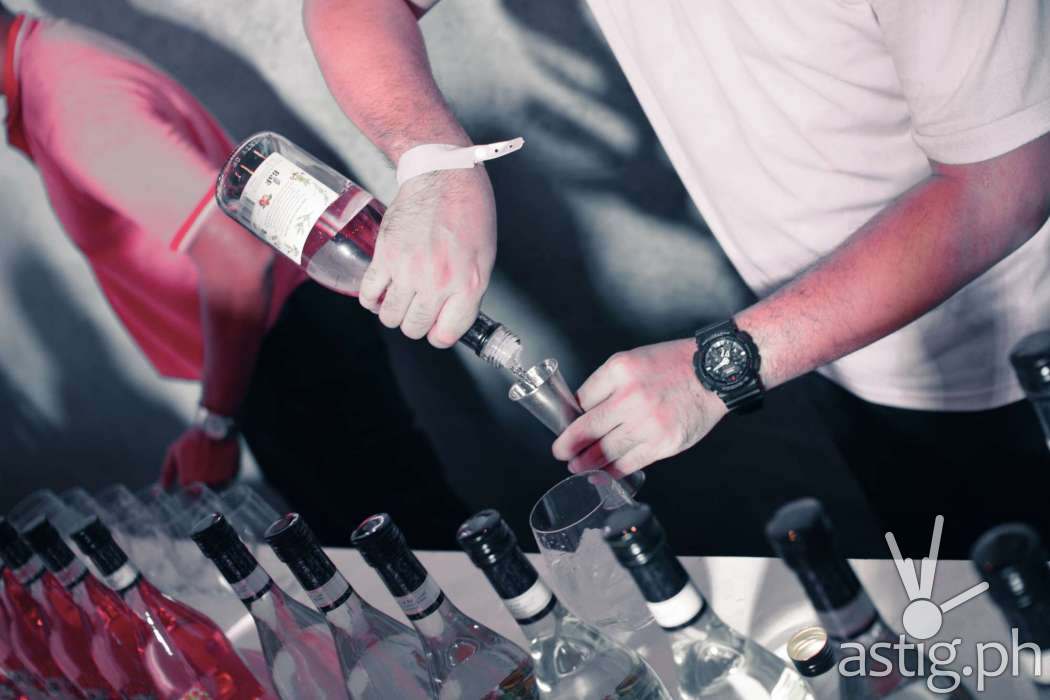 It was a crowd of hip, young millennials that included the likes of Ken Monares, Chin Chin Obscena, Janeska Sibug, Ace Yabut, Stevie Eigenmann, Kas Perez, Gab Bayan, Eric Cua, TJ amol, Chelsey Singson, Justn Torio, Christian Tiu, Asia Ipac, Katt Valdez, and Miguel Romulo.
This is not your tatay's gin! The light composition, smooth texture, and flavorful mix is perfect for parties and clubbing. Hit your favorite joint, turn the volume up, and tell the DJ to spin like there's no tomorrow because you are in for a ride!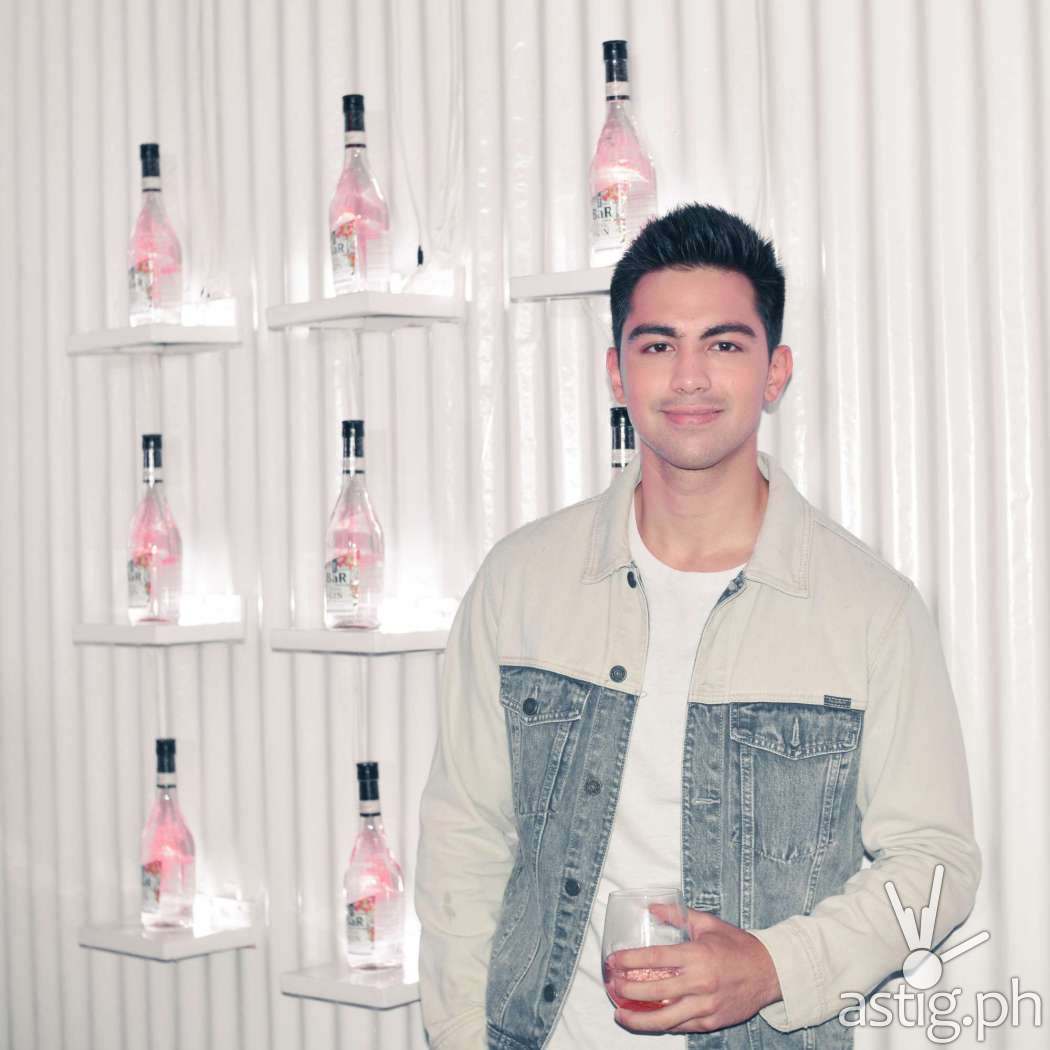 Berry Delicious Pink may be the highlight of the night, but The BaR Premium Gin is also available in two other flavors: Lime and Clear.
Refreshing Lime delivers a zesty punch, while Clear Premium Dry Gin uses imported botanicals from Spain for a burst of flavor not found in any other local gin product.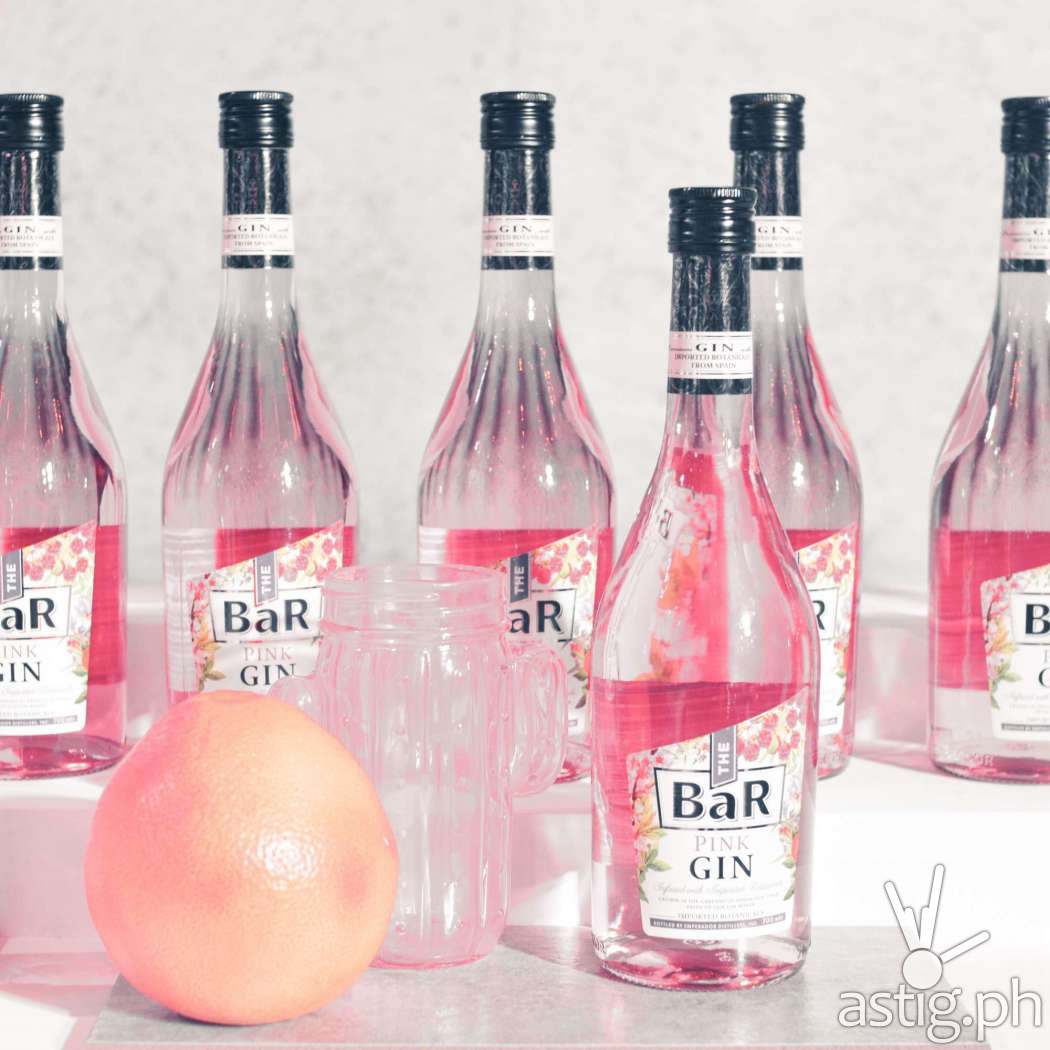 Pick your poison and mix it up with your favorite tonic or soda (on the rocks, of course) for a smooth, fruity cocktail that will leave you wanting more. GIN-deed, you may end up surprised to find your glass empty (it was full just a while ago!)
Regardless of the mix, The BaR is a world-class gin made for gin lovers around the world by Emperador Distillers, Inc., a premium liquor manufacturer best known for its brandy.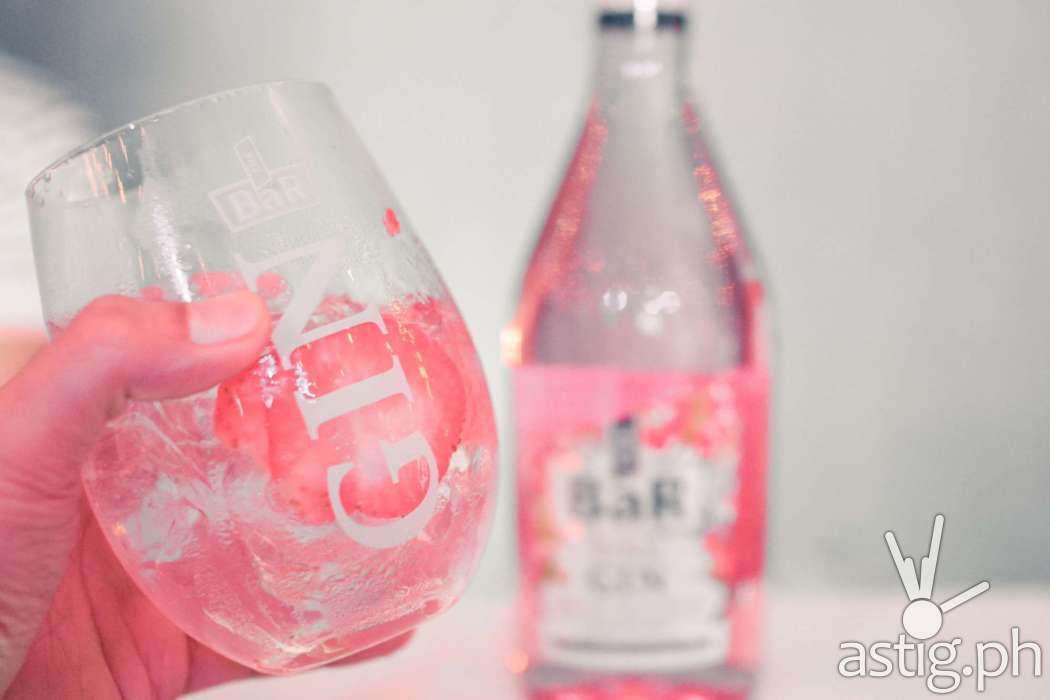 This is just the be-GIN-ning! Go out: GIN-dulge and GIN-joy the drink for the new GIN-eration!
The BaR Premium Gin is now available in 7-Eleven and Boozy.PH. For those living in other areas of the country, don't fret – The BaR Premium Gin will be rolling out in leading in supermarkets and convenience stores nationwide over the next few months.