QUEZON CITY, Philippines – Tamiya fans in the north, rejoice! The Brickyard by Lil's Hobby Center opened its second branch at Ayala Malls Vertis North on July 29. The first of its kind in the Philippines, The Brickyard has served Tamiya hobbyists and fans since opening its first branch at Glorietta 2 last year.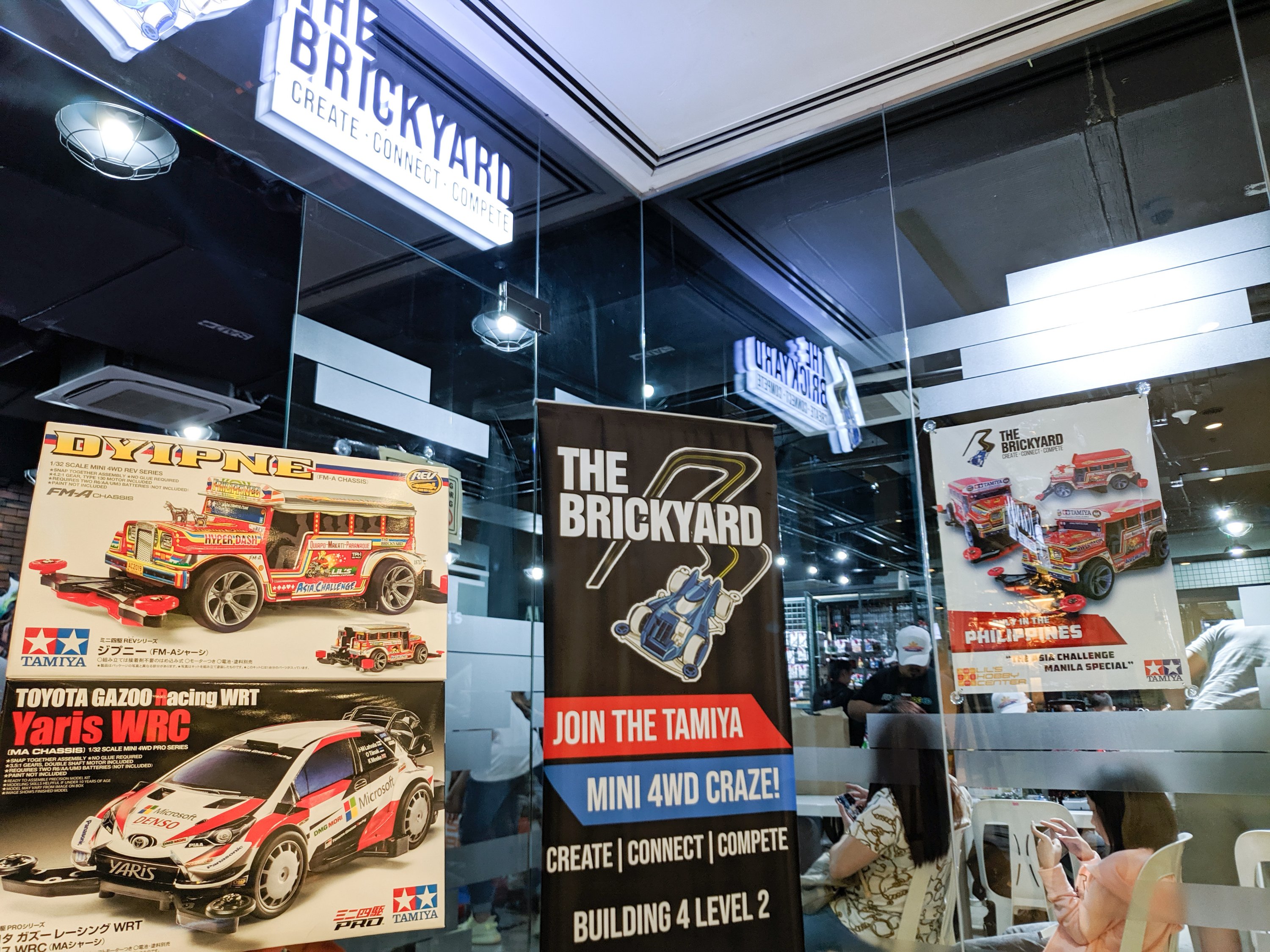 More than just a shop, The Brickyard provides venue for 4WD races, kit biulding, and connecting with the community. Earlier this year, it launched the Tamiya Dyipne, a limited-edition custom 4WD Tamiya racing kit built specifically for Filipino Tamiya fans.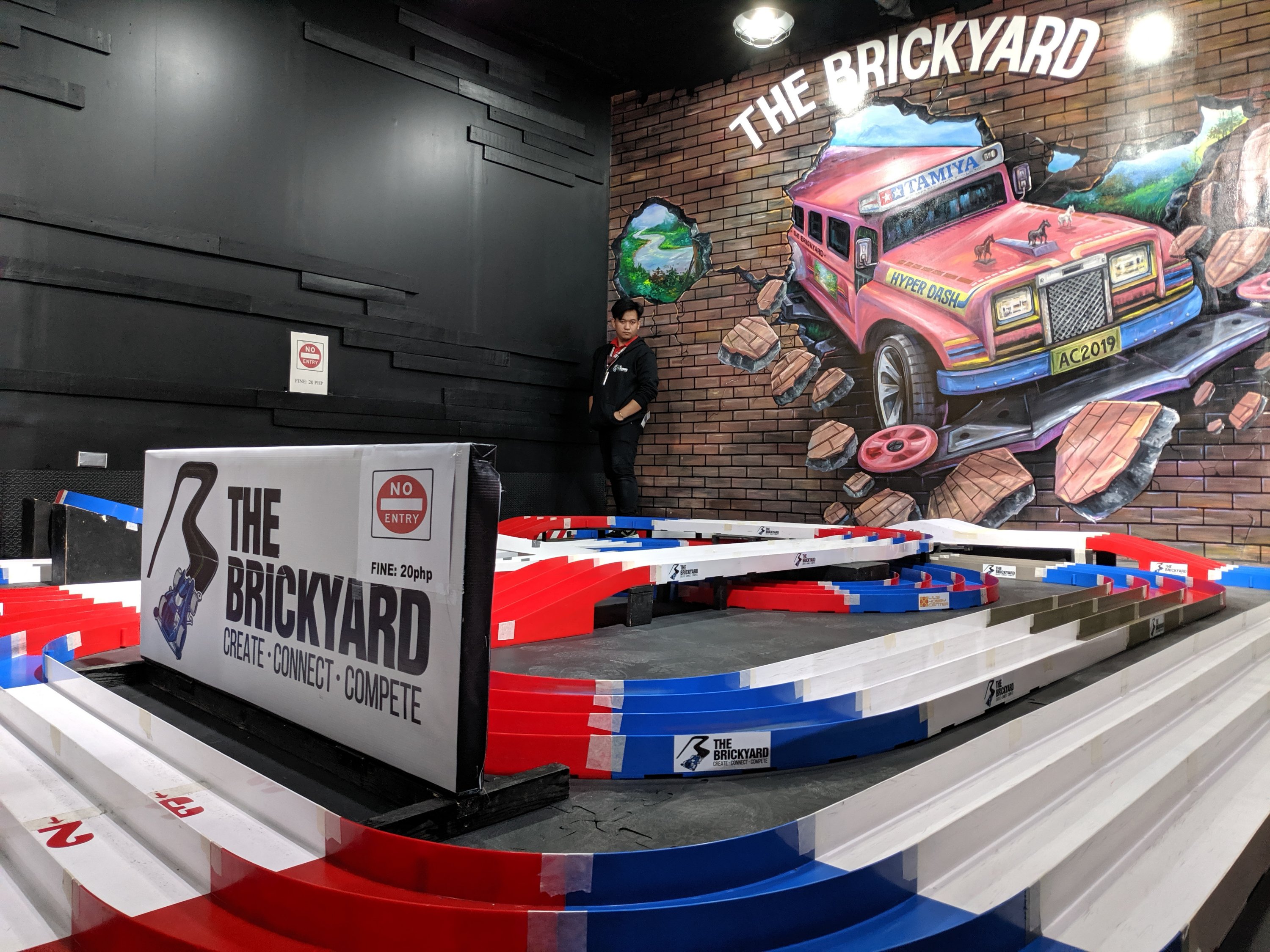 Since then, the company continually brings its community closer by providing a platform that they can call their own. Driven by the slogan "Create, Connect, Compete", The Brickyard aims to sustain and expand the popularity of the hobby as an enjoyable and educational activity for all generations and walks of life.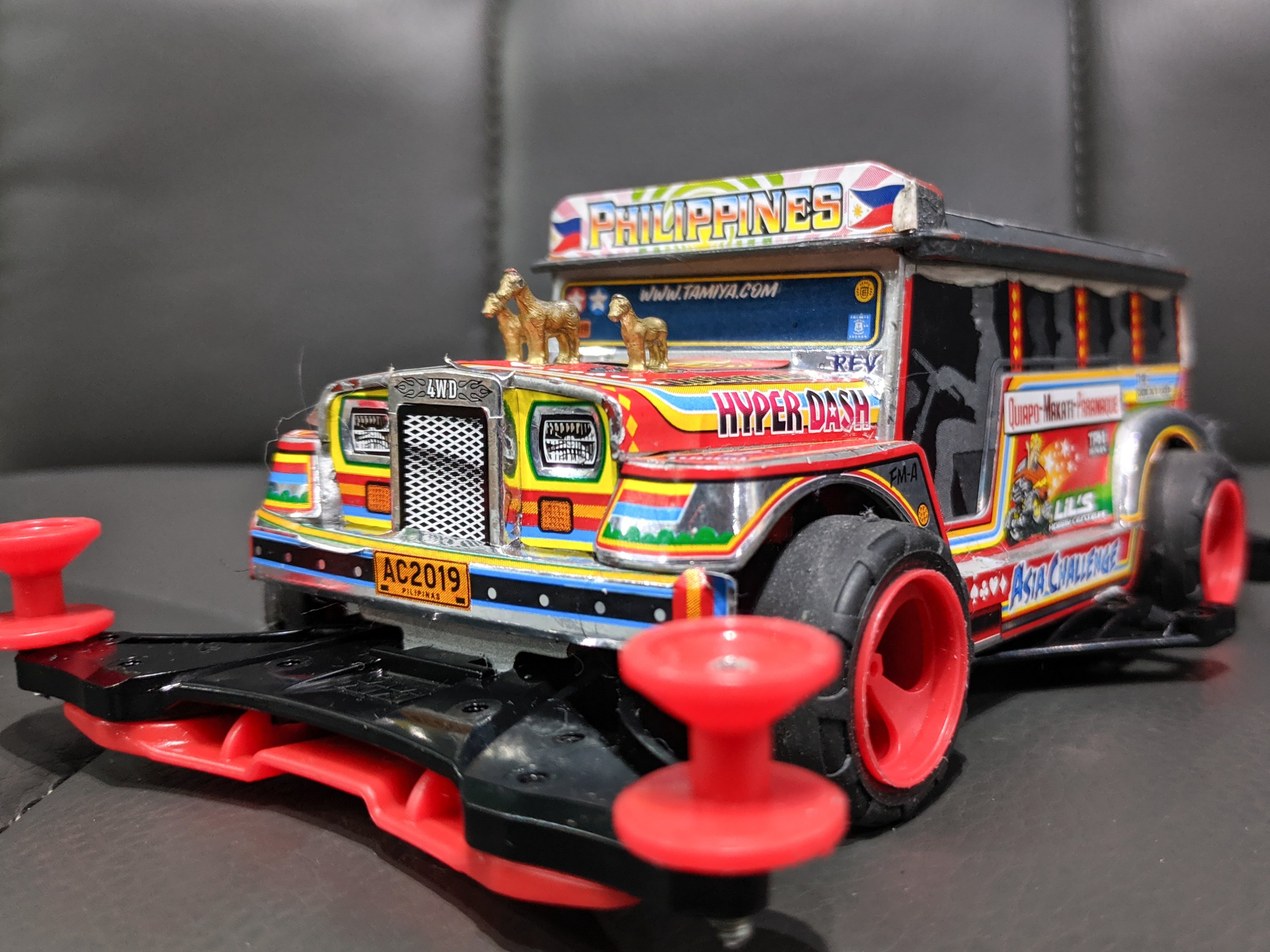 "We continue to study feasible areas and locations where we both feel that there is a good audience and good amenities," said Ferdie Kahn, owner of The Brickyard.
"We want The Brickyard to continue to be the destination of choice for any enthusiast looking to feel comfortable while enjoying the hobby experience," Kahn added.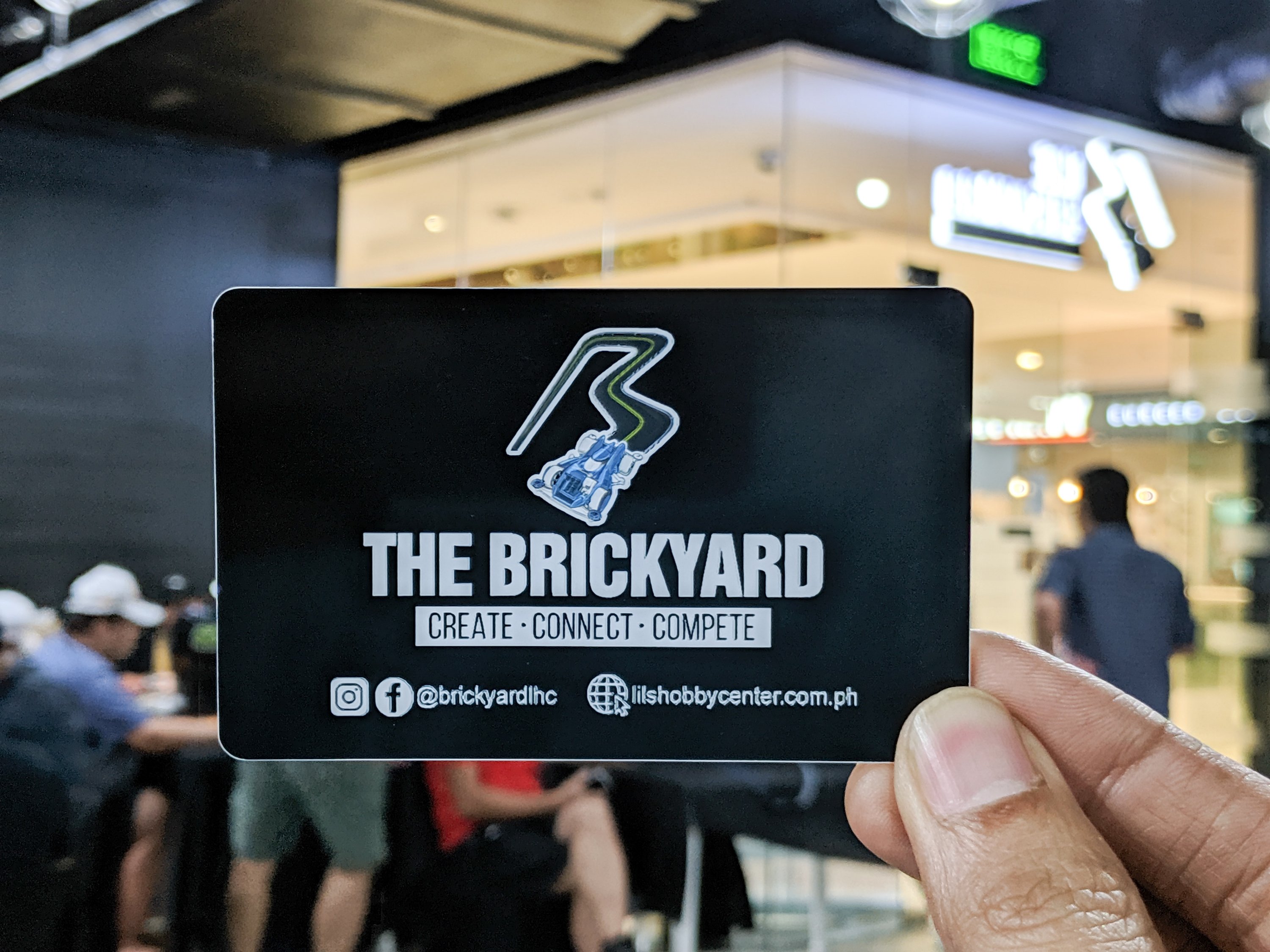 Memberships are also available starting today. For only P200 / year, members get to enjoy freebies and discounts, in addition VIP privileges such as exclusive access to Mr. Tamiya when he visits the Philippines later this year.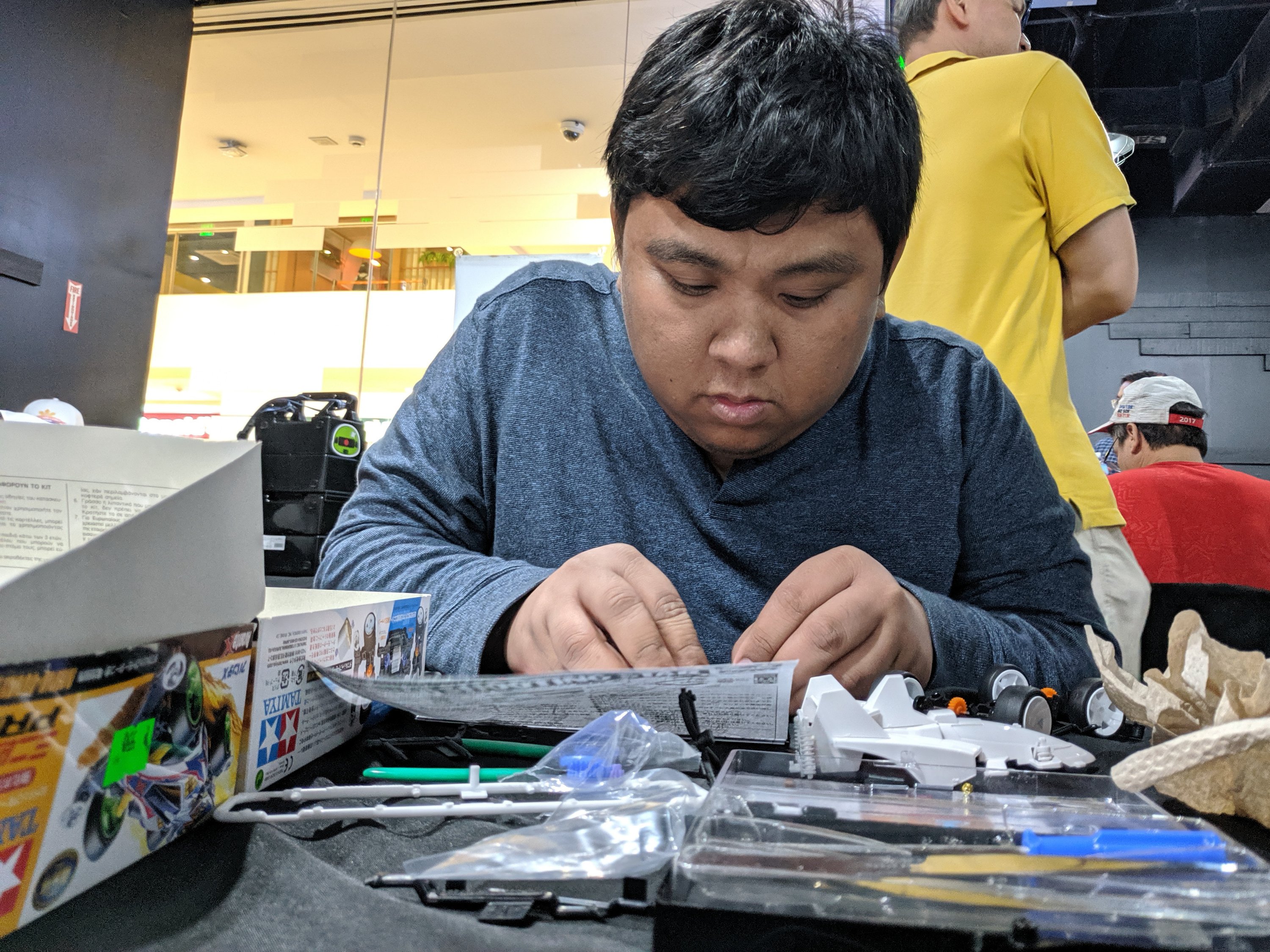 The Brickyard also announced the launch of the Mini 4WD Philippine Cup – a series of Tamiya 4WD circuit races to be held in various provinces all over the Philippines such as Tacloban, Cavite, and Baguio. The event will culminate at Circuit Makati from August 24 to 25. The winners of the Mini 4WD Philippine Cup will represent the country at the 2020 Asia Challenge in Taiwan.