Pokemon Fest was held at the Globe Iconic Store and revealed partnership between The Pokémon Company, Niantic Labs, and Globe Telecom. They are set to make Pokemon Go experience more fun.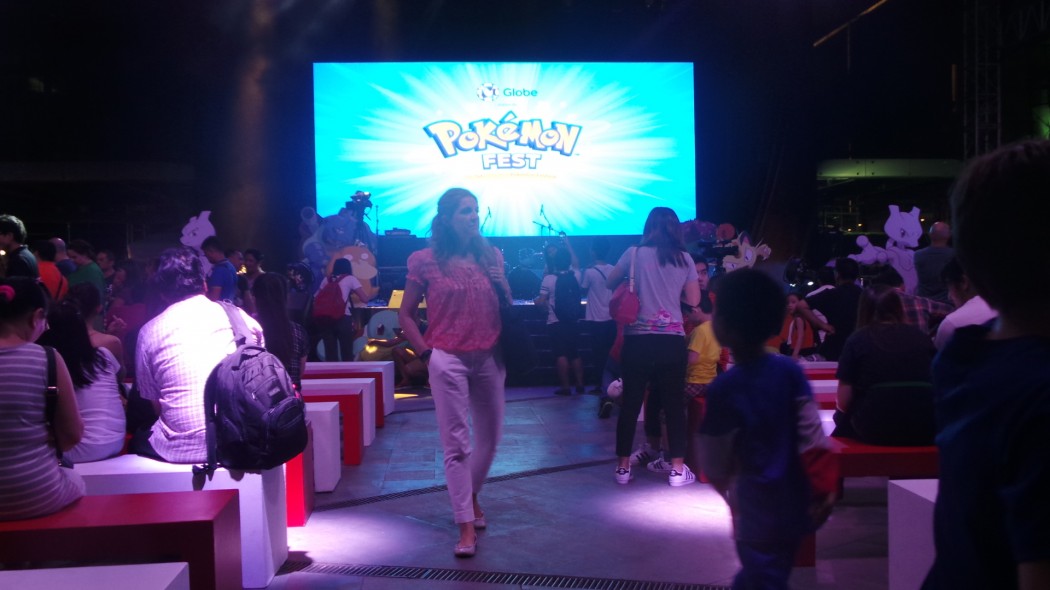 Opening dance was performed by the dancing Pikachu mascots. Everyone was thrilled and amazed with their presence.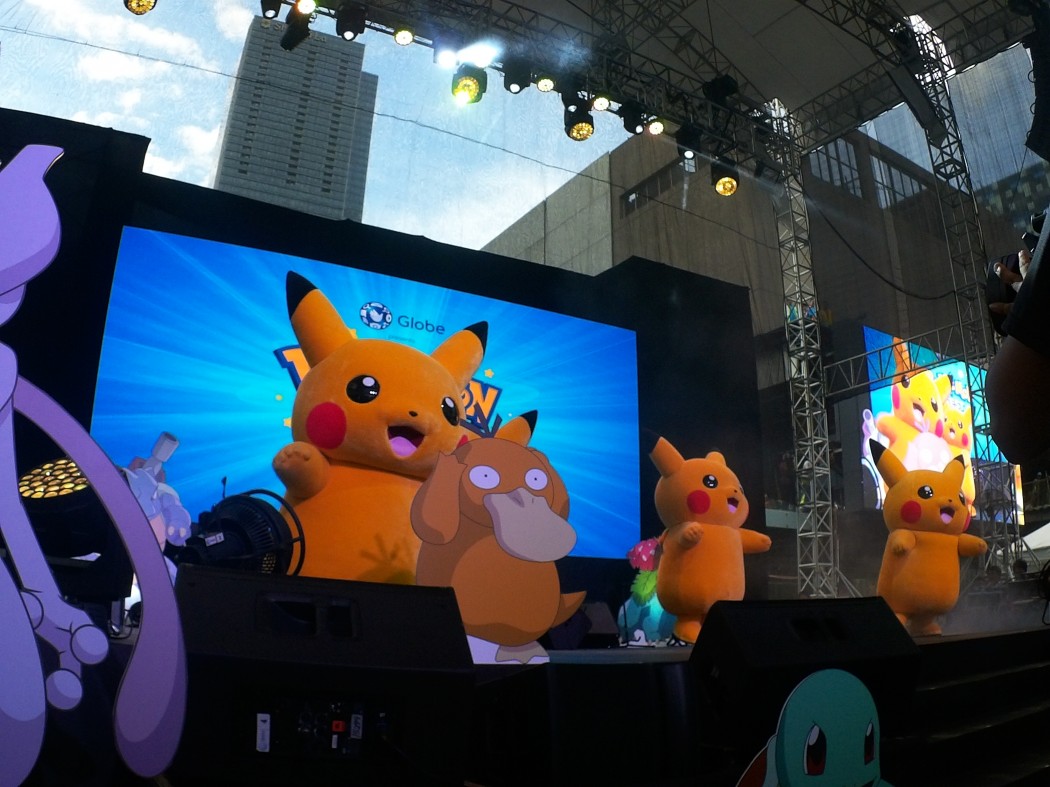 Pokémon GO trainers will find that Globe retail locations and charging stations have become PokéStops and Gyms in game, with more and more PokéStops sprouting across the country.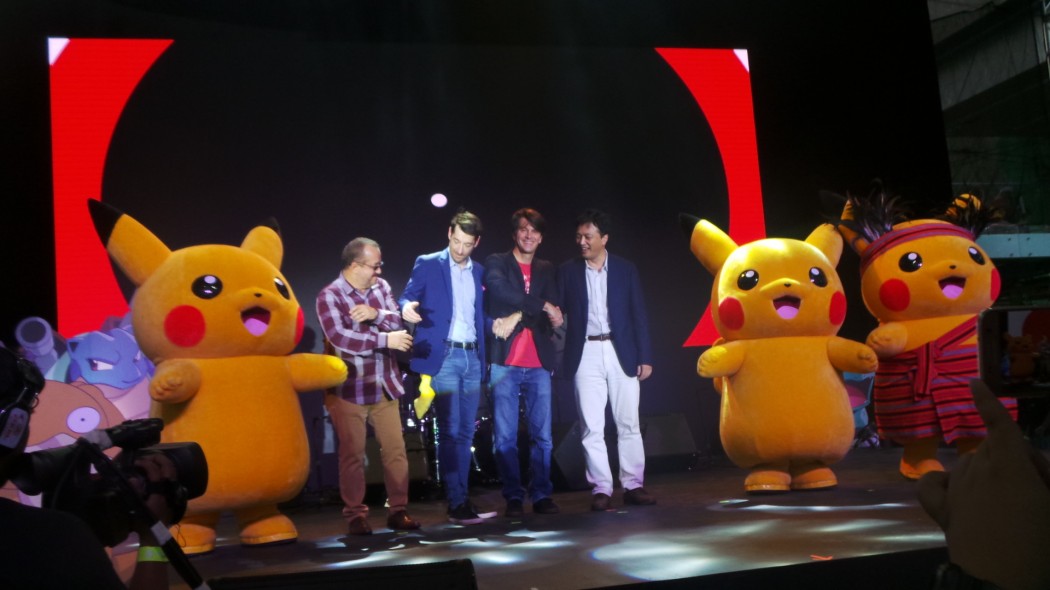 To help spread more Pokémon GO joy, Globe will be working with its partners, namely Ayala Malls, Puregold, Robinsons Malls and SM Supermalls. Players will be able to see more of these markers on their Pokémon GO apps for more chances of catching Pokémon to expand their Pokédex.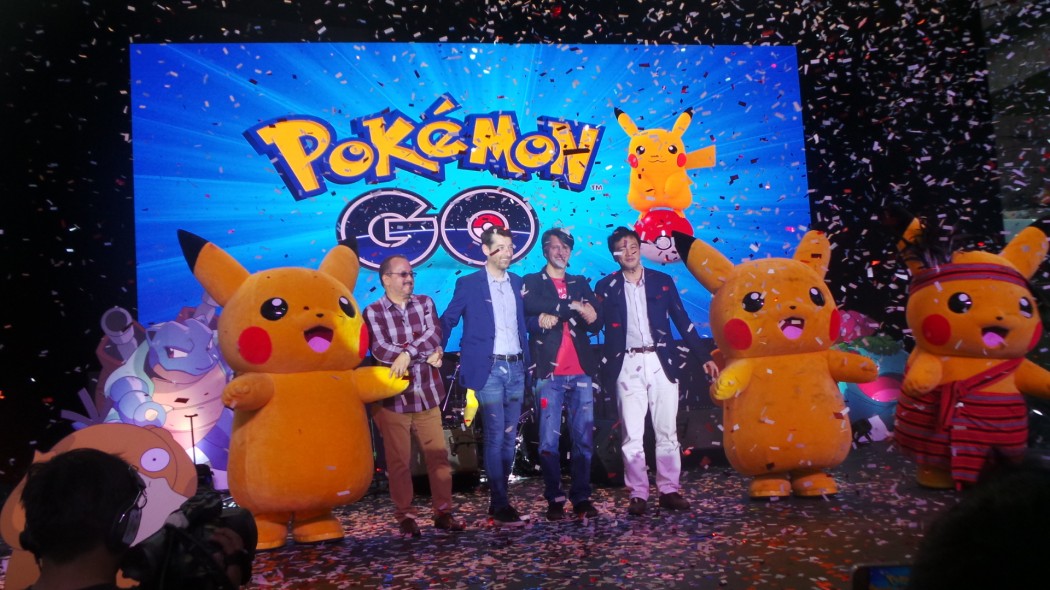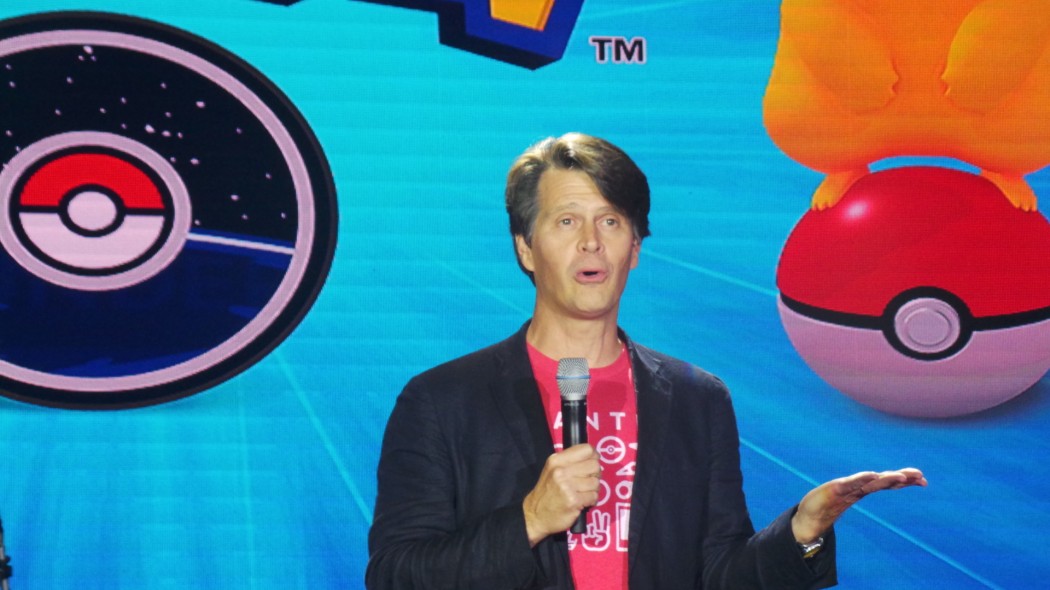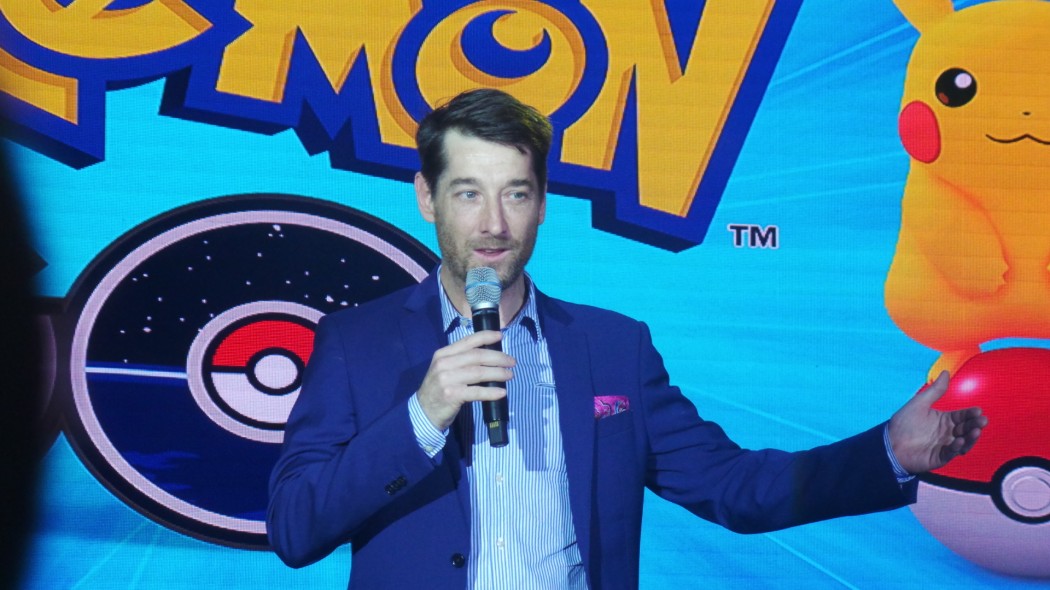 Question and Answer with the executives.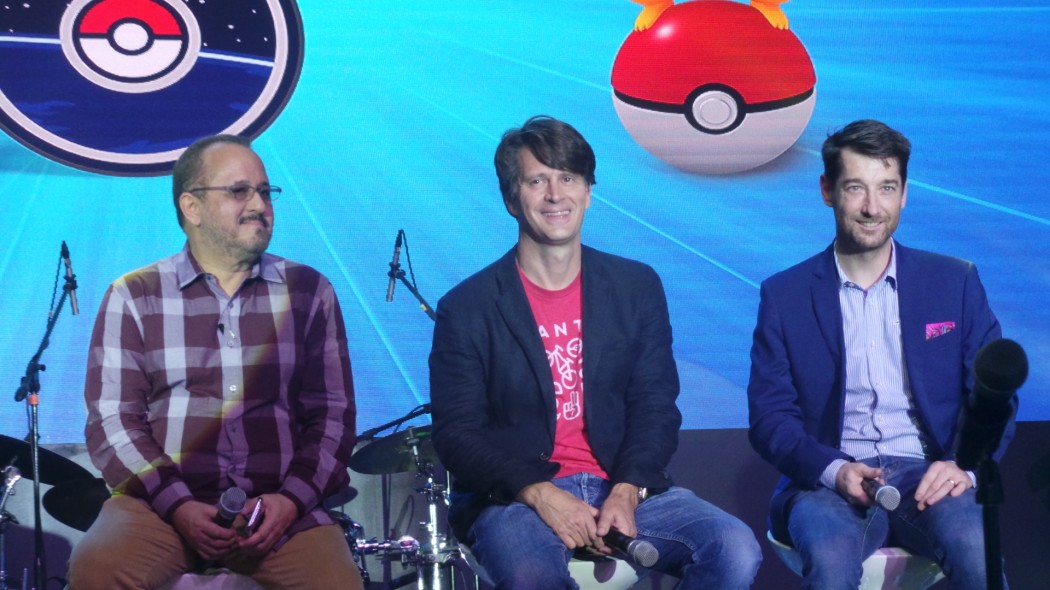 Some guests came in their costume too.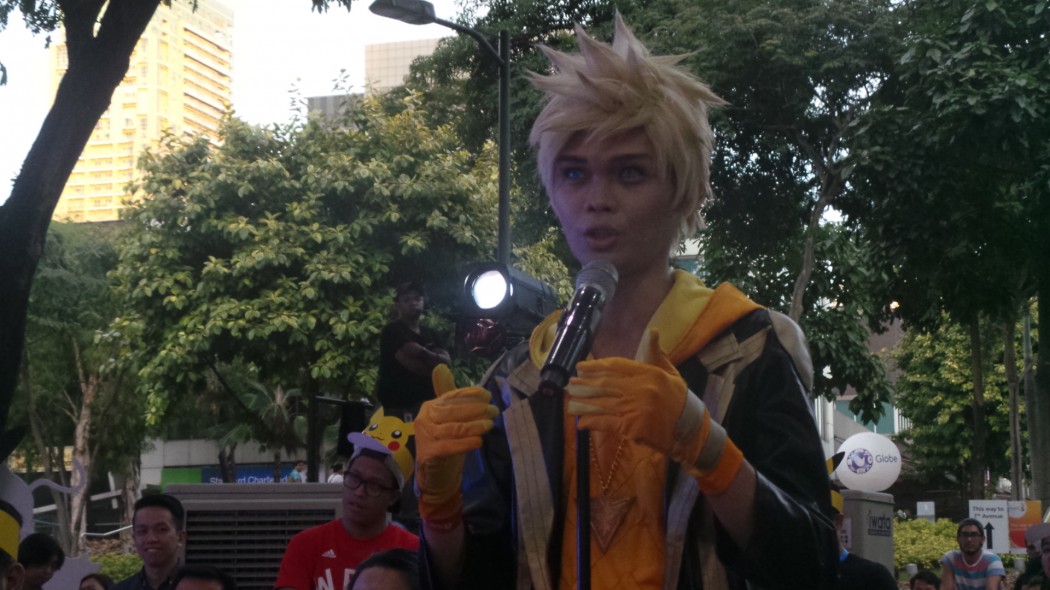 Games for the guests were also done in three groups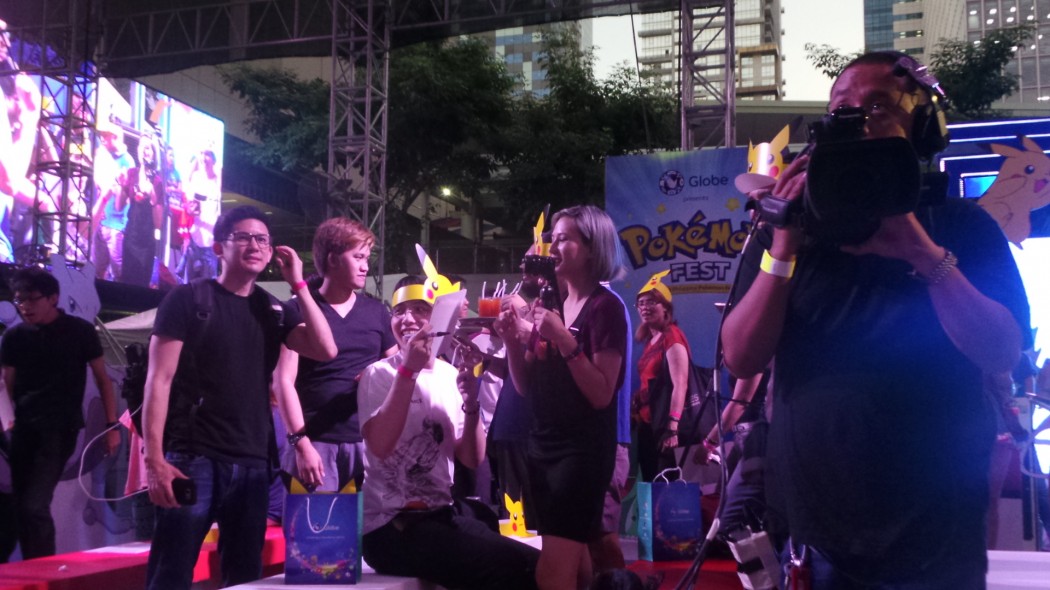 And final tie breaker game!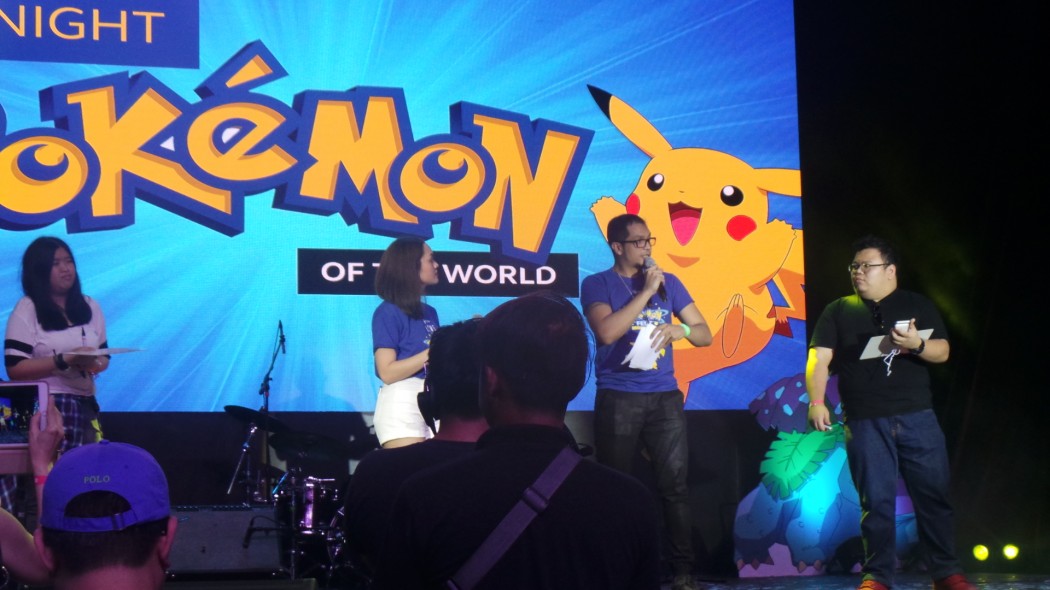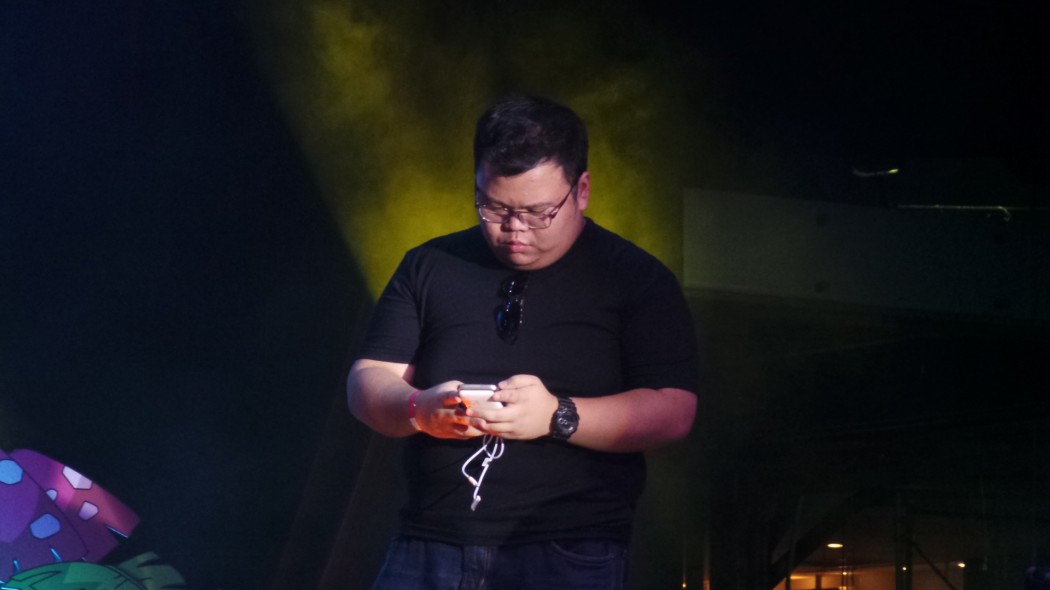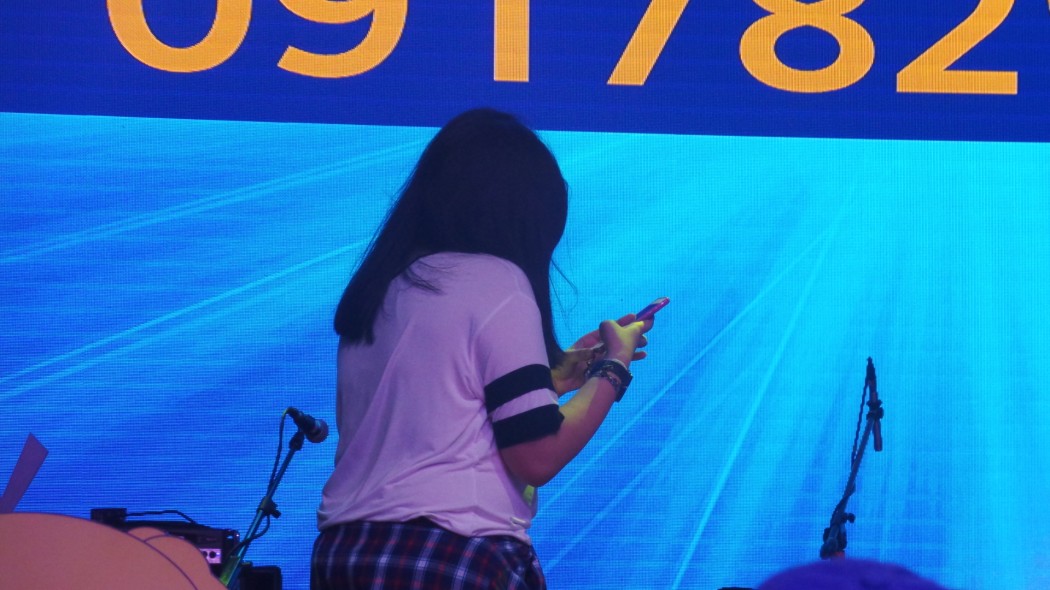 Winners of the game!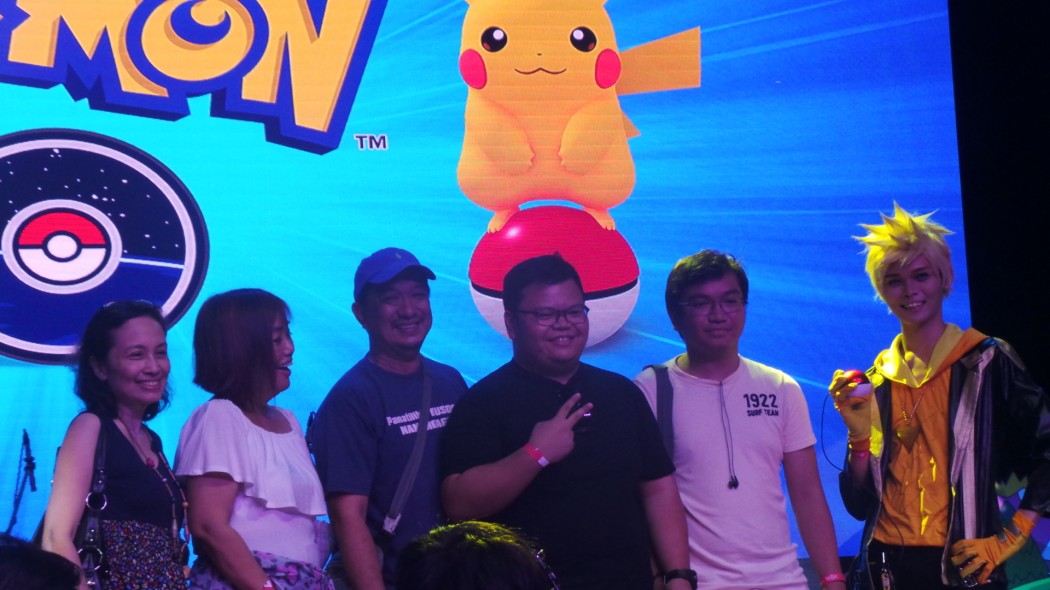 Spongecola rocked the night by performing few of their popular songs.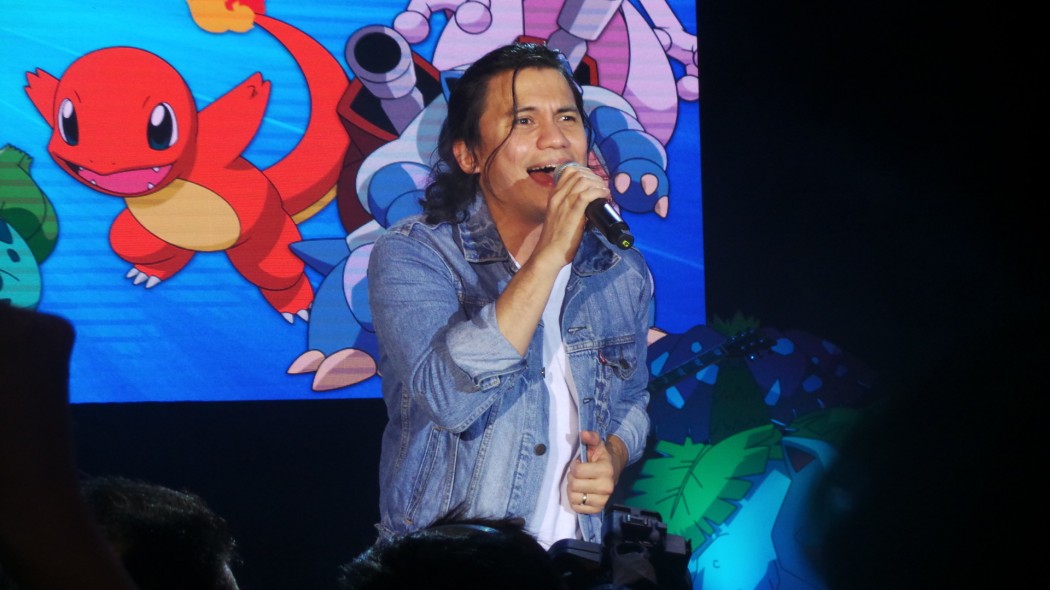 Audience were gamely participating in singing with the band.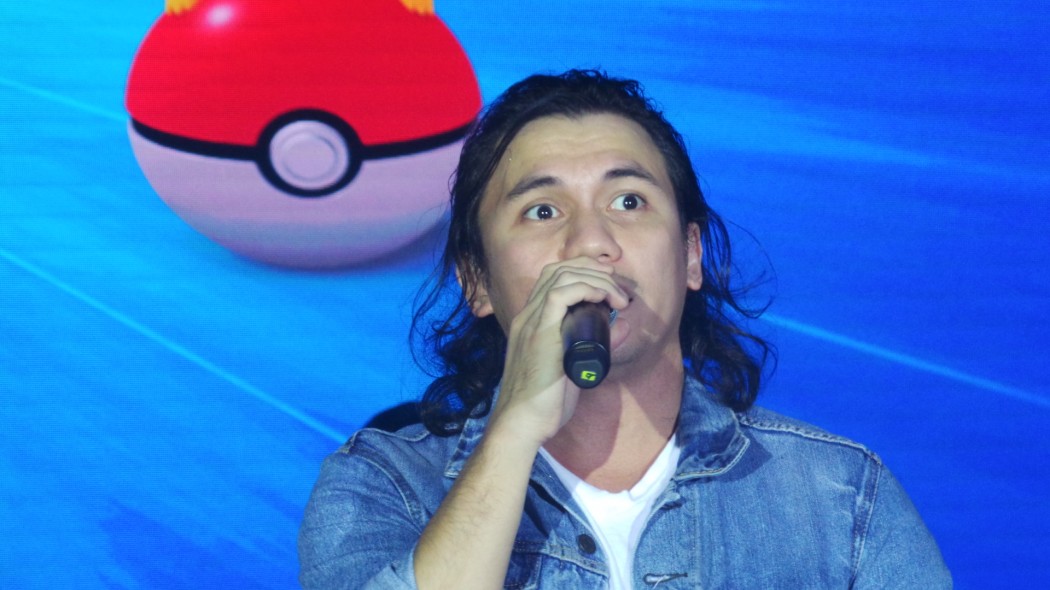 Pokemon booths were also available for everyone to try out!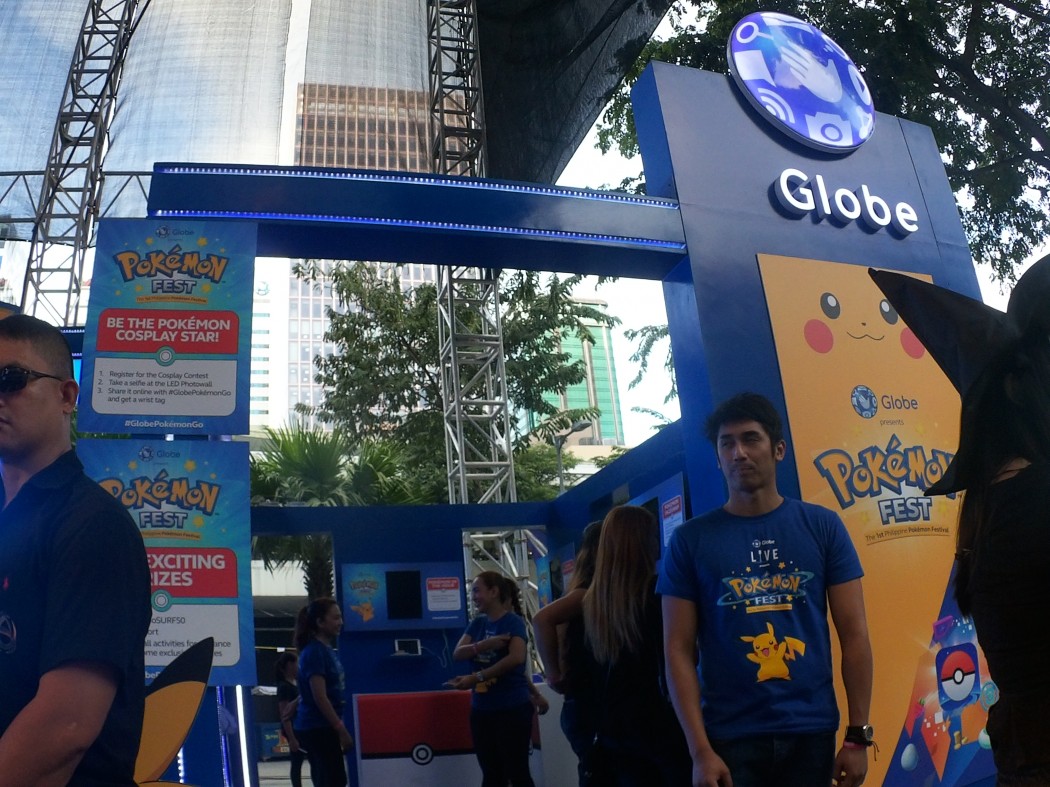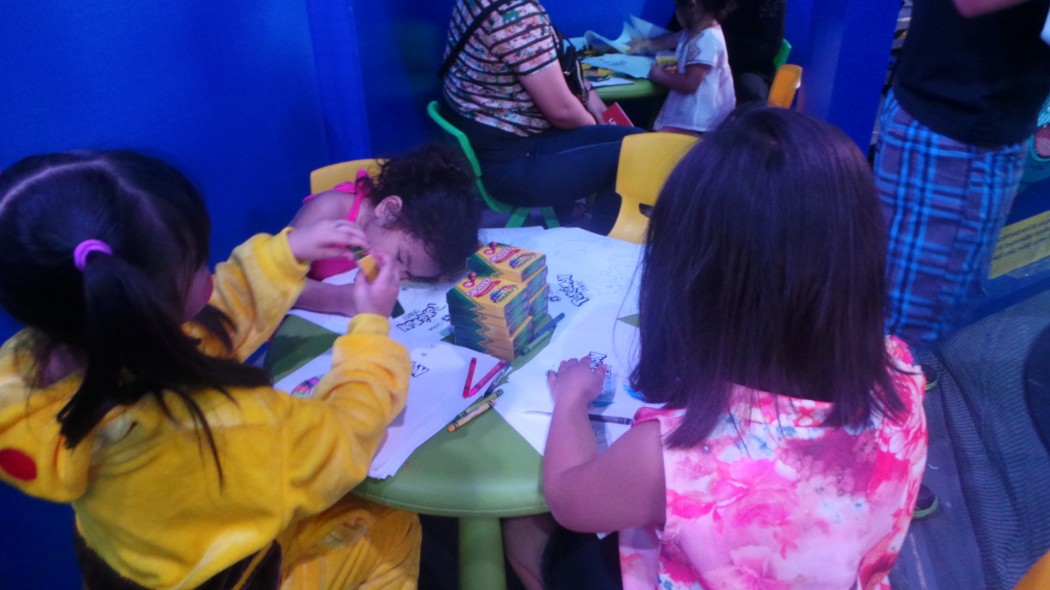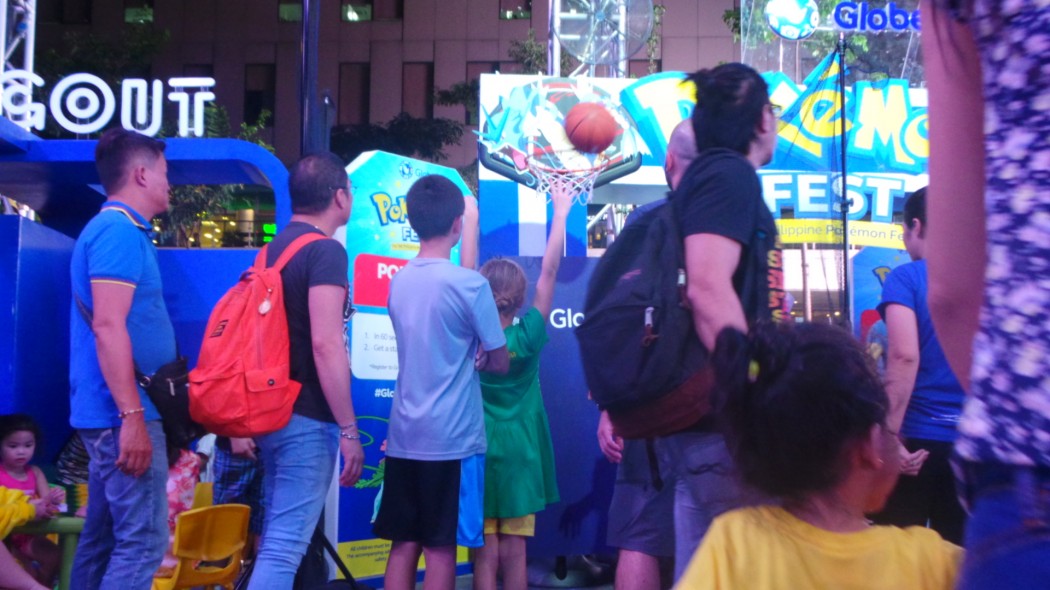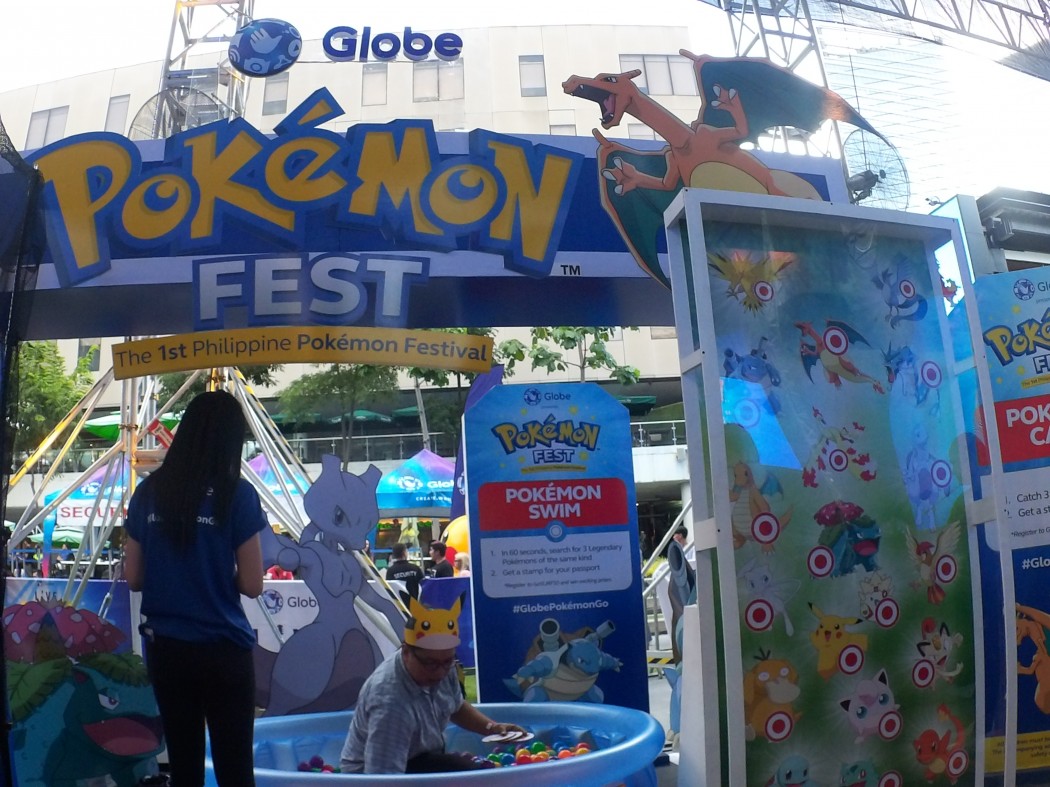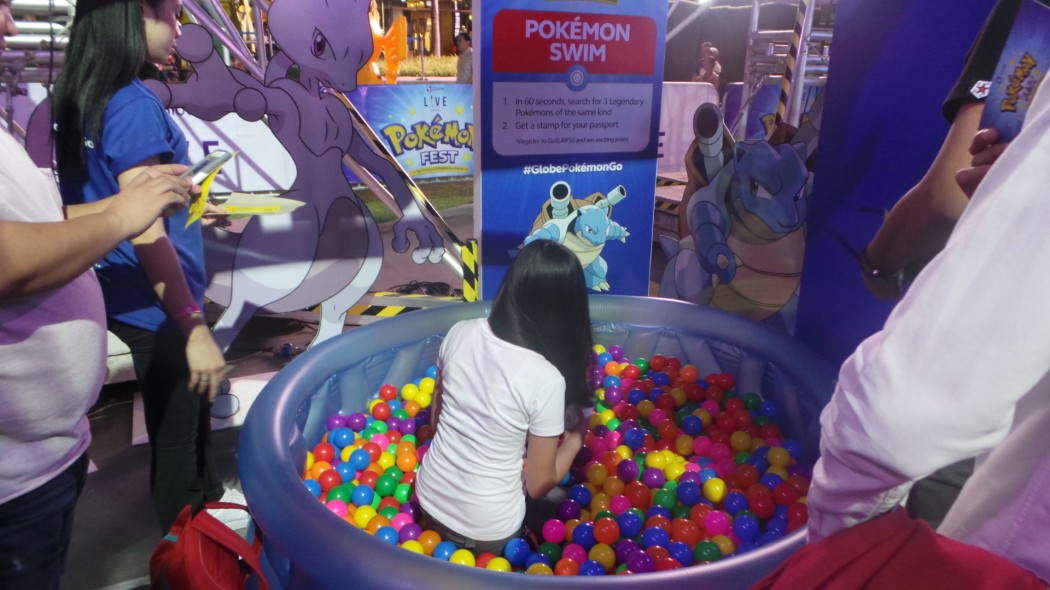 A Pikachu mascot and inflatable were also ready for photo ops!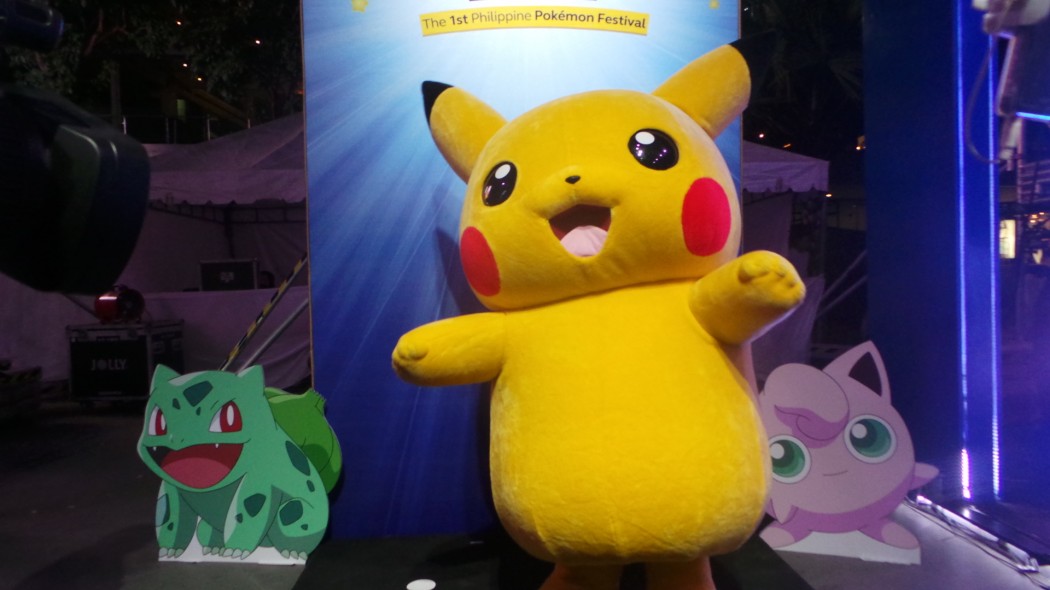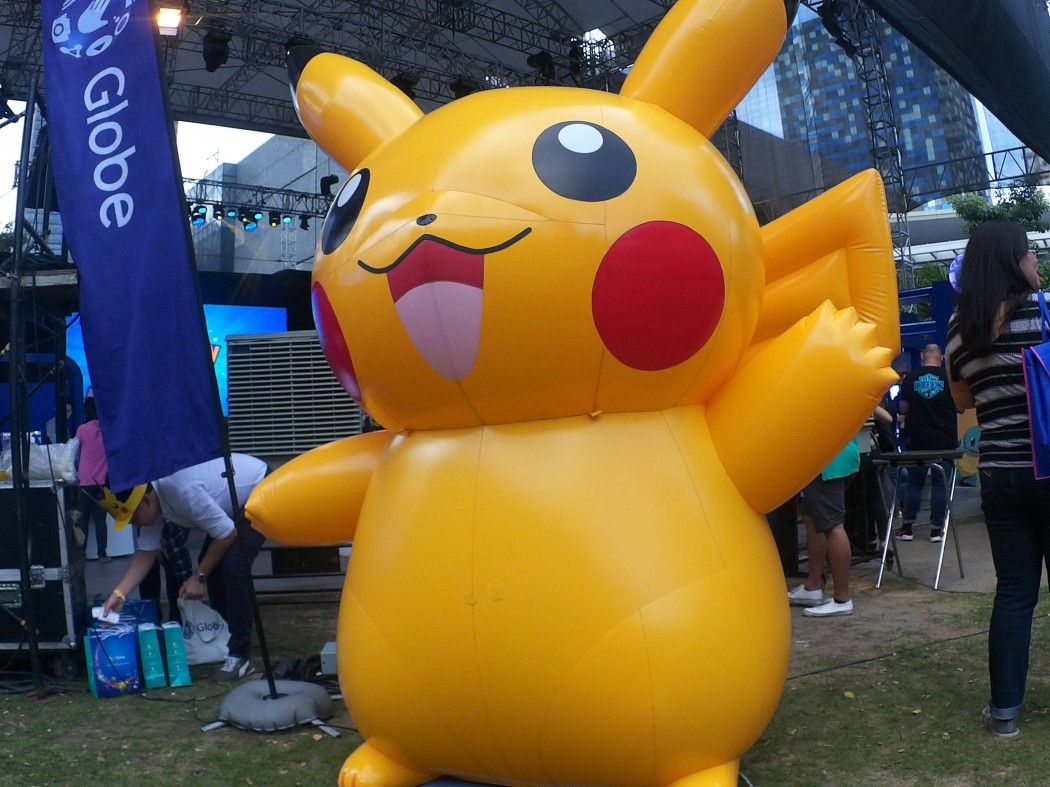 Some merchandises were for sale for everyone.