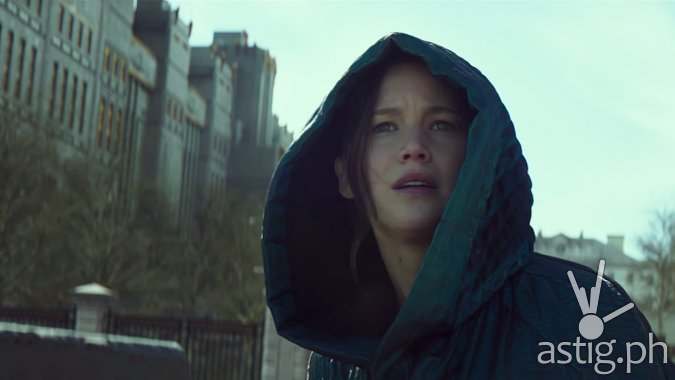 This month just last year The Hunger Games: Mockingjay Part 1 was shown in theaters to great expectations by its loyal followers and this time Hunger Games: Mockingjay Part 2 made it to the November 20. 2015  US theatrical release . Still directed by Frances Lawrence based on Suzanne Collins' dystopian book series.
Mockingjay Part 2 stars Jennifer Lawrence (Katniss Everdeen), Josh Hutcherson (Peeta Mellark), Liam Hemsworth (Gale Hawthorne), Donald Sutherland (President Coriolanus Snow), Julianne Moore (President Alma Coin), Philip Seymour Hoffman (Plutarch Heavensbee) and Woody Harrelson  (Haymitch Abernathy) among many others.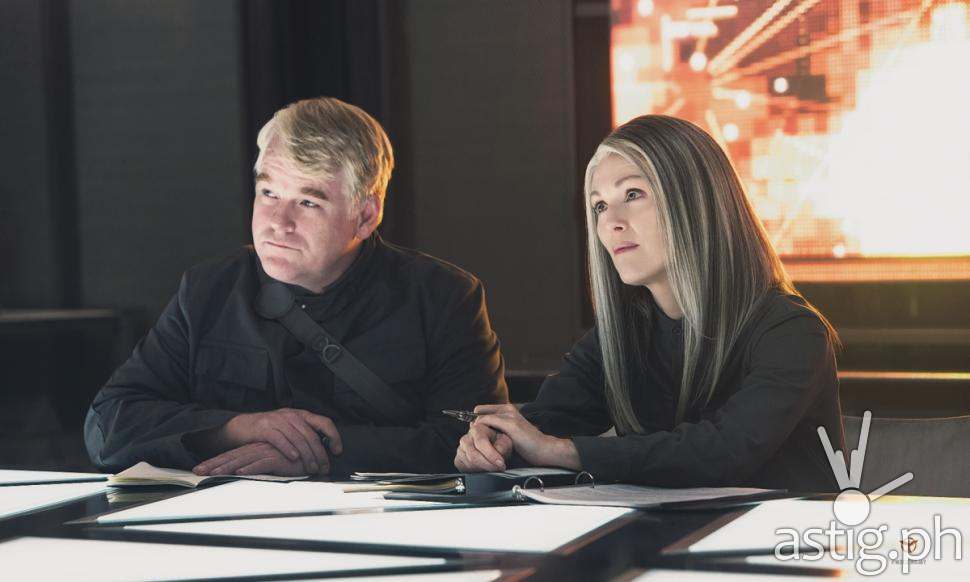 In this installment, Katniss' ultimate goal is to kill President Snow deliver Penam Capitol to liberation.