Two of the biggest stars of their generation leads the cast of the newest offering of Dreamscape Entertainment Television, "And I Love You So". The teleserye revolves around the lives of Trixie (Julia Barretto) and Joanna (Miles Ocampo), who will find themselves pitted against each other in everything they want. But their rivalry intensifies and becomes more complicated when they are forced to live under one roof as stepsisters.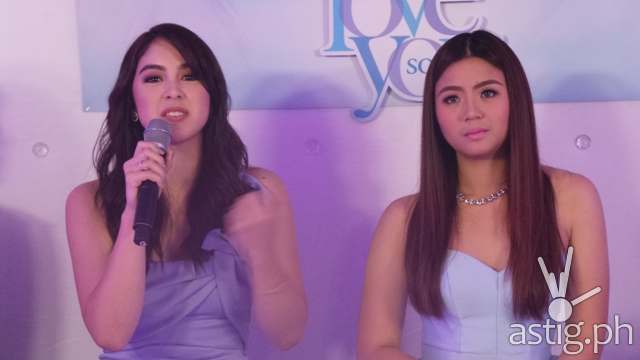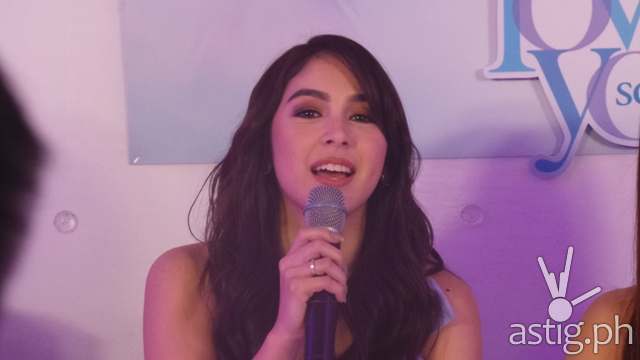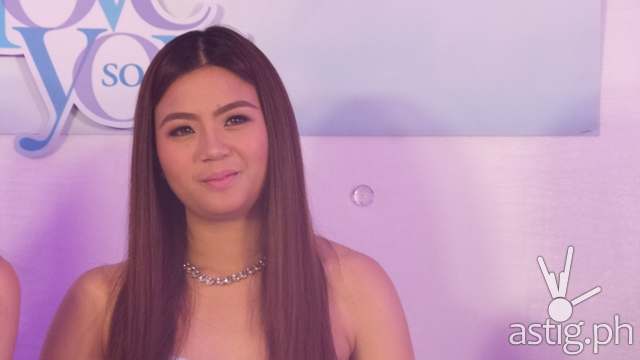 Their lives change when their parents – Joanna's mother Michelle (Dimples Romana) and Trixie's father Alfonso (Tonton Gutierrez) – unexpectedly meet again. After years of being separated from each other, Alfonso takes his chance to ask Michelle – her true love – to marry him amidst the disapproval of Trixie.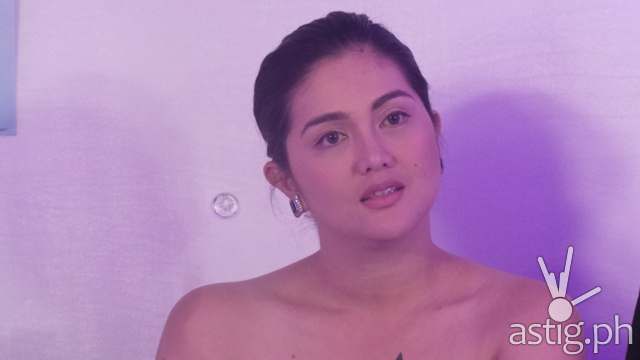 Benjie Paras will play the uncle of Miles and stands as her father figure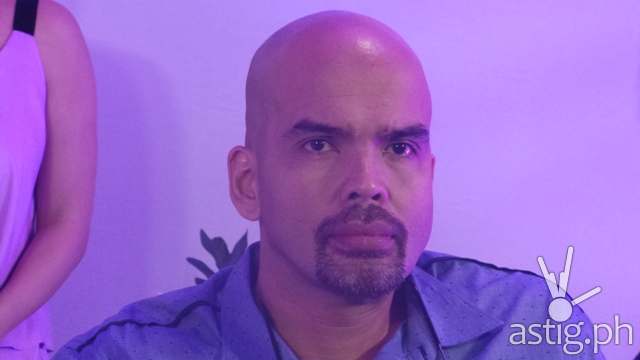 But as they start to live their lives anew as one family, Katrina (Angel Aquino), Trixie's mother and Alfonso's first wife, returns after having abandoned both of them years ago without explanation.
Now that she's back, Katrina is determined to win back everything Michelle took away from her husband, her daughter, and her wealth.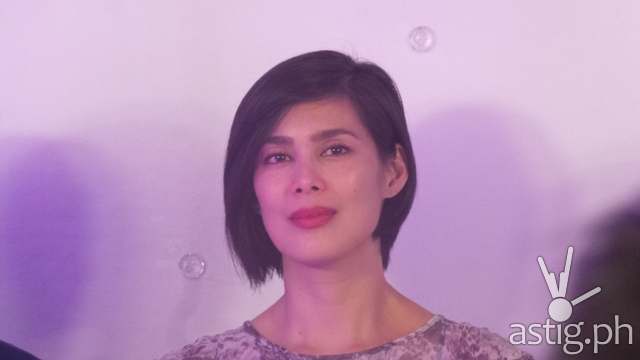 Jay Manalo portrays the lover of Angel Aquino who will do everything for her.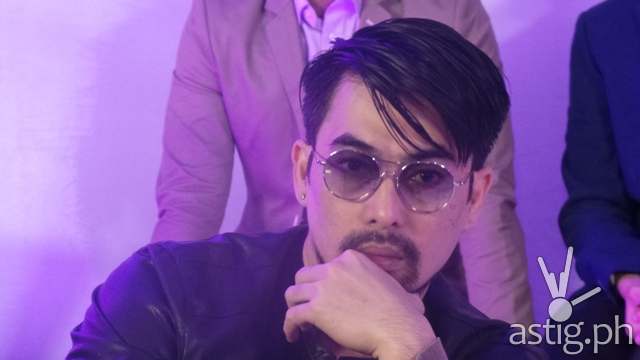 Dante Rivero play the father of Nikki Valdez who owns a big company.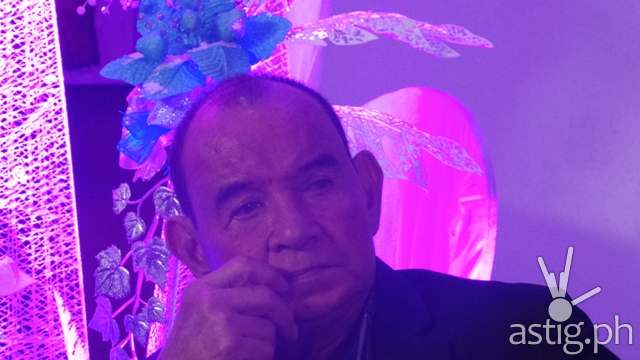 Nikki and Luke play the role of Inigo's parents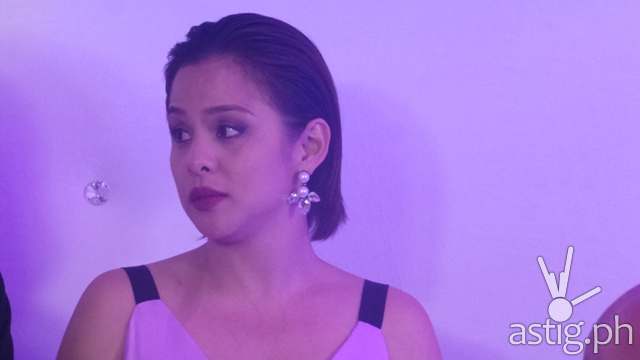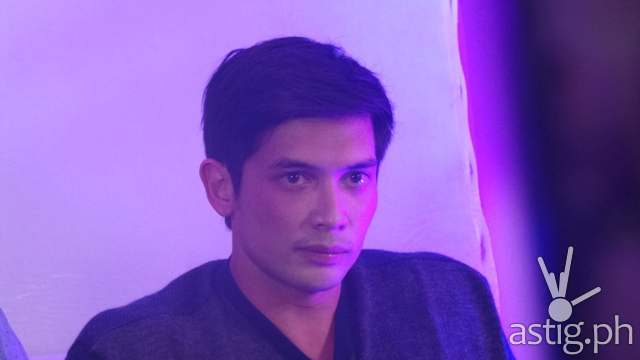 The love interest of the lead stars include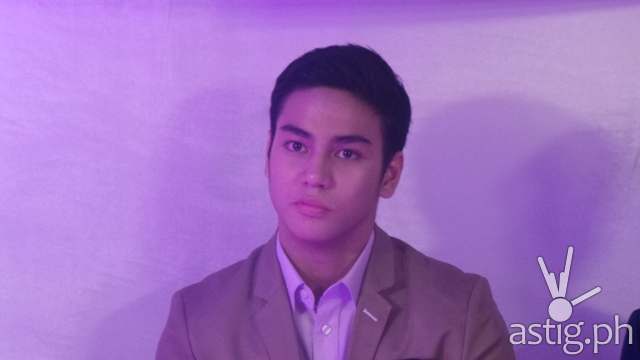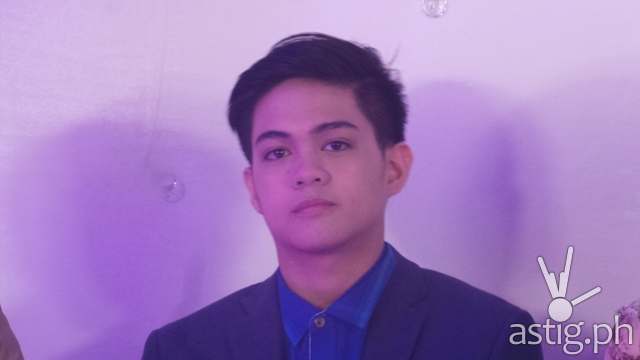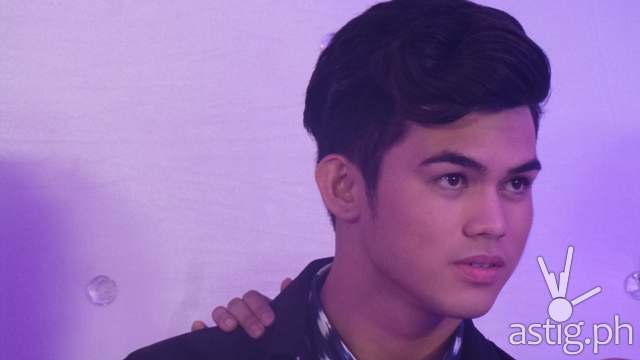 How will Michelle protect the family she has longed for, as well as her and Alfonso's love?
Will Trixie and Joanna learn to accept their new family and treat each as sisters, or will their rivalry destroy their only chance at having a complete and loving family? Will Trixie be able to forgive and accept Katrina despite the latter abandoning her?