Three tales of resilience meet in one captivating play. PETA does it again as it showcases "The Tempest Reimagined," by multi-awarded playwright Liza Magtoto and director Nona Sheppard.
Co-produced with the British Council Philippines, PETA's latest craft features a parallel universe of Shakespeare's 17th century play The Tempest, an English shipwreck in Bermuda and typhoon Haiyan.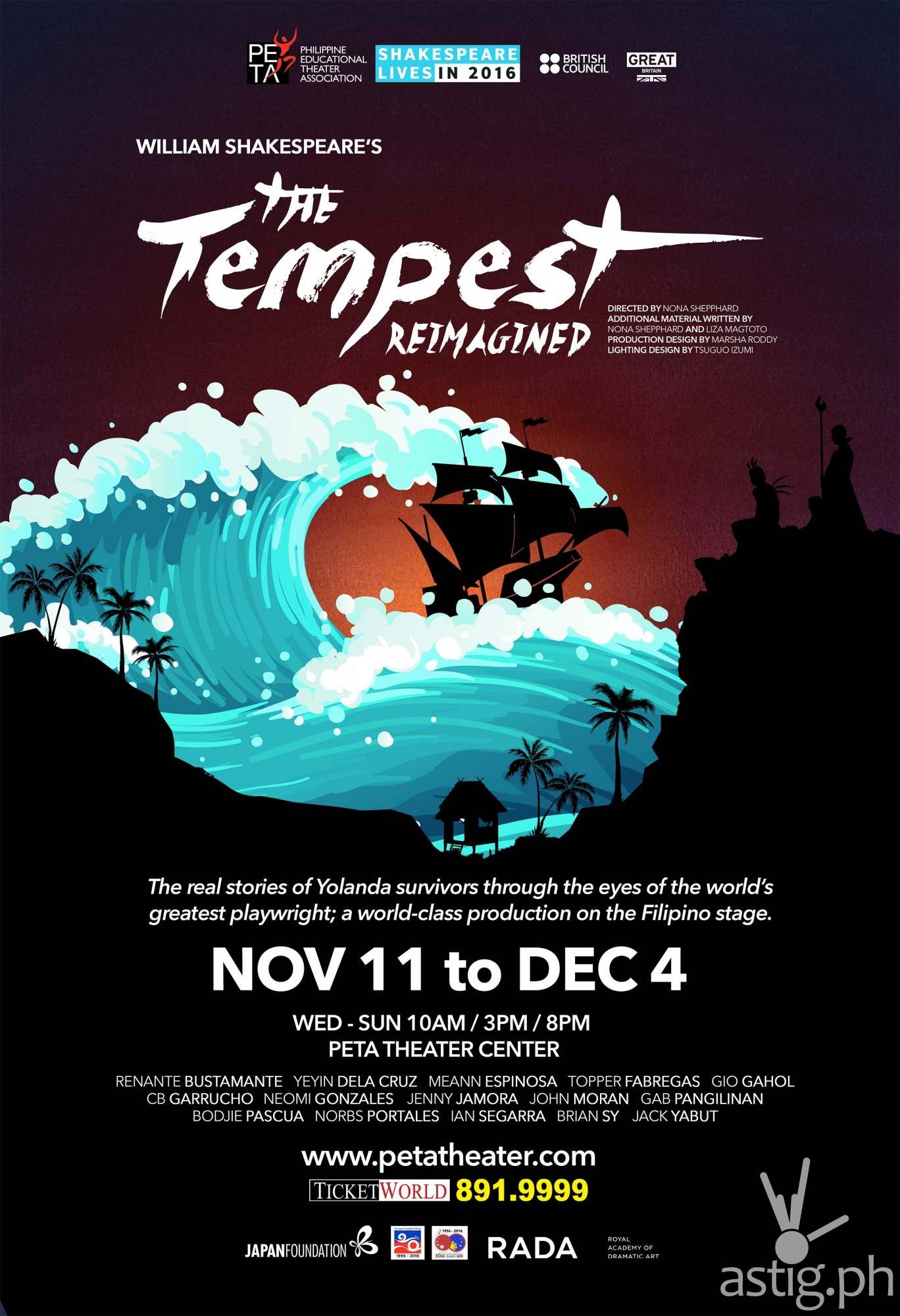 PETA's The Tempest Reimagined attempts to connect with today's audience by drawing parallels between Shakespere's vivid yet imaginary world and the very real horrors brought about by Typhoon Yolanda (Typhoon Haiyan).
The organization's president herself, C.B Garrucho, plays a female Prospero in a performance reminisce of Helen Mirren's gender-bent rendition.
Dialogue is a strange mixture of old English and colloquial Filipino, and why not? Liza Magtoto, known for her work in Care Divas and Rak of Aegis, is a rebel – breaking norms and rules in order to successfully connect with the younger audience of today.
Usurping, falling in love and triumphing life
The play opens with a ship, struggling to stay afloat while stirring its course to safer lands. On board it are Alonsa, the Queen of Naples, Sebastiana, Ferdinand, Antonio and Gonzalo. Along with their men, they brave out the storms but little do they know the disaster was conjured by main protagonist, usurped Duke and sorcerer Prospero. The whirlwinds of calamity were hurled by his servants, the three singing Ariels.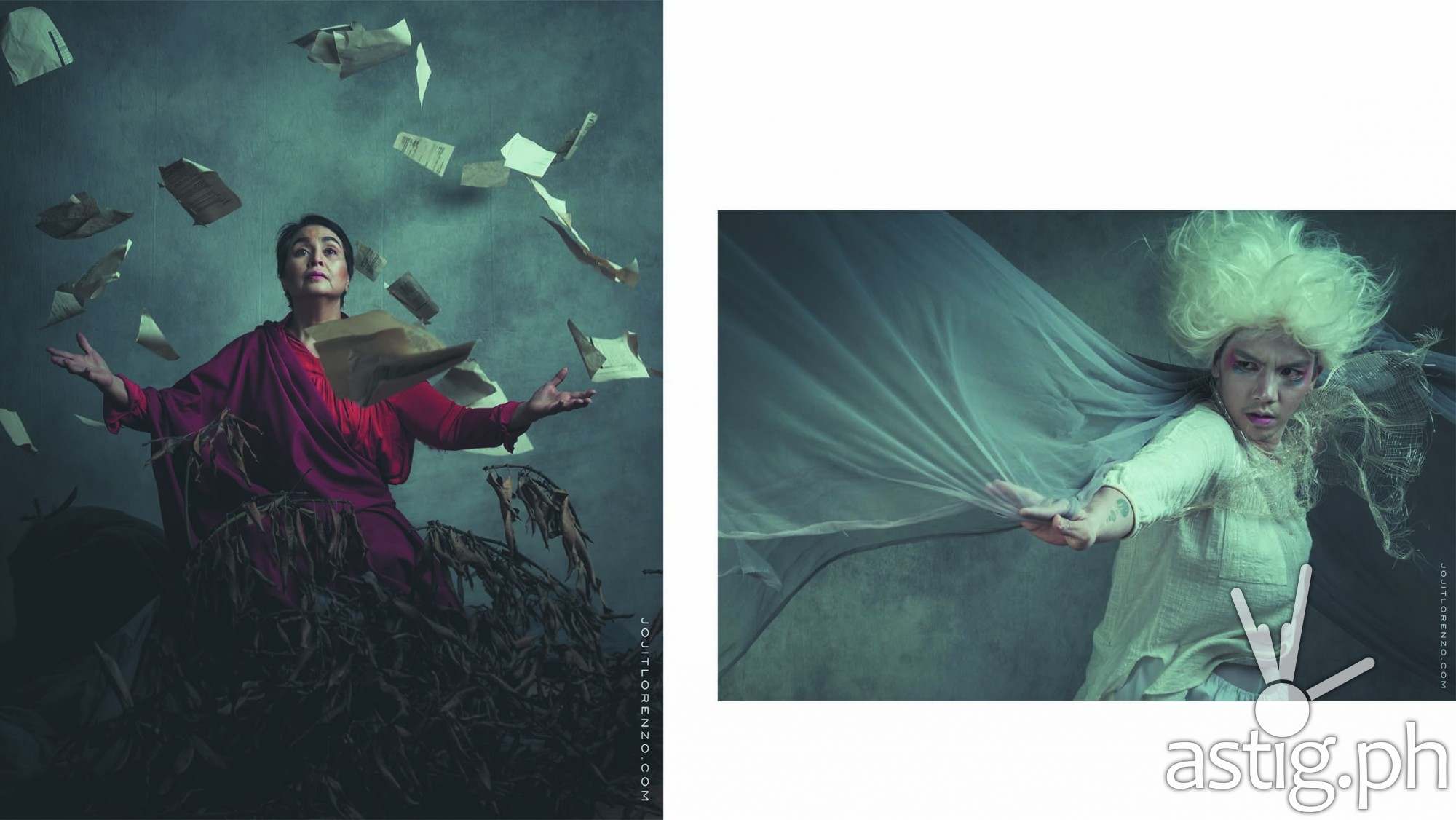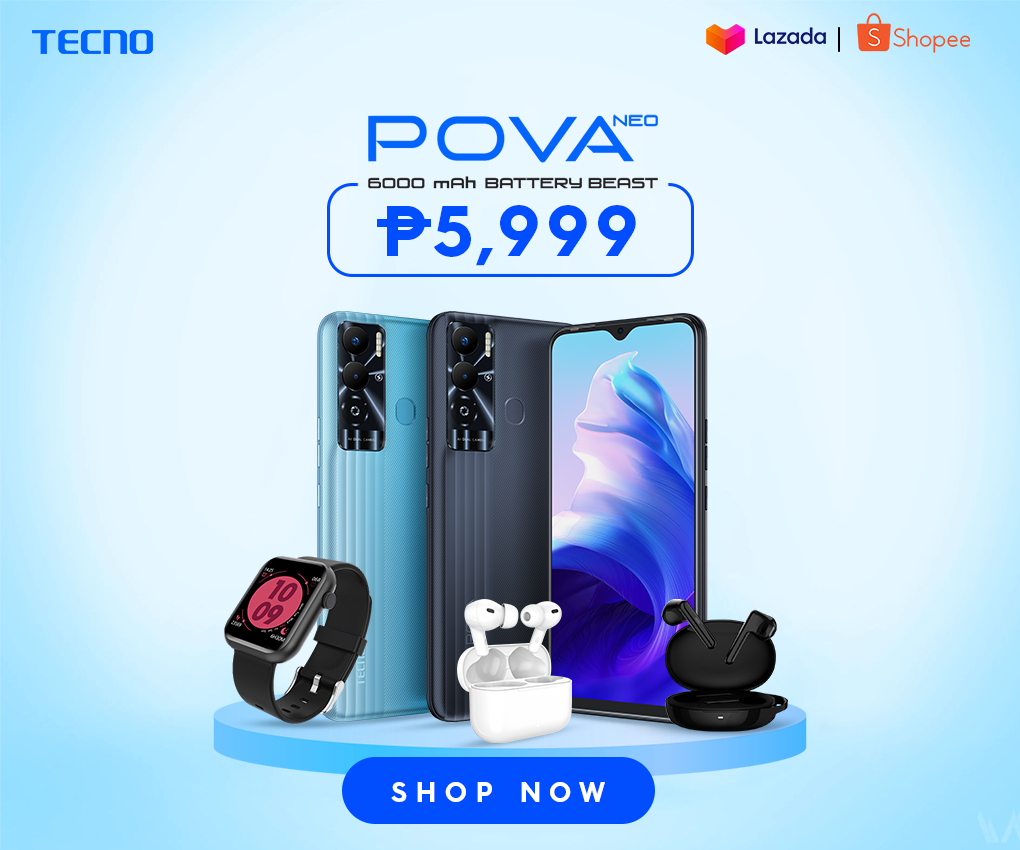 As Alonsa and Prospero cross paths yet again, inevitable tension ensues between two camps. In the middle of friction and schism, Alonsa's son Ferdinand falls for Prospero's daughter Miranda. Despite the former Duke's disapproval, the couple continues to find ways to progress with their courtship.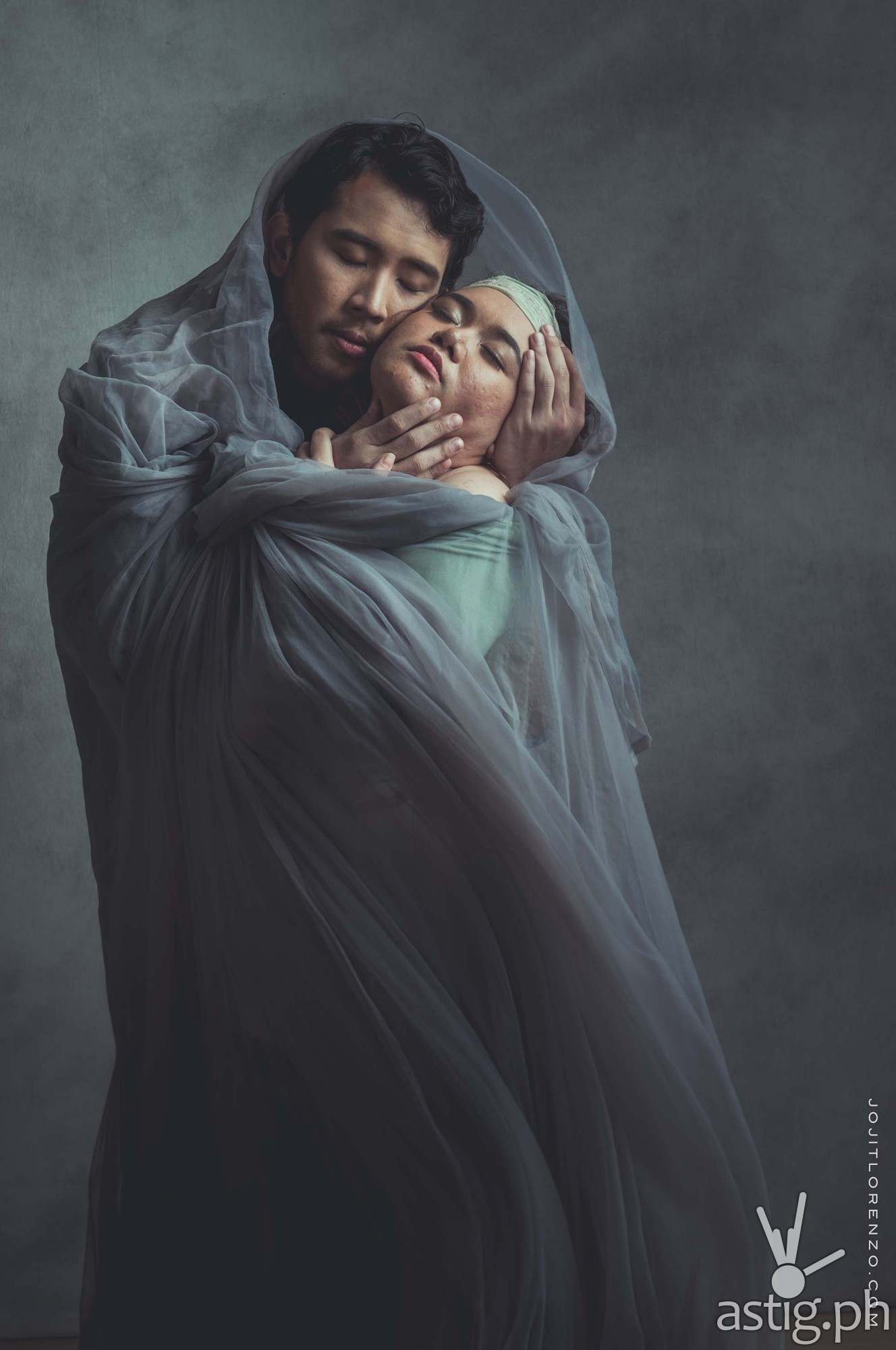 On the other side of the island, Typhoon Yolanda survivors wail out their anguish from seeing and smelling the stench of dead bodies all around. They receive news of getting help and sustenance, yet nothing arrives to relieve their hunger pangs. Gonzalo, Alonsa, Sebastiana and Antonio can only wait around for help to come.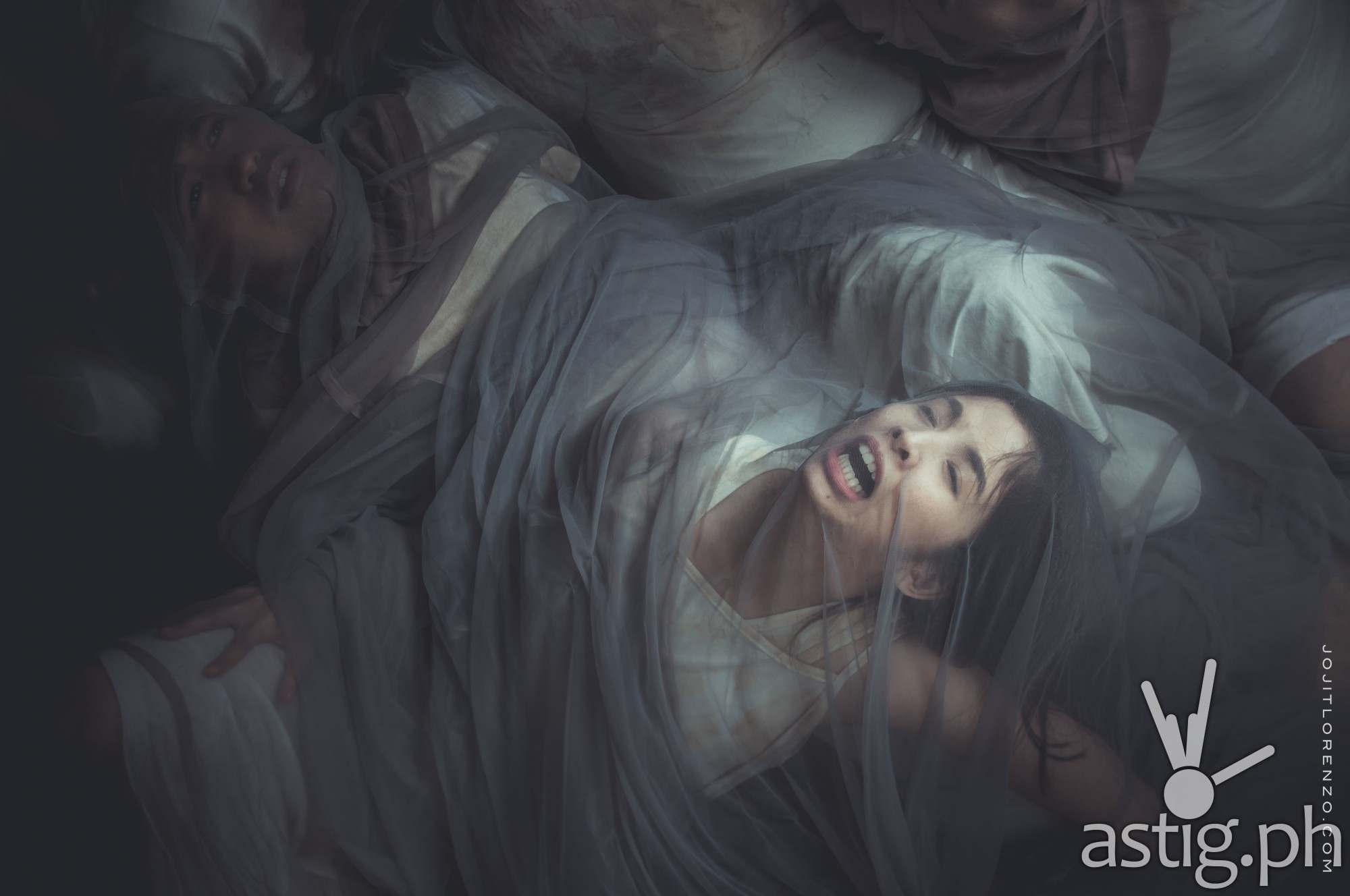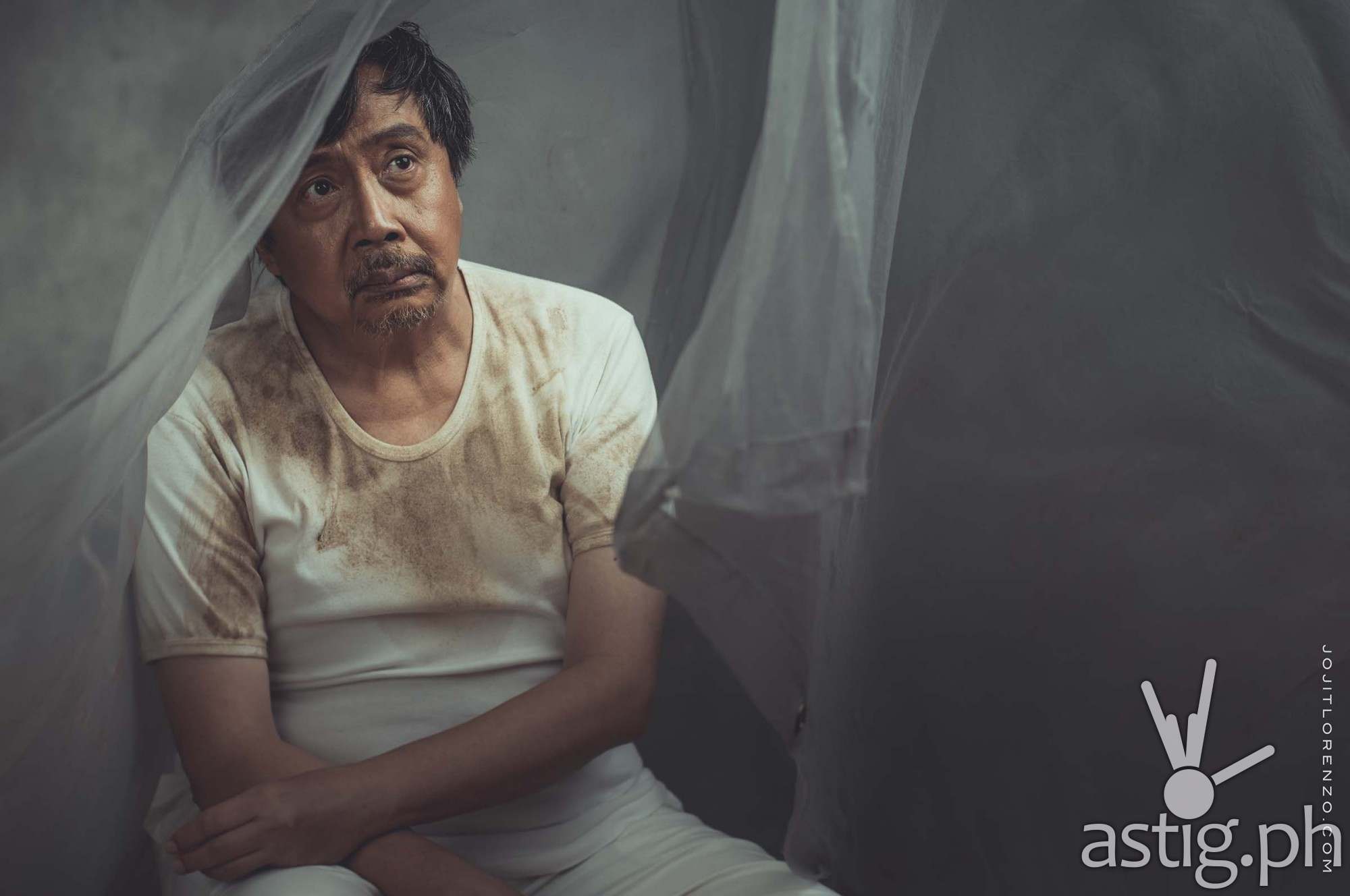 They eventually cope by re-building their lives amidst the shambles of what's left of the storm. Survivors find their very own sanctuary on the aftermath.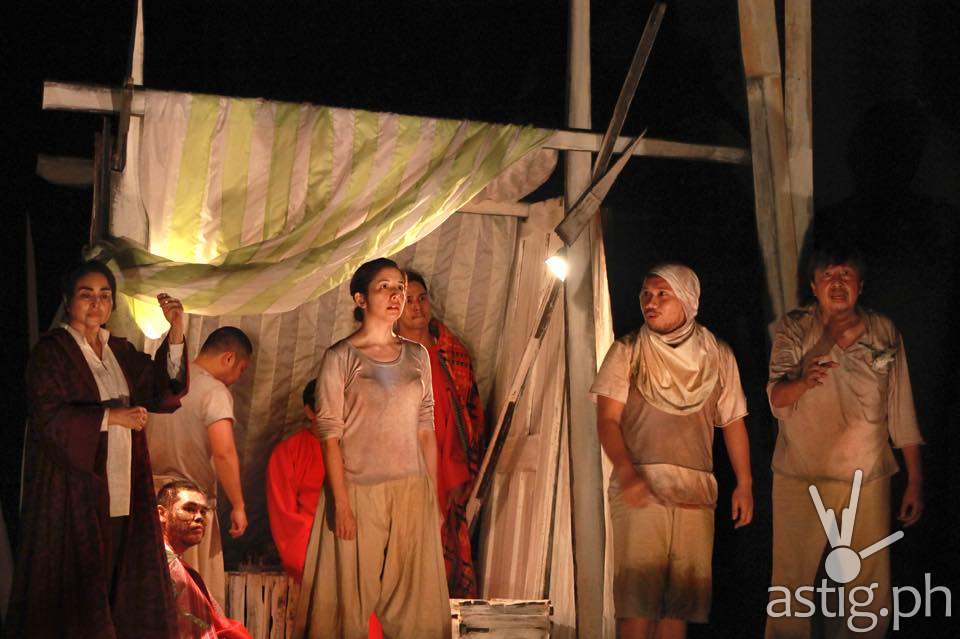 The audience will surely be left in awe by how the parallel worlds of a Shakespearean play and a super storm's portrayal collide into one enchanting masterpiece.
See PETA's latest inspirational showcase, The Tempest Reimagined. Book your tickets at TicketWorld Manila or by calling the Philippine Educational Theater Association at (02) 725 6244.