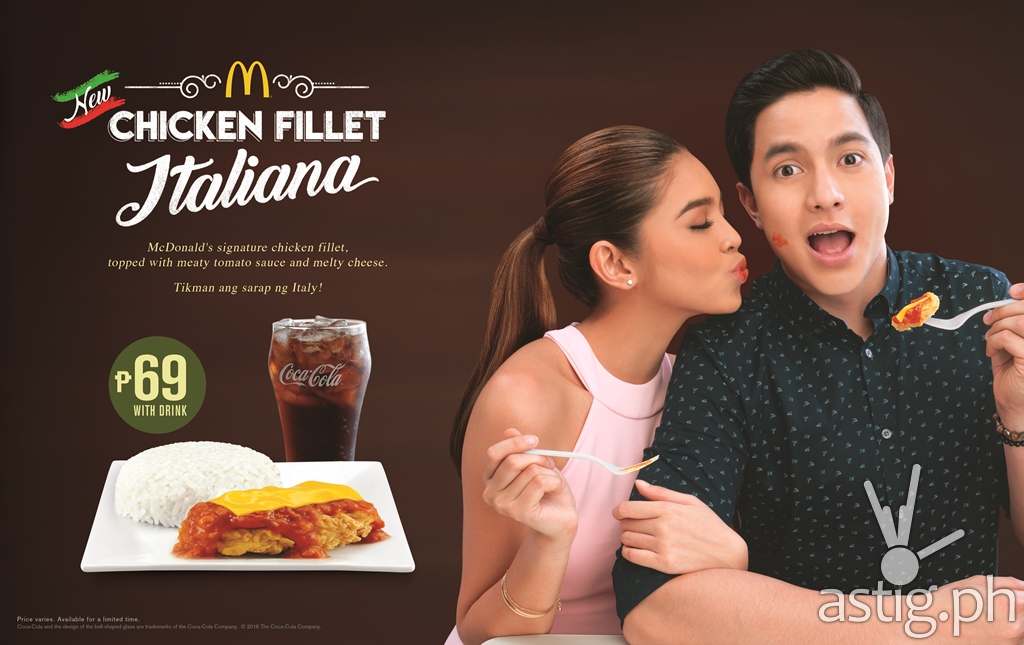 Their phenomenal and popular love team recently celebrated their first year anniversary (7.16.16) and with an entire global #AlDub nation rejoicing and full support. Maine Mendoza and Alden Richards are surely still on Cloud 9 for this feat!
And in line with the box office success of their solo movie, McDonald's recently held a block screeing of "Imagine You and Me", filmed at very scenic Como, Italy under the direction of Michael Tuviera.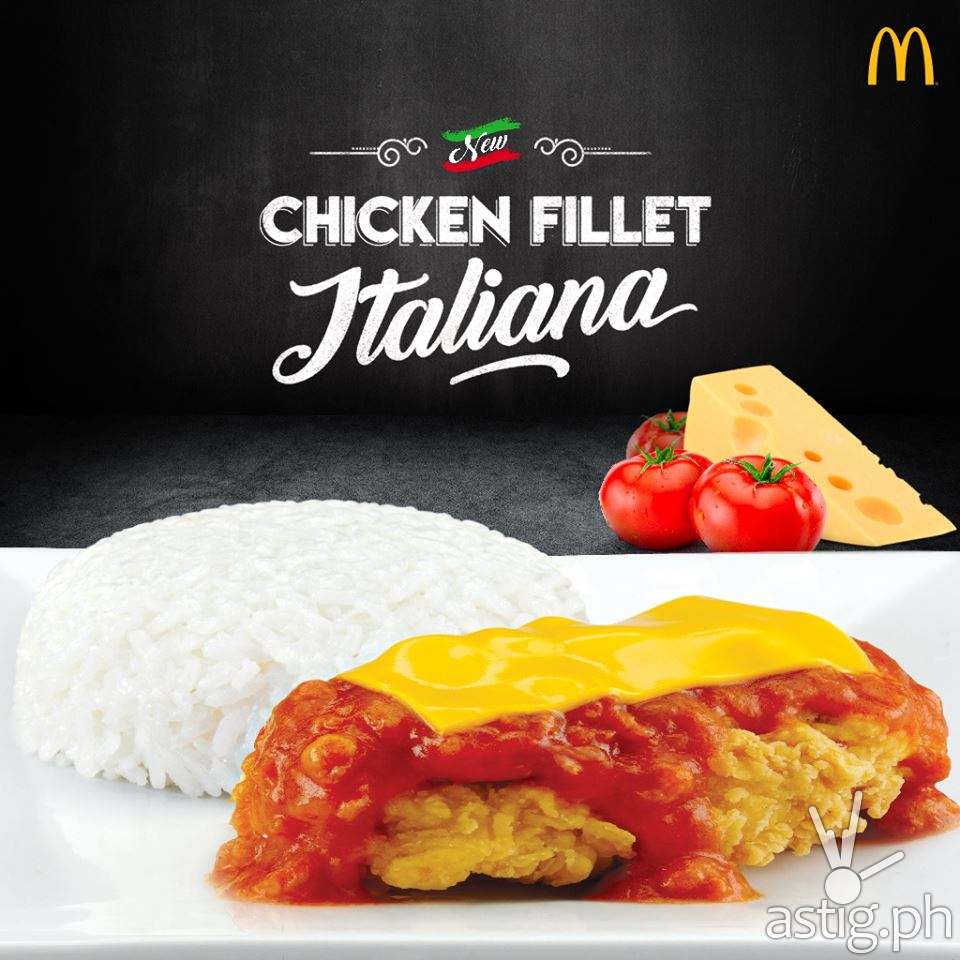 We can now also enjoy something deliciously Italian courtesy of Chicken Fillet Italiana, comprised of its signature chicken fillet topped with tomato sauce and melty cheese. Simply irresistable! Simply delizioso!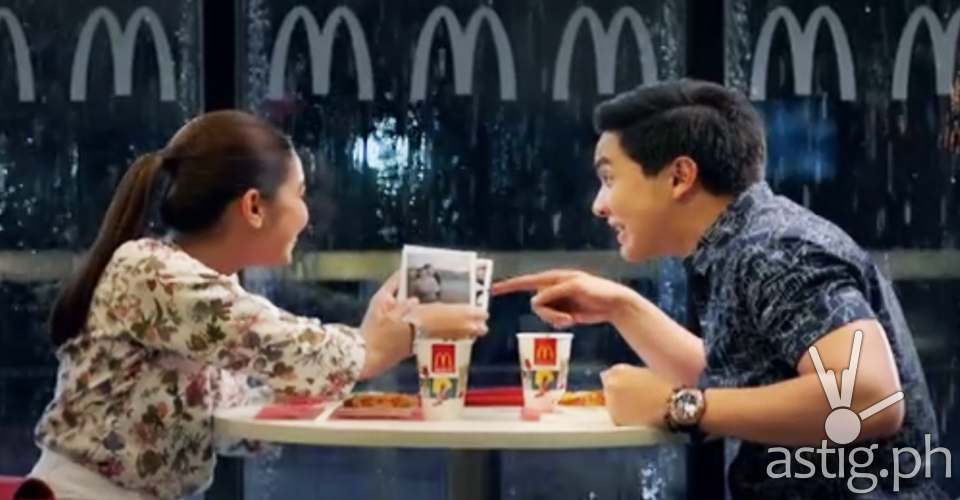 Maine and Alden eventually became starstruck lovers in the film which dealt with love coming at the right place and at the right time regardless of the wait. It also starred the brilliant likes of Ms. Irma Adlawan, Jasmine Curtiss-Smith, Cai Cortez, Cacai Bautista, Jerald Napoles, Yayo Aguila, William Martinez, Lovely Abella among others.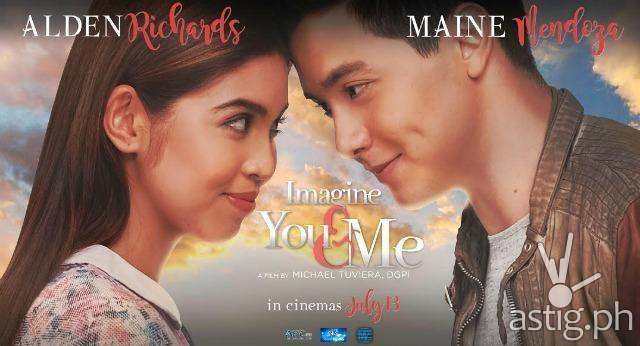 My sister and I were able to try out the Chicken Fillet Italiana and enjoyed the sauce with its cheese topping. We are sauce lovers, that's why! Made us order more rice with it too and felt being transported to Como, Italy!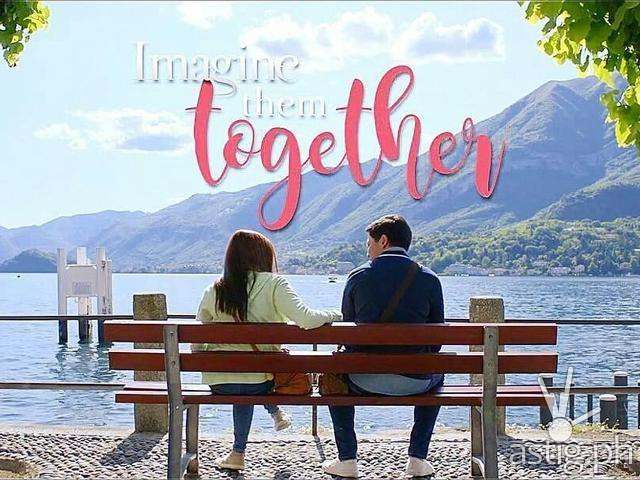 Before the screening, a short #AlDub quiz game was gamely participated in by loyal #AlDub fans among the audience. Winners took home McDonald's vouchers for a free Chicken Fillet Italiana treat. Outside of the theater, a fun photo booth was queued by eager media peeps and Mcdonald's valued visitors.

For only P69 with a regular drink, the Chicken Fillet Italiana is available from 10:30AM onwards. For delivery, just dial 86-2-36, order online, mcdelivery.com.ph or via mobile app. 

Share your photos enjoying Chicken Fillet Italiana on facebook.com/mcdo.ph or tag @McDo_PH on Twitter or Instagram.
Many thanks to McDonald's and Astig.Ph for this lovely and delizioso treat!