Hey gents!
We recently got our hands on a Timex Marathon watch, and if you haven't seen our hands-on yet, just click on the play button or head over to YouTube and see it.
In the meantime, if you're in the market for an oversize watch, here are three reasons we think it's worth checking out:
1. It's simple and elegant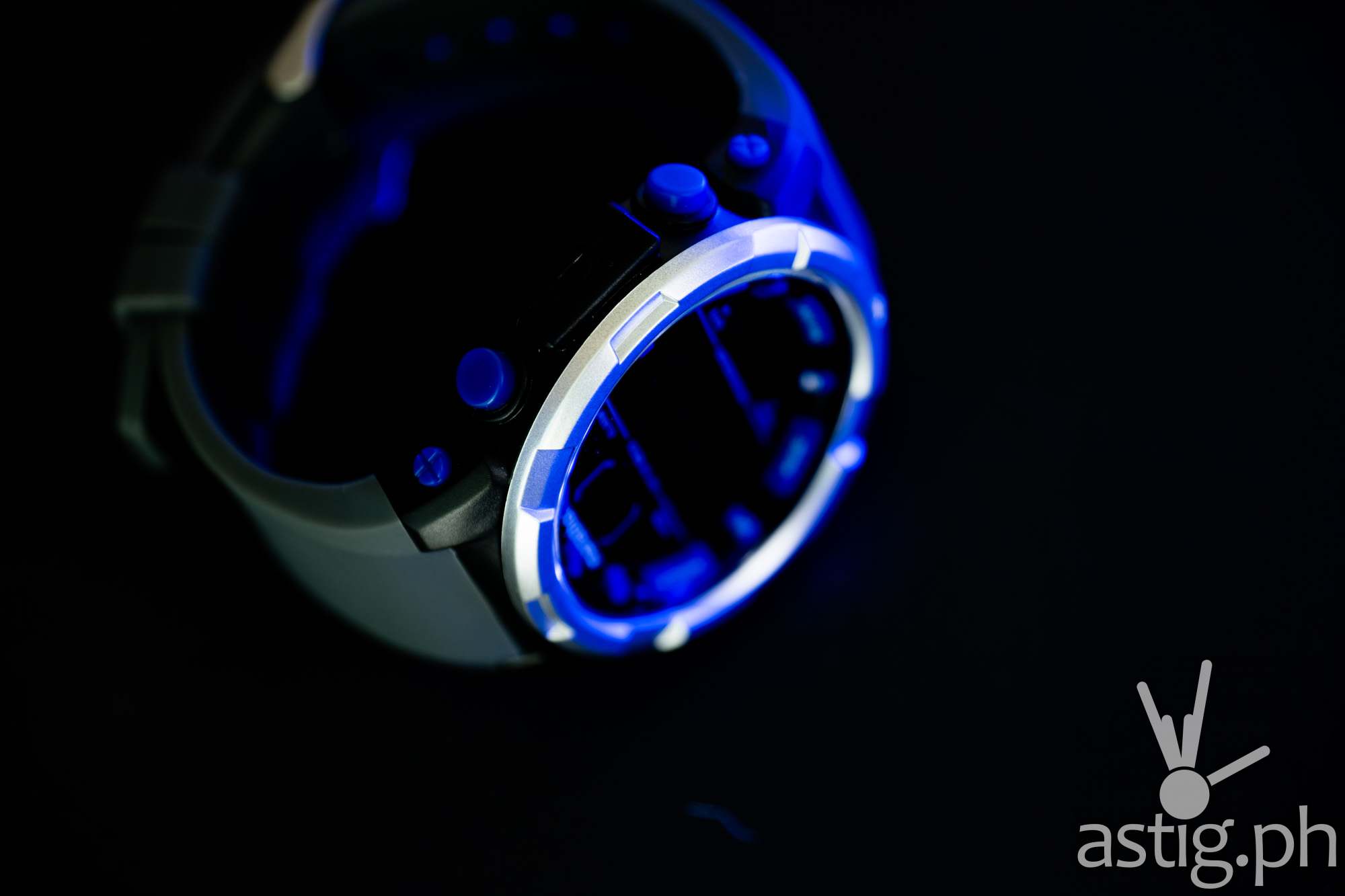 The Timex Marathon is low-key: Our grey colored unit comes with subtle blue accents and neat little details, giving it a very sporty look.
It doesn't scream for attention, but there's a lot to see if you pay enough attention.
2. It's lightweight and sturdy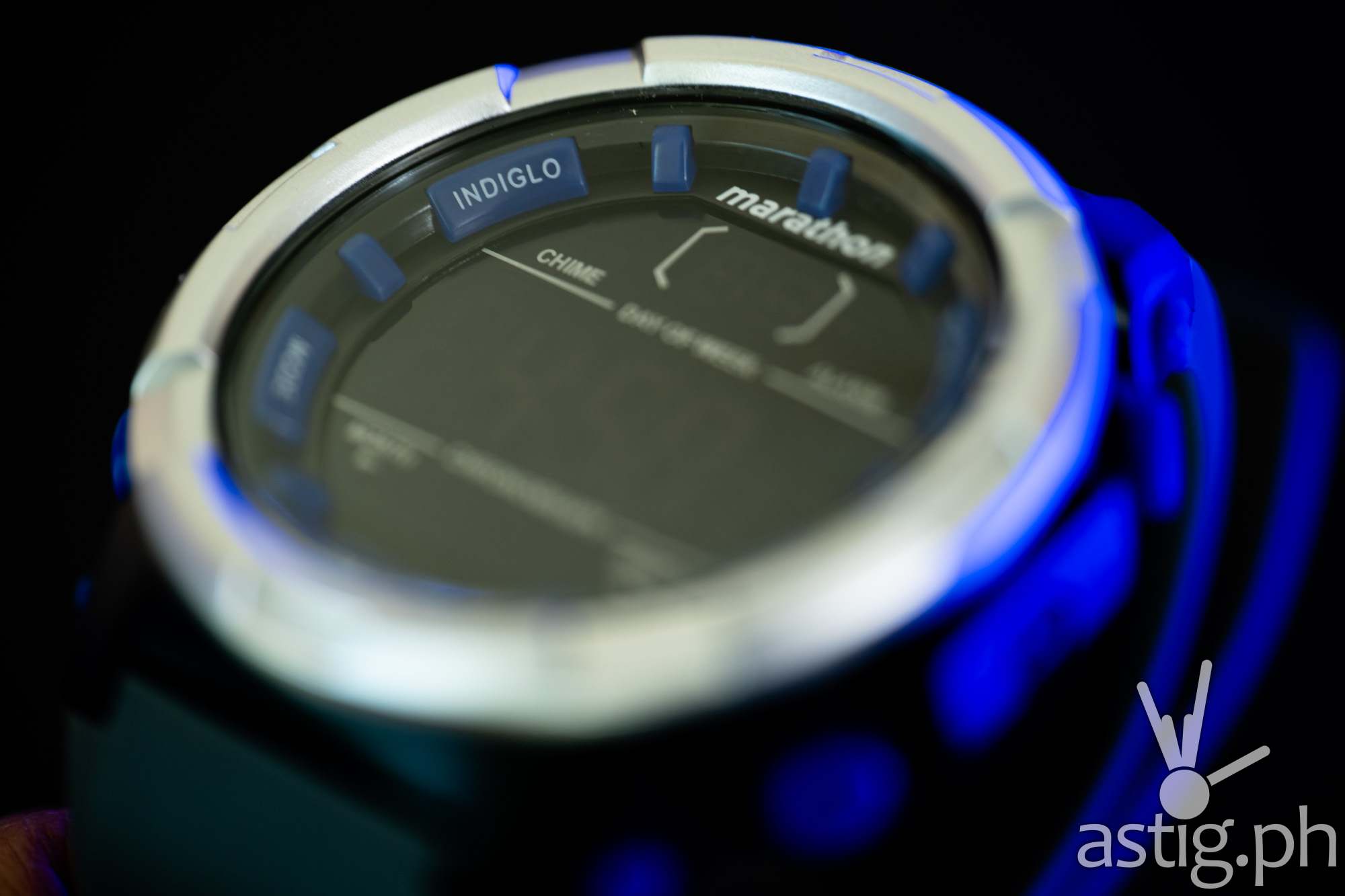 Resin watches are incredibly light, and the Timex Marathon is no exception. However, it's also quite sturdy, with a water resistance rating of 50M.
Apart from the removable backplate to access the battery,  the entire unit is a sturdy shell to match its rugged, durable design.
3. Branded but inexpensive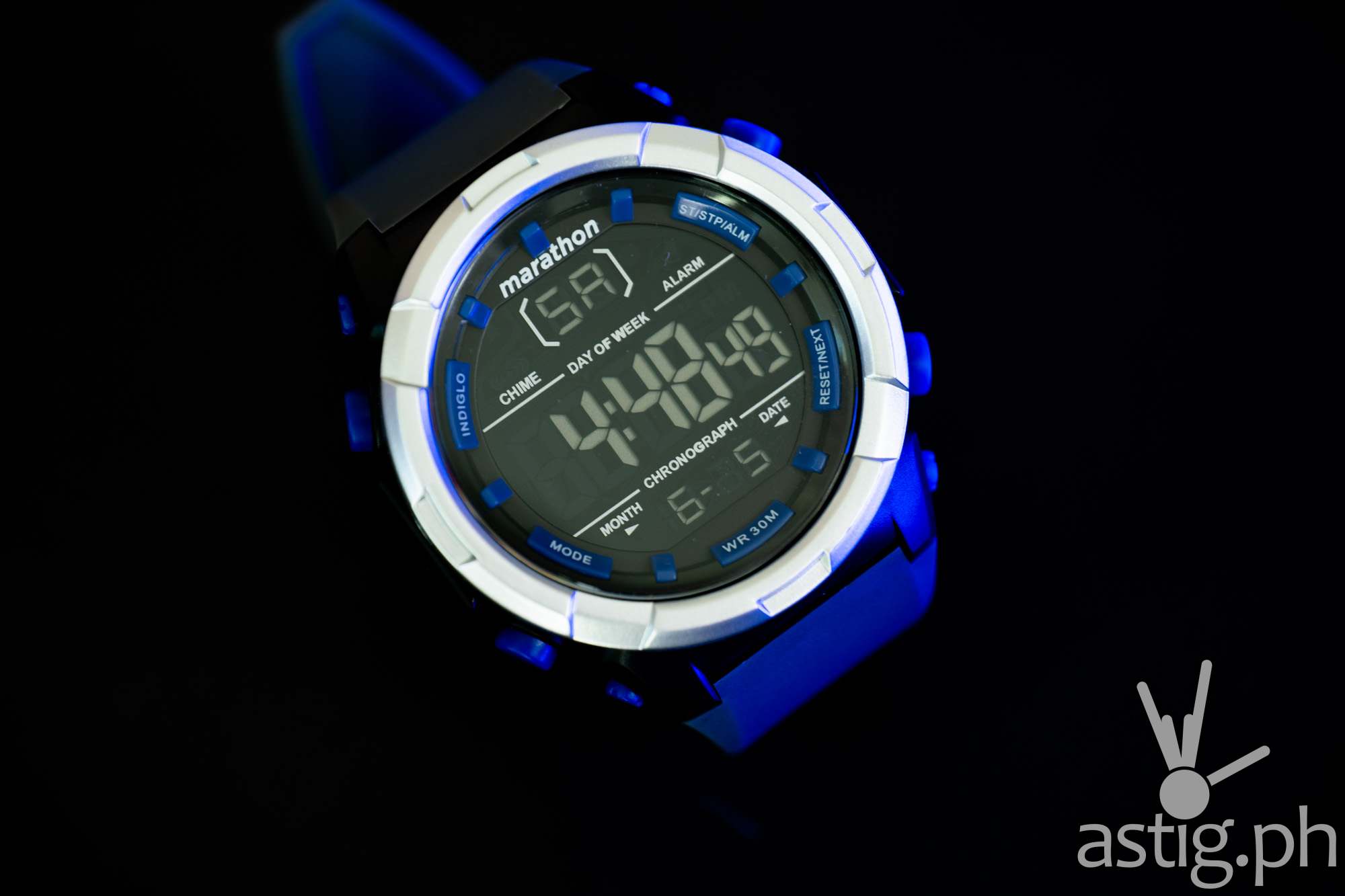 Dating back to 1854, Timex has since made a name for itself for the quality of their chronographs, and every purchase of a genuine product comes with strong local and international brand.
Which is why it's important to buy only genuine Timex products from reputable sellers such as the Timex Official Store on Shopee.
This digital sports watch is priced at Php2,590, but you can get it on sale at half the price on Shopee for only Php1,295! It comes with 1 year warranty, and you can pay COD (cash on detail). To sweeten the deal, customers get FREE shipping nationwide.
As an added benefit, you get direct support from Shopee Philippines, should there be any issues with your purchase.
Click here to download the Shopee app for FREE on the App Store or Google Play.