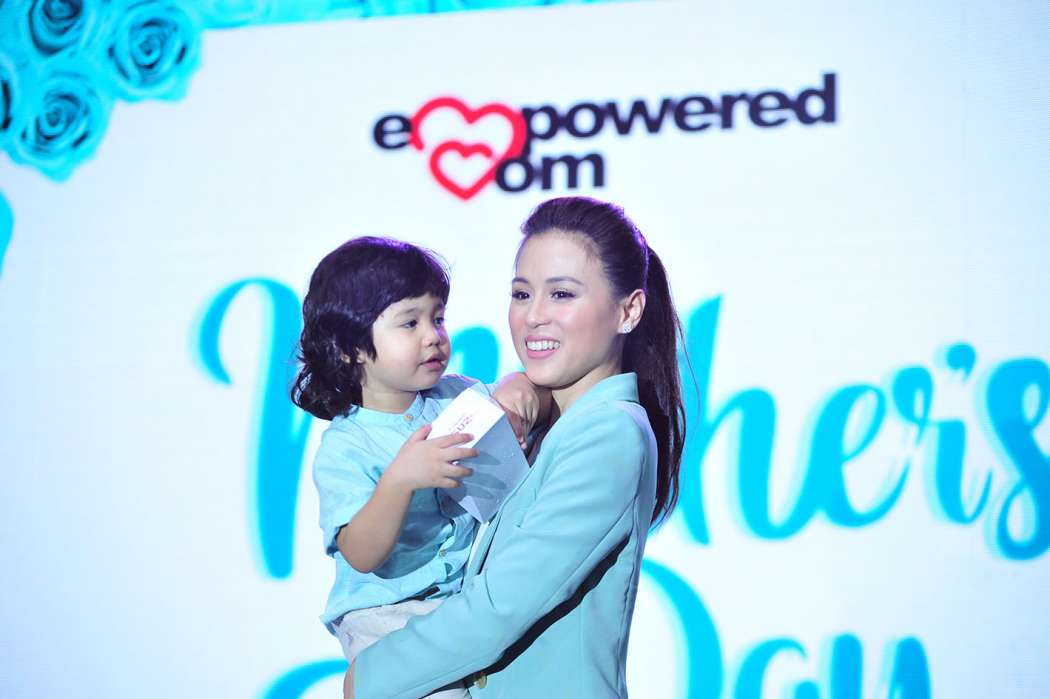 Ever since she became a Mom, I have admired how busy celebrity parent Toni Gonzaga handles being an actress and mother to baby Seve. From the looks of it, she is on the right track especially when it comes to the health welfare of her first born son.
At its recent Mother's Day celebration, Nature's Spring Distilled Water launched its campaign in support of today's Empowered Moms who personify modern parenting with the best interests of their families as the top priority.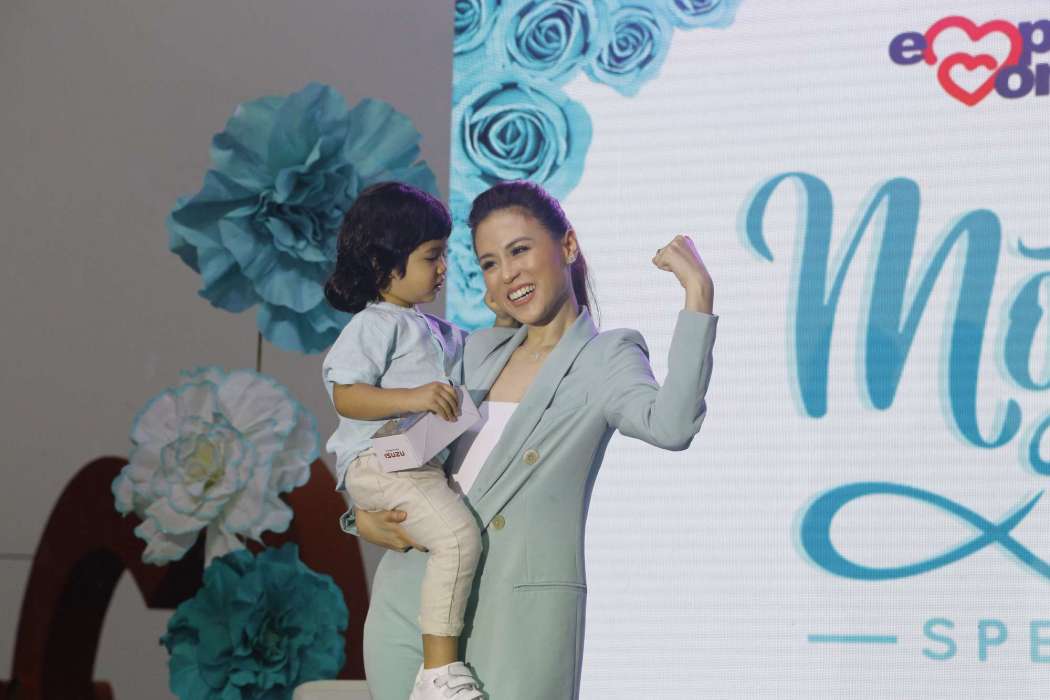 Empowered moms are those who seek information about best parenting practices and apply those tips and techniques on raising their kids. They also work hard to ensure that their children have a bright future, and balance it with quality time and bonding moments that will be their child's favorite growing up memories.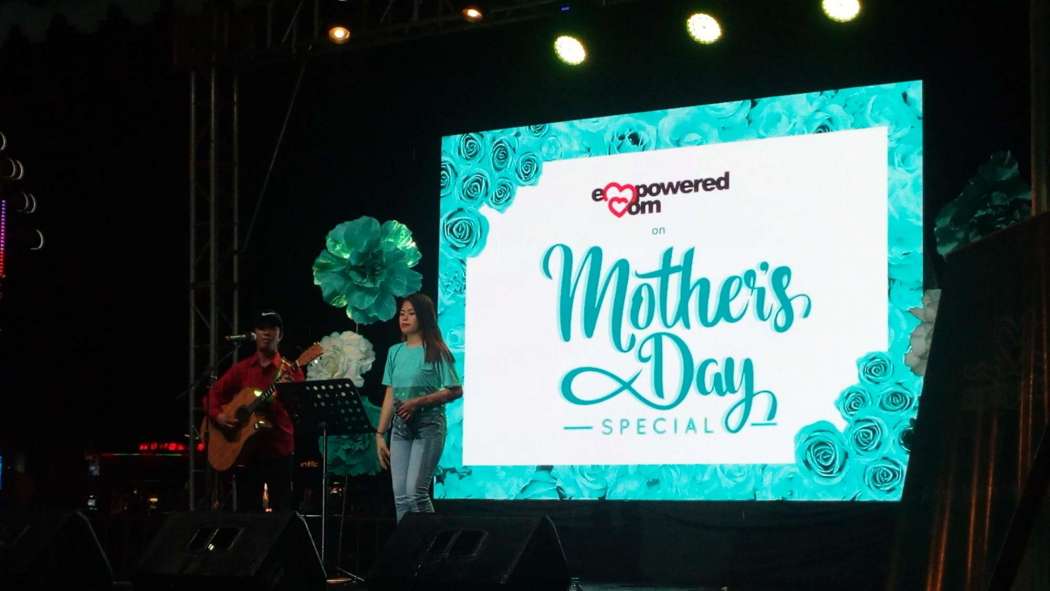 Nature's Spring Distilled Water honored these mothers with a special day out, where they got to spend time bonding with their kids through fun activities and listen in on informative talks from parenting experts.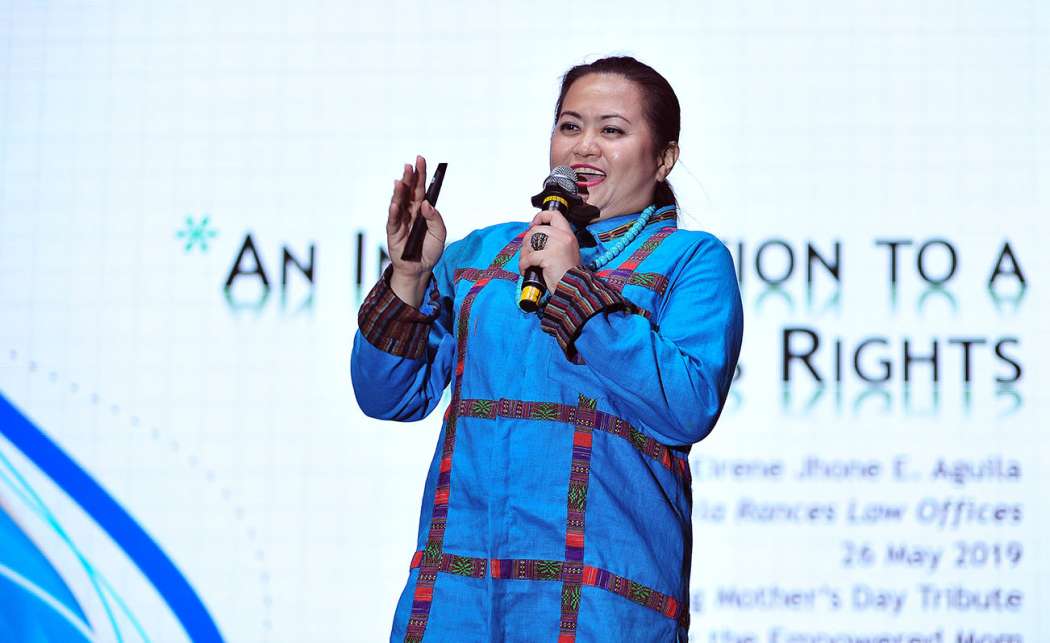 Topics that were discussed at the open-air venue of the SM By The Bay Central Park included Mother's Rights, Raising Successful Kids Without Over-parenting, Career Confidence to Mindfulness, and Time Management, Planning, and Organization. The moms were also able to bring home goodies from the different booths and the raffles that were held during the course of the program.
There were also live musical performances and a special celebrity guest to talk about her hands-on parenting experiences. Toni Gonzaga is a celebrity mom who makes time for her baby Seve and makes sure to give him the best in both experiences and in the products that he uses every day. That is why she chooses to give him only Nature's Spring Distilled Drinking Water that is quality, safe and affordable distilled drinking water that is bottled with a #SpringofLove.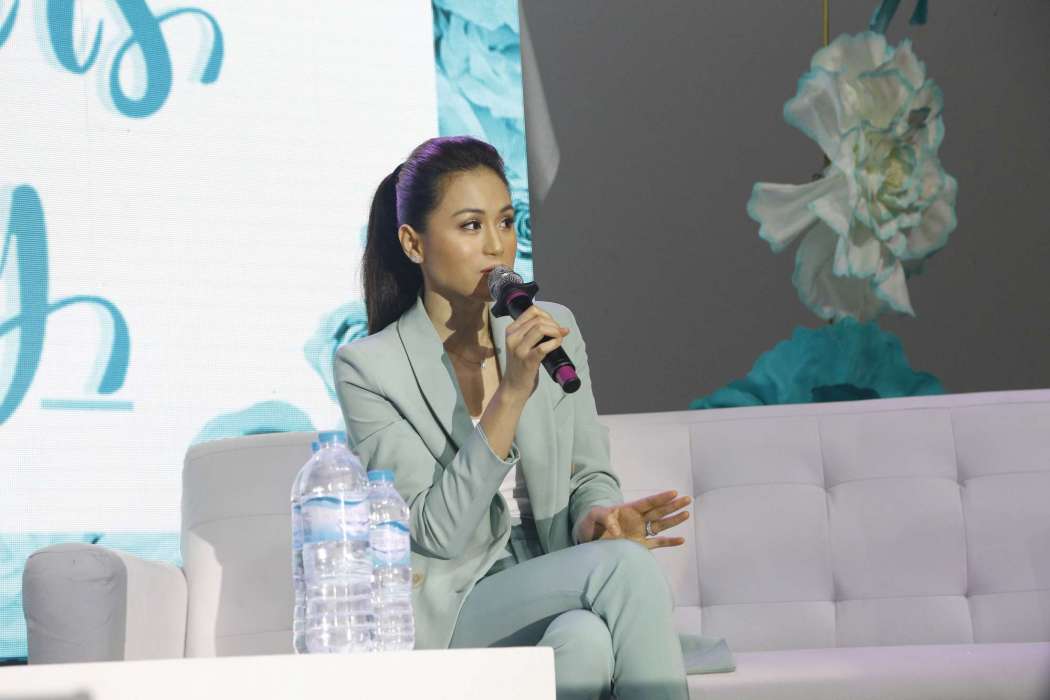 Aside from making themselves fully informed about the latest parenting hacks, Empowered Moms look for the best products when it comes to safety standards and quality. They don't compromise on the products that they choose for their family, including their choice of distilled drinking water. During her talk at the #EmpoweredMoms event, Toni shared her own views on motherhood and why it is important to choose safe products for baby and for the rest of the family.
Toni and Seve were also on hand to honor the four Empowered Moms who were chosen for the latest Nature's Spring Distilled Water campaign: Maggie Villasencio, Cevil Singlao Bue, Rina Siongco, Eloise Teng. These four mothers are said to embody what it means to be modern Filipina moms in a time of information and choices as to what is best for the family.
Nature's Spring Distilled Water, from the makers of the #1 bottled water brand in the Philippines – Nature's Spring, is a quality, safe and affordable distilled drinking water brand that is very reliable and dependable due to its adherence to strict quality standards and using state-of-the-art technology accompanied with competent employees. Nature's Spring, the #1 bottled water brand in the Philippines, is the top-of-mind product for safe and quality drinking water made available for the Filipino Community anytime and anywhere without compromising the budget.
To make sure that the Filipino Community will have access to proven safe drinking water at home, Nature's Spring Distilled Drinking Water is available in 10-liters, 6.6-liters, 1.5-Liters, 1 Liter, 500mL and 350mL that is available in supermarkets, grocery stores, and drugstores near you. For more information about the #EmpoweredMoms campaign and on other Nature's Spring products, visit www.naturespring.com.ph
#EmpoweredMoms
#NaturesSpringDistilled
#SpringOfLove