How will you sell your province to a fellow Filipino? On this Reddit thread, netizens answer this question in a witty way!
We compiled the best 10 answers and find out how they market their own provinces that will bring you some laughs.
10. BATANGAS: WHERE "INTENSE PEOPLE" LIVE

Batangas is located in Southwestern part of Luzon, generally covered by nearby seas that's why it it famous for beach hopping. Well, aside from that, Batangeños are really known for being "astig" who craft "Balisong" for living, drink strongly prepared "kapeng barako" and native liquor "lambanog" and their distinct filler "Ale eh!"
Best seller: Kapeng barako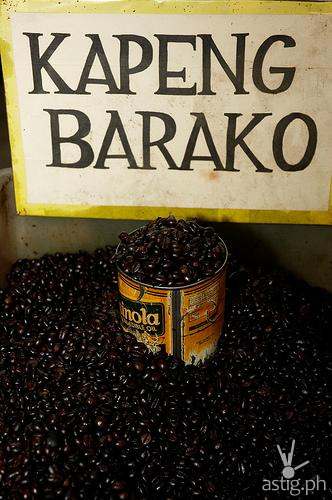 9. BOHOL: PROVINCE OF THE HUMPS

"Bohol: My humps my humps my lovely lady lumps."
Bohol is located in Central Visayas famous for pristine beaches and the Proposed UNESCO heritage Chocolate Hills . According to the folklore, two giants were fighting and throwing ball of mud towards each other and the left mess are the hundreds of "humps" that enriched the province tourism.
Best seller: Chocolate Hills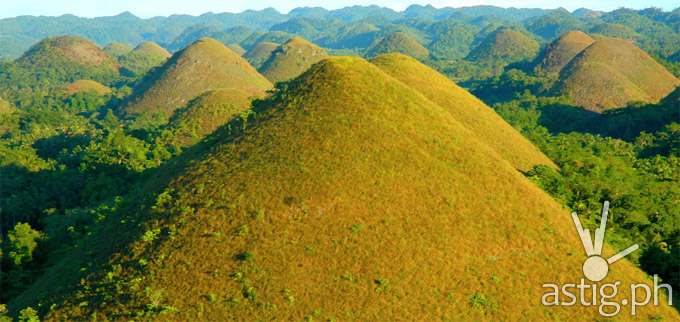 8. BULACAN: WHERE PASTILLAS AND YAYA DUB ARE "GOOD" FRIENDS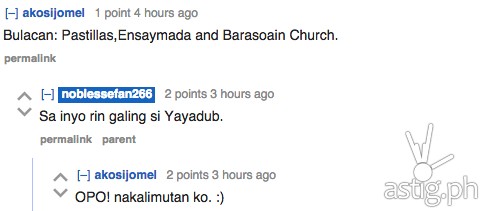 7. ILOCOS NORTE: THE MARCOS' KINGDOM

"Ilocos Norte: Longanissa, Empanada, Tourism, Paoay Church Windmills and The Mother Fucking Marcoses"
Ilocos Norte is noted for being the birthplace of former President Ferdinand E. Marcos, who led an authoritarian rule over the country during the latter half of his incumbency. The Marcoses enjoy a modicum of popularity in the province. Setting aside the family, there are so much places to explore in the province like Paoay Church and the windmills. You can also indulge your stomach in eating longanissa and empanada.
Best seller: Windmills! or the Marcoses? you decide!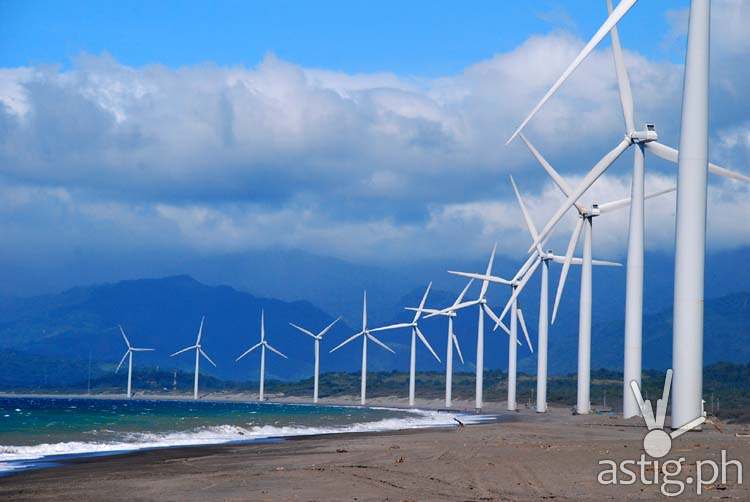 6. ROMBLON: MARBLE EVERYWHERE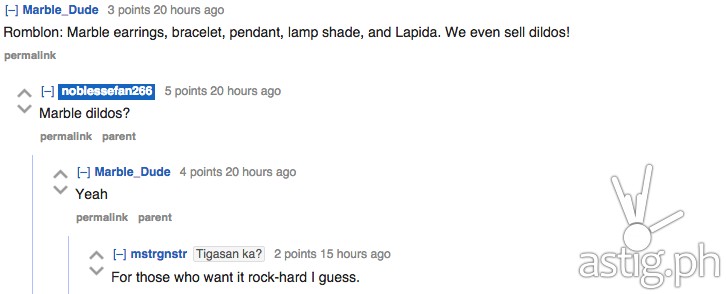 Romblon is strategically situated at the center of the Philippine archipelago. It is composed of three major islands (Tablas, Sibuyan and Romblon) and 17 minor and small islands. The province is popular for various marble products such as lampshades, furnitures, bracelets, earring and gravestones. Try to confirm if there is a marble "dildo" as one of the netizens commented.
Best seller: Marble products definitely!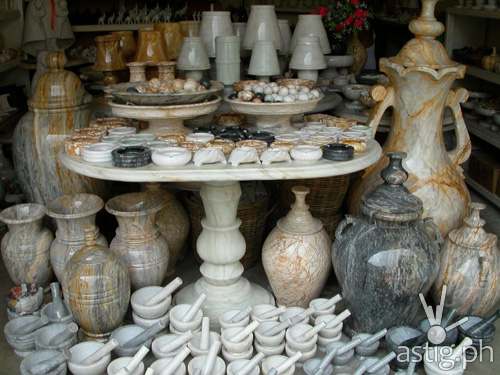 5. LAND OF BEACHES AND BITCHES: ZAMBALES

"Zambales: we have many beautiful bitc..ehh beaches here."
Local and foreign tourist flock its many beaches creating many job opportunities and contributing to the economy. Most of the province is still agricultural but there are considerable industrial zones that provide jobs not just for residents of Zambales but also for neighboring provinces. Mining has recently been booming in Zambales where there is an abundant deposit of Nickel and other minerals.
Best seller: Beaches ofcourse!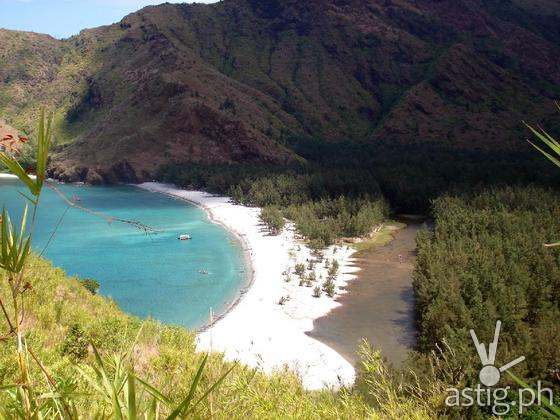 4. THE SWIMMING POOL CAPITAL OF THE PHILIPPINES: RIZAL

"Rizal – We have shitloads of swimming pool"
Rizal is a mountainous province perched on the western slopes of the southern portion of the Sierra Madre mountain range. Since its near in Metro Manila, city dwellers find it the easiest place to go whenever they want to go out of town that's why many resorts were developed in the area. And Preseedent was right, there are really shitloads of resorts and swimming pools in Rizal!
Best selling: The shitloads of swimming pools!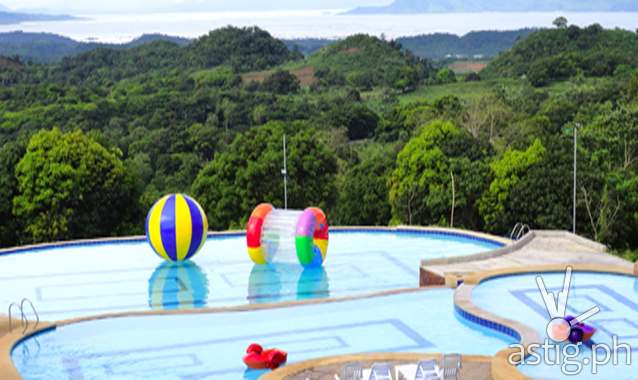 3. WHERE PEACE AND WAR MEET: BASILAN AND SULU

2. THE LAND WHERE THE BEAUTY POURS: BICOL

"Bicol , just Be-Cool even it's hot- chili hot (labuyo). Laing, bicol express, pili candies, Caramoan, Mayon volcano, magayon (beautiful) girls."
Bicol is one of the well-known provinces in the country boasting its natural beauty. Aside from having lots of active mountains, Uragons or Bicol natives are habitually love to eat chili and spicy foods such as Bicol express. They are also known for being brave and unstoppable.
Best seller: Bicolandia beauties!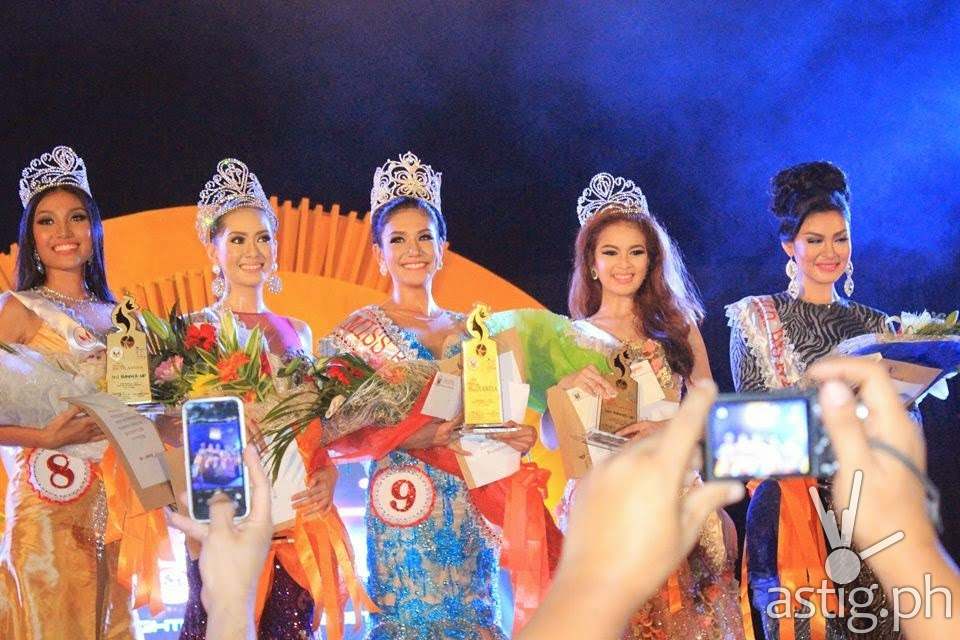 1. WE OWN YOU ALL – MANILA

"Metro Manila: tons of time to meditate or catch up on TV shows while stuck in traffic.