Before the year ends, grab one of the most reliable home tools you can find on Shopee. Here are our favorite ones on offer:
ALL NEW Bosch GO Smart Cordless Screwdriver Kit
Minimum Effort, Maximum Efficiency
– Easy to control – tool stops immediately after deactivation via electronic brake
– Dual-activation mode – simply push the tool or press the button to begin
– Mechanical clutch with 5 torque settings and maximum performance mode
Get it on the Bosch Shopee Mall!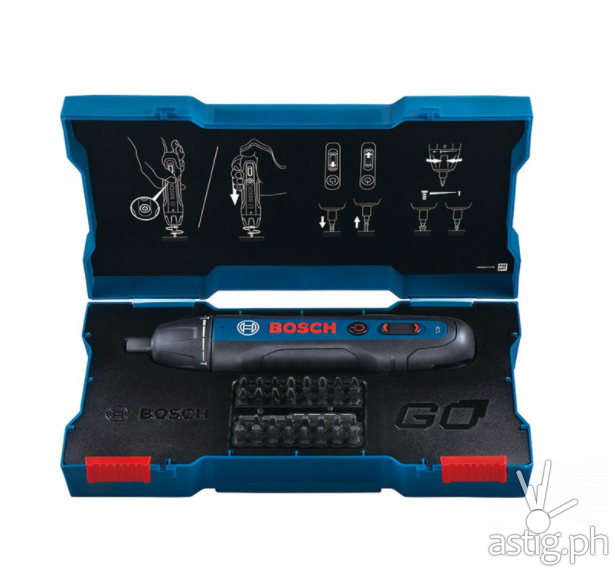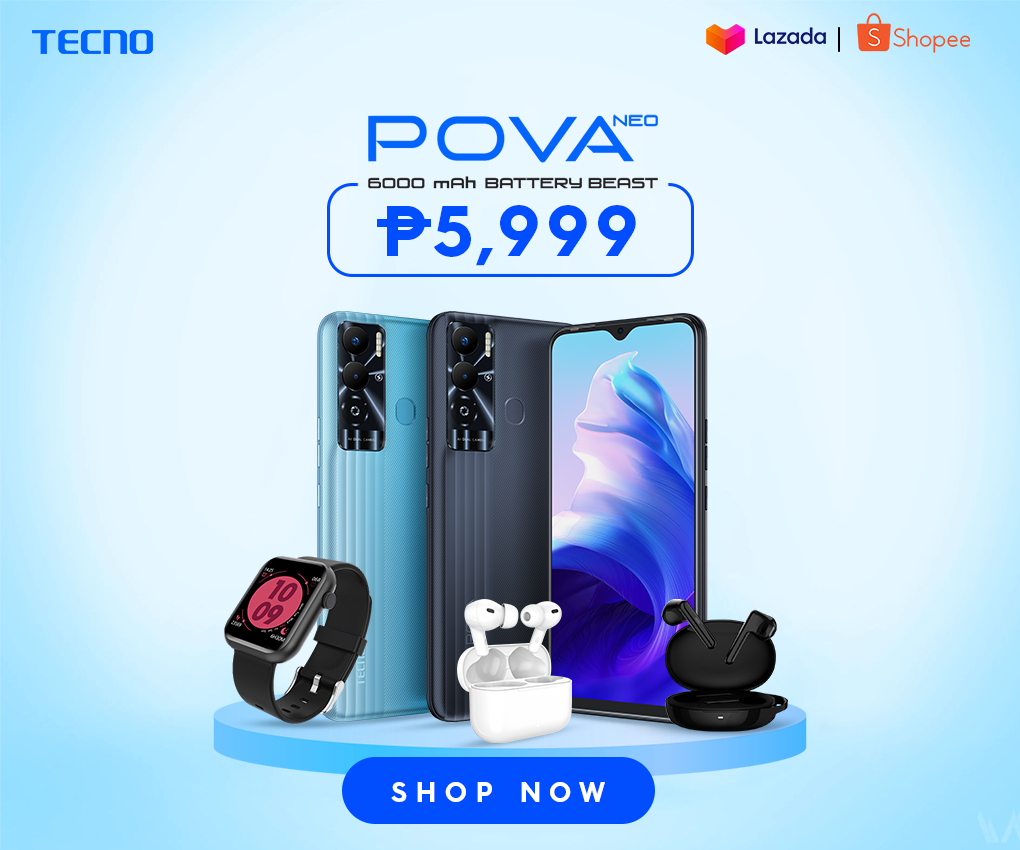 Bosch GSB 180-18V Cordless Impact Drill with 41pc. Accessories Set with Free Bosch Fisherman's Box
– Product Details:
– Battery voltage: 18 V
– Torque (soft/hard/max.)21/54/- Nm
– Battery type: Lithium-ion No-load speed (1st gear / 2nd gear)
– Max. impact rate: 27,000 bpm
– Chuck capacity, min./max.1.5 / 13 mm
– Torque settings: 20+2
More power. More Robust.
– Affordable: Bosch Quality at an affordable price!
– Highly Serviceable: Motor has changeable carbon brushes for easy maintenance and serviceability!
– Durable: Designed with Robust Housing and Battery Cell Protection!
Get it on the Bosch Shopee Mall!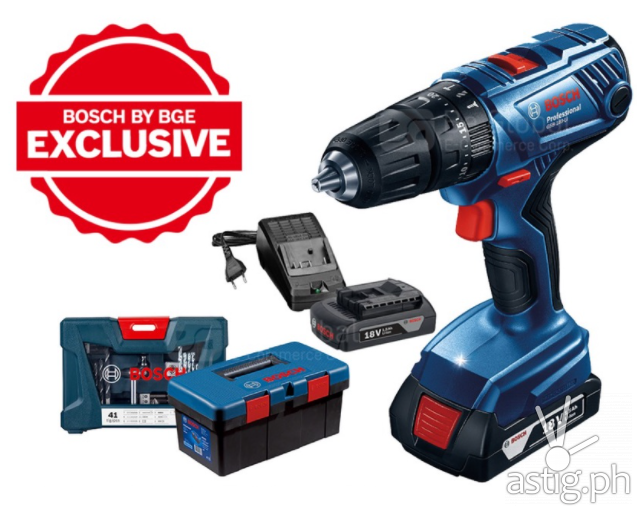 Bosch Pressure Cleaner
Portable Washer with Suction Function (Self Priming)
– For all-around cleaning (Aircon, Car, Roof, Patio, etc.)
– Powerful and compatible with accessories (*sold separately)
– Specifications:
– Pressure: 100bar
– Flow Rate: 270 l/h
– Power: 1100 W
– High-Pressure Foam: Yes (350 ml)
– Self Priming: Yes
– Nozzle: 20/80 degree (Variable Fan)
– 360 gun: Yes
– Weight: 3.8 kg
Get it on the Bosch Shopee Mall!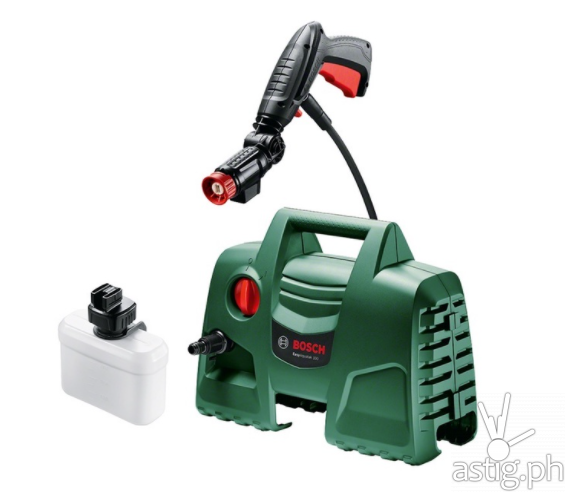 So there you have our list of durable and reliable products from Bosch. They're the perfect power tools you can use in the new year. Shop at Bosch for promos and discounts up to 64% off!