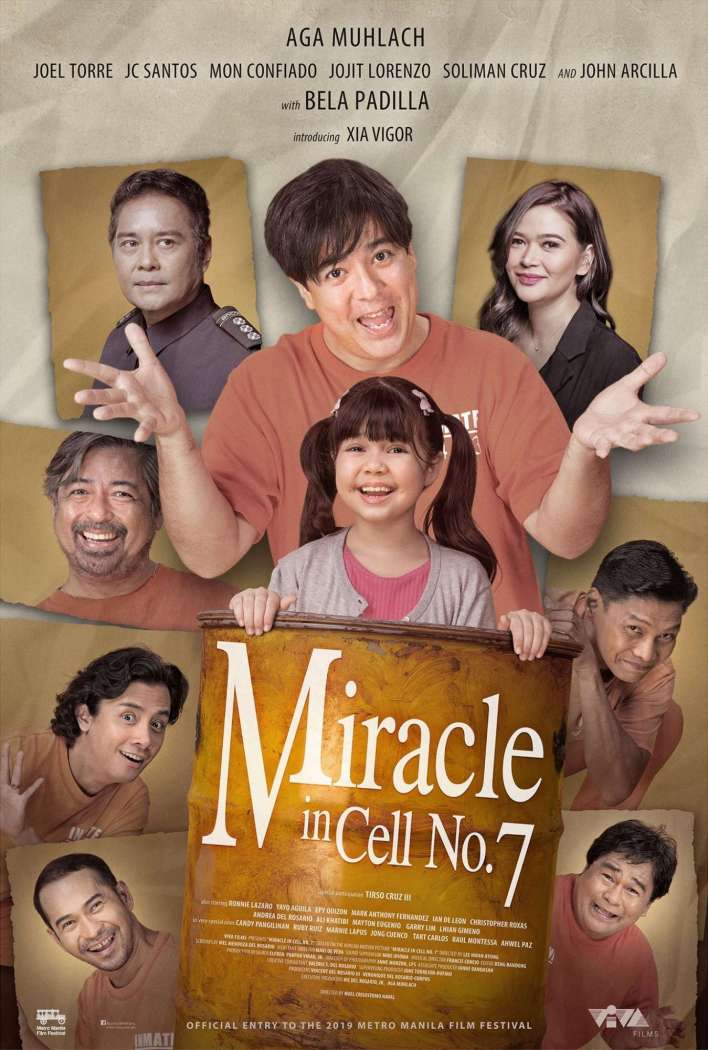 It's the Metro Manila Film Festival season again and for sure, you are eager to watch all exciting eight entries who made it to the Finals List all showing on Christmas Day December 25 in cinemas nationwide.
One of the most anticipated  films to see is the Philippine remake of Miracle in Cell No.7, a heartwarming drama-comedy film, originally a 2013 South Korean movie, about a mentally challenged man wrongfully imprisoned for murder and eventually builds friendships with his inmates who helped him smuggle his daughter inside.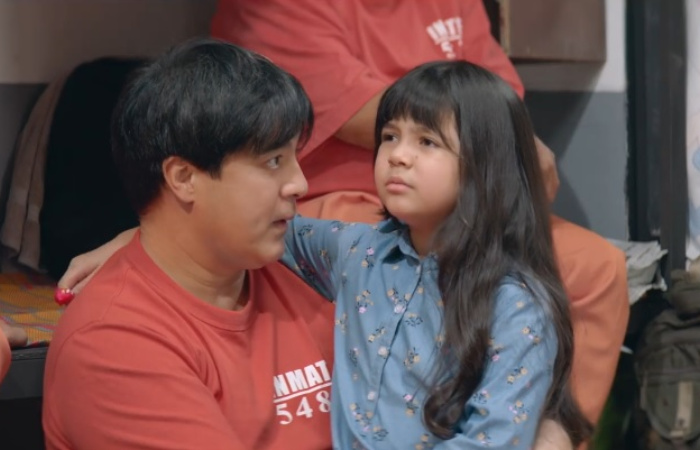 Here's our Top 5 reasons why you should watch Miracle on Cell No. 7 first:
5. #MMFF2019 Finalist. The mere fact it was chosen as one of the Top 8 Films in this year's Metro Manila Film Festival is a more than enough good reason to see the film with your family or friends.
4. One of the best Directors. Nuel Naval is considered as one of the busiest film and TV directors we have in the industry who began his career as a production designer 30 years ago who worked his way to 2nd Unit Director and Assistant Director for  Maalaala Mo Kaya. He also appeared as an actor in at least three films. Director Nuel was notable for helming The Love Affair (2015) and A Secret Affiar (2012).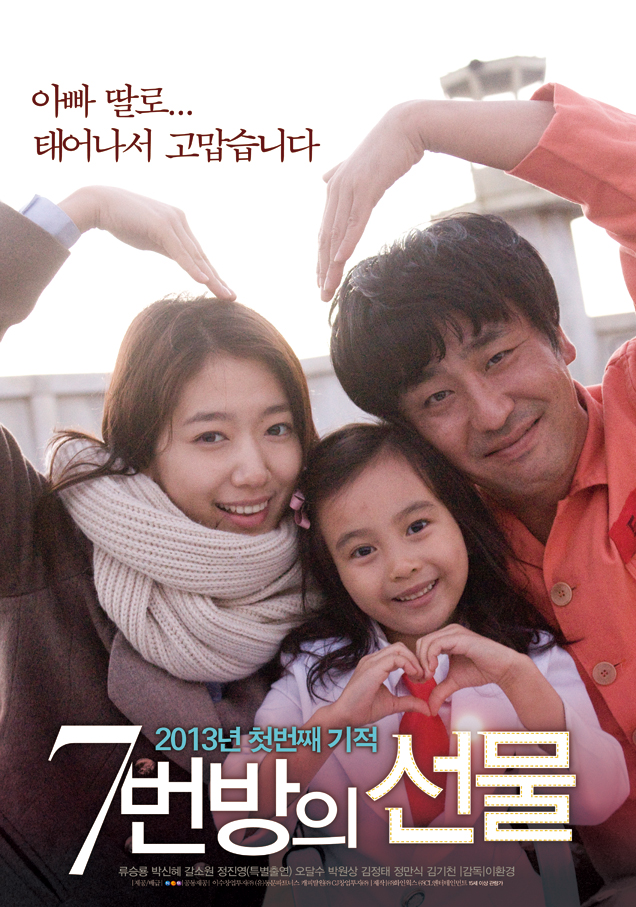 3. Endorsed by South Korean actor Ryu Seung-ryong. Considered as one of Korea's best actors, Seung-ryong was the original actor who portrayed Lee Yong-gu or Lito in the Philippine remake. Upon finding out there was an RP version, he commented on his Facebook account, "So touched to know that there will be a Philippine remake."He even sent an appreciation video addressed to the cast and crew and shared that the movie brought great laughter and affection to the Korean viewers. He hopes their film will also bring the same cheers to the local audience. Seung-ryong starred opposite Kal So Won as the young Yesha and Park Shin-hye as adult Yesha. No wonder this was a box office hit and has won several awards in 2013.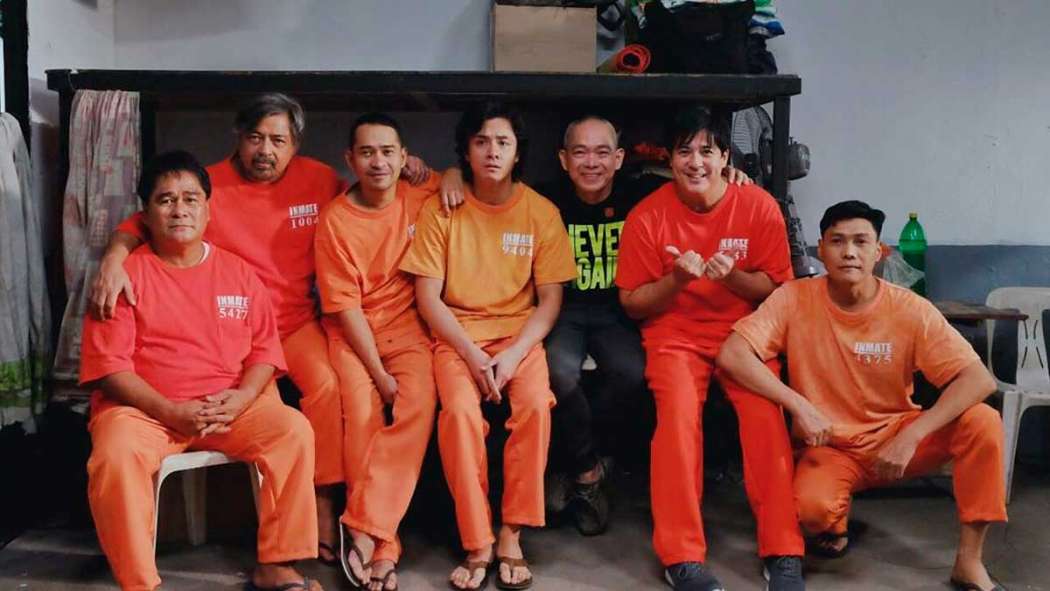 2. Formidable and Lovable Cast. Miracle in Cell No. 7 could be your male-dominated film all thanks to the best and finest actors which include the funny inmates Joel Torre, Soliman Cruz, JC Santos, Jojit Lorenzo and Mon Confiado including Tirso Cruz III, John Arcilla, Ruby Ruiz, Ronnie Lazaro, Yayo Aguila to name a few. Topping the list with Aga Muhlach, Bela Padilla and cute child wonder Brit-Pinoy Xia Vigor. A powerhouse cast indeed and having them all in one movie is a super duper treat! It is going to be epic!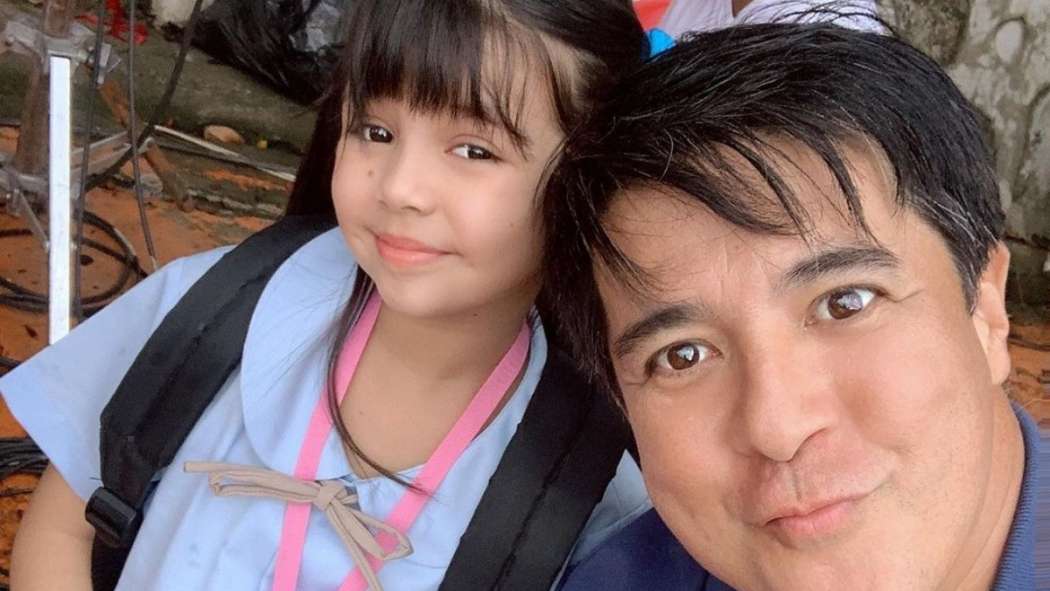 1. Love for Family. Christmas is all about the birth of our Saviour Jesus Christ .And during Christmas we  spend it with the one's we love and cherish which is Family. In the film, little Yesha and Lito are your loving and inseparable father-daughter tandem. They both discover an extended family from the five inmates who started out as rocky but eventually all helped in keeping little Yesha and Lito together in their cell despite all odds and until the very end.
So this coming December 25, after attending Christmas Day Holy Mass, let's all enjoy a great drama-comedy courtesy of  Miracle in Cell No. 7  Directed by Nuel Naval. Presented by Viva Films. 
Prepare your tissues for this will be one of the best remakes ever!